2.
And when your friends tell you that you can't start planning your wedding after one amazing date.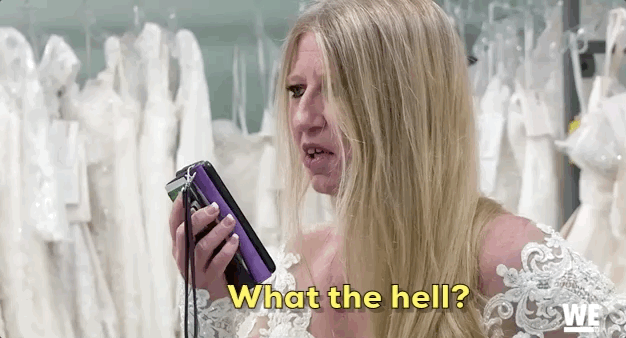 3.
When you're worried because you embellished some of your good qualities at the start of the relationship....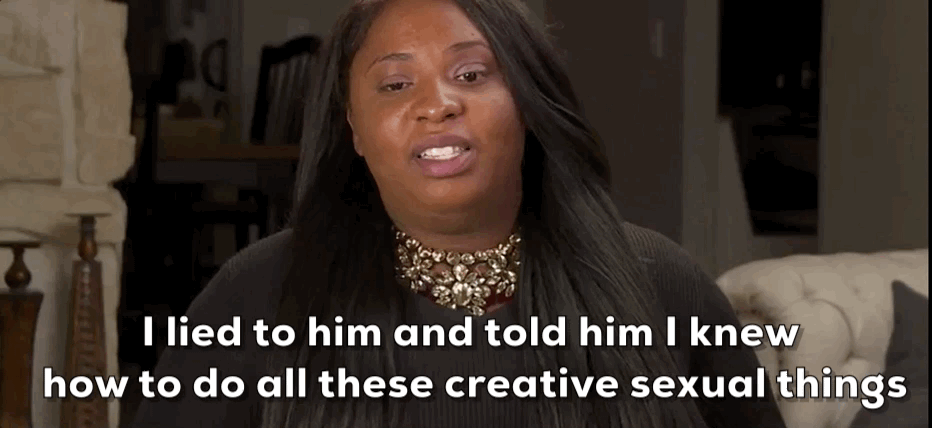 11.
When you decide that, although every relationship has its ups and downs, being together is totally worth it.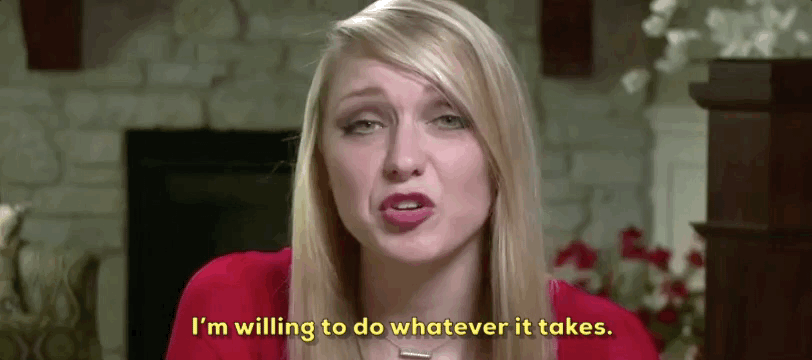 Tune in to Season 2 of Love After Lockup, premiering Dec. 7 at 9 p.m. ET on WE tv and find out if love can survive after lockup on the rocky road to the altar.