What style of music do you listen to?

Something with a good beat and emotional message

Whats your clothing style?

Simple but with your own creative touch

Whats your favorite restaurant?

What can we find you doing on a Friday night?

At a high school sports game

What are your grades like?

Whats your favorite TV show?

Whats your biggest personality trait?
What Type Of Dance Are You?
You are poised and professional. Your style is simple but classy. You enjoy a classic and simplistic style of dance. You are also a perfectionist!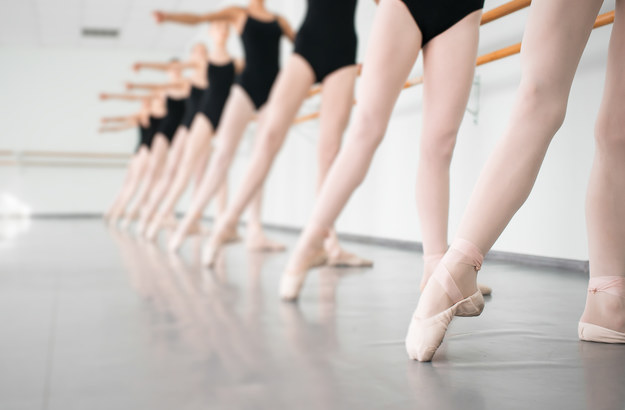 You are a very outgoing and loud person. You enjoy a rhythmic style of dance and love to have so much fun while you do it!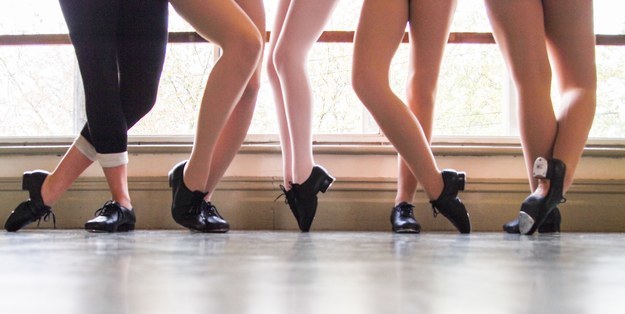 You are a fun and creative. You enjoy a stylized type of dance where you can add your own twist. You listen to all the latest hits and wear all the new trends.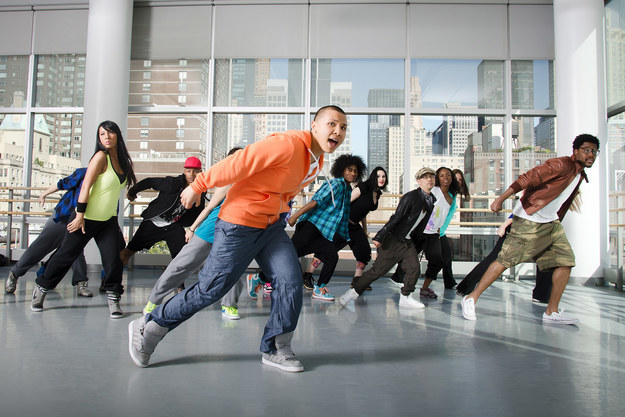 You are very open and outgoing. You enjoy showing your feeling when you dance and love how you can dance to represent anyone. Your style is classy but you add your own creative touch.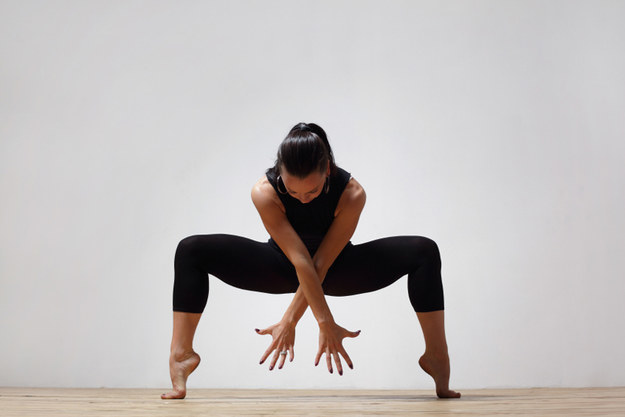 This post was created by a member of BuzzFeed Community, where anyone can post awesome lists and creations.
Learn more
or
post your buzz!