1.
Start conditioning your taste buds so you don't gag when you eat Vegemite.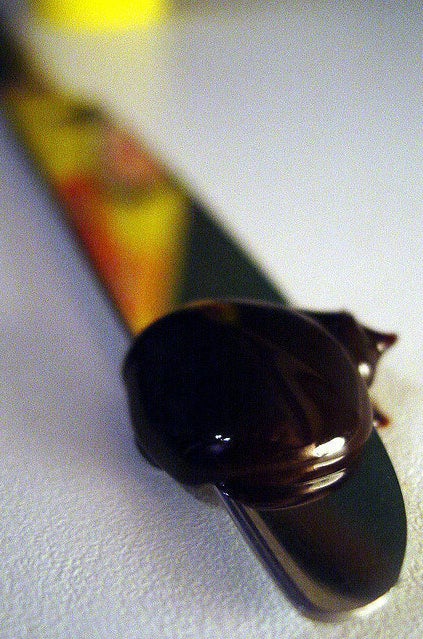 Ease yourself into things by adding just a pinch to every meal.
2.
Fill your apartment with heaters and crank them up to HIGH.
3.
While you're at it, stock up on sunscreen, a hat, and some UV-resistant clothing.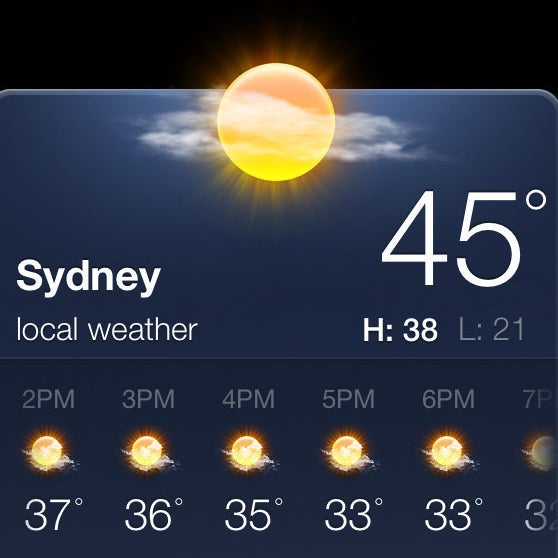 You don't want to be that guy wearing a "white singlet" all summer. That skin of yours won't protect itself!
4.
Brush up on your Australian slang.
5.
If in doubt, just shorten everything.
6.
Remember, these are called "thongs".
7.
Get accustomed to sand by sprinkling it over all your belongings.
8.
Forget everything you thought you knew about coffee.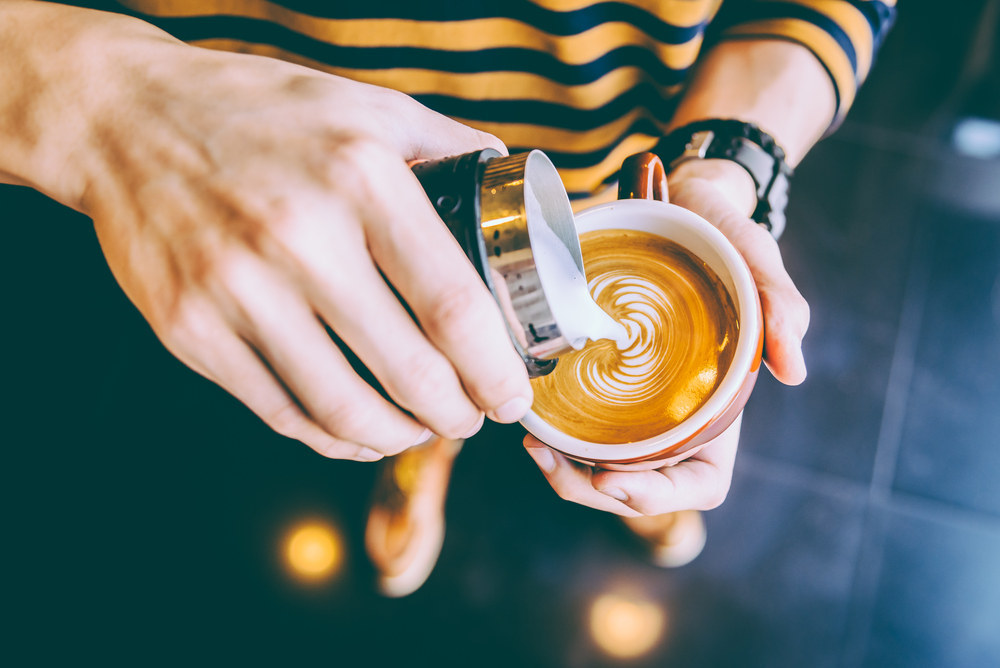 9.
Oh and on that note, you'd better bid your goodbye to tea runs.
10.
Work out what your Aussie name is and reintroduce yourself to your family and friends.
11.
Stock up on ~fancy~ cooler bags and stubby holders.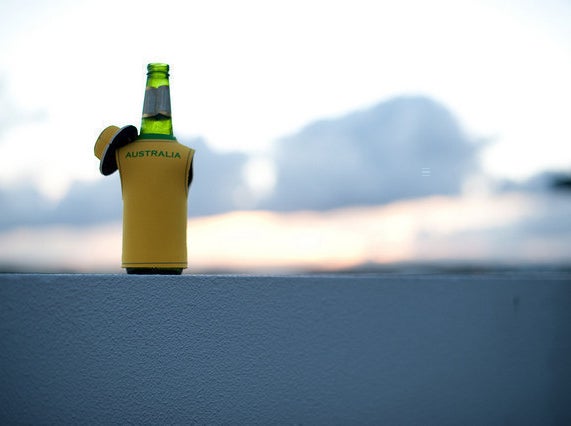 And get excited for restaurants that let you BYO alcohol.
12.
Desensitise yourself to bugs and spiders by exposing yourself to them whenever possible.
13.
Get used to calling everyone "mate".