1.
It lets you save maps so you can access them offline.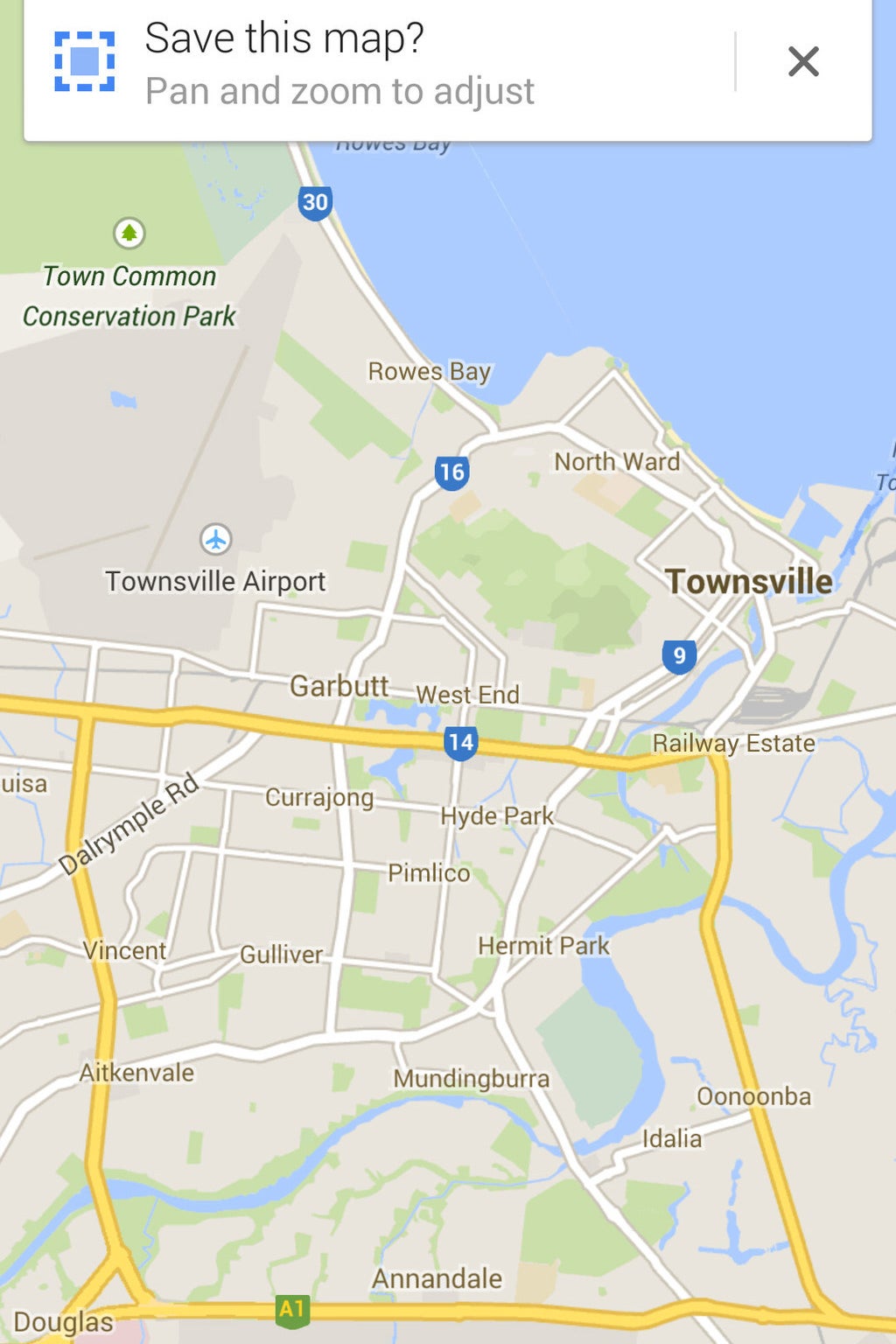 Google Maps lets both iOS and Android users save portions of a map. So when you're road trippin' and you lose reception, you needn't lose your way. You can access your map offline, just like in the olden days! Detailed instructions here.
2.
It lets you add a message to the lock screen.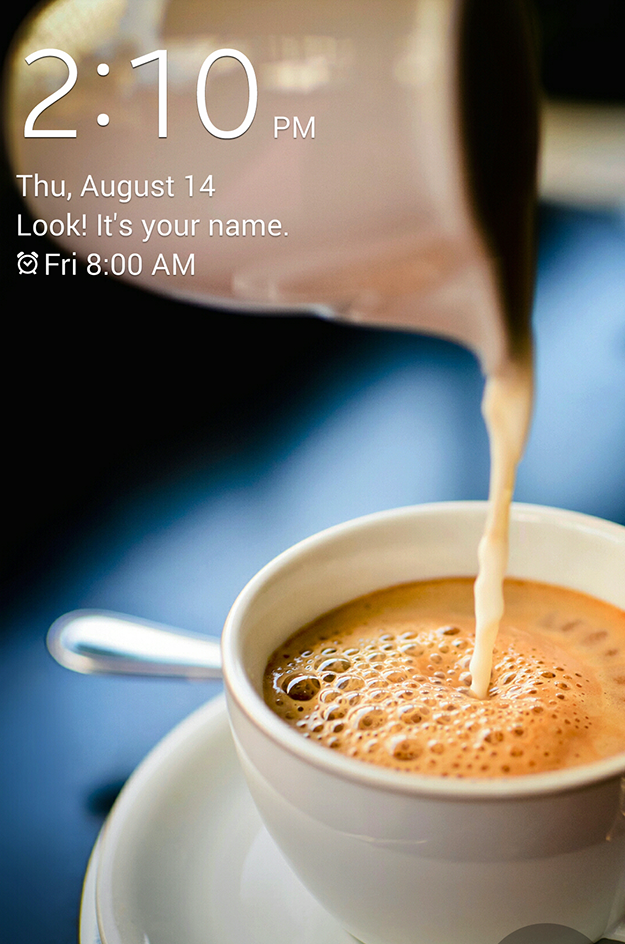 3.
It lets you wear gloves while you use it.
Certain Android devices will let you adjust the sensitivity of the screen so you can wear gloves while you text. And they don't even have to be those fancy touchscreen gloves. Finally.
4.
It lets you deflect calls with a custom message.
Because... no. Android users can edit custom responses in the phone settings.
5.
It can act as a level.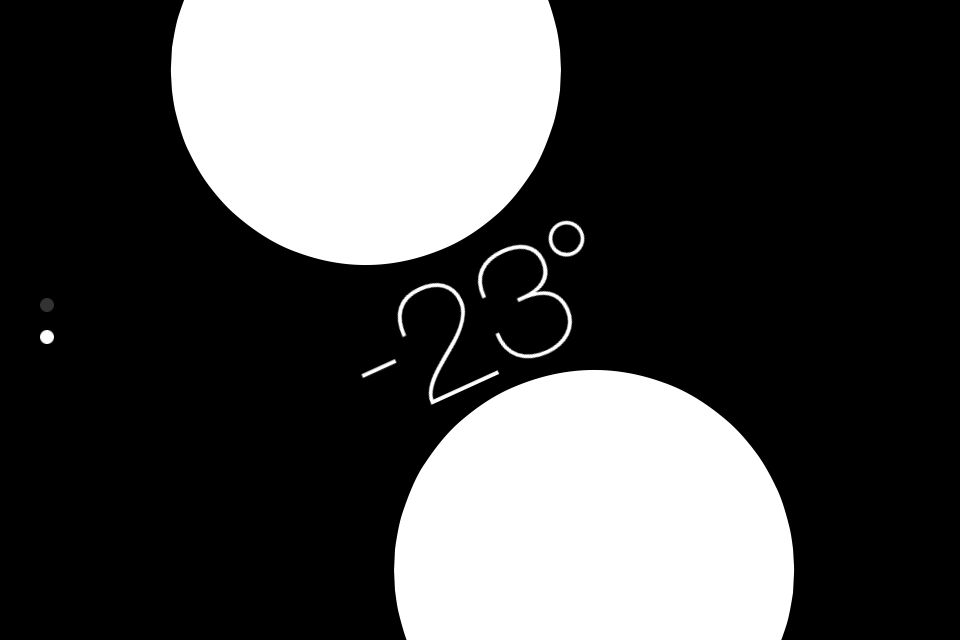 6.
It can read you poetry... in an Aussie accent.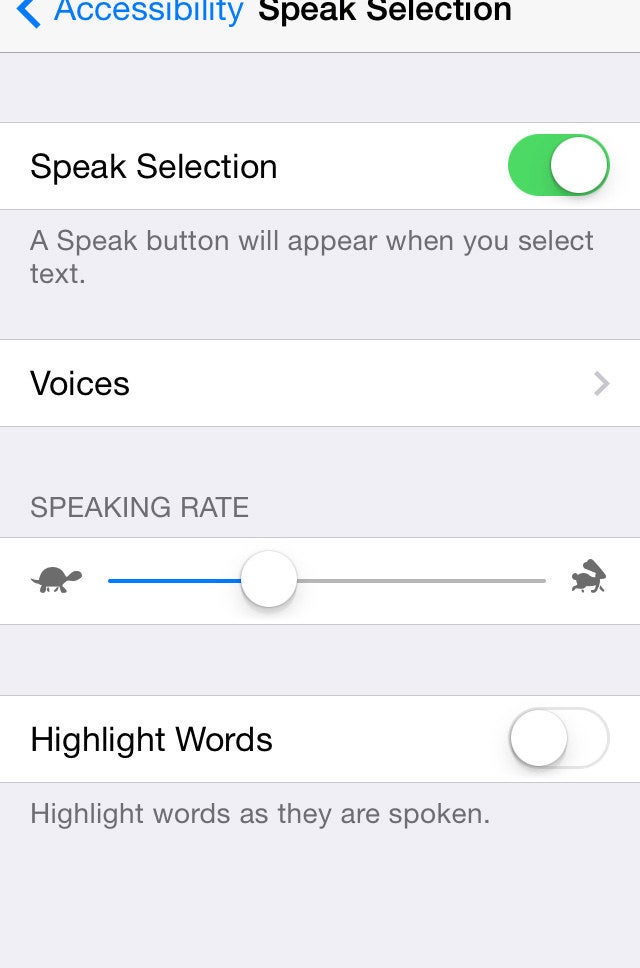 If you want a soothing computer voice to read you Banjo Paterson as you drift off to sleep, go to General Settings > Accessibility > Speak Selection in iOS, and select your preferred pace and accent. Then you can simply highlight text and command your phone to speak. Magic!
7.
Some phones will even follow the direction of your face!
Some Android phones have screens so smart they'll rotate and scroll up and down as you move your head, and they'll make videos stop playing when you look away. Genius.
8.
It lets you draw on the keyboard instead of type.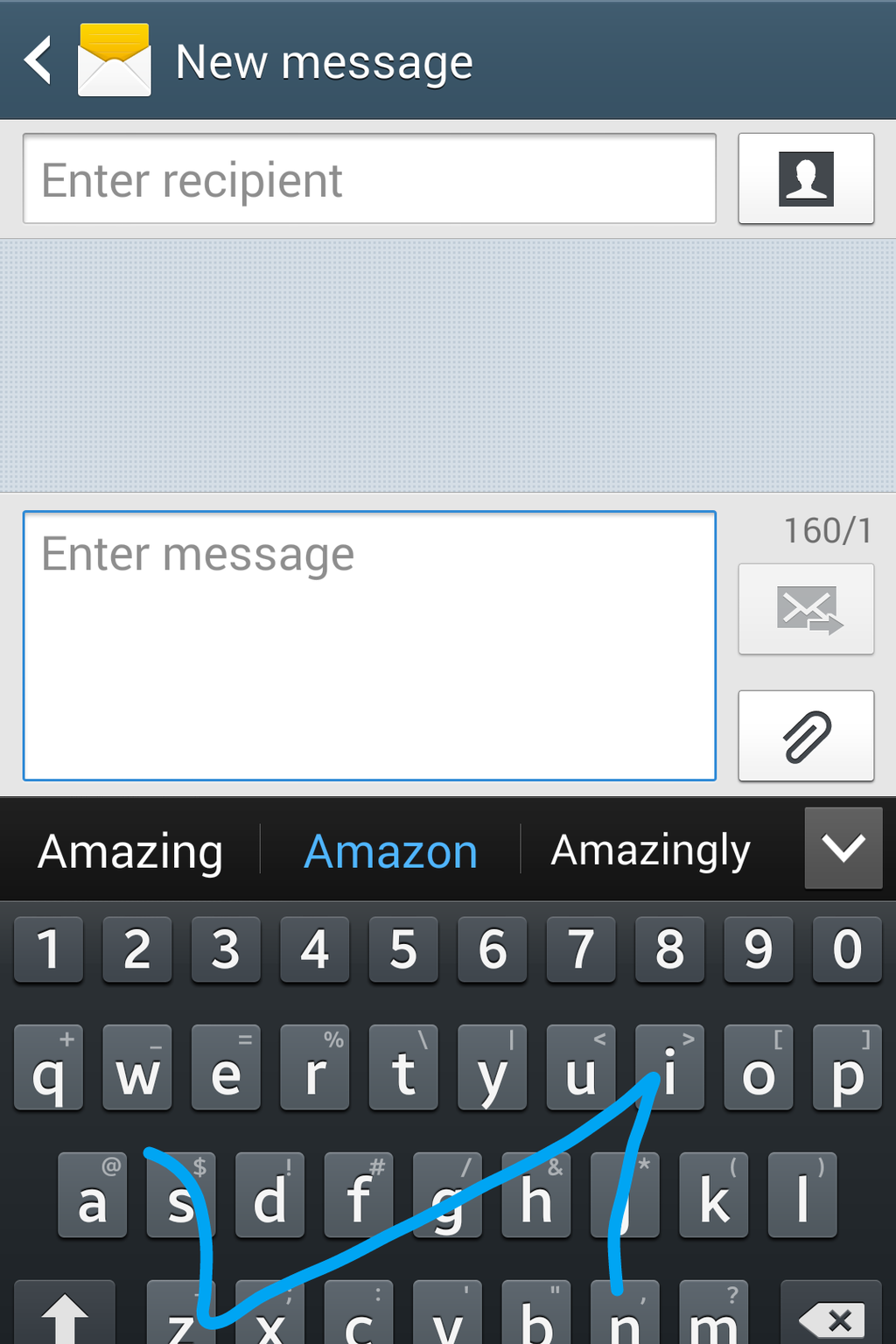 High five to that, too, Androids. You can learn more about the Swype keyboard feature here.
9.
It lets you write a note on the back of photos.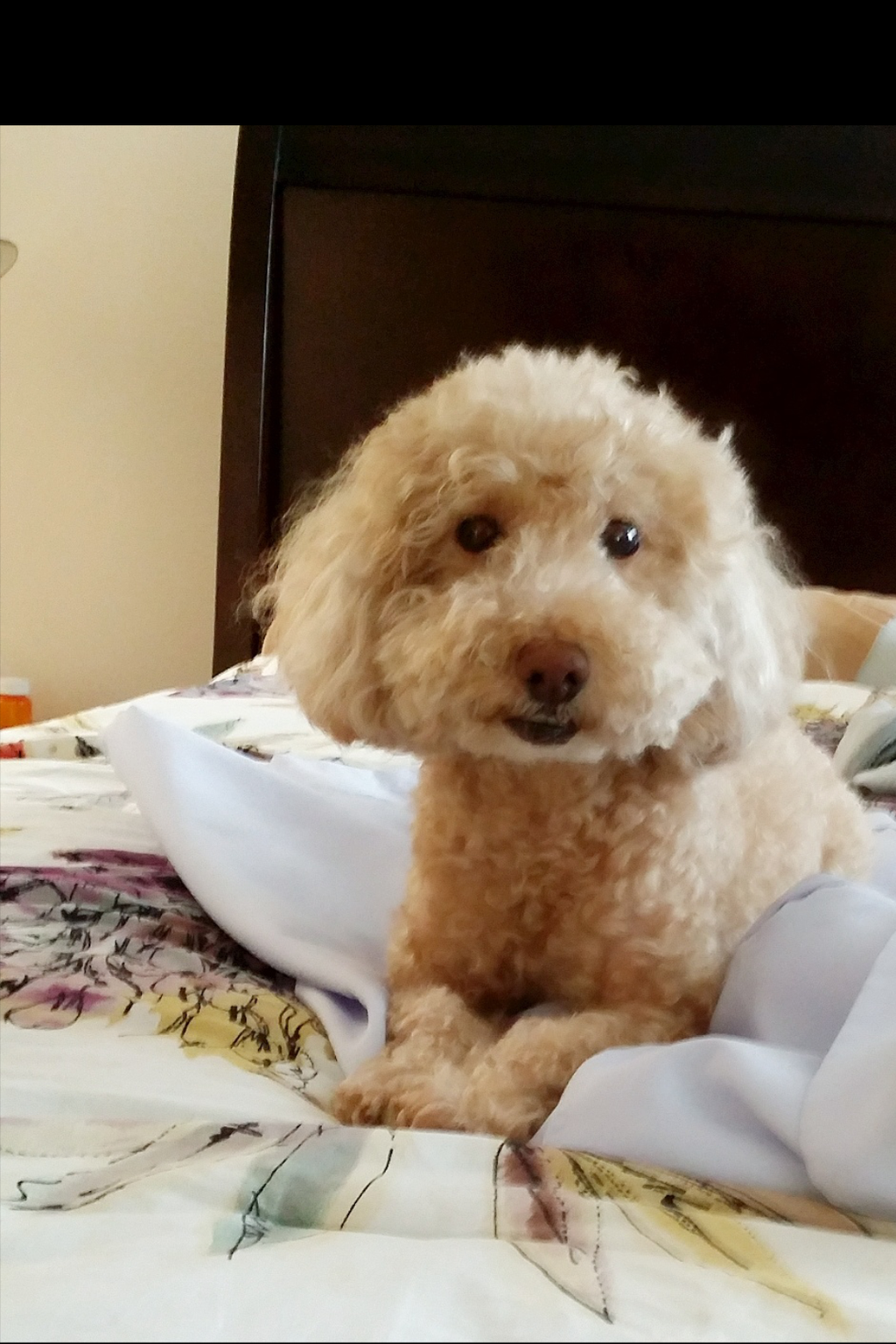 Another nifty feature that some Android phones have gifted us all. You can write on the back of photos, just like in real life. There's a tab in the top right corner of the photo that lets you flip it over.
10.
It lets you customise your vibrations...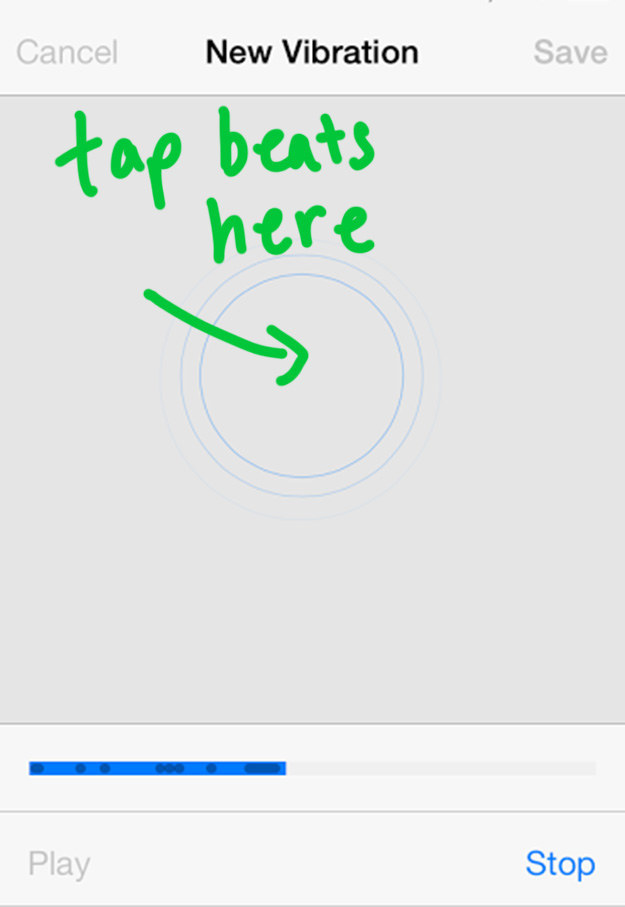 11.
And it lets you share things just by tapping another phone.
Most Android handsets feature Near Field Communication (NFC) technology, which allows you to exchange photos, music, passwords, or basically anything else just by tapping your phone back to back with another NFC-enabled device. Like high fives, but for phones. Find out more here.
And it lets you pay for things easily too… now you can simply tap and pay with the Westpac Mobile banking app!
For those moments when you're on the go and need to zip through a payment, why not use your mobile? If you're a Westpac customer and have a Samsung Galaxy S5, S4 or Note 3 (N9005 model) simply download the Westpac Mobile Banking app and choose your preferred Westpac credit or debit card to tap and pay. Too easy.