1.
Reward yourself with an ombre wall.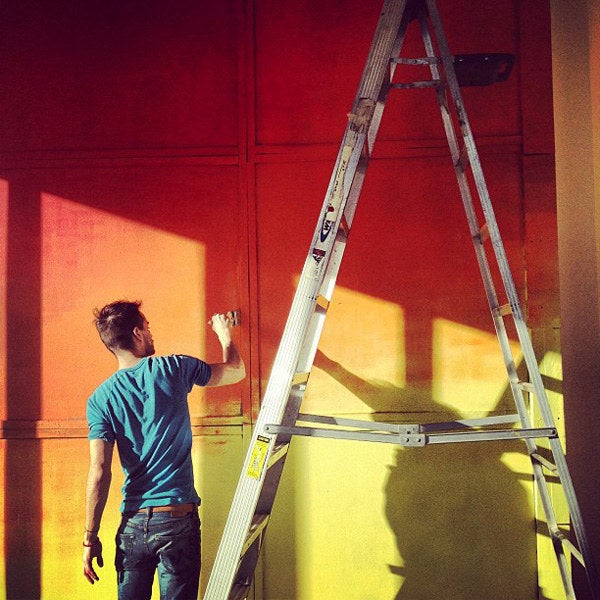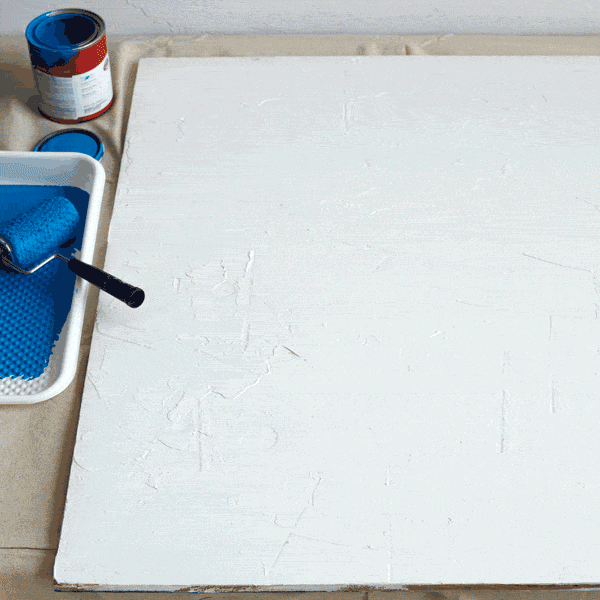 2.
Turn your *basic* closet into a smart study space.
3.
Learn the importance of accessorizing.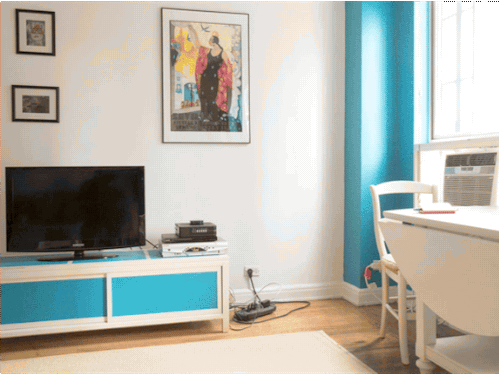 5.
A loyal pet will bring an essence of prestige and glamor.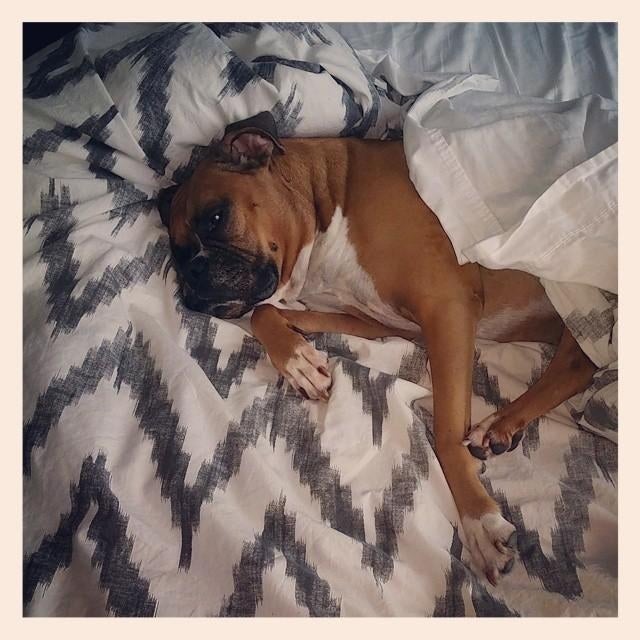 Plus, they're really cute!
6.
Build your own terrarium to make any interior a lil more exotic.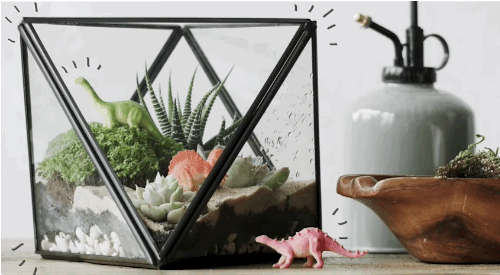 7.
Real talk: A good rug will turn any house into a home.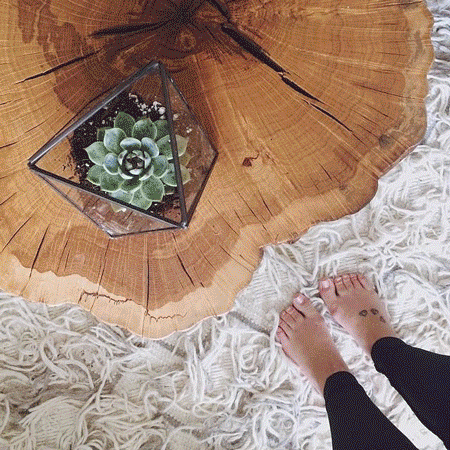 8.
Live plants will (literally) breathe new life into any room.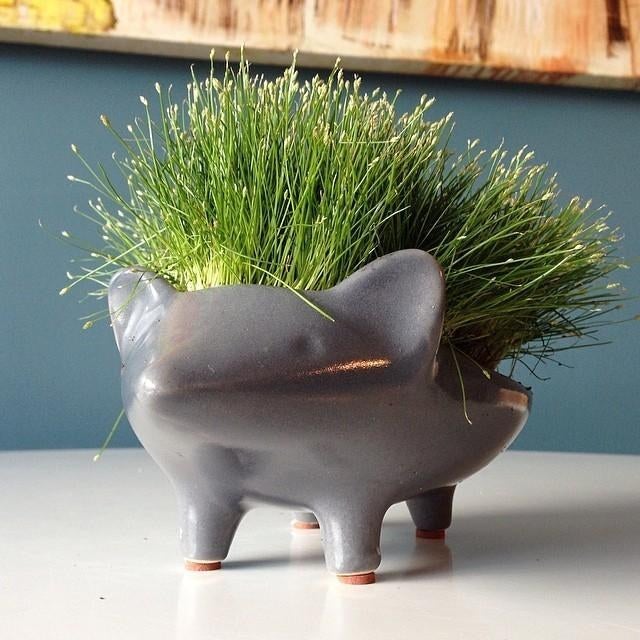 9.
When it comes to decorating, sometimes less is more.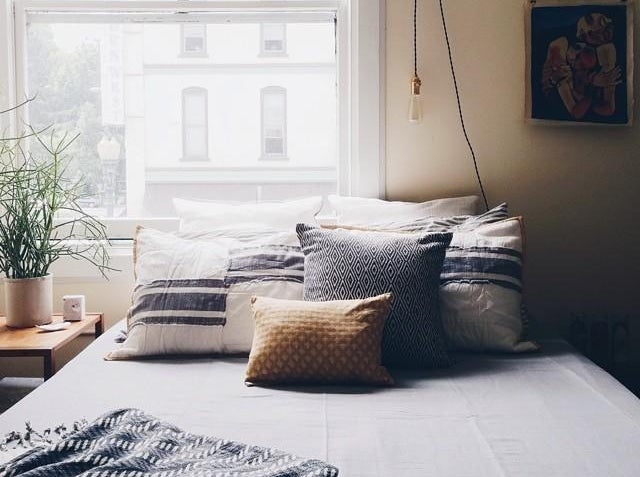 When working with a small space, try to avoid clutter. Select each piece wisely, and always keep utility in mind
10.
And when everything's just about perfect, reward yourself with delicious, freshly baked cookies.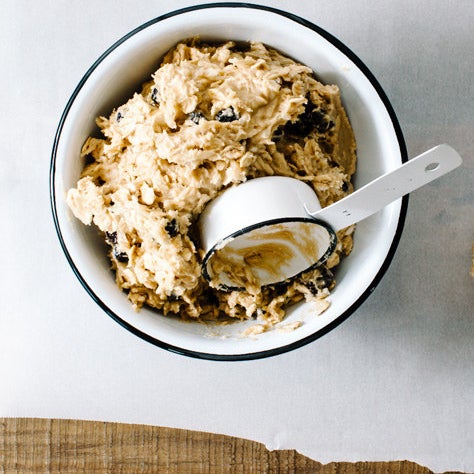 These Blueberry Coconut Dark Chocolate cookies will change your life and alter your reality. Taste the recipe here.
Get all of your first-apartment needs at West Elm and save 15% every day with your college ID or a .edu email address!