5.
Black and White Polka Dots
6.
Freckle-friendly Makeup
8.
Glittery Beauty Products
11.
Basket-weave Handbags
12.
Berry salads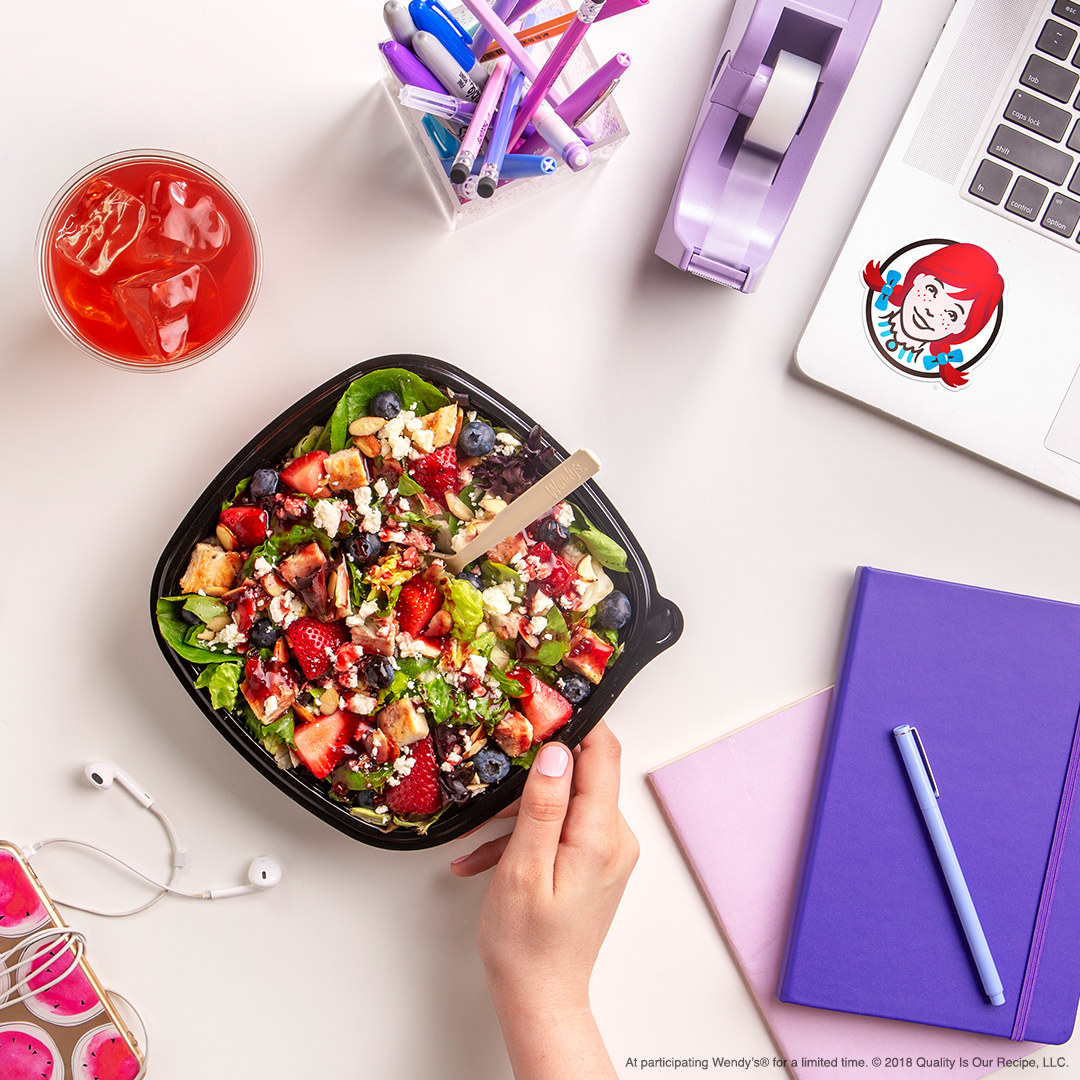 Get summer's hottest salad on the go at Wendy's! The Berry Burst Chicken Salad features hand-cut lettuce, freshly grilled chicken, hand-cut strawberries, fresh blueberries, and a raspberry vinaigrette.
Tune into E! News on Tuesday, July 3, at 7 p.m. EST to learn how you can get Wendy's Berry Burst Chicken Salad delivered right to your door!'
All images courtesy of Getty.