1.
Absolutely tripped on the dang stairs. You've done this.
2.
Stood awkwardly at the bottom of the stairs looking for your crew.
3.
Stepped in something sticky, no matter how careful you are.
4.
Endured this painfully awkward situation with grace and poise.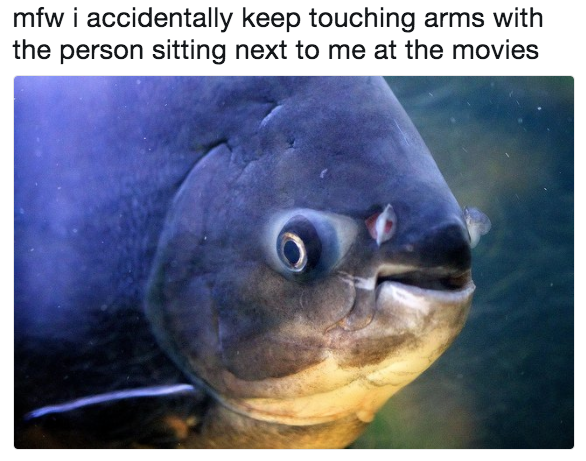 5.
Tried to save way too many seats for your friends than is (probably) socially acceptable.
6.
Forgotten to put your phone on silent and then was THAT person whose PHONE GOES OFF DURING THE MOVIE.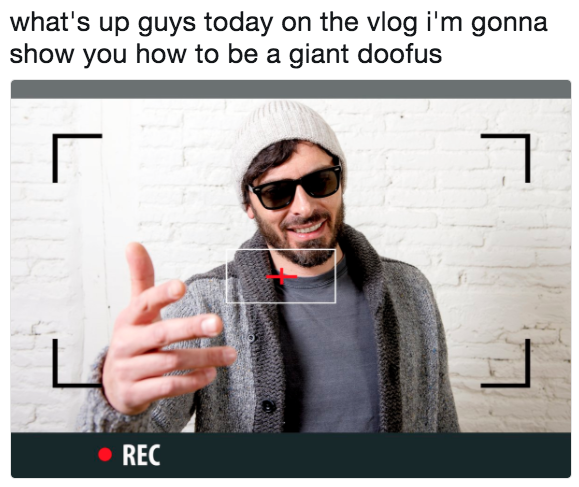 7.
Boldly broken the rules and whipped out your phone during the movie (SHAME ON YOU).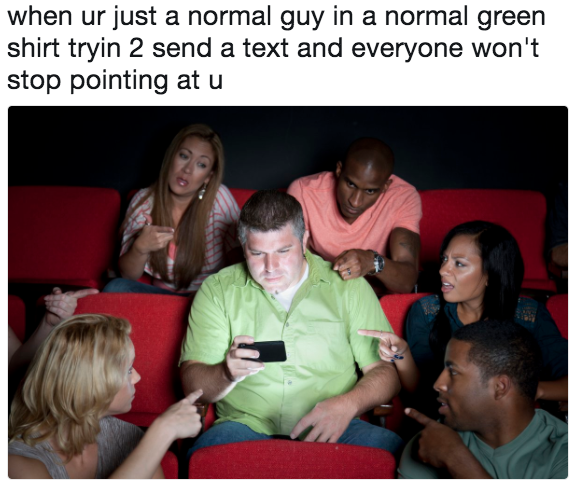 8.
Shushed loud teens who totally deserved it...
9.
...and gotten super defensive when someone shushed YOU.
10.
There's also been times you were too shy to shush anyone and just sat there and stewed in your own anger and annoyance.
11.
Gotten so into the trailers you actually forgot what movie you were there to see.
12.
Turned and looked at your buddy like this after a really tight part in the movie.
13.
Full-on fallen asleep. It's okay; it happens.
14.
Gotten up in the middle of the movie to use the bathroom because your body loves to betray you at every opportunity.
15.
Finally, you've walked out of a bad movie. It takes guts, but your time is worth more than the ticket price!
Want free movie tickets? Of course you do! Take a selfie with a Wendy's Frosty® on Instagram or Twitter using the hashtags #50CentFrostyFilms #Sweepstakes for a chance to win a pair of free movie tickets! Plus, you get to eat the Frosty®!
*No purchase necessary. Must be US resident 13 or older. Promotion begins 6/26/17 at midnight ET and ends 8/24/17 at 11:59:59 p.m. ET. Void where prohibited. If entering via mobile device, messaging and data rates may apply. Winners selected via random drawing and will be notified via direct/private message or comment on post. Unclaimed prizes will not be awarded. For details, including how to enter without purchasing a Wendy's Frosty® frozen dessert, see Official Rules at WendysFrostyFilms.com/rules. Not sponsored by Twitter, Inc., or Instagram, LLC.