1.
Feeling Happy?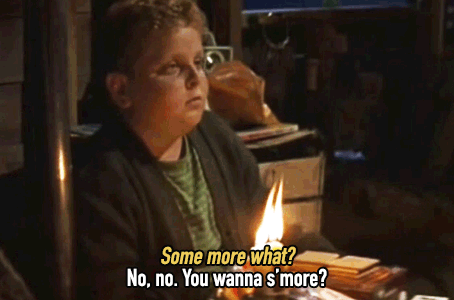 Sharpen the flavor of memories past by having a s'more. Best if eaten in the dark while squinting at a candle pretending to be back at summer camp.
3.
Feeling Bored?
A heavenly slice of angel food cake — topped with strawberry slices and whipped cream — enhances that feeling that you don't need nor want for anything.
5.
Feeling Afraid?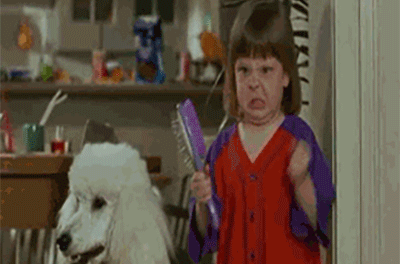 Taste the hidden flavors of irritation with salt water taffy. As it gets stuck to your teeth and you struggle to chew it, the frustration will build until you give up altogether.
7.
Feeling Sad?
8.
Feeling Angry?
9.
Feeling Sensual?
Exude no effort with a donut. Pro tip: the smaller, the better. You can fit the entire thing in your mouth at once, therefore using less mouth muscles.