1.
A Horrible Date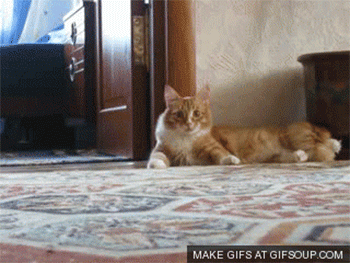 2.
A Flat Tire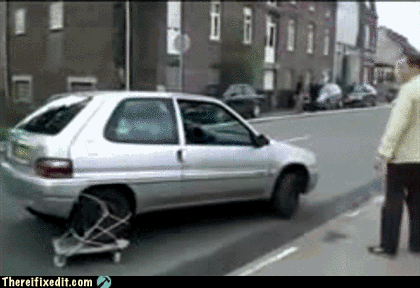 3.
Late-Night Hunger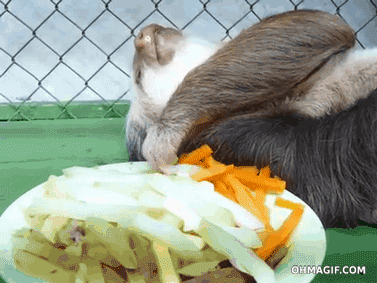 4.
Too Much Baby Talk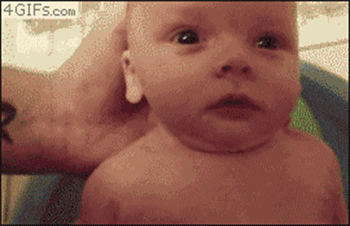 5.
Grocery Shopping Survival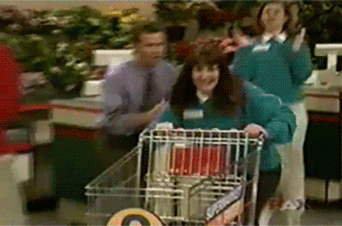 Why does it feel like a game show? So many choices and endless aisles, it's all just overwhelming. You need a teammate that can help you game plan the easiest way in and out with as few surprise purchases as possible.
6.
And Then Getting It All Home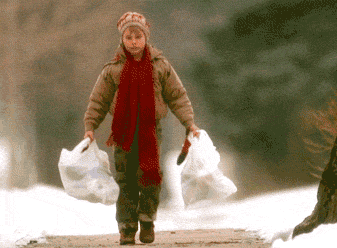 7.
Starting a New Job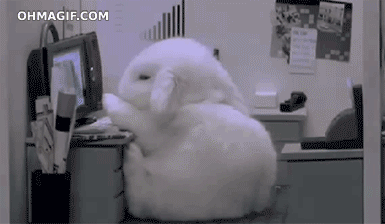 8.
The Ultimate Back Itch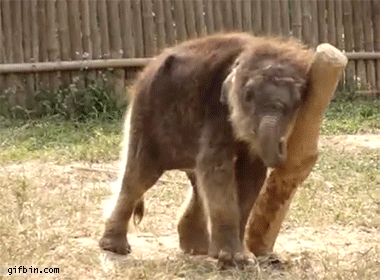 9.
When Hunger Meets Anger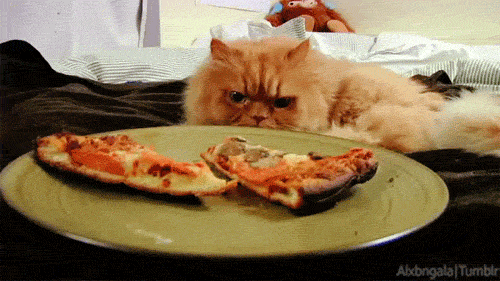 10.
Getting Your Fitness On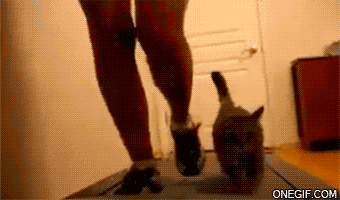 11.
Handling the Party Food Aftermath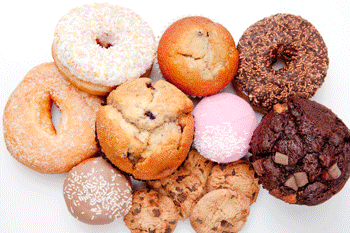 Weight Watchers OnelinePlus with NEW 24/7 Expert Chat is a whole new way to do Weight Watchers. It's instant support for life's moments from someone who's been there. Our entire program available all online or on your phone, no meetings.