12 Simple Tips That Will Help You Become A Kitchen Genius
Get a little more out of your cooking (and your ingredients) with these super easy tips. To make losing weight just as simple, try Weight Watchers new Simple Start plan, it's their two-week plan to start losing weight right away.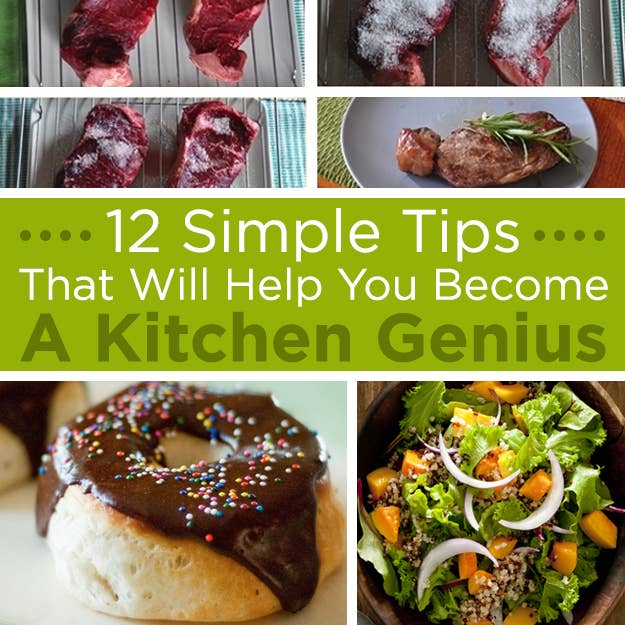 1.
Bananas about to go brown? Slice them and place them in the freezer to make creamy one-ingredient ice cream later.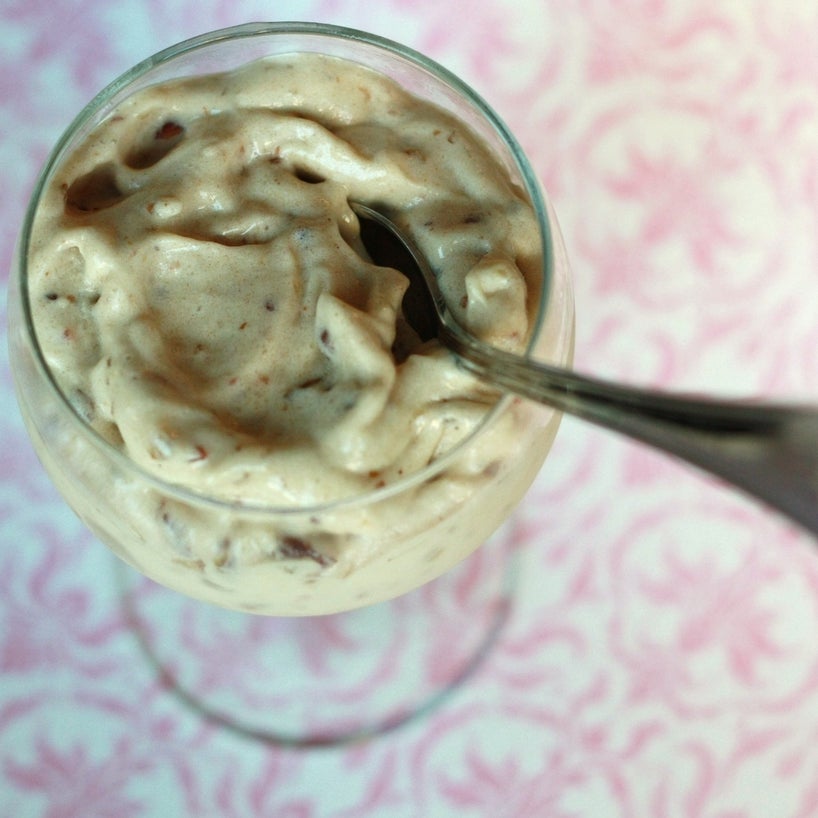 Add a tablespoon of mini semi-sweet chocolate chips and a dollop of fat-free whipped topping for a delicious, guilt-free indulgence.
2.
Get the most out of your scallions by placing the root-end in a glass of water in a well-lit place — the greens will grow back like magic!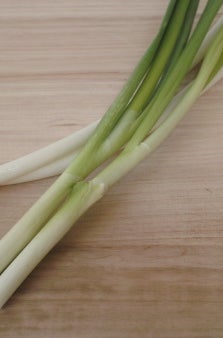 3.
Add a dash of red or white wine to pasta sauces to amp up the richness and depth of flavor of the sauce.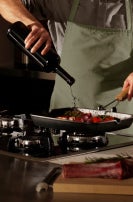 Don't worry — the alcohol will evaporate with cooking!
4.
Turn your regular steak into an amazing steak by sprinkling coarse sea salt and letting it sit before cooking.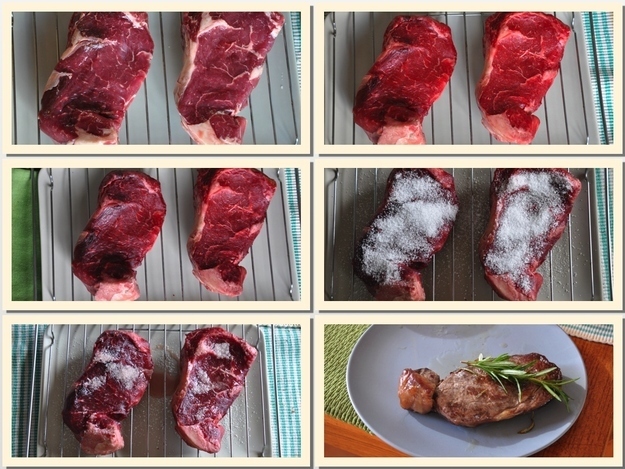 5.
Dunk veggies directly into ice water after removing them from boiling water - this will keep them vibrant and firm.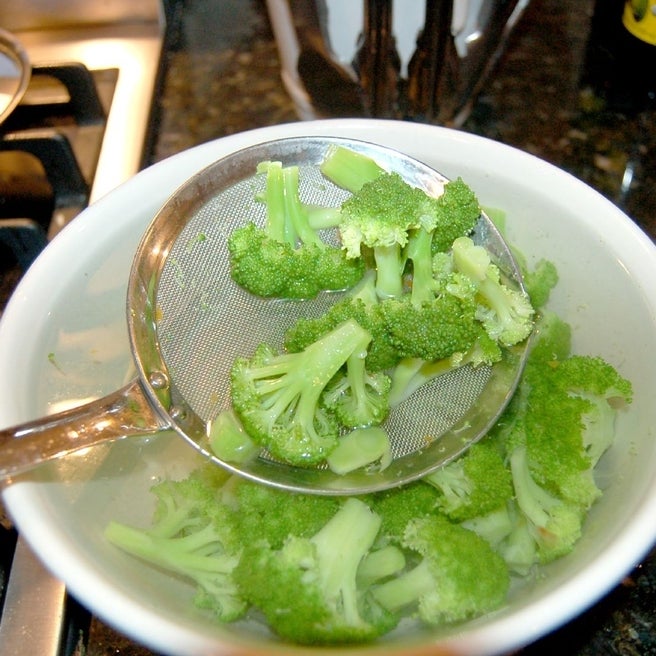 6.
Put pancake batter in a plastic condiment bottle — it'll allow you to make fun shapes and designs directly onto the griddle.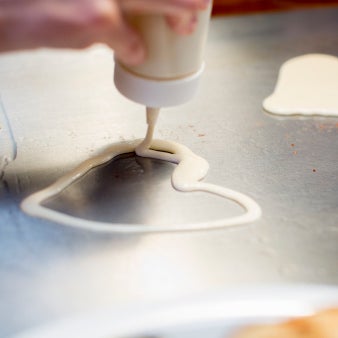 Everyone loves a heart-shaped breakfast!
7.
Master the art of the six-minute egg to add protein and flavor to salads with ease.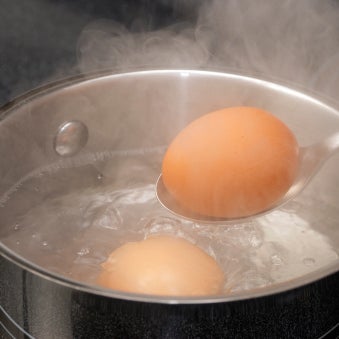 Much easier and just as delicious as a poached egg, lowering an egg into boiling water for six to seven minutes, then dunking in ice cold water, will make the perfect lightly runny egg to top salads with.
8.
Before roasting a chicken, blast your hair dryer on it to dehydrate the skin and make it extra crispy.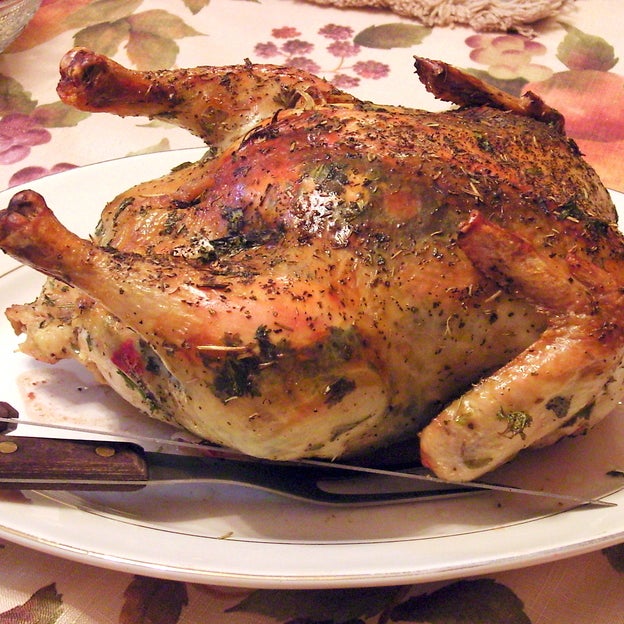 This (wacky-sounding) method also works on turkey and fish.
9.
Finding minced garlic too overwhelming in dressings? Rub a clove on the inside of the salad bowl so you get a little taste of garlic with every bite.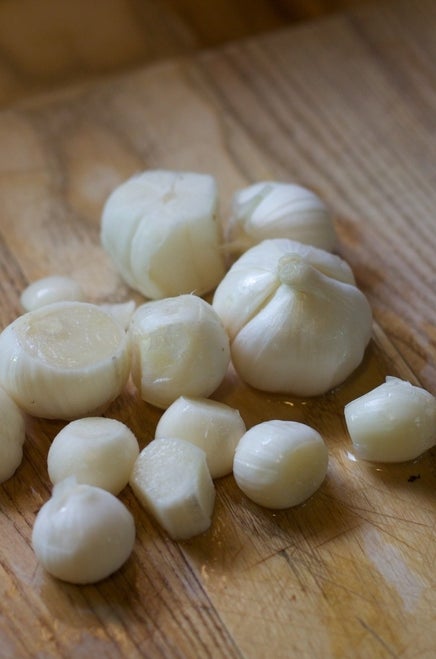 10.
If your fish is smelling too, well, fishy, soak it in a bowl of milk for 20 minutes before cooking — the milk will absorb the chemicals causing the smell.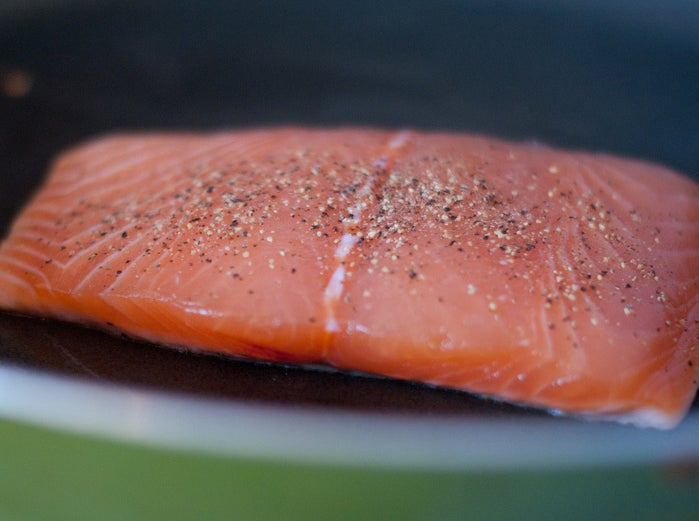 11.
Throw a few ice cubes in a pot of soup that needs skimming — the fat globules will congregate around the colder areas of the liquid, making them easier to spoon up.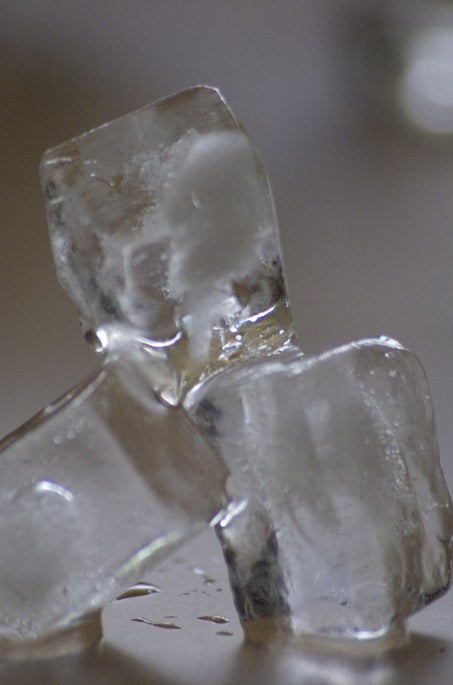 12.
Use pre-made biscuit dough as an incredibly fast shortcut for sweet treats.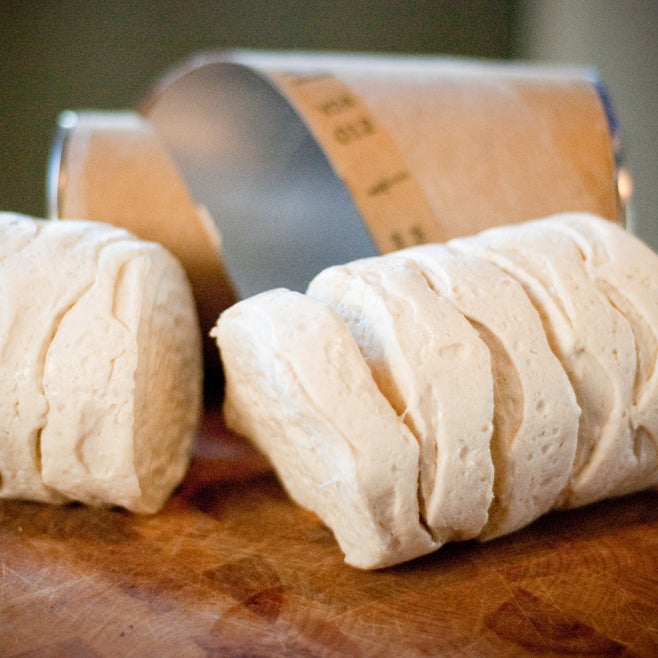 Get the full recipe for these super easy doughnuts (and delicious!) here.