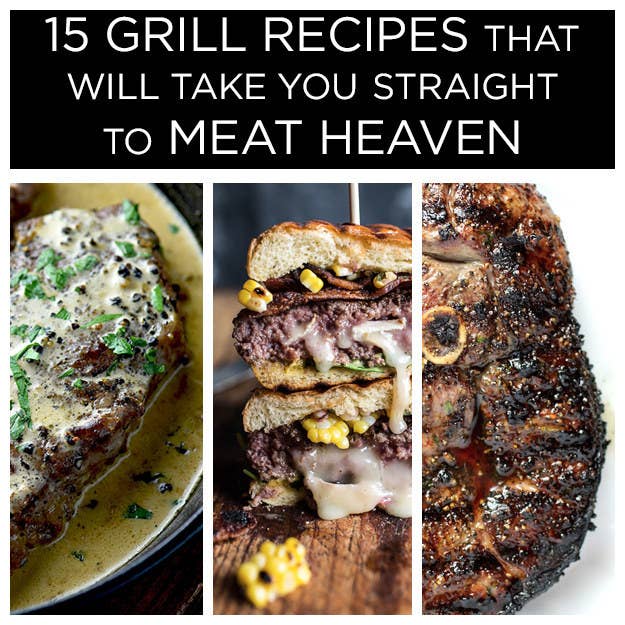 1.
This brie-stuffed burger with bacon and roasted corn is the perfect way to break in your grill for summer: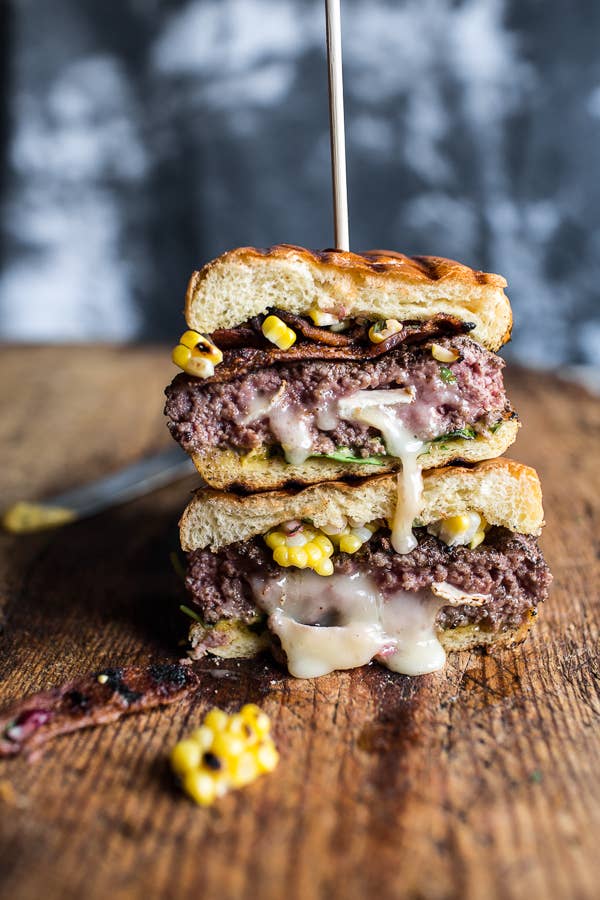 2.
Or you could kick off grilling season with this leg of lamb steak: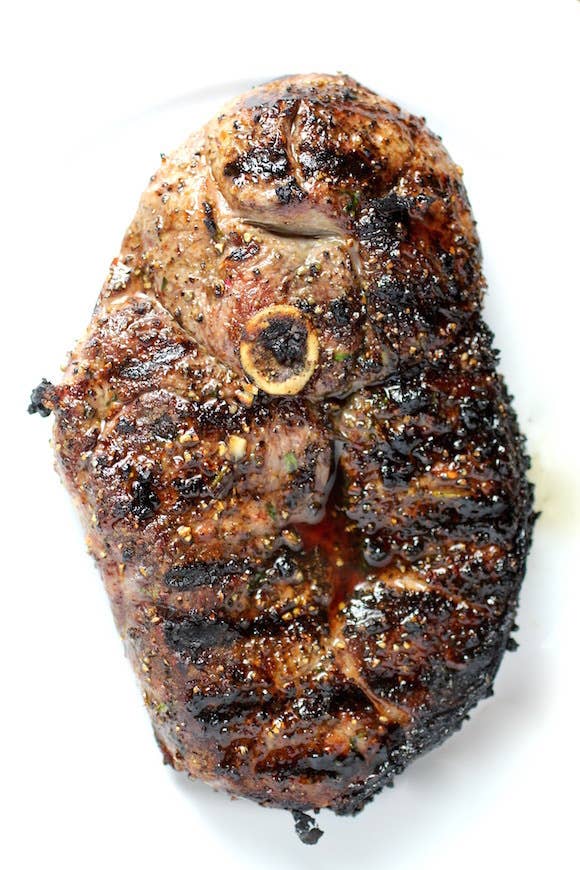 3.
Try this delicious grilled seafood paella when you can't decide between chorizo and seafood: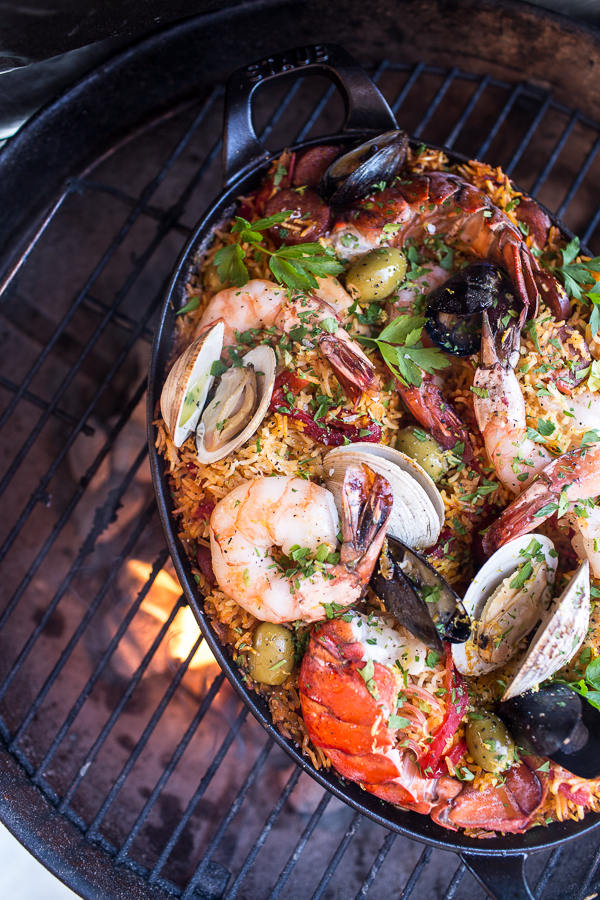 4.
No meat lover can resist sweet and savory Korean BBQ chicken: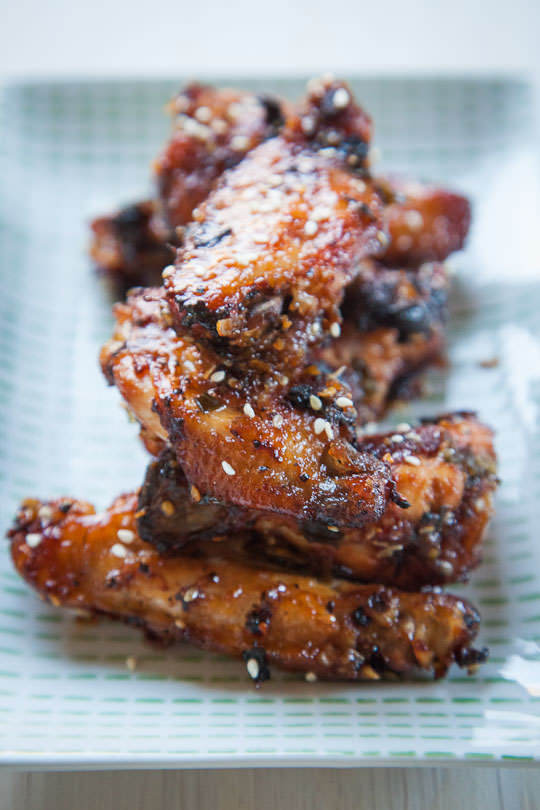 5.
Steak au poivre is a fancy dish for any grill master turning gourmand: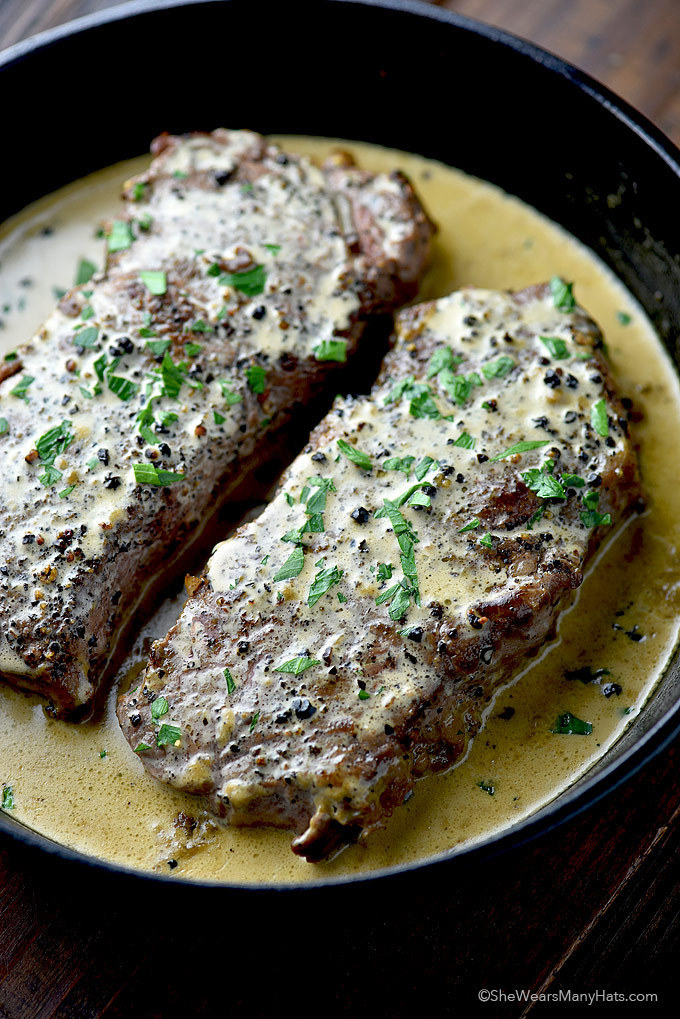 6.
These sweet chili shrimp skewers are the sweet, sweet welcome to grilling season that you desperately need: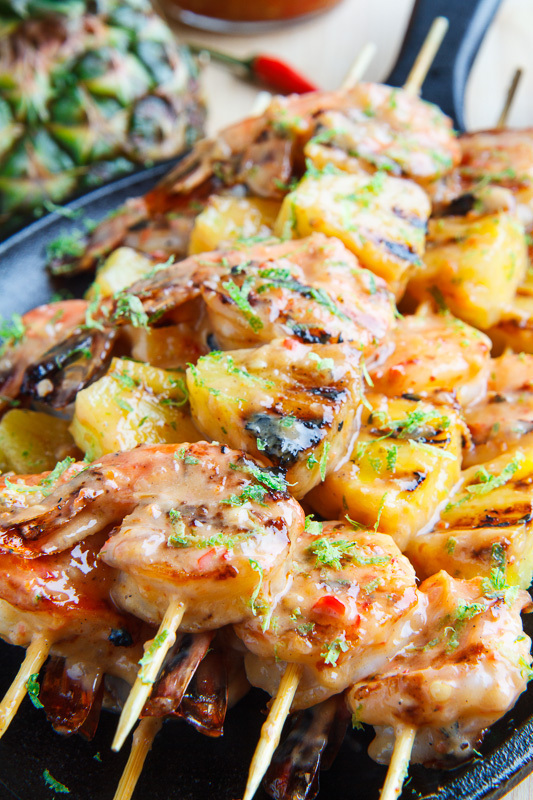 7.
Crisp up some bacon-wrapped tenderloin bites for a perfect party appetizer or a main:
8.
These feta chicken burgers with red peppers and grilled halloumi will CHANGE YOU: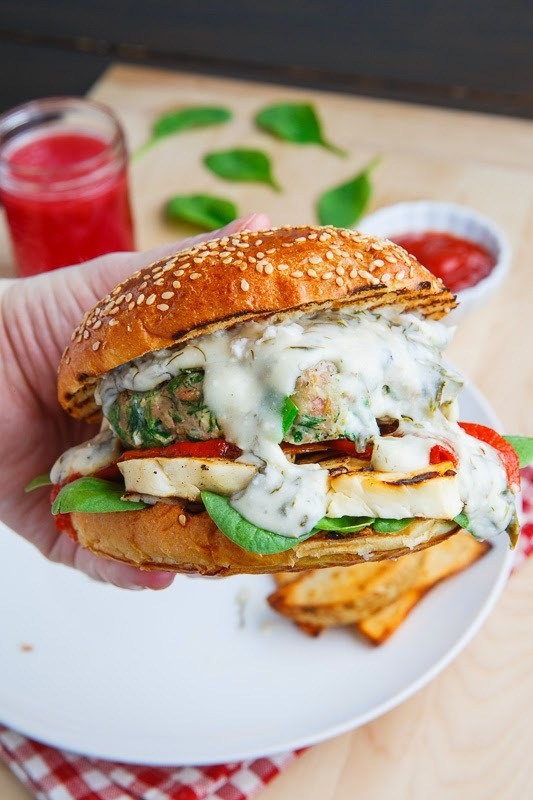 9.
You can't go wrong grilling all-beef hot dogs dripping with sweet and savory honey BBQ sauce:
10.
Backyard barbecue guests dream about these venison, bacon, and poblano wraps: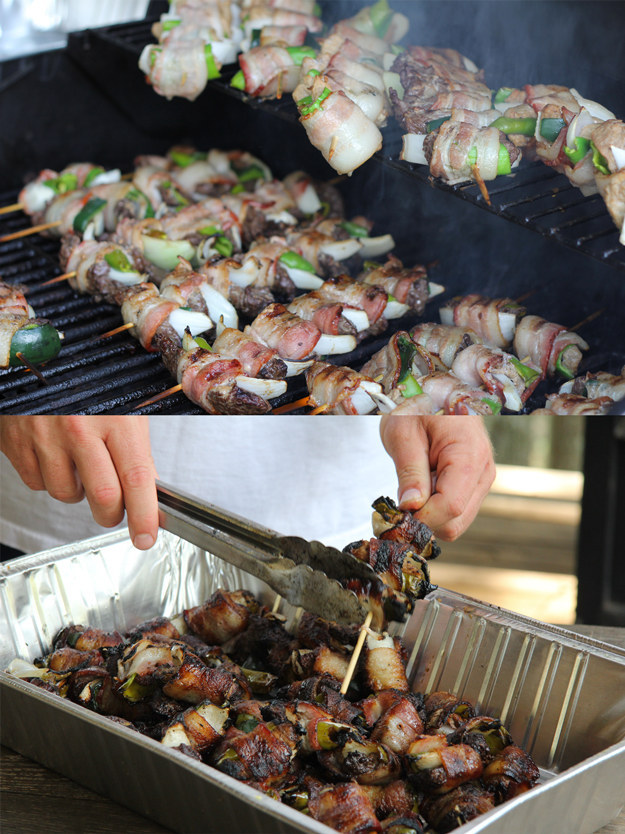 11.
This coffee-rubbed cowboy steak will make your mouth say yee-haw: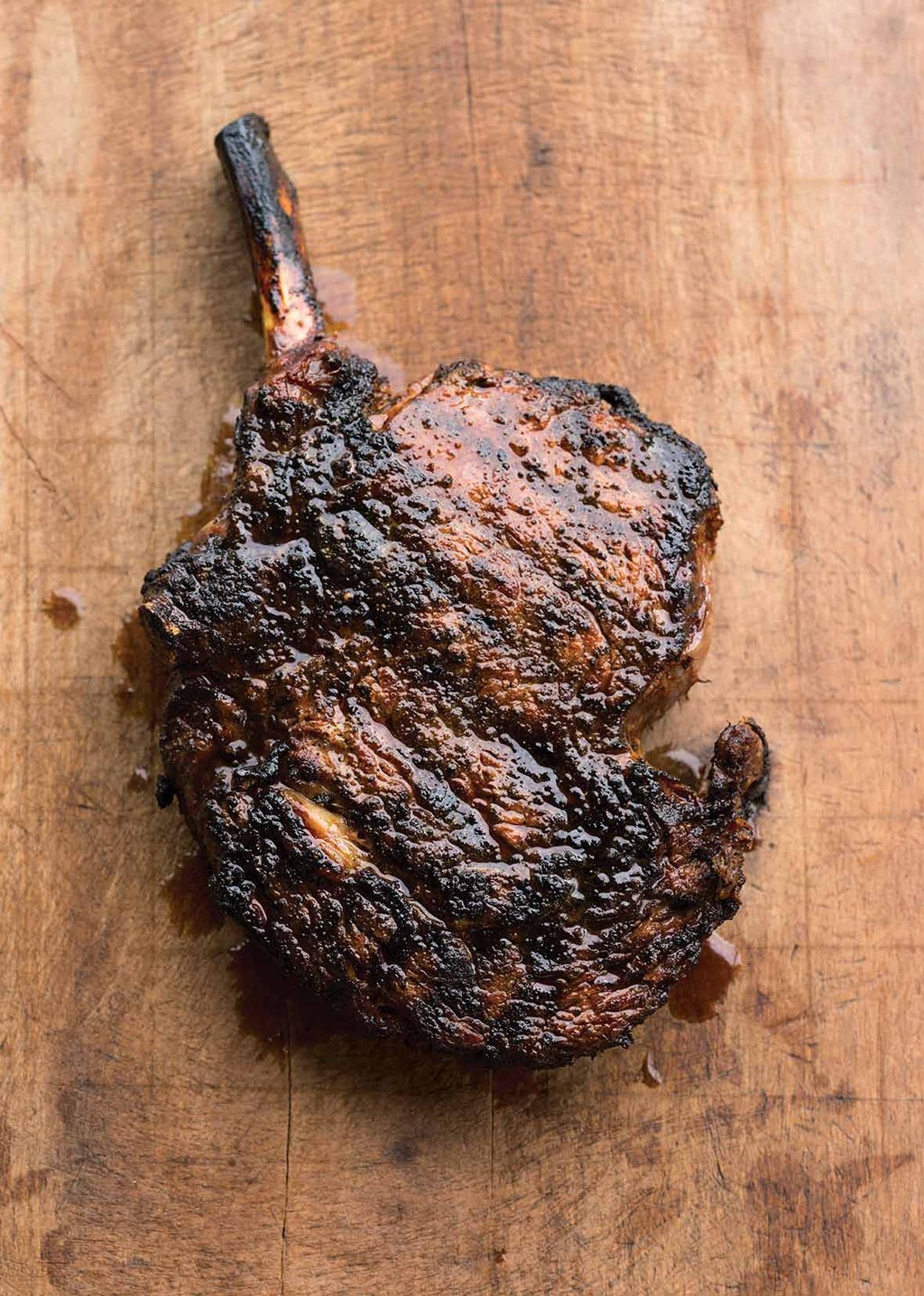 12.
These sweet pepper–stuffed cheesy chicken breasts are a seasonal sensation: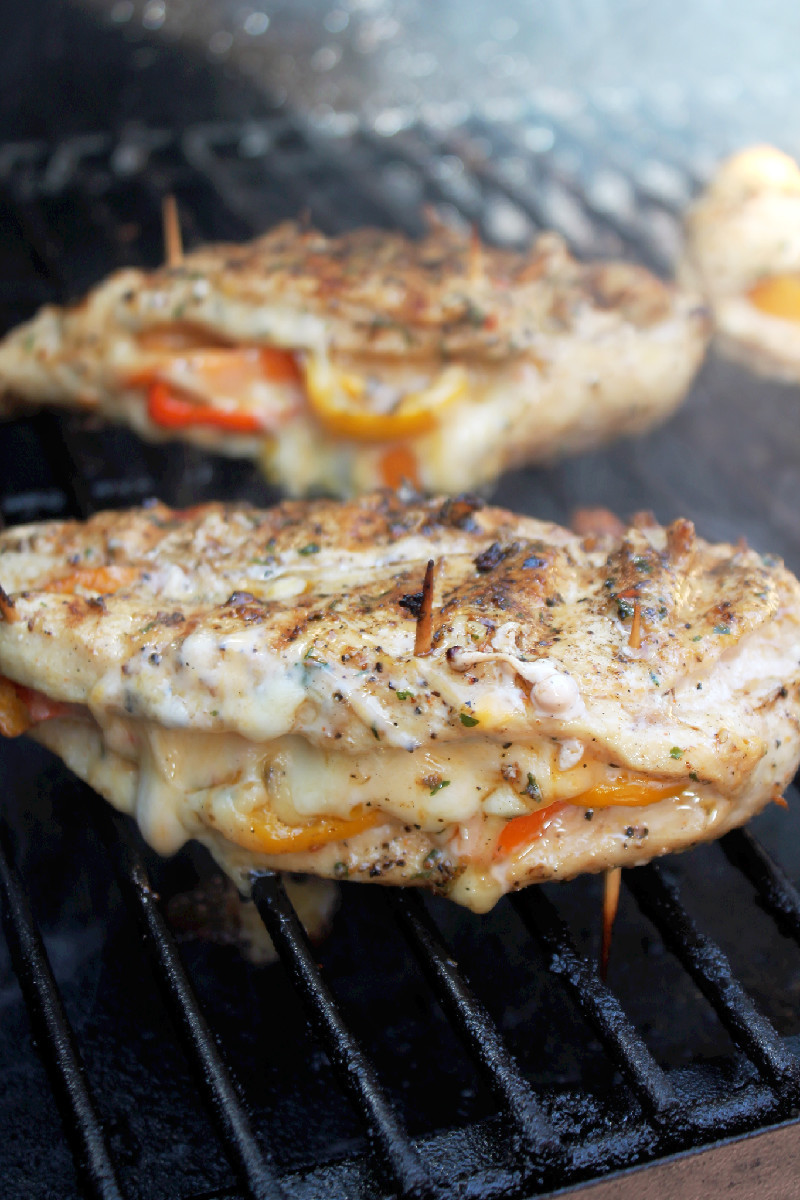 13.
These bacon bourbon BBQ chicken skewers are not to be missed: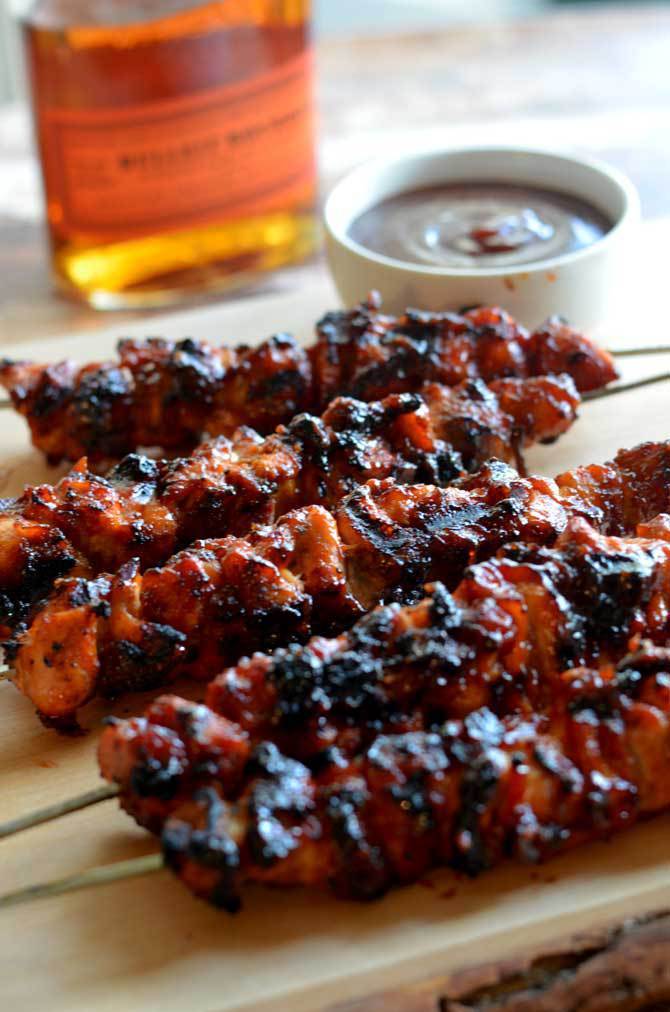 14.
If you really want to impress someone, serve this grilled surf 'n' turf with spicy garlic chimichurri butter: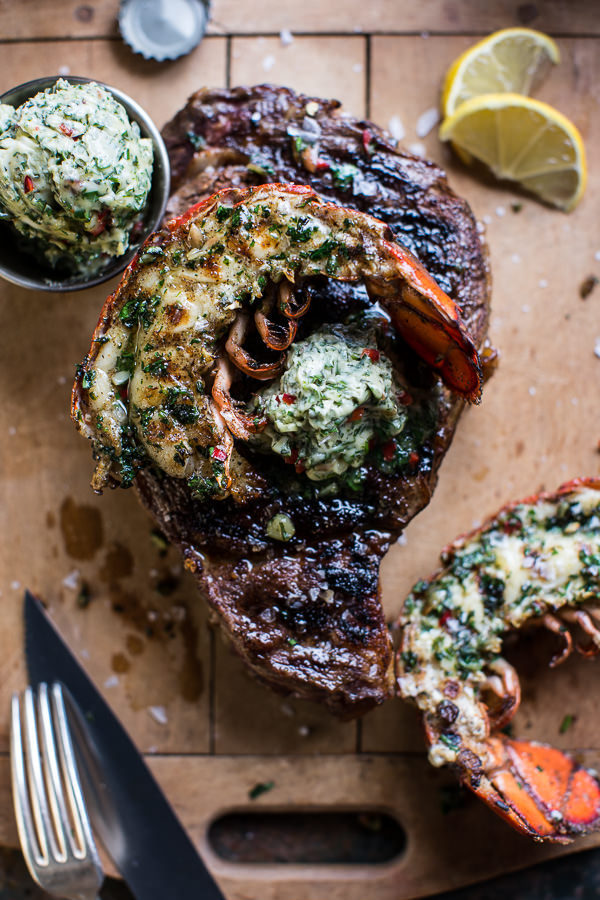 15.
Finally, this Mexican chorizo and garlic shrimp burger will absolutely destroy your mouth (in the best way):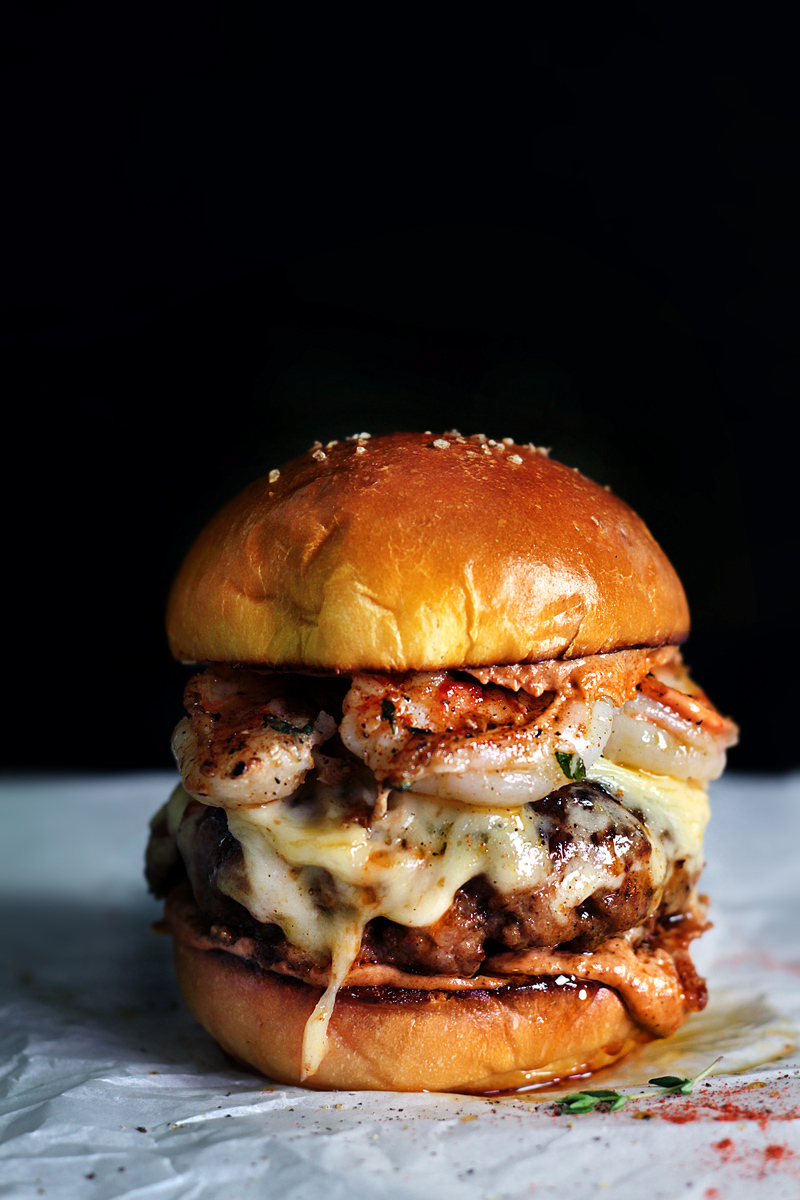 And last but not least, these Backyard BBQ ribs with Molasses BBQ Mop.