Which Of Weasels And Chickens Character Are You?
You are an introverted person, under-appreciated and underestimated by your peers. However, you have several very close friends who understand who you are. You are also rather optimistic.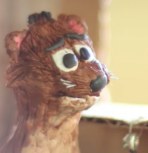 You are an extrovert with a flair for the dramatic, though at times you can be quite self-centered. You have a rather big ego and are quite oblivious to others' feelings.
You are a quite refined individual, taking pride in your manners and personality. However, you are not arrogant, but quite the amiable individual...unless someone gets on your bad side.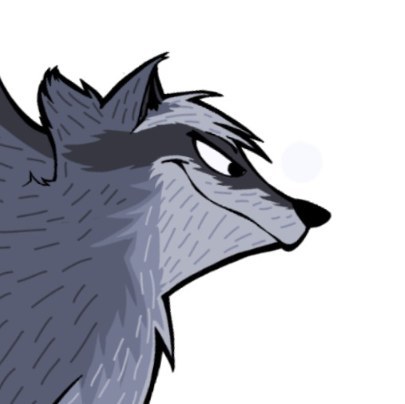 You are a very kind person who is fond of animals. Though you are learning to become more independent, you have good intentions and are exceptionally determined.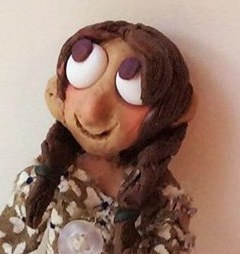 You are someone who holds intense grudges and really needs to learn to let things go. However, you are a charming, eloquent individual and, if you put your mind to it, can become extremely popular.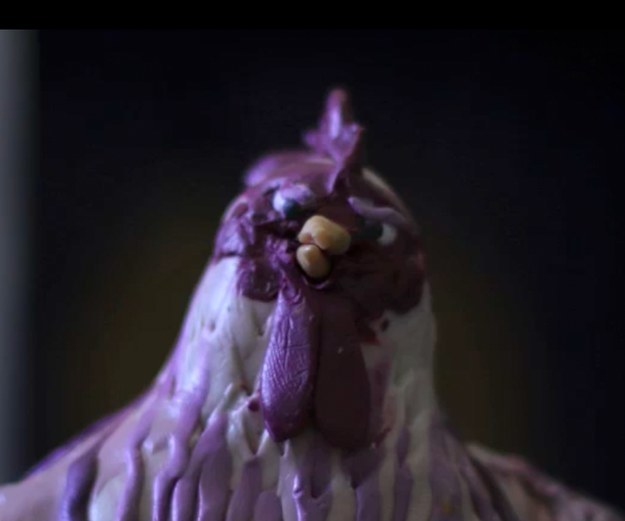 You're a pessimist, yet you care deeply for the people you love and are not afraid to stand up for and protect them.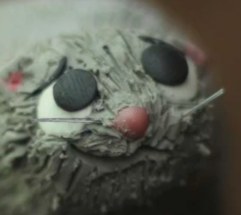 You are held to very high expectations because of your family members, but you also tend to think of yourself as superior to others. You have quite a domineering nature, and, despite your appearance of popularity, have trouble making true friends.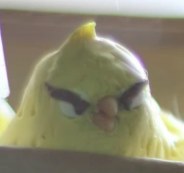 This post was created by a member of BuzzFeed Community, where anyone can post awesome lists and creations.
Learn more
or
post your buzz!