It's 9am...where are you?

Asleep on the Frist TV lounge Chairs

I've been up for an hour! Just got breakfast!

Just left co-curricular morning ballet

I just went to bed, leave me alone.

The status of your thesis is...

The Equad is my second home.

On a scale of 1 to yikes, how yikes are you?

Your favorite Bodyhype piece is...

Gimme Some https://www.youtube.com/watch?v=014ns5E_RYY

Heels piece https://www.youtube.com/watch?v=N1TRw8QW7lI

Boys piece https://www.youtube.com/watch?v=smKK-owhpcg

Gold https://www.youtube.com/watch?v=94gwi1eWfbk

I don't remember the name but Kevin is in it https://www.youtube.com/watch?v=OTUiioF9PCA

Bang Bang https://www.youtube.com/watch?v=TrVN__p3Rb4

Um...does this count? https://www.youtube.com/watch?v=AZnt-0fEiT0

Describe your ideal night out...

Open mic night #softpoetry

You just choreographed a piece for the spring show. What do you title it?

...I forgot to turn in a piece title

Idk, my co-choreographer picked the title.

What are your plans for after graduation?

I'd tell you but then I'd have to kill you.

DJT ruined all my job prospects.

Catching up on the Book of Mormon
Which Bodyhype Senior Are You?
You're probably asleep right now...in the middle of a precept...for a class you're not in. Also, you probably haven't slept in a bed in over 3 days. You love cinnamon roll hugs and abrevs which no one else in the world uses.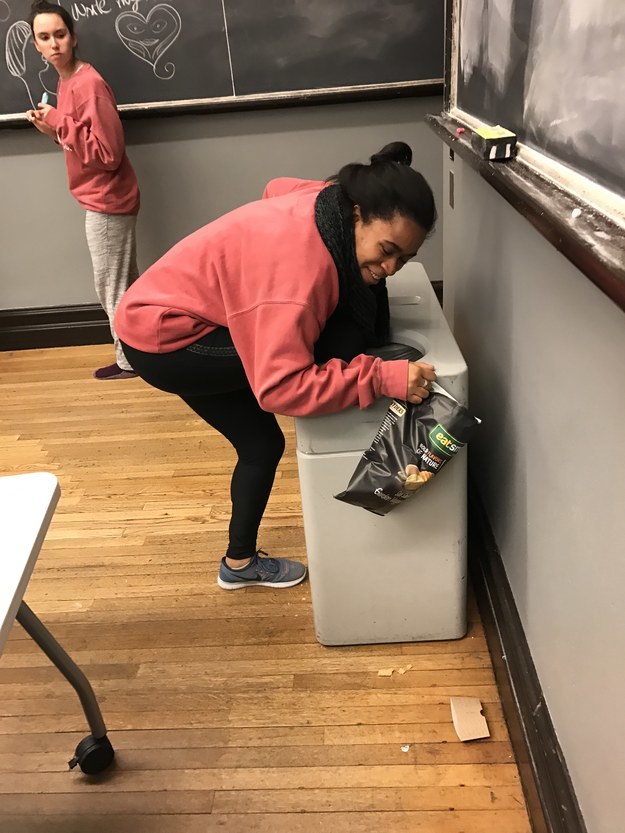 You're definitely not at rehearsal right now. The freshmen don't even know who you are to be honest. But everyone is glad you outgrew your Bieber hair phase.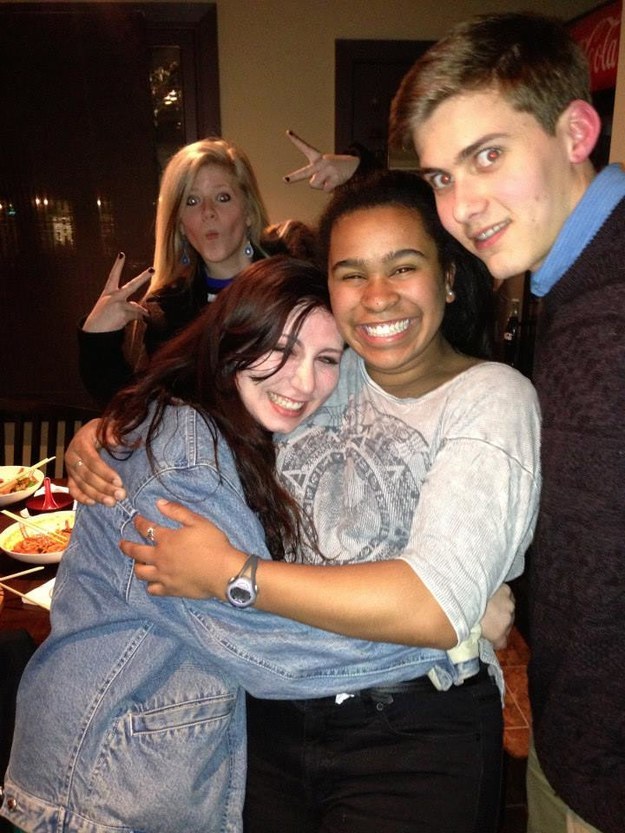 Are you sleeping right now? Is it 8 PM but you're eating your first meal of the day? You're always all over the place, and tbh, someone is probably trying to reach you right now--make sure your electronics are charged past 1%!!!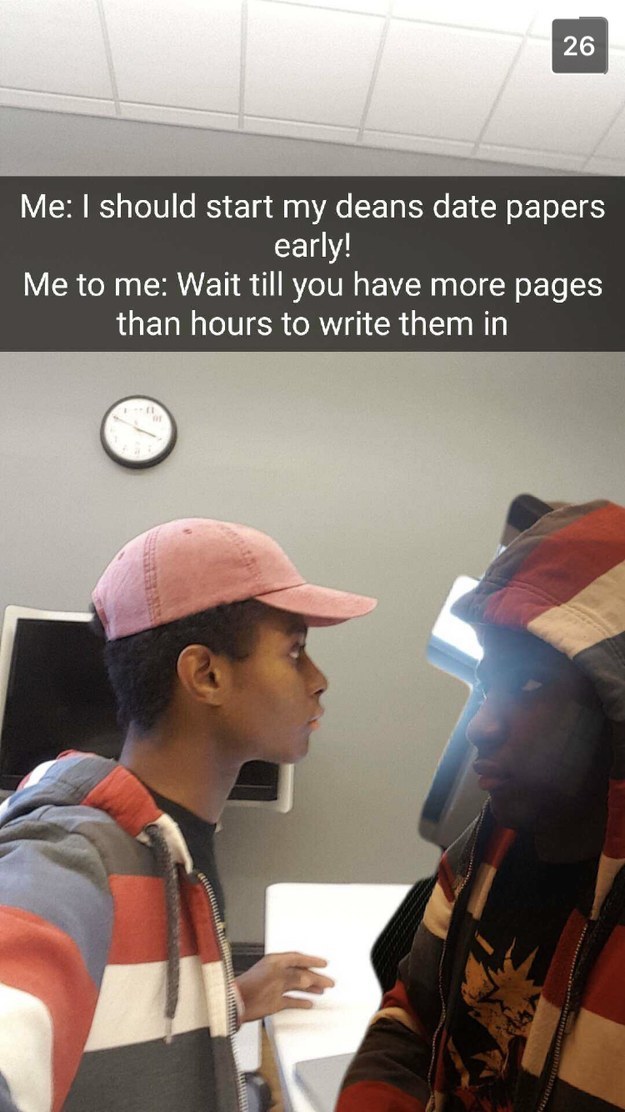 You got:

Connor Scott Werth
You have a lot of cool Triangle friends now and its cool, we're not mad about it...promise...:/ You live for jazz shoes and aerials and sun protection.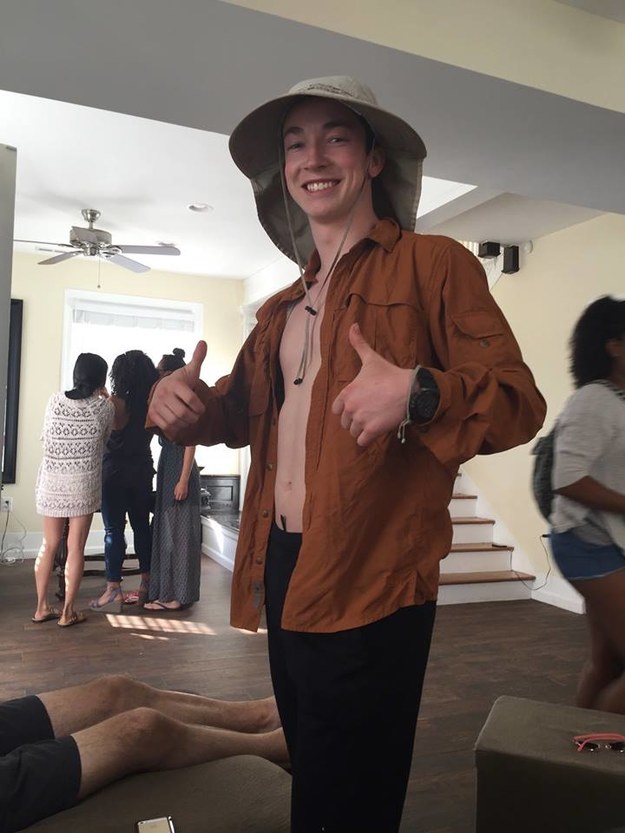 You can sing AND dance, but somehow you have't quite yet learned how to avoid face-planting into some *messy* situations!!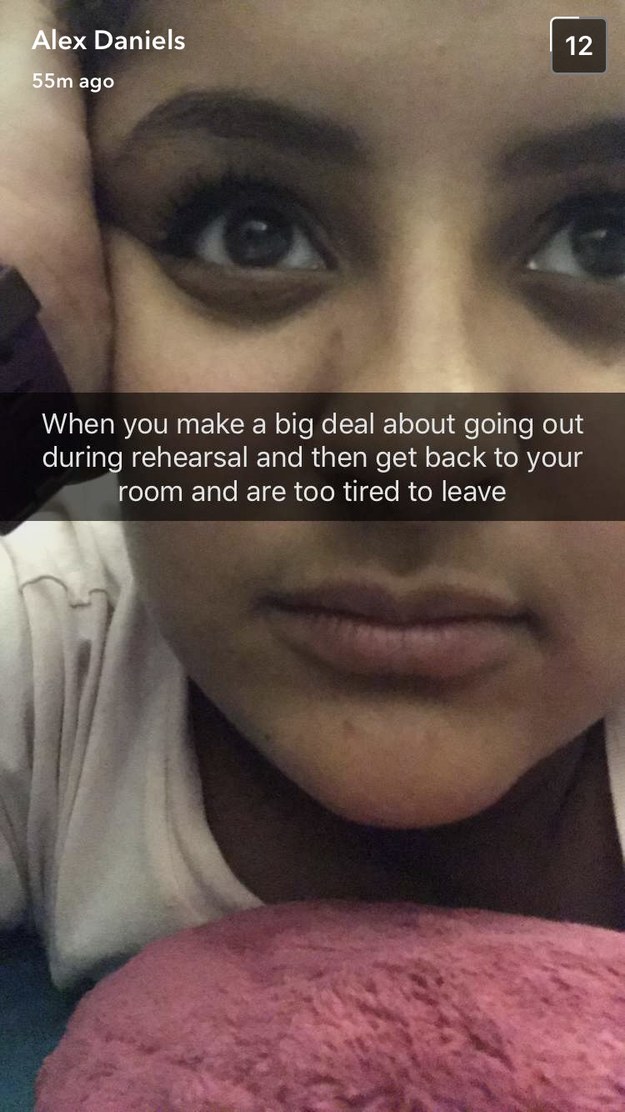 You may or may not be at poetry reading at labyrinth right now. Either that or you're on a date with an older, hipster, and ~sensitive~ hunk!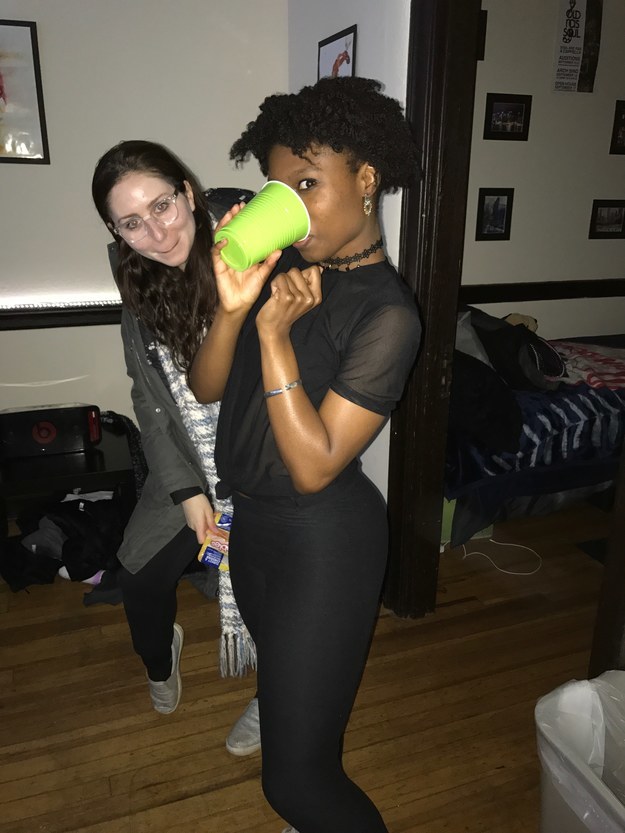 Let's hope you didn't injure yourself while taking this quiz!!! You're typically an angel, except when you want to "tell those fuckers to get out of the car and help!!"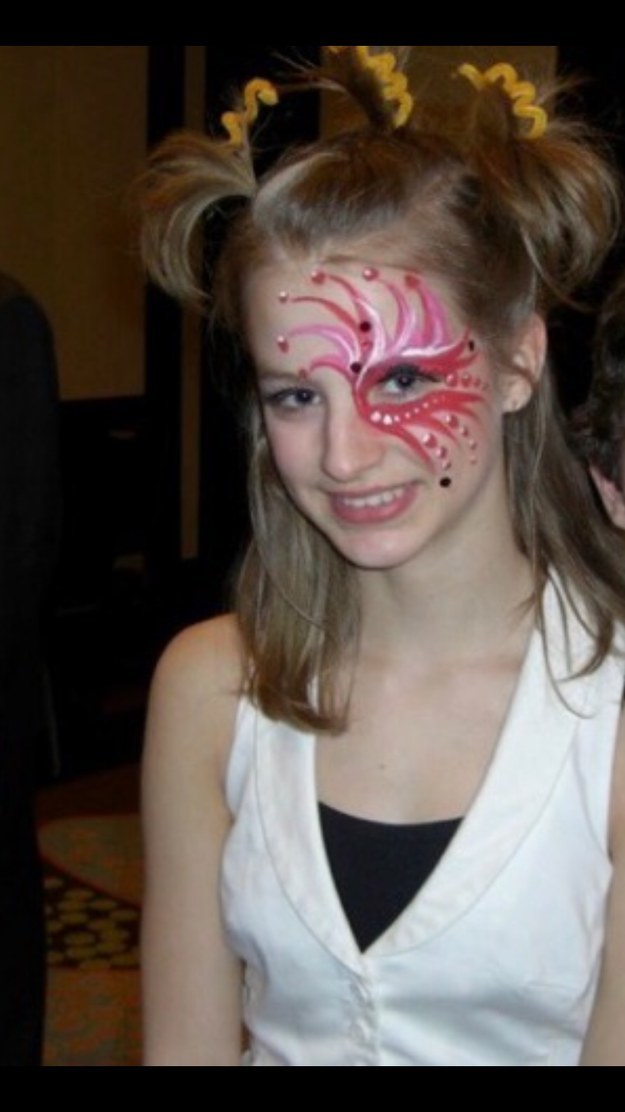 You'll never be caught dead in sneakers, because you "wear heels every day." Lookout Marin county, there's a new diva in town!!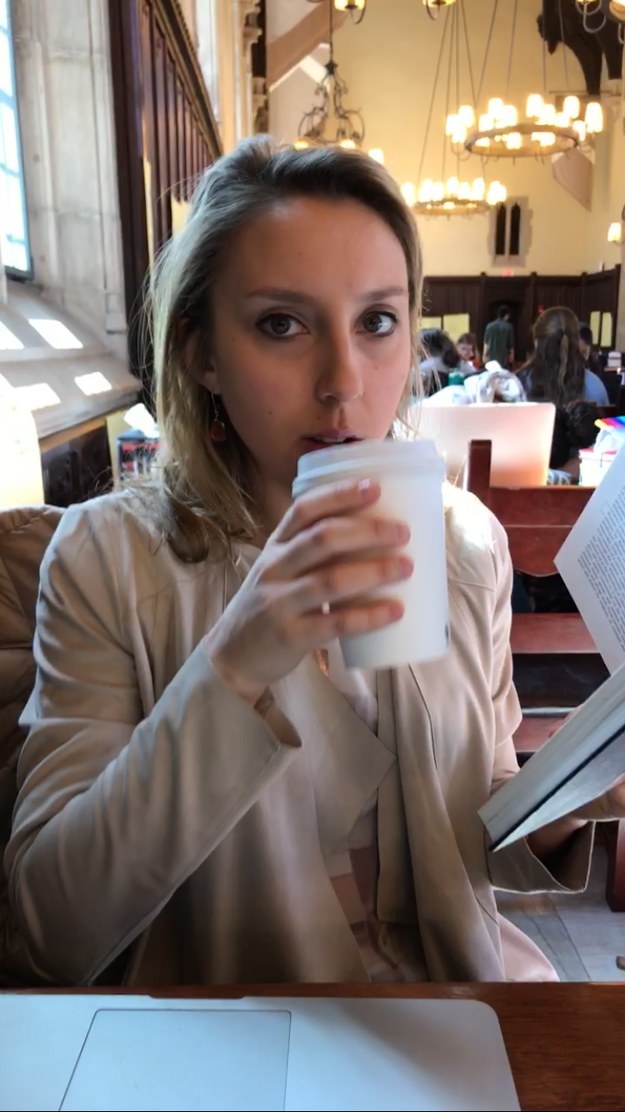 Honestly, you're just here to hang out with Kevin.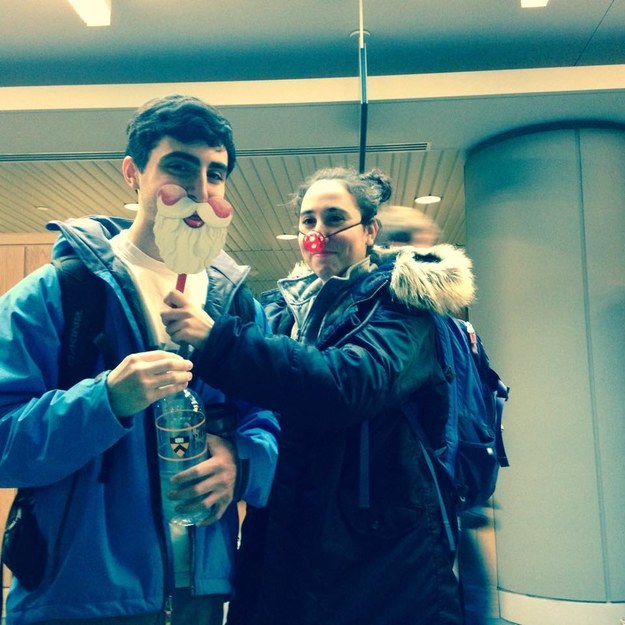 You prefer tarts with fruit in them, not meat....driver roll up the partition please!!!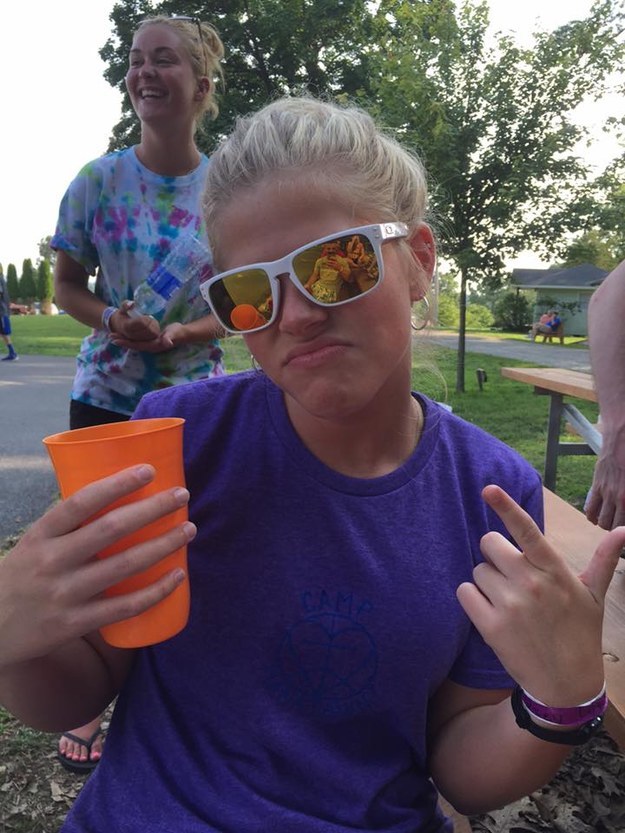 You live off of hot cheetos and milk and love a good piece concept which requires costumes which make you look nude.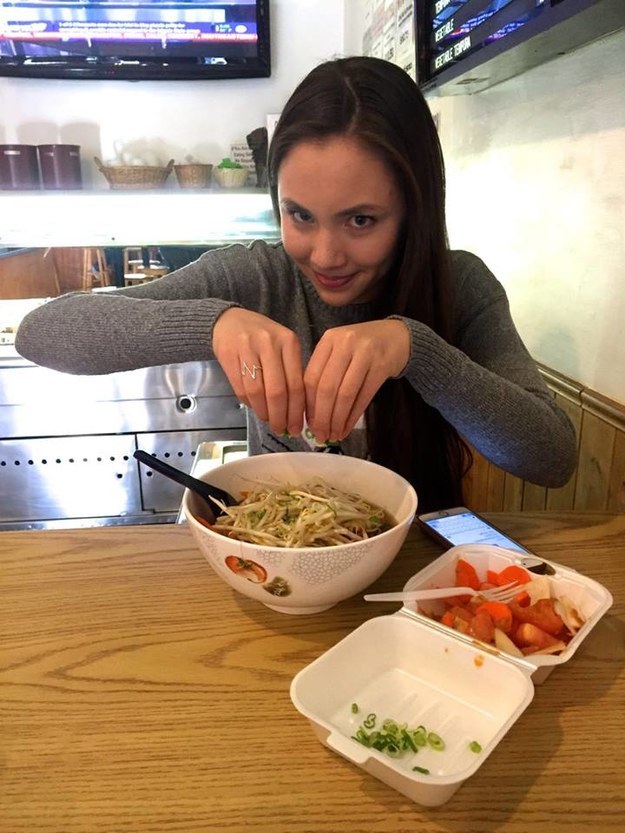 This post was created by a member of BuzzFeed Community, where anyone can post awesome lists and creations.
Learn more
or
post your buzz!