1.
You learn that any mode of transportation that isn't sailing is a wasted opportunity.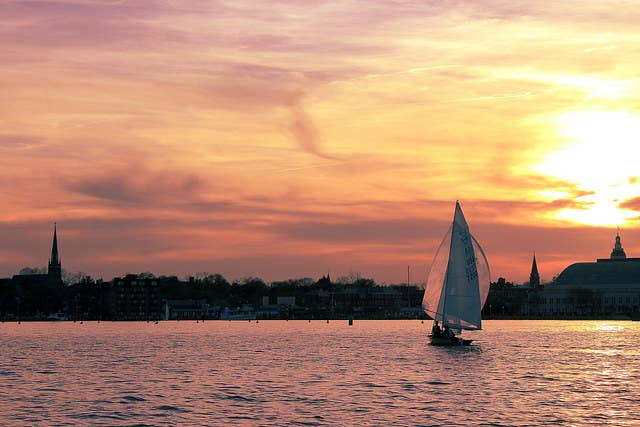 2.
Any party not on a boat is also a missed opportunity.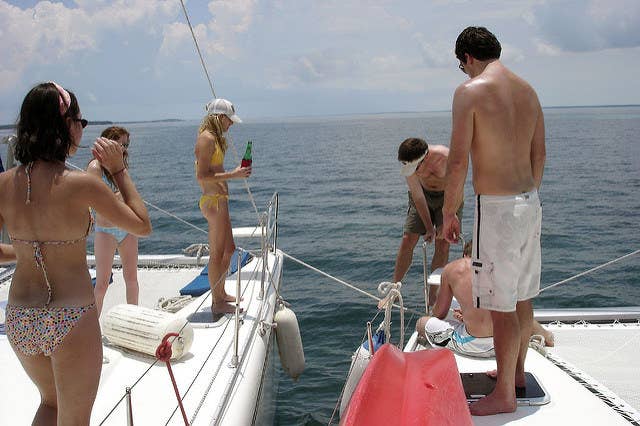 3.
Finding fresh rockfish anywhere else is really hard.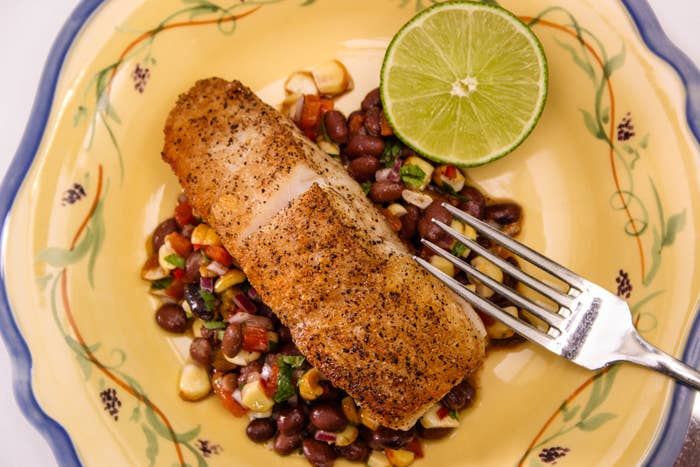 4.
The quality of crabs anywhere else in the world is going to be disappointing to you.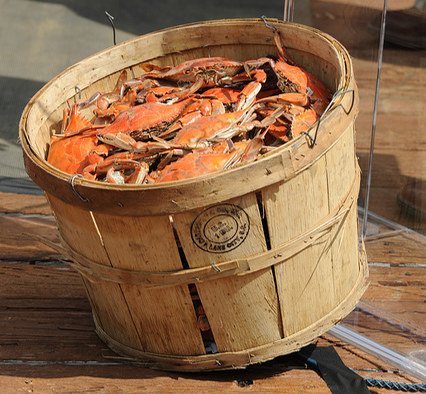 5.
And when restaurants off the bay serve crabs on fancy plates instead of newspaper, you'll be like, "You're just compensating for bad crabs, dude."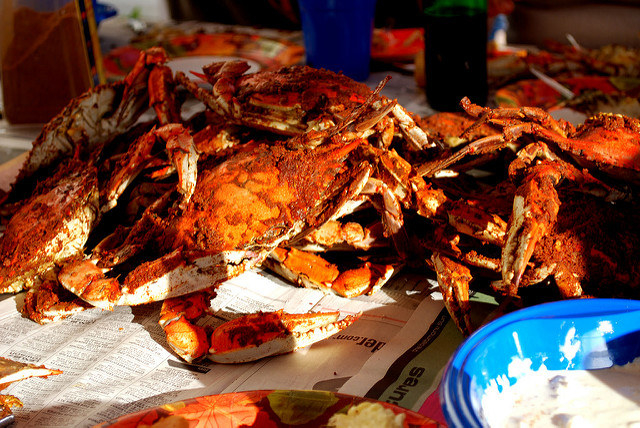 6.
And when you eat potato chips that don't have Chesapeake Bay seasoning on them, you're like, "WHY DID I EVEN BOTHER?"

7.
You will pity every other lighthouse for not being this lovely: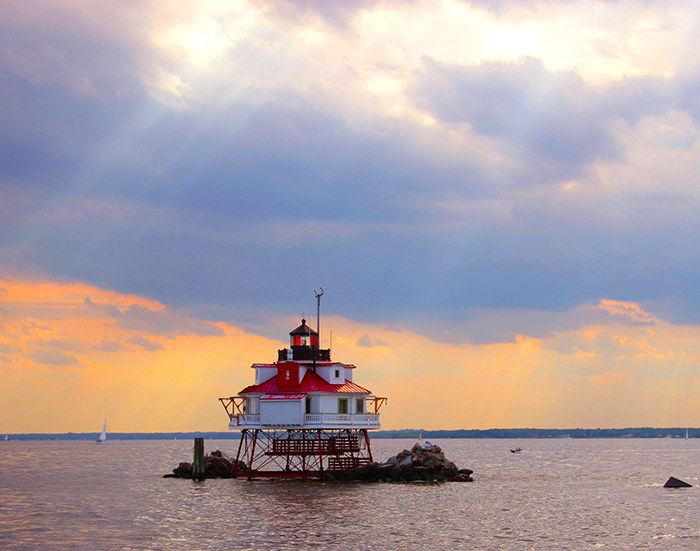 8.
And you will pity every other bridge for not being as grand as the Chesapeake Bay Bridge.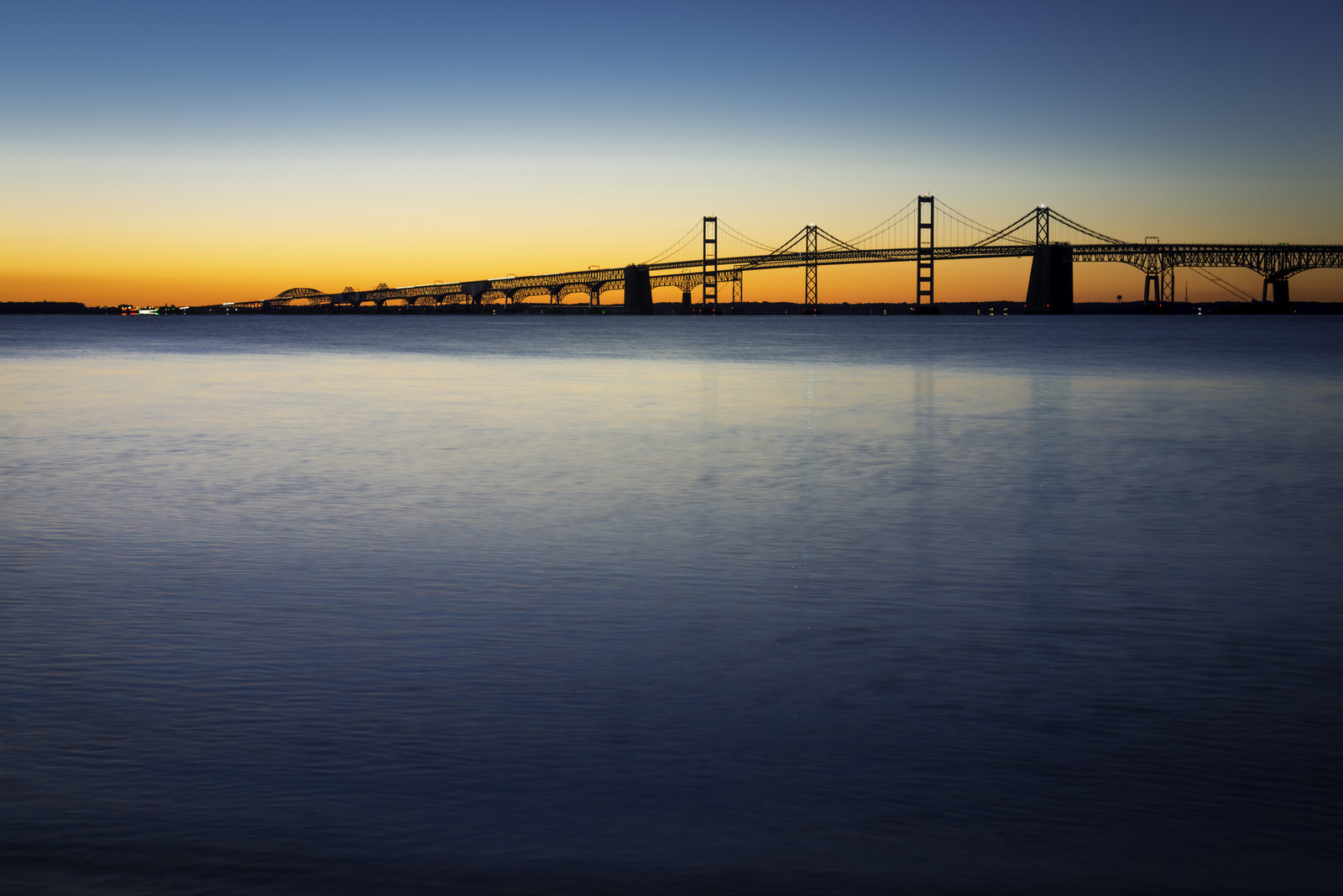 9.
It's really easy to forget just how deep the history runs here.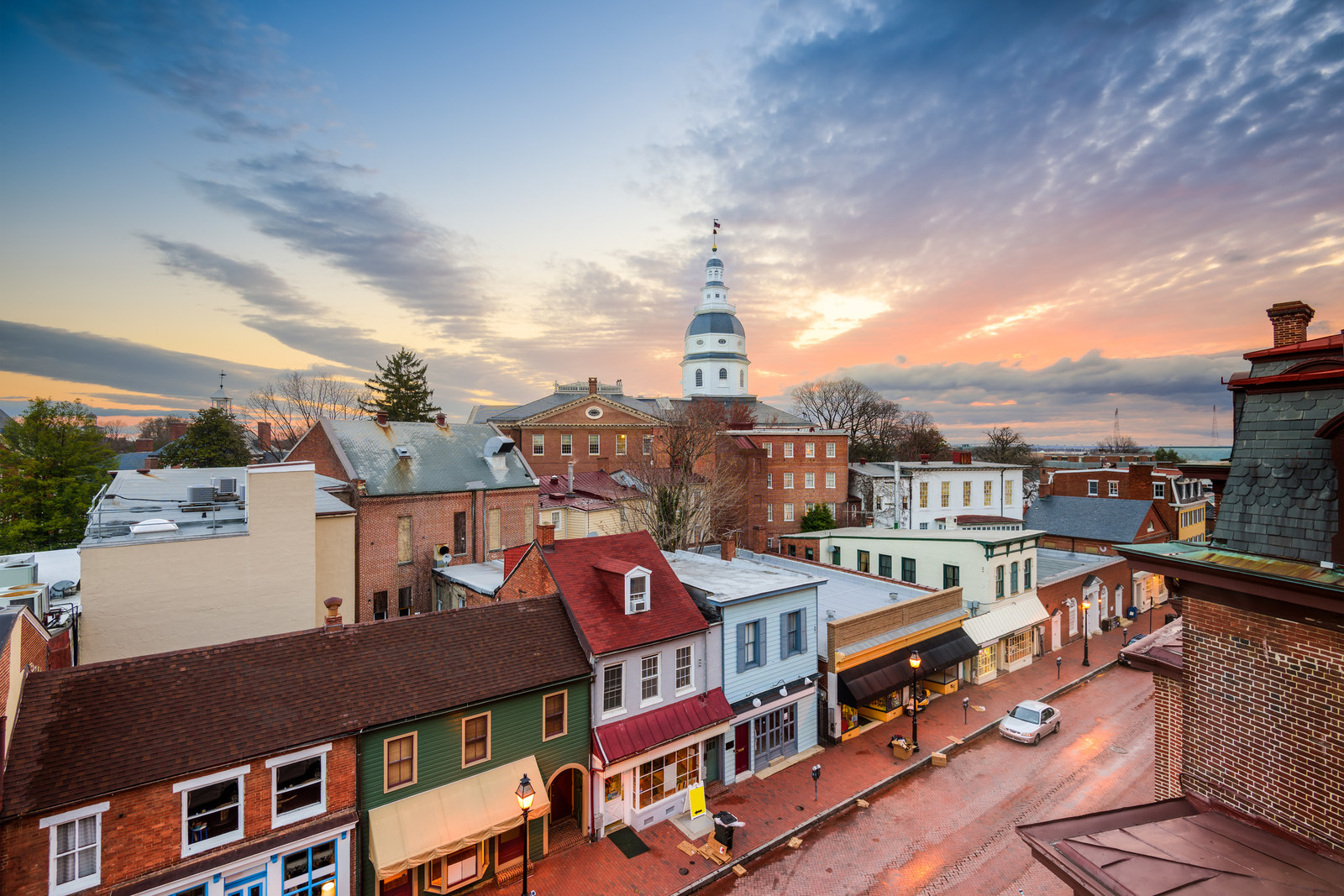 10.
Good luck finding another place that's this beautiful in the spring...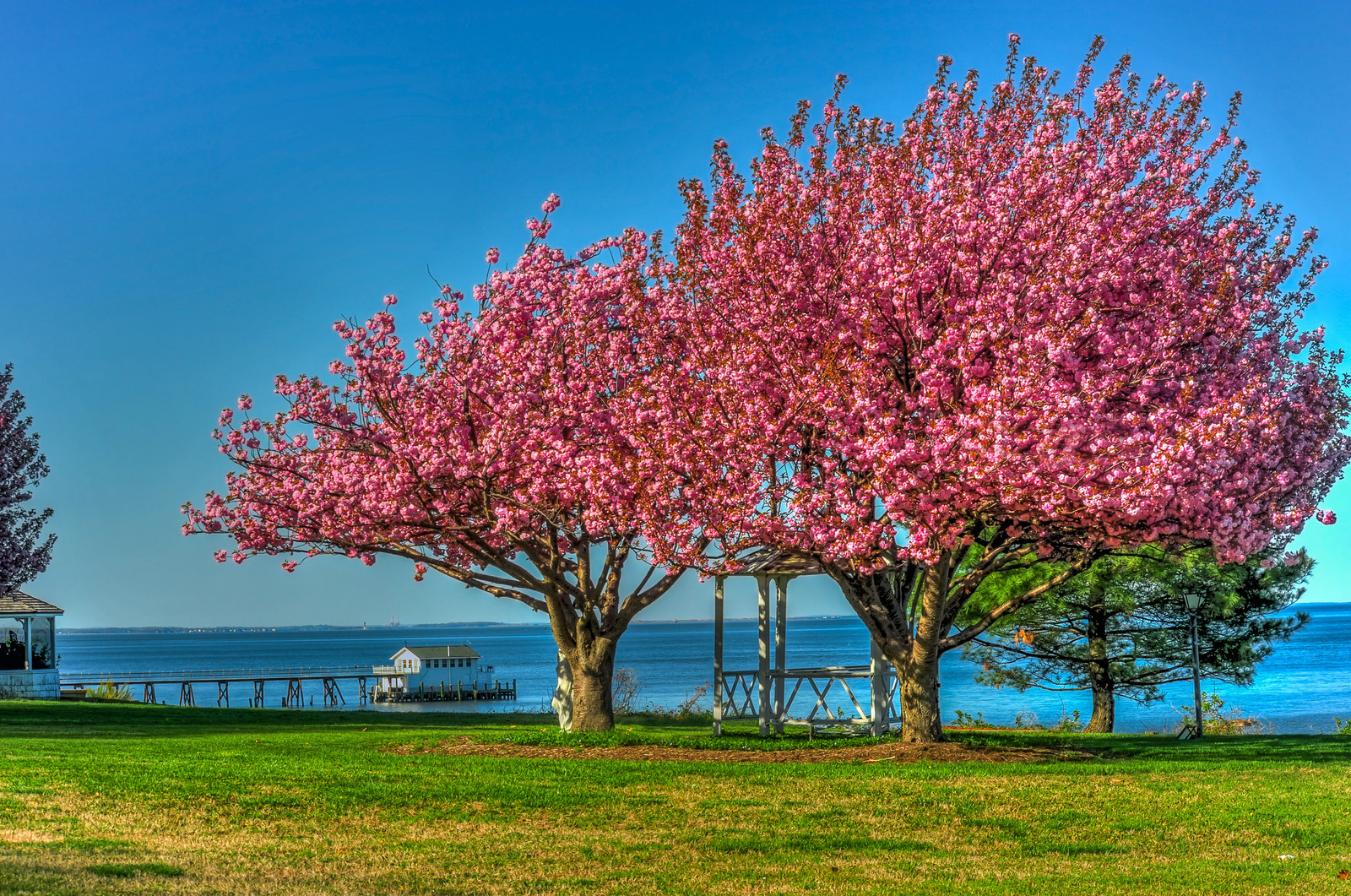 11.
...in the summer...
12.
...in the fall...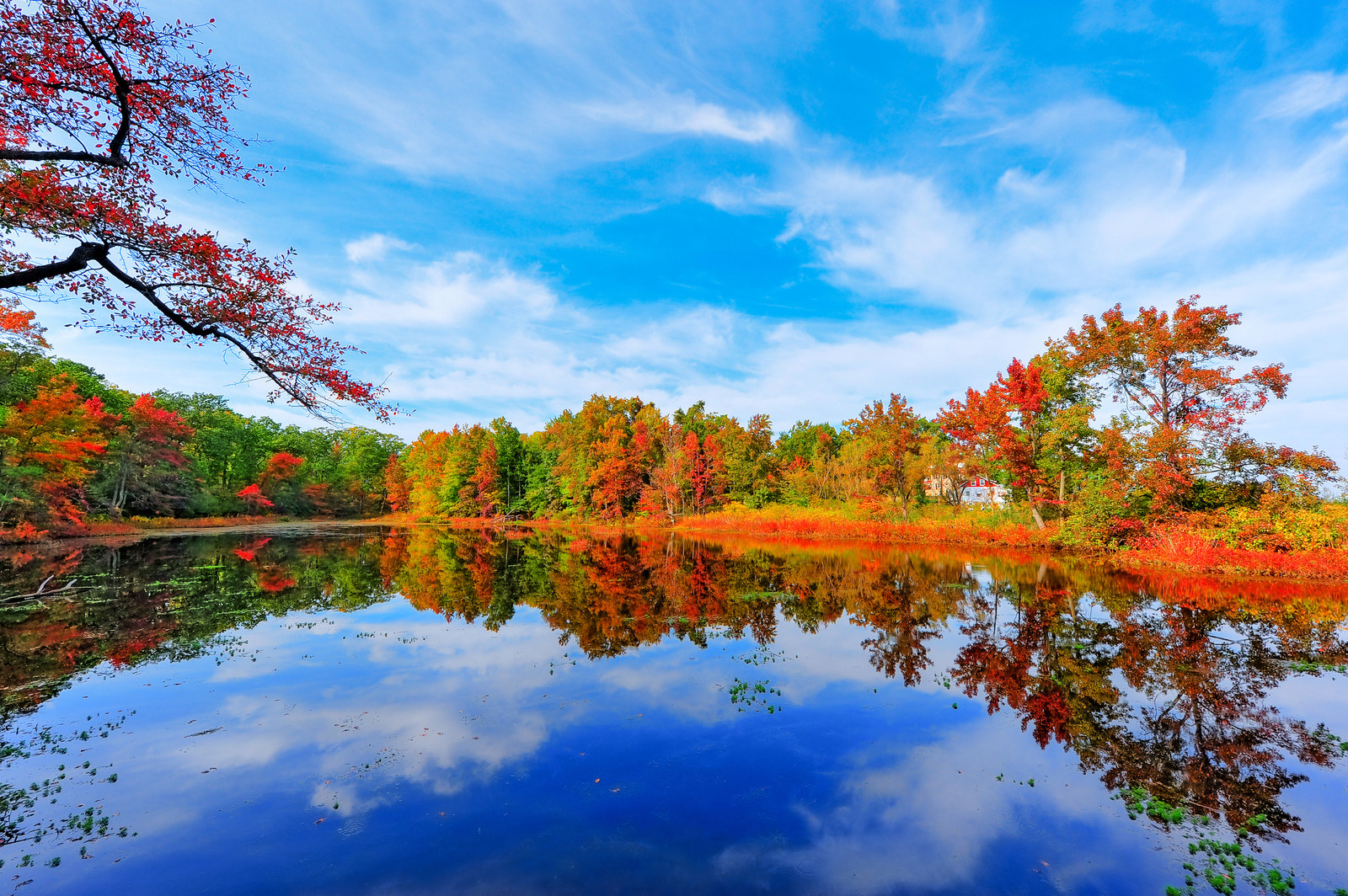 13.
...and in the winter.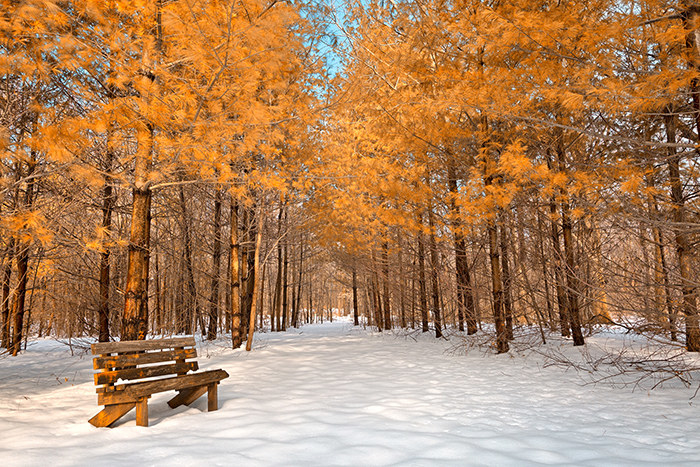 14.
Honestly, you will never find a better place to commune with nature.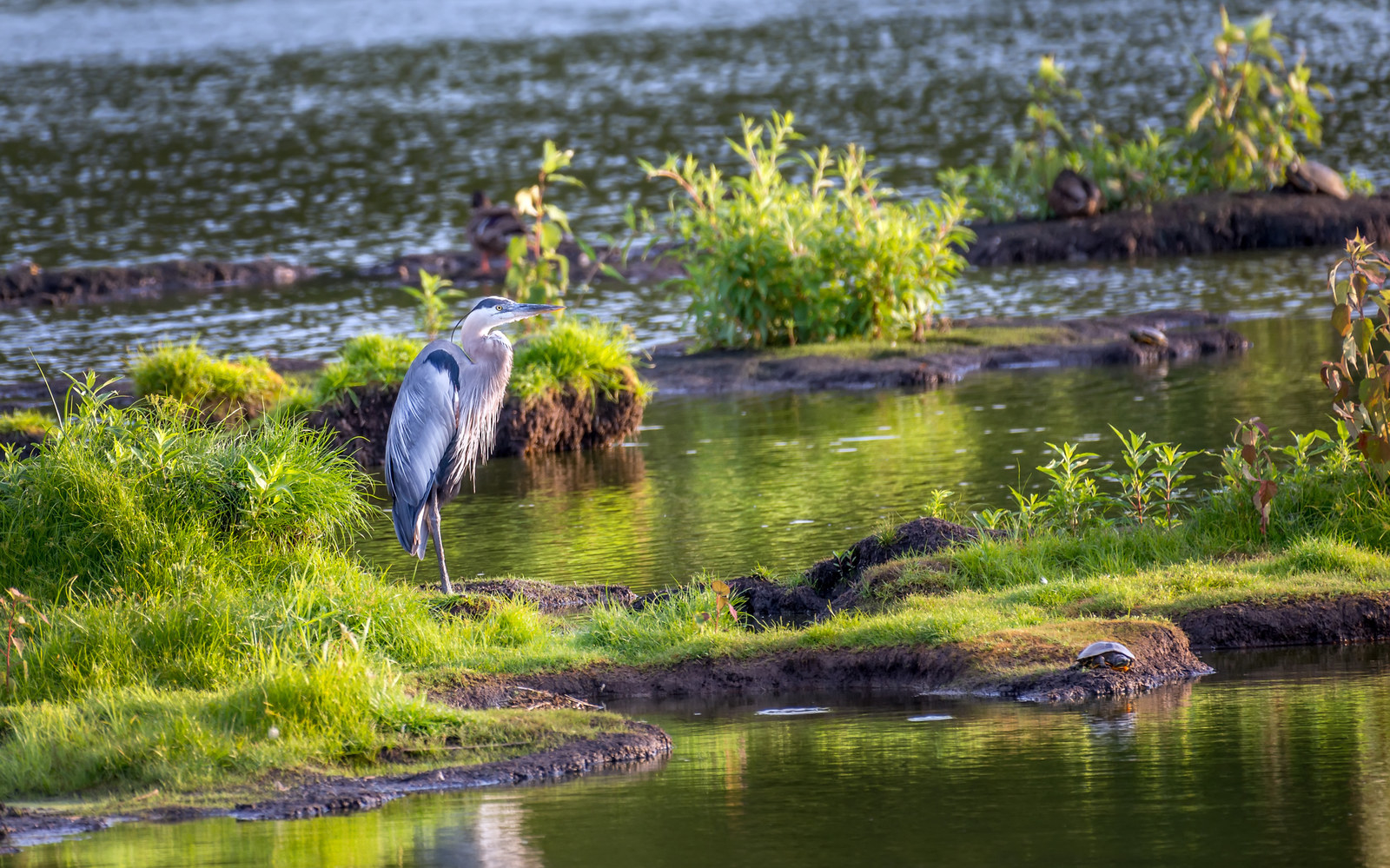 15.
And you'll never find neighbors as cheery as the birds on Maryland's Eastern Shore.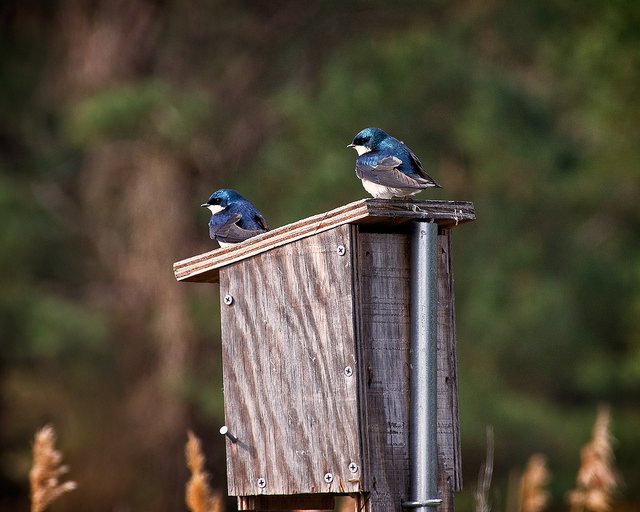 16.
Once you're used to the relaxed Chesapeake vibe, it's pretty hard to go back.