Can We Guess Your American Dream?
You got:

Gettin' dat money
They say money can't buy happiness, but it sure as hell doesn't hurt! Money is your main motivation and cash is king. Nothing makes life richer than, well, riches.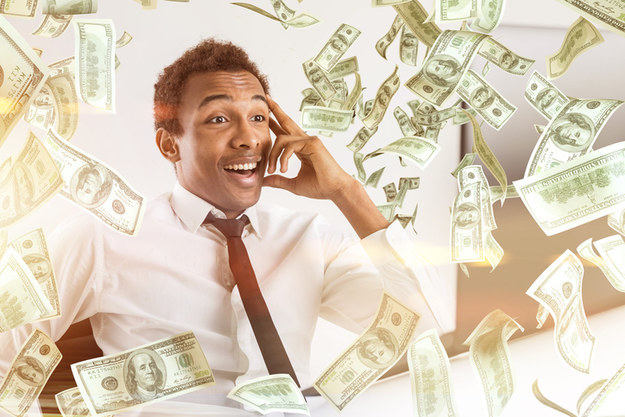 You got:

Finding true love
Money, power, fame, success... It all means nothing if it can't be shared. To you, true happiness comes when you love and are loved unconditionally, and by god, you're going to find that one day.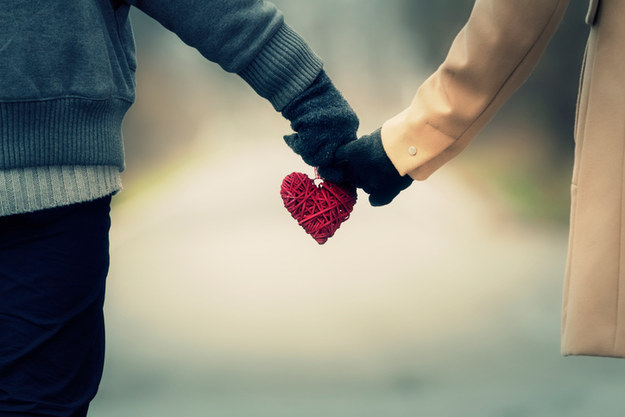 You got:

Making the world a better place
You've always felt that there's no better way to prosper than by prospering together. Your dream is to help others while you're here and to leave this world a better place for future generations. Admirable!
You got:

Making it on your own
Setting goals and working hard to achieve them. Those are the driving forces behind your every move. You're never satisfied with the status quo, and you won't stop until you have something to show for it.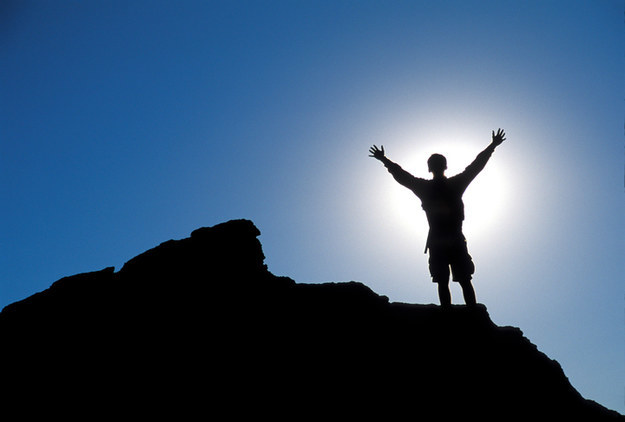 You got:

Achieving full celebrity status
Fame! Glitz! Glamor! What's the point of living life if you're not living it large? You work hard, and you want to be recognized for it. There's nothing wrong with that!
You're the life of the party, and you're here to have a good time. Who says you can't have fun and be responsible. Besides, life is short, so you might as well enjoy the hell out of it, right?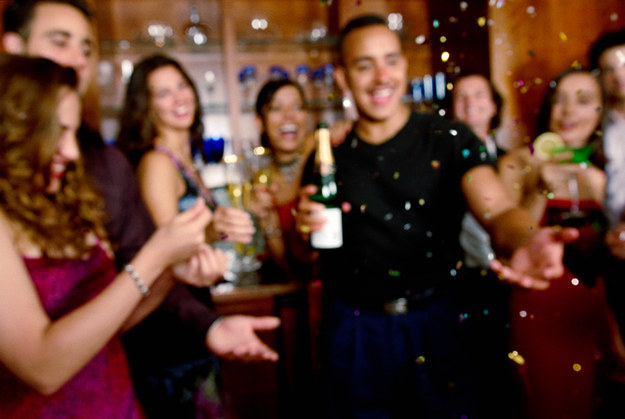 Images via Thinkstock. Design by James Devogelear and Kirby Darland for © BuzzFeed.