19 Animals Who Actually Belong In "Zootopia"
Humans? Who needs 'em. Travel to the world where animals rule and people never existed when Disney's Zootopia hits cinemas on March 17.
1.
This cat who's definitely not addicted to online gaming:
2.
This dog who is supposed to be studying but will probably be asleep by page three: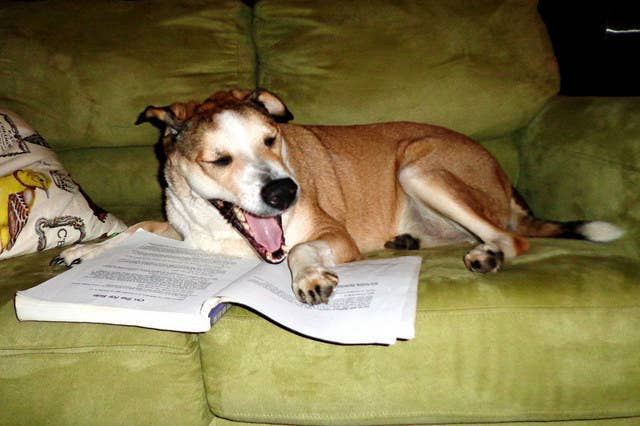 3.
This cocky who JUST. CAN'T. DEAL with the world until he's had his morning coffee.
4.
This cat who knows it'll be faster if she just does it herself: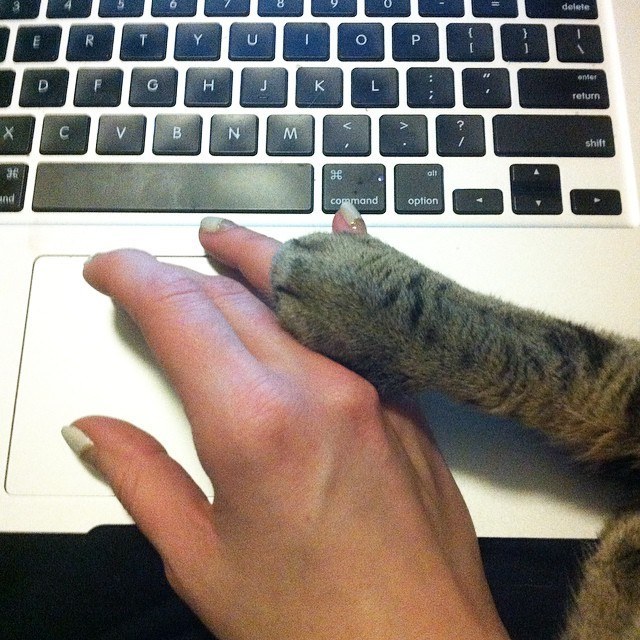 5.
This dog who's sick and tired of getting beeped at when the light has literally just turned green: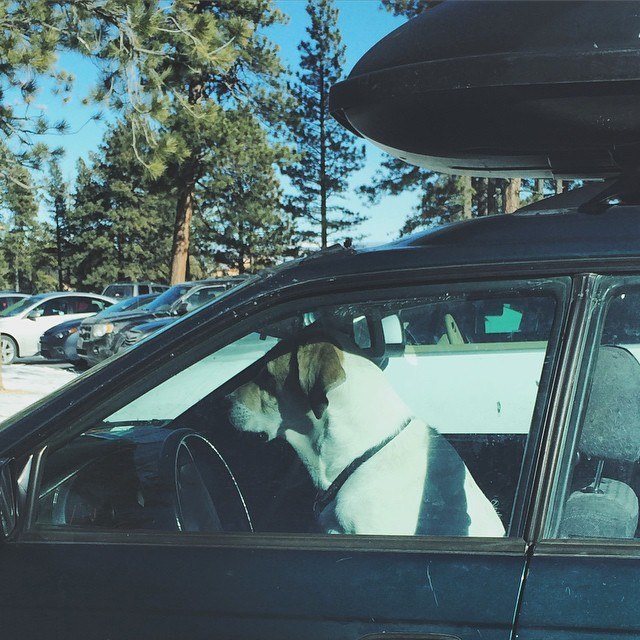 6.
This gorilla whose posture has really improved since he started practising yoga:
7.
This cat who's been saying "just one more episode" for three hours now: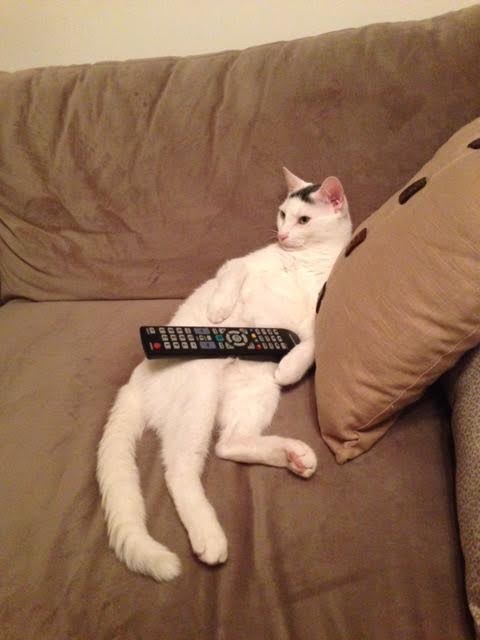 8.
This monkey who is pretty happy with his life choices today:
9.
This dog who just can't wait to kick his heels up after a long day walking the streets: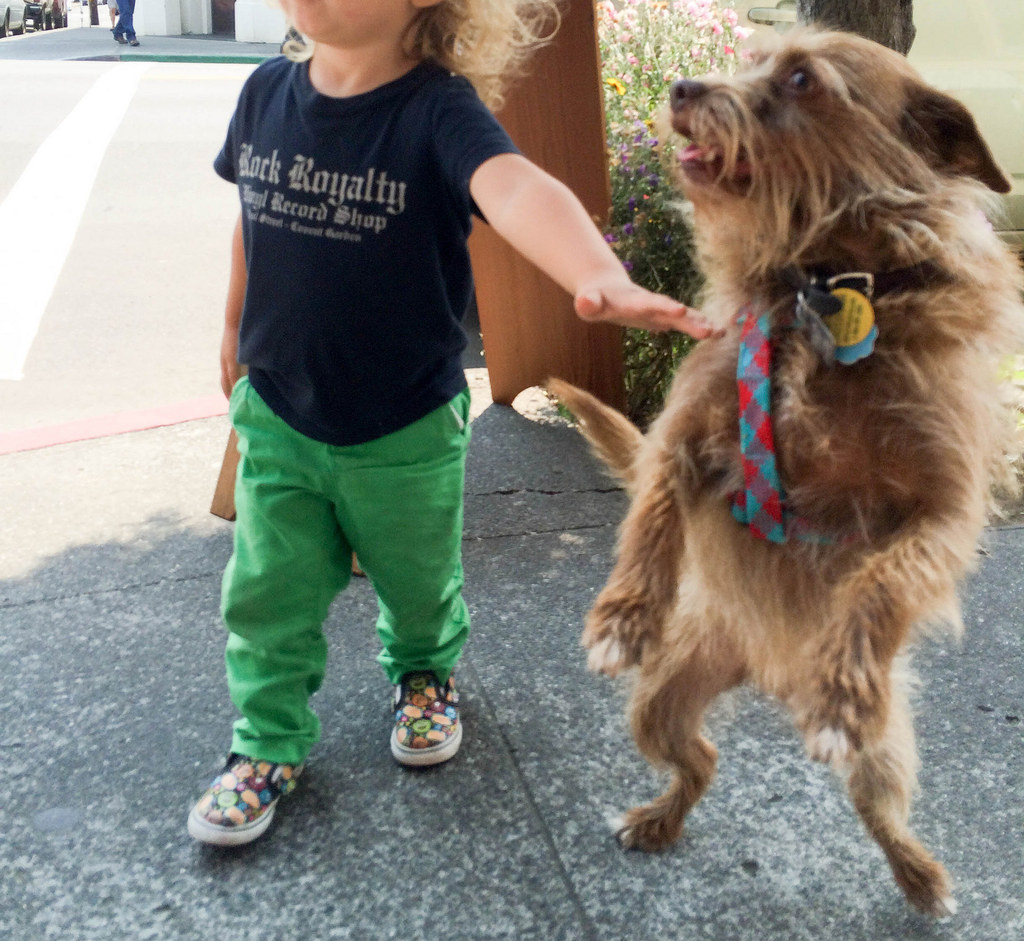 10.
These bunnies who are debriefing after their gym sesh over a green smoothie:
11.
This white-collar cat who really hates having to wear a tie every day: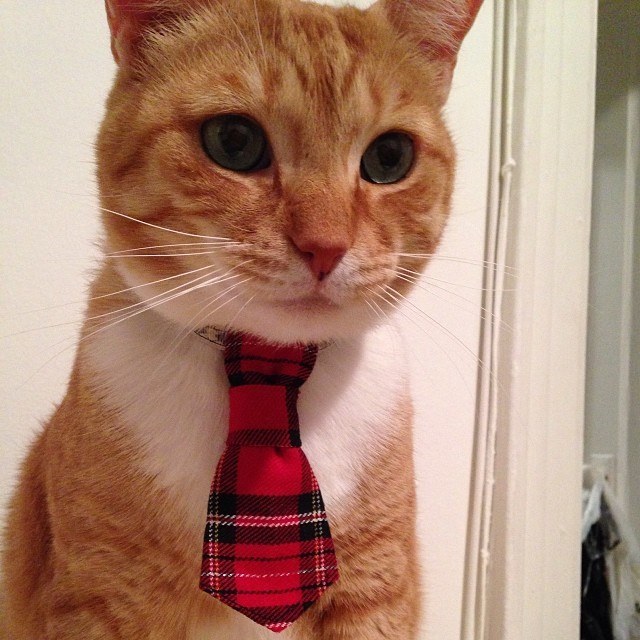 13.
This cat who's not stopping until she gets the perfect selfie: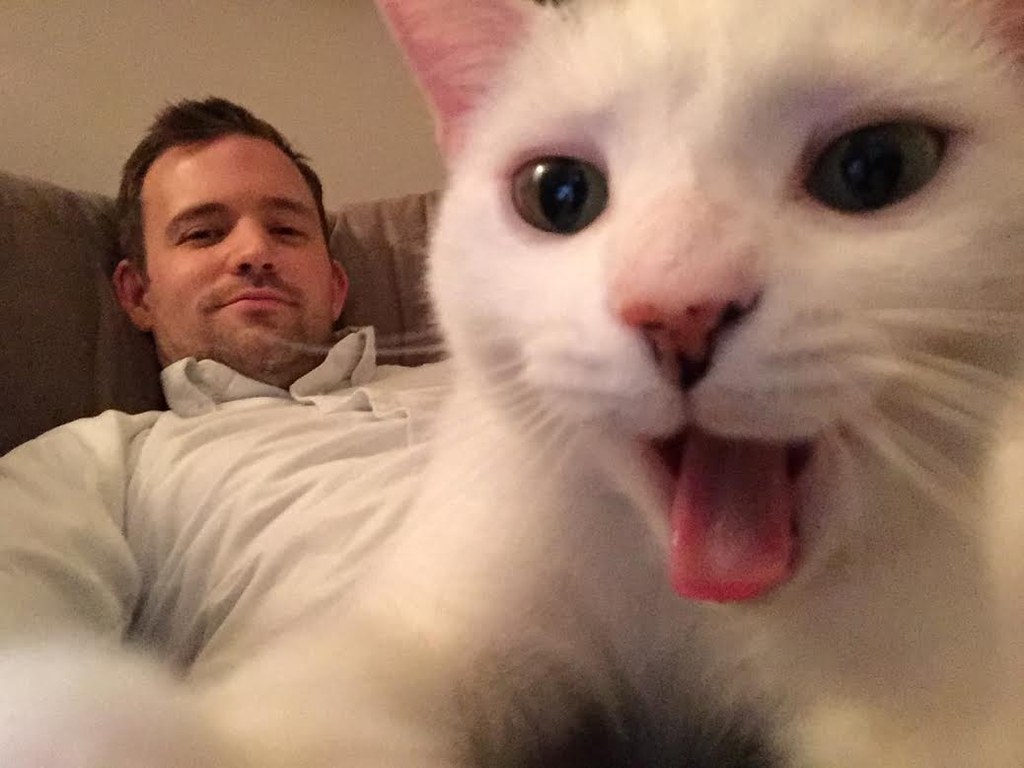 14.
This cockatiel who has been spending so much time online she doesn't know where the internet stops and she begins:
15.
This dog who doesn't appreciate being interrupted mid-chapter: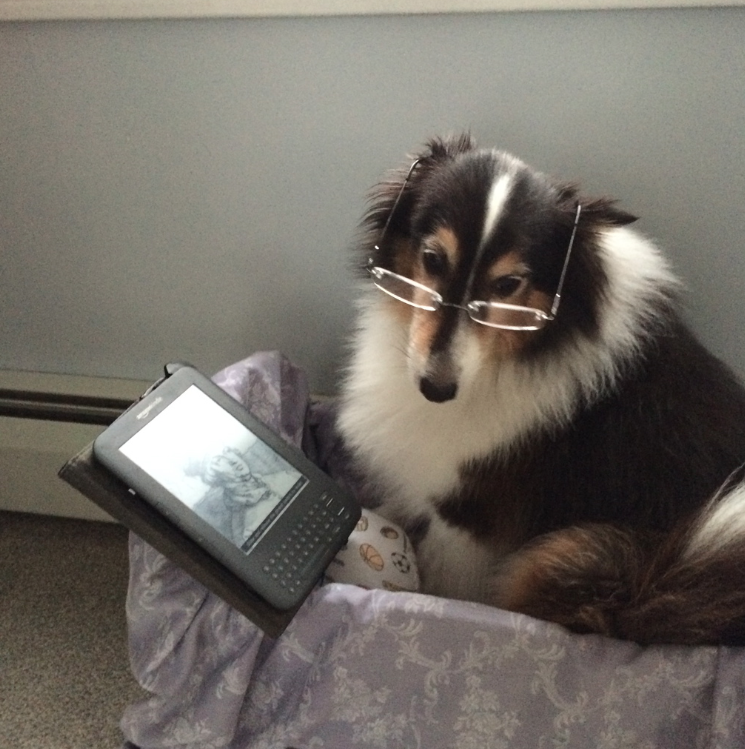 16.
This dog who knows all too well that long-distance relationships can be RUFF: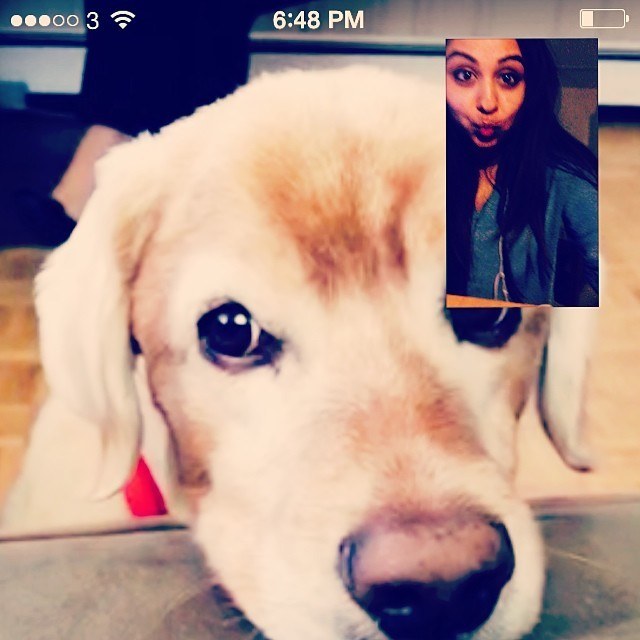 18.
This cat who just got busted looking at old photos of himself: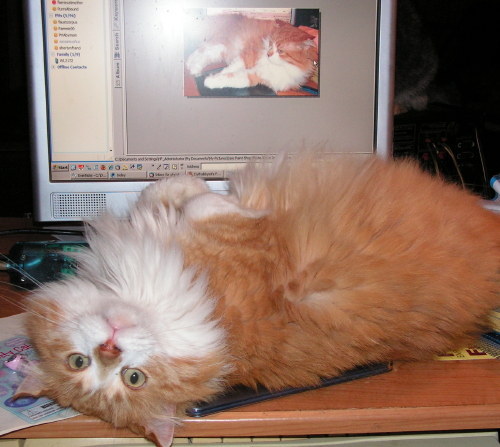 19.
And this dog who's contemplating whether all these late nights at the office are even worth it?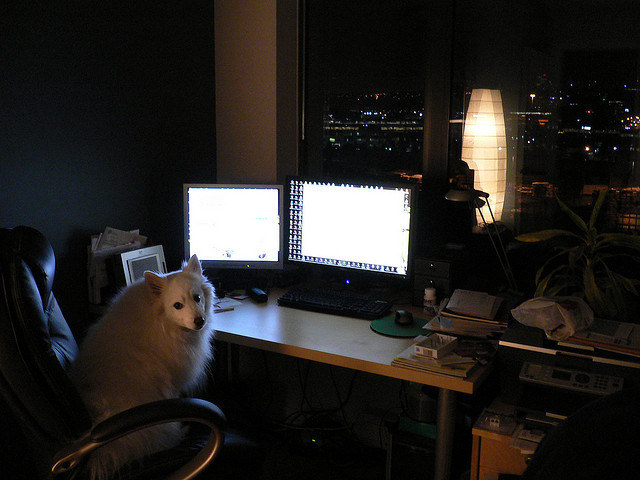 Ever imagined a world run by animals? See it come to life in Disney's Zootopia, the animal metropolis where humans never existed. In cinemas March 17.