We hope you love the products we recommend! All of them were independently selected by our editors. Some may have been sent as samples, but all opinions and reviews are our own. Just so you know, BuzzFeed may collect a share of sales or other compensation from the links on this page if you decide to shop from them. Oh, and FYI — prices are accurate and items in stock as of time of publication.
Picture this: You come home from a long day at work mentally ready to check out, except you can't. Your dad's birthday is this weekend and your family was supposed to celebrate with a quaint dinner between just the four of you. However, grandma let slip the dinner plans so now your aunt, uncle, and five cousins are joining and you don't have nearly enough food planned for everyone. And with everyone's busy schedules, there aren't enough hours in the day to comb through grocery store aisles and spend what feels like an eternity in the checkout line.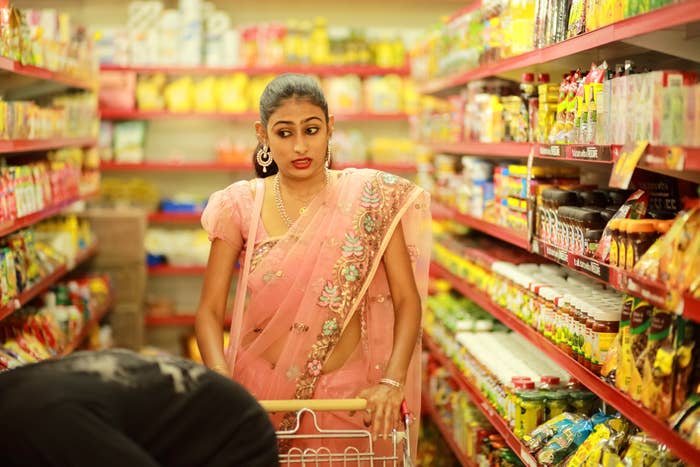 Fortunately, Walmart Pickup & Delivery is here to save your family festivities by letting you order products, ingredients, and non-grocery items online, and then either delivering them straight to your door or getting them ready for you to quickly pick up. In other words, you can get all the extra dinner ingredients and shop party decor at the same time, all without sacrificing any quality time at home or anyone's lengthy to-do list. Basically, dad's birthday dinner is saved!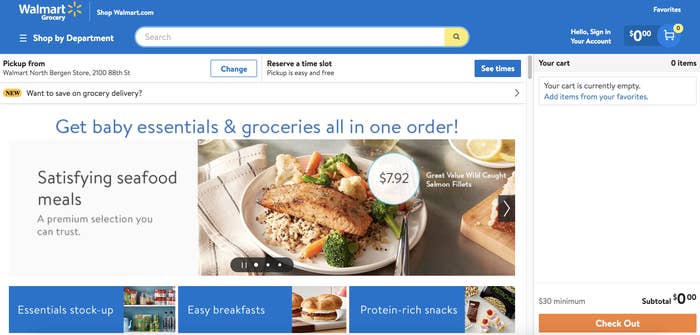 But wait! Let's say you're babysitting your 1-year-old niece for the weekend and you're running low on snacks. You can have those items at your doorstep so you spend less time wheeling her around the store and more time playing peekaboo!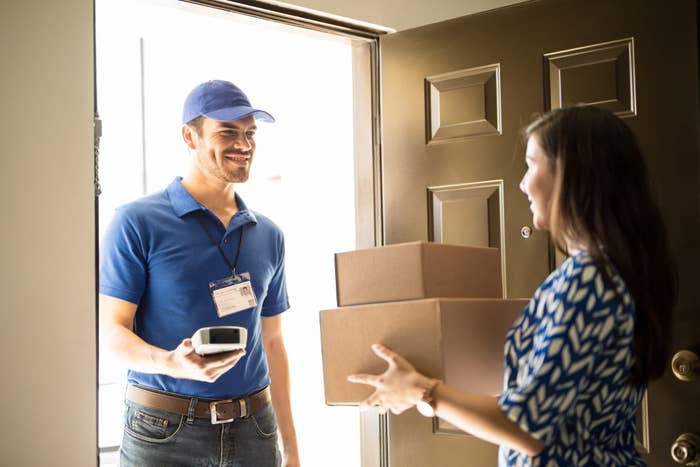 So let's go through this together, shall we?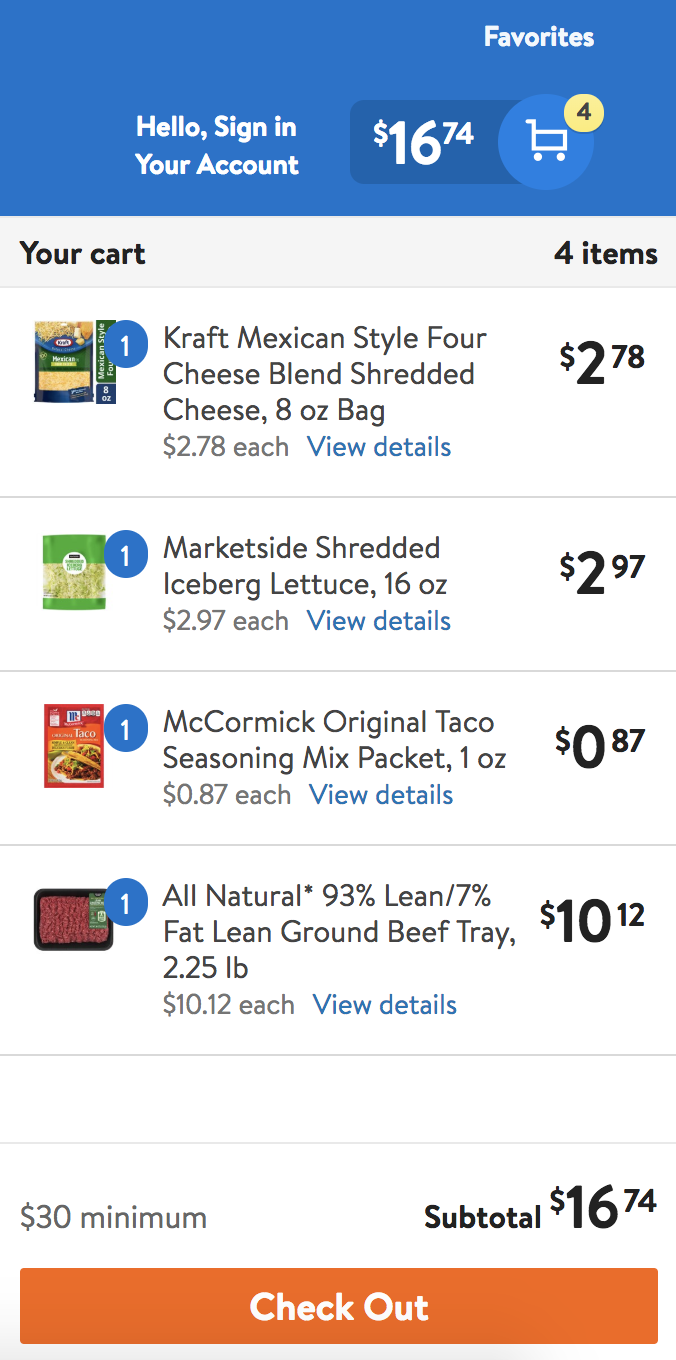 Here are just a few of the many items you can grab online right now:
1.
A box of Pillsbury Funfetti cake mix to help you whip up a delicious, festive cake (or batch of cupcakes) that's sure to be a showstopper at dad's birthday dinner.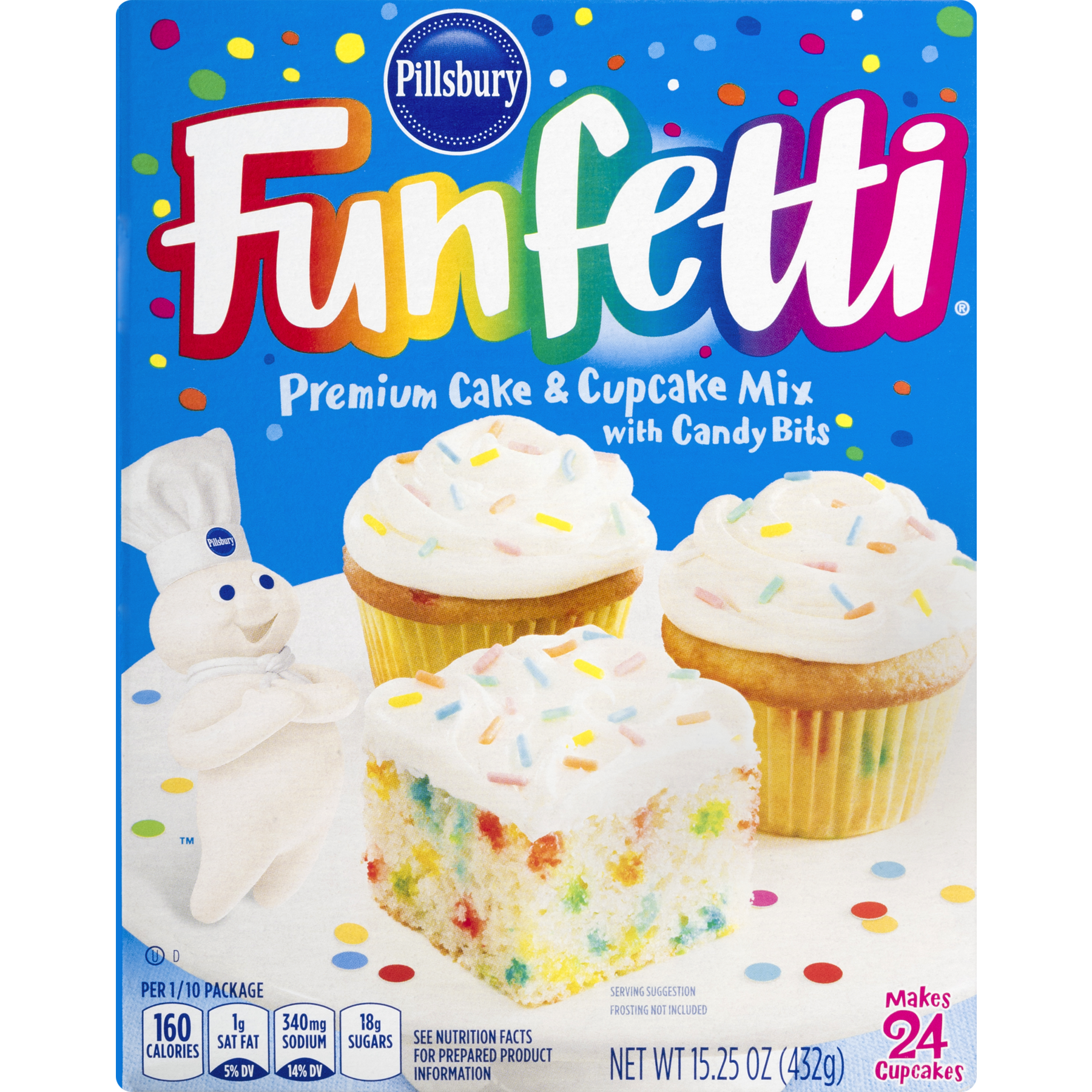 2.
Some extra-strong, soak-proof paper plates so everyone can focus more on catching up and digging into the smorgasbord of yummy food (seven-layer lasagna? Don't mind if I do!) and less on cleaning up afterward.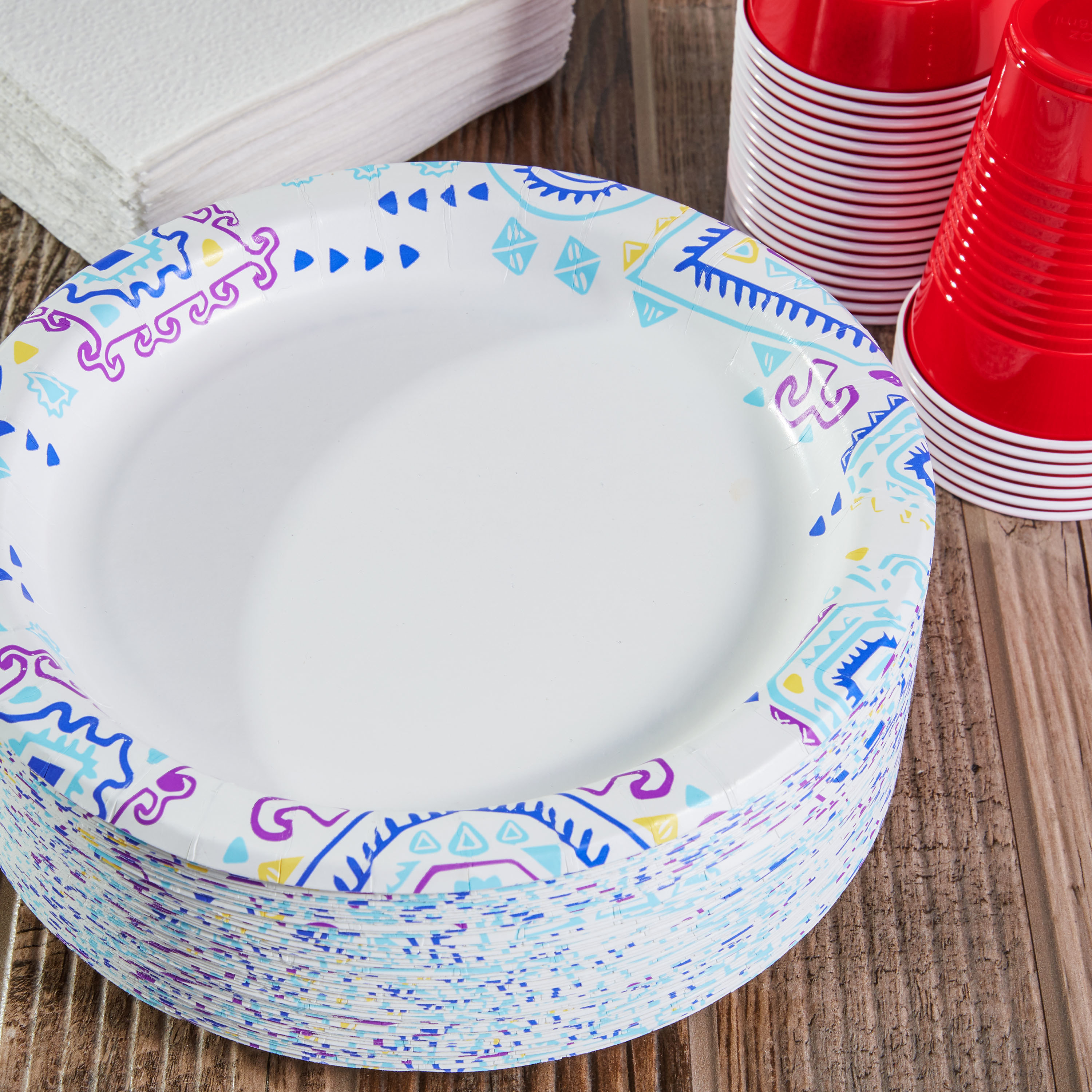 3.
Gluten-free buttermilk pancake mix because despite chaotic mornings, pretty much everyone in the house will be glad they made time to settle down for a delicious, warm family breakfast.
5.
A pack of three ready-to-bake pizza crusts bound to make birthday dinner prep for a crowd so easy (and fun), everyone will want to lend a helping hand.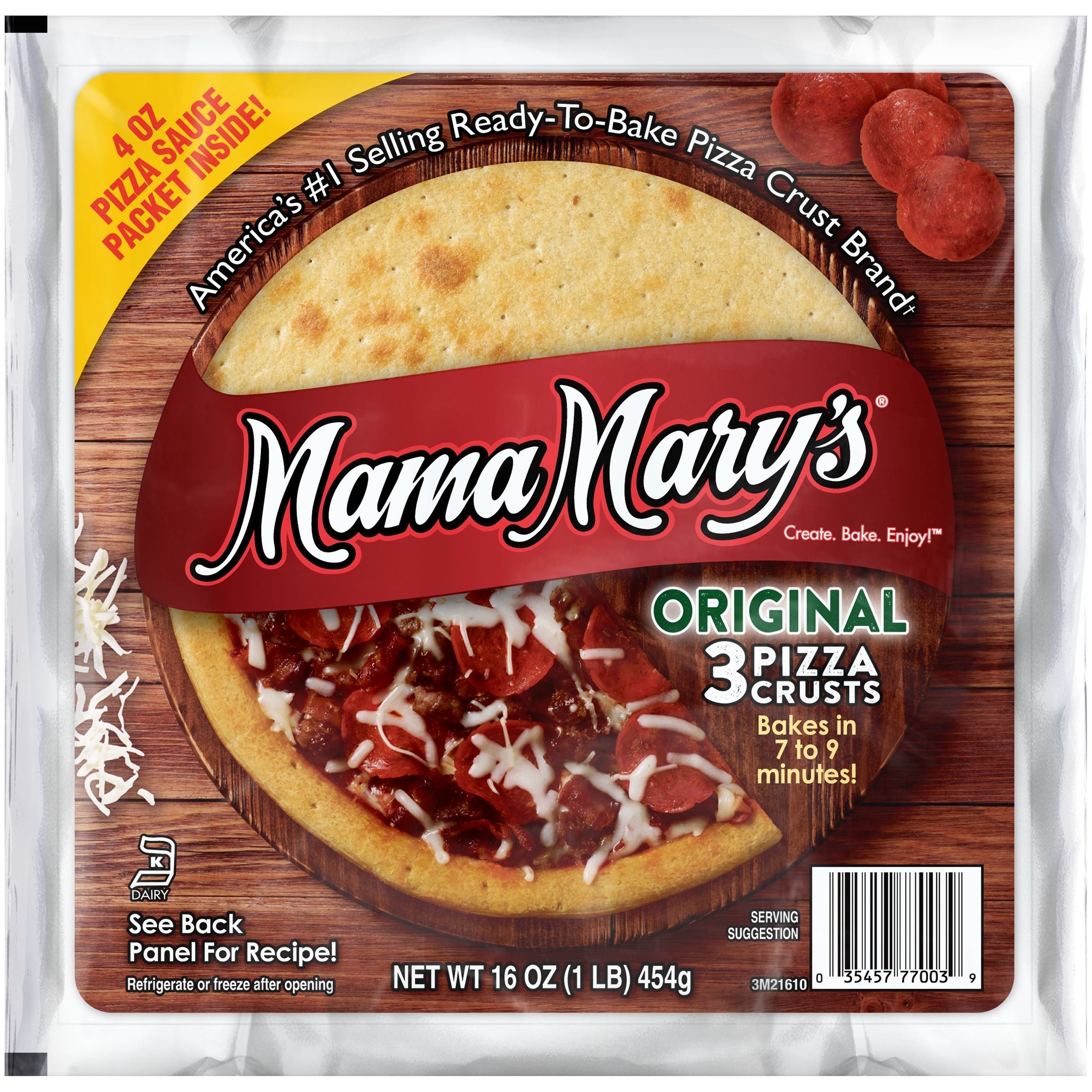 6.
Rubbermaid food storage containers so your guests have a clean, secure way to take home some leftovers.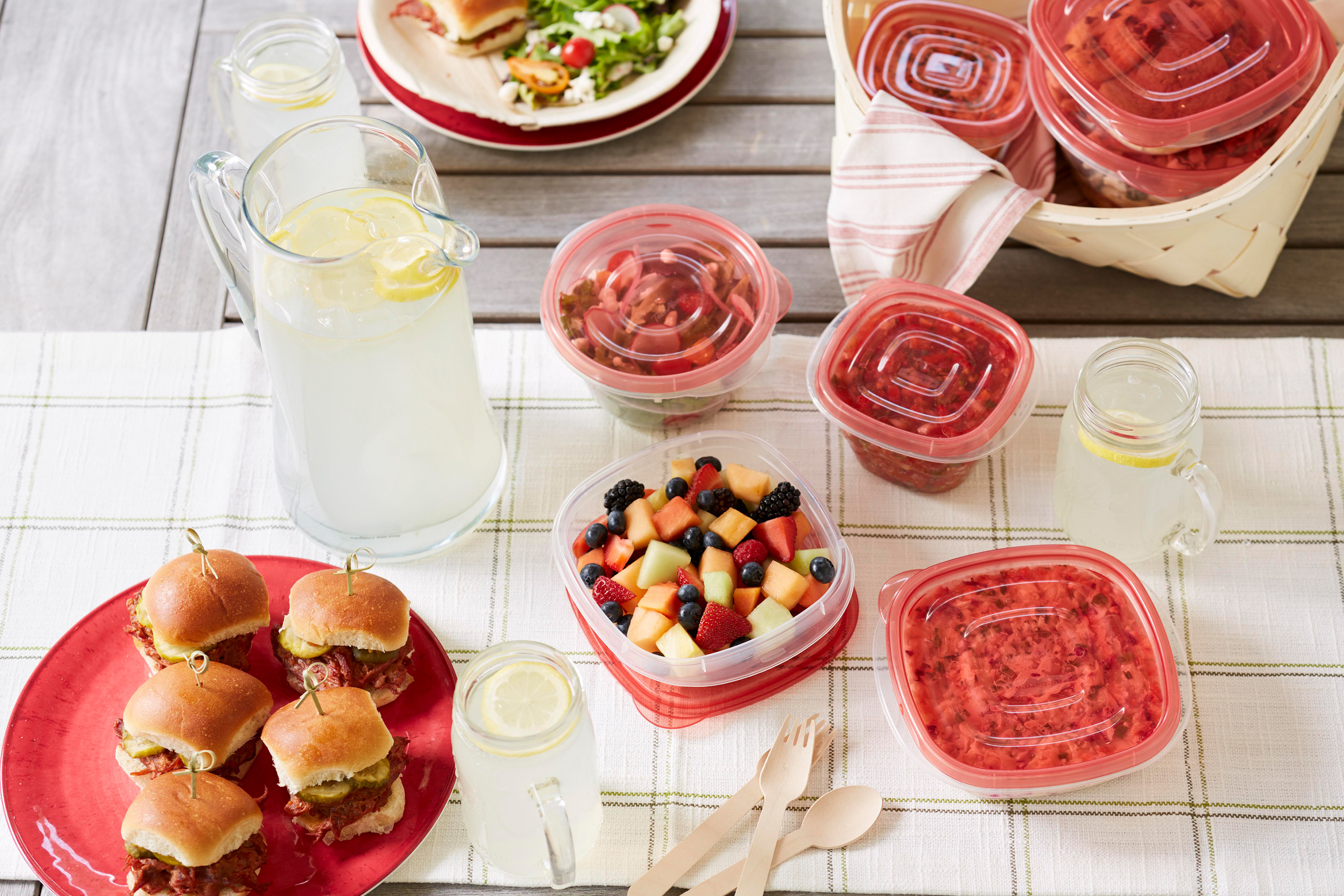 7.
And of course, some Bounty paper towels for easy cleanup when someone accidentally spills the ketchup or drops a can of soda.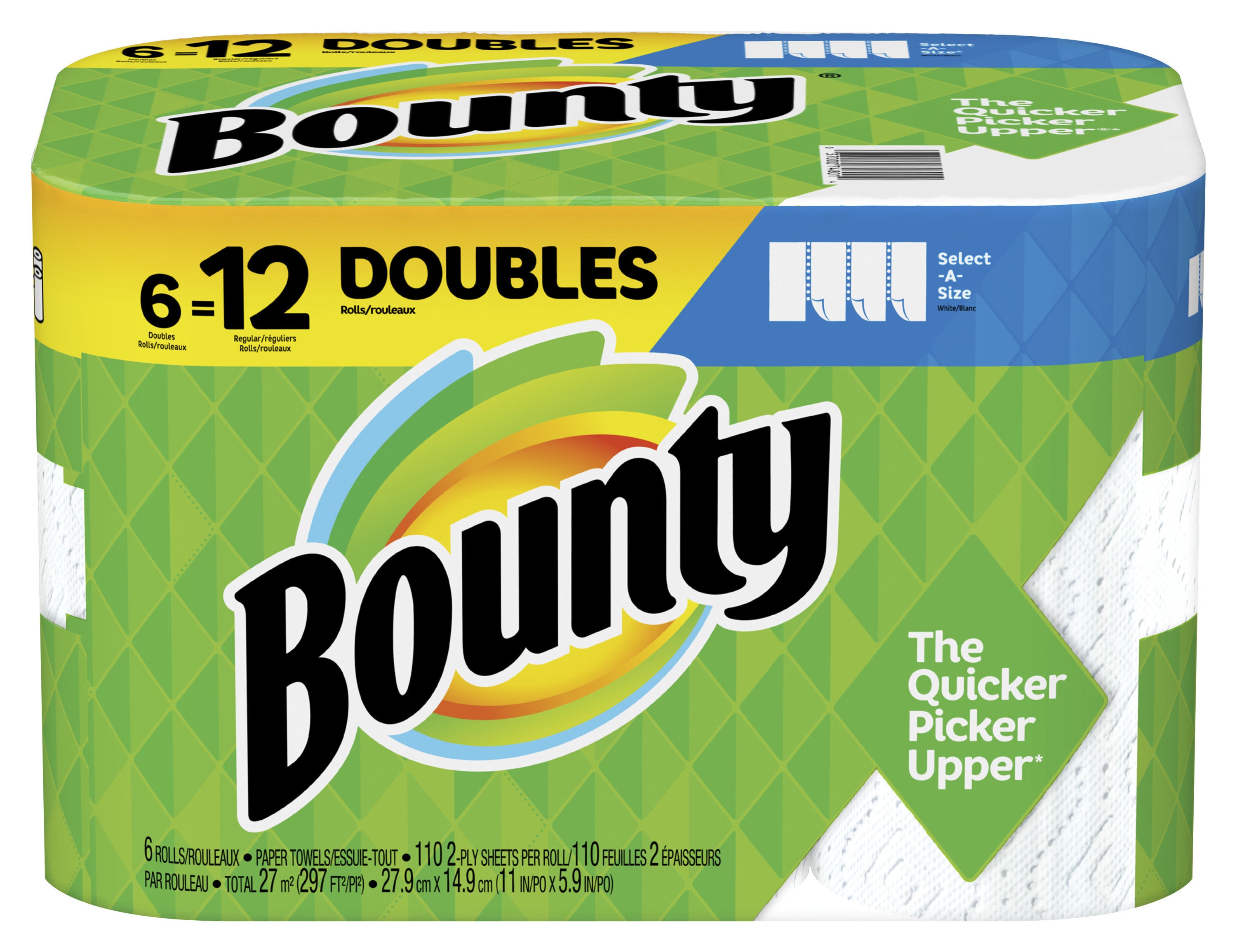 8.
Gerber snack yogurt so your 1-year-old nephew has something nutritious to snack on when your brother brings his family over for a visit.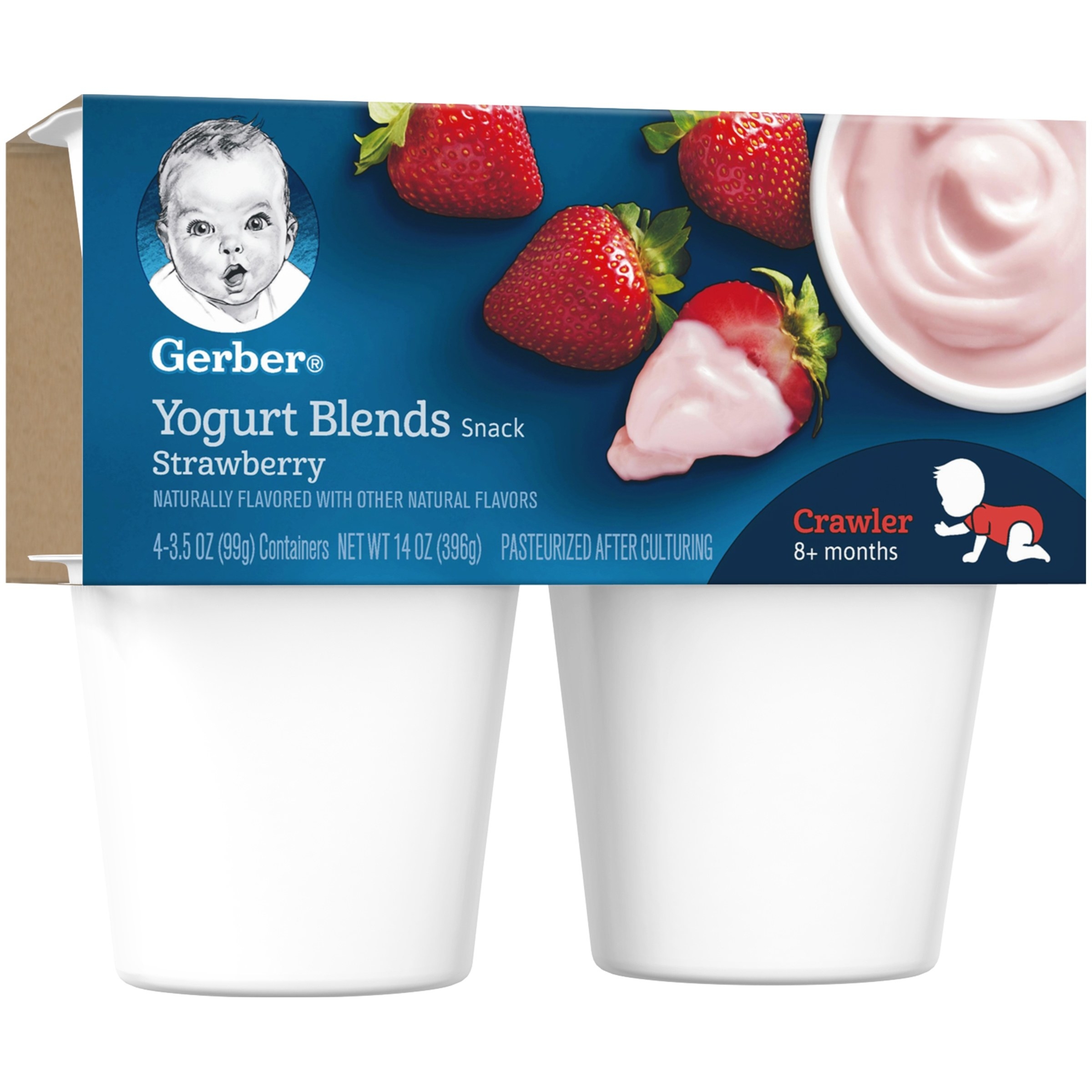 10.
A Glade solid air freshener because your in-laws are visiting for the weekend and as much as you love your corgi, you don't want the entire house smelling like one while they're over.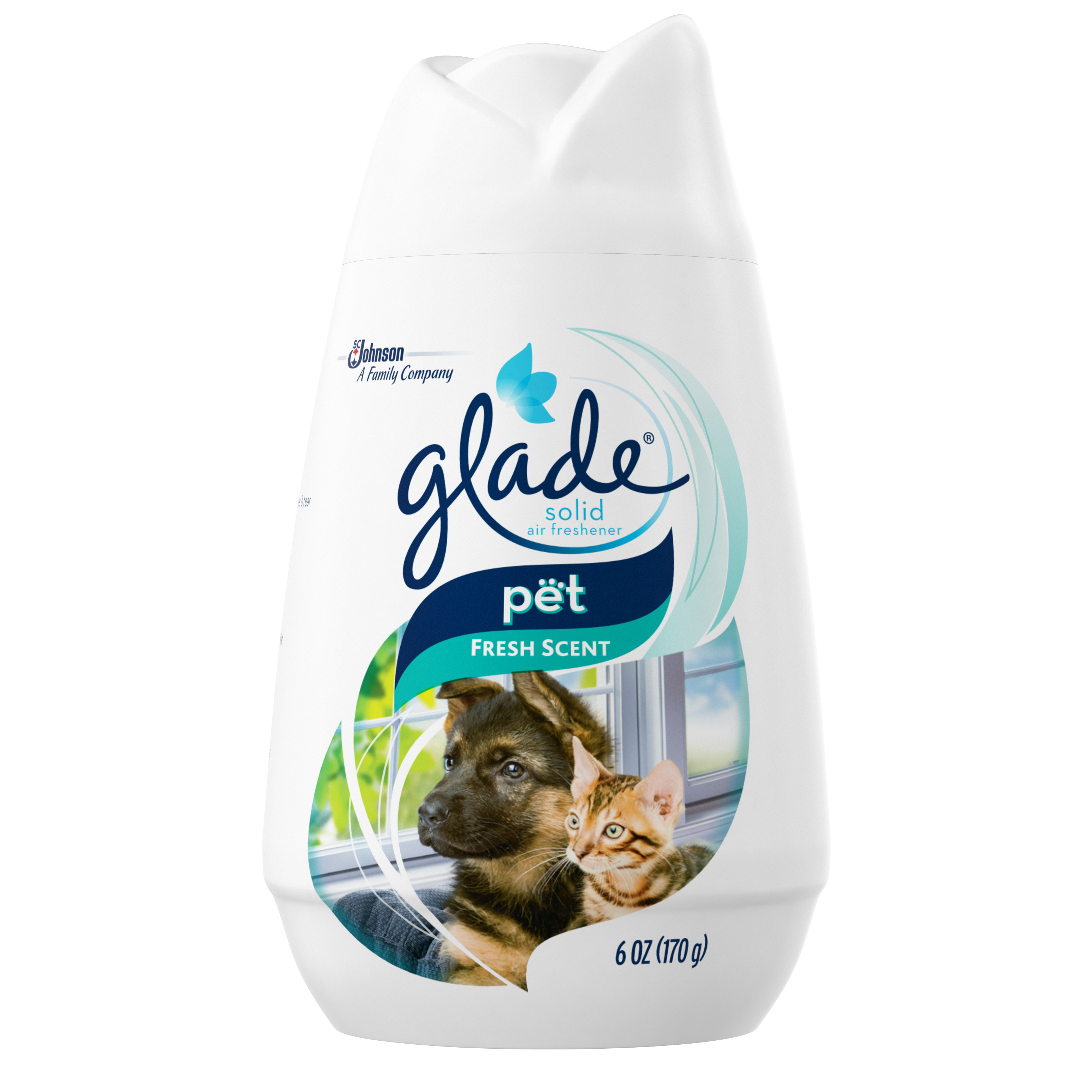 Go forth and start using Walmart Pickup & Delivery to handle all the potential shopping fiascos you and your family don't want to deal with!