Hey, listen up! Do you love shopping? Do you love TikTok?
Are you free this Friday night?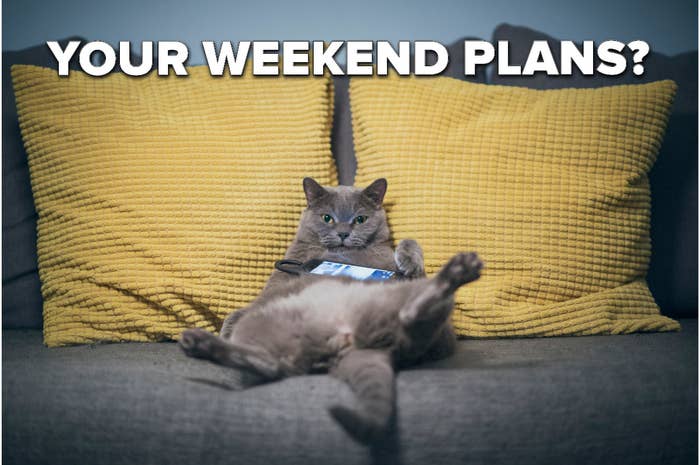 Some of your fave TikTok creators will share their top Walmart looks, clothes, and accessories, so you can discover your ideal OOTD!
Plus there's going to be a prize giveaway at the end of the event. HAPPY HOLIDAYS TO US ALL!