Planning on having a little get-together this holiday season? Or maybe a big one? No matter the size, you're going to need to get groceries. But what if we told you that thanks to Walmart+ you don't have to actually go anywhere to grab said groceries?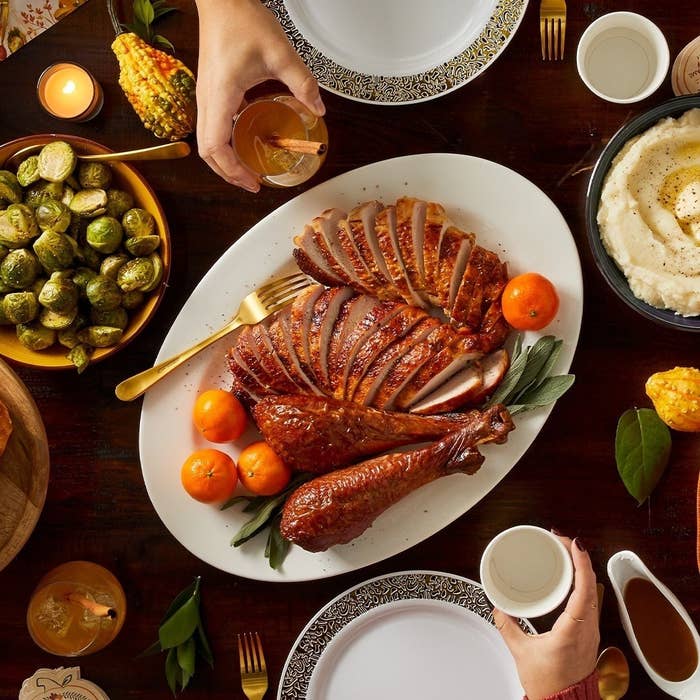 OK, first things first. You're going to need a Walmart.com account (if you don't already have one) and then you're going to need to download the Walmart app.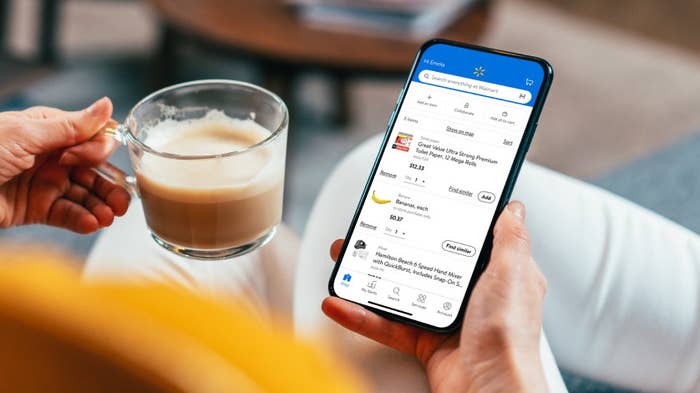 Next, you're going to need to sign up for a Walmart+ membership. Well, what exactly is that? Glad you asked...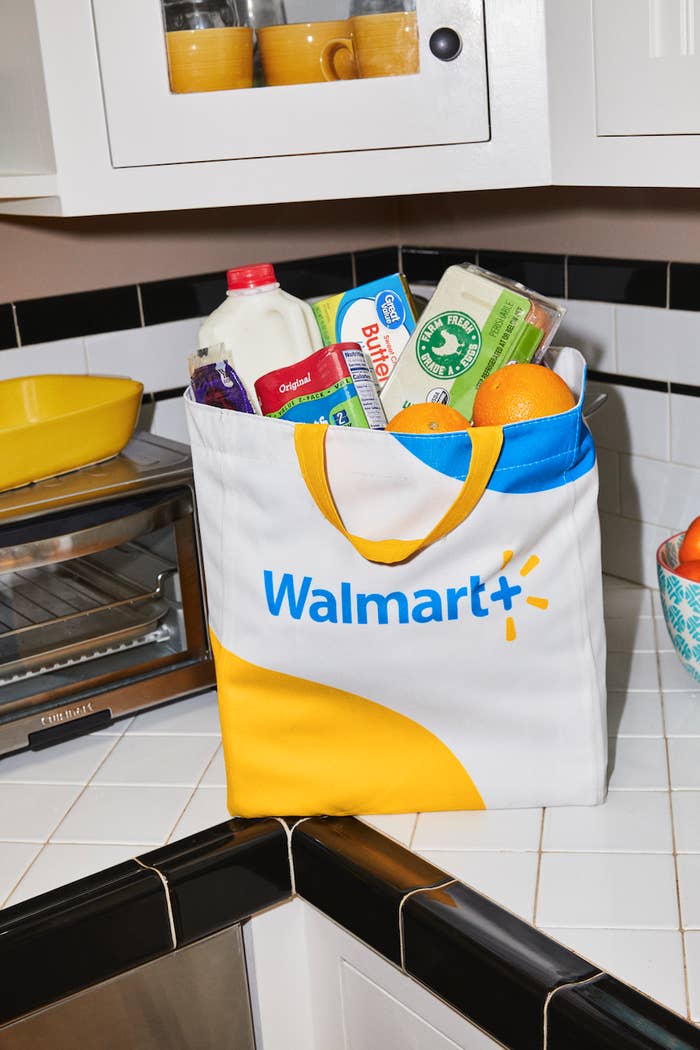 So whether you're cooking up a little holiday something for the household or inviting some friends and family over for some festive foods, Walmart+ has got you covered!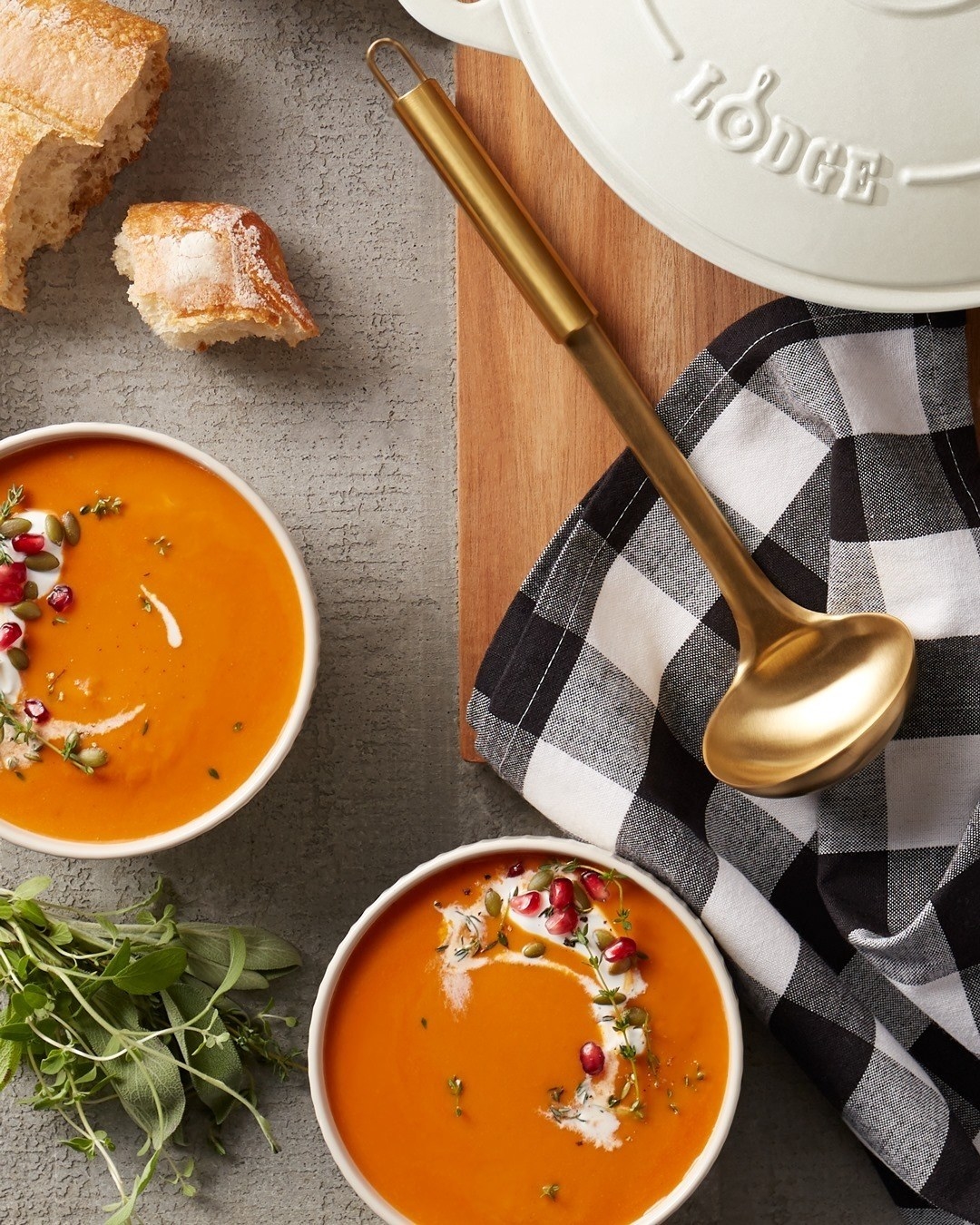 Now how much does such an outstanding and super convenient memership (especially around the holidays) cost?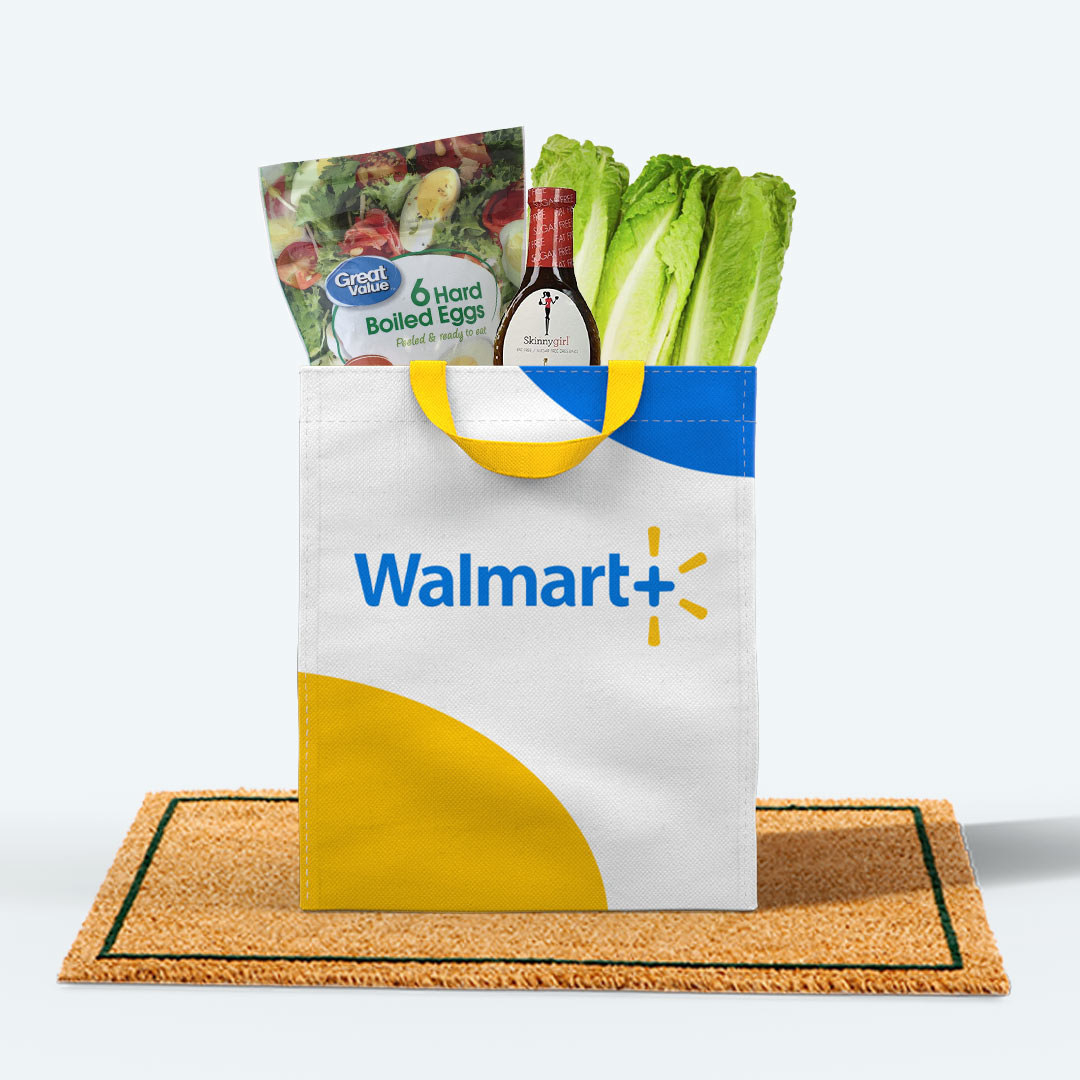 Here's how easy using your Walmart+ membership is (and how much easier it will make all your holiday party planning and preparation).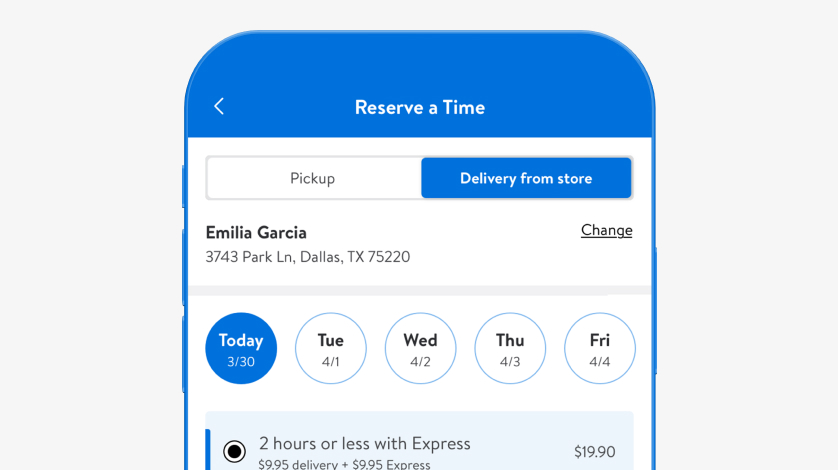 Honestly, do you want to schlep all the way to a very likely crowded store for all the holiday party snacks?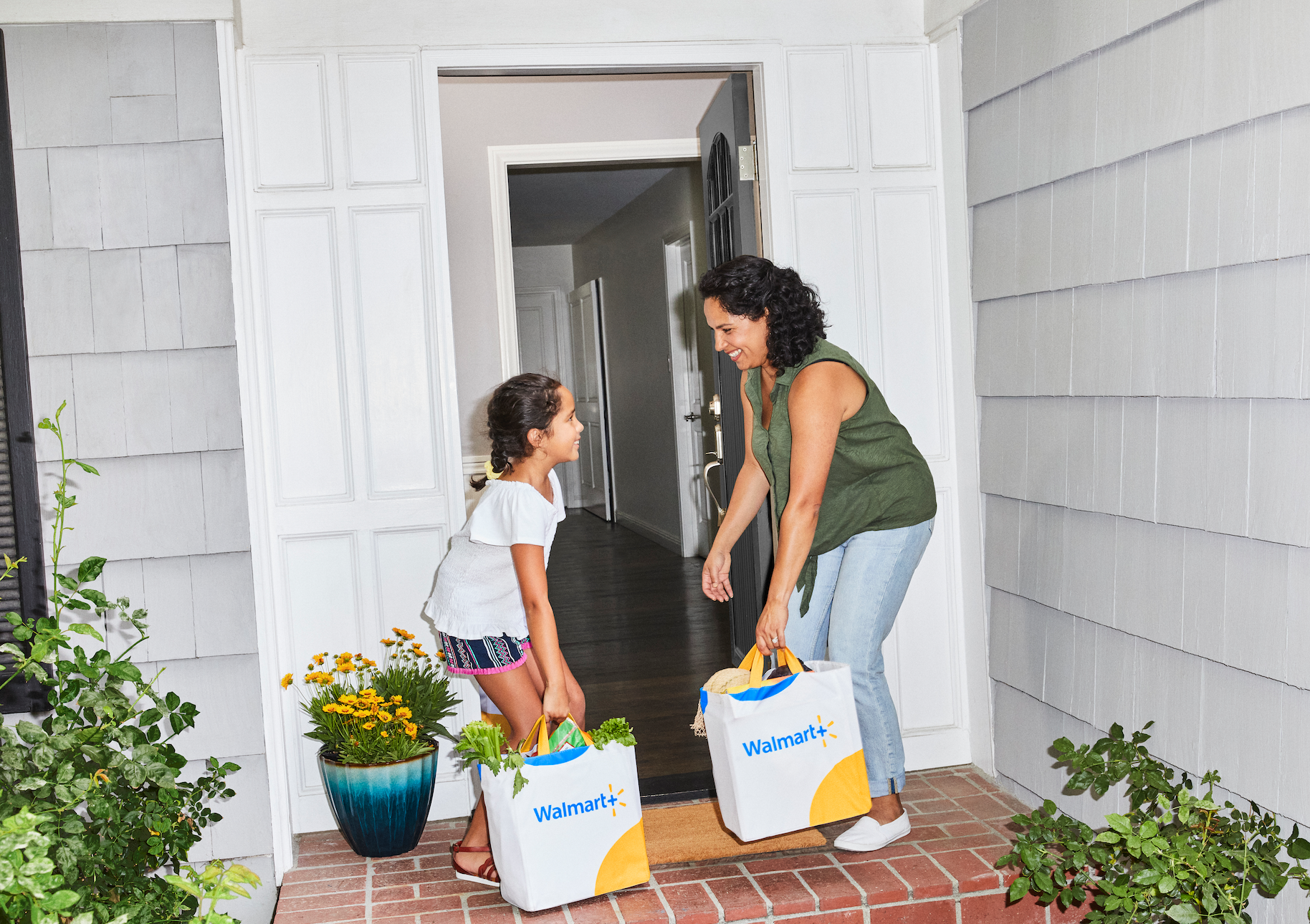 As if all of that wasn't good enough, Walmart+ can also help you save money on filling up at the pump and filling your prescriptions.
And even when the holidays are over and done, Walmart+ can come to your aid no matter the season, no matter the event, no matter the meal. Convenience is a year-round thing!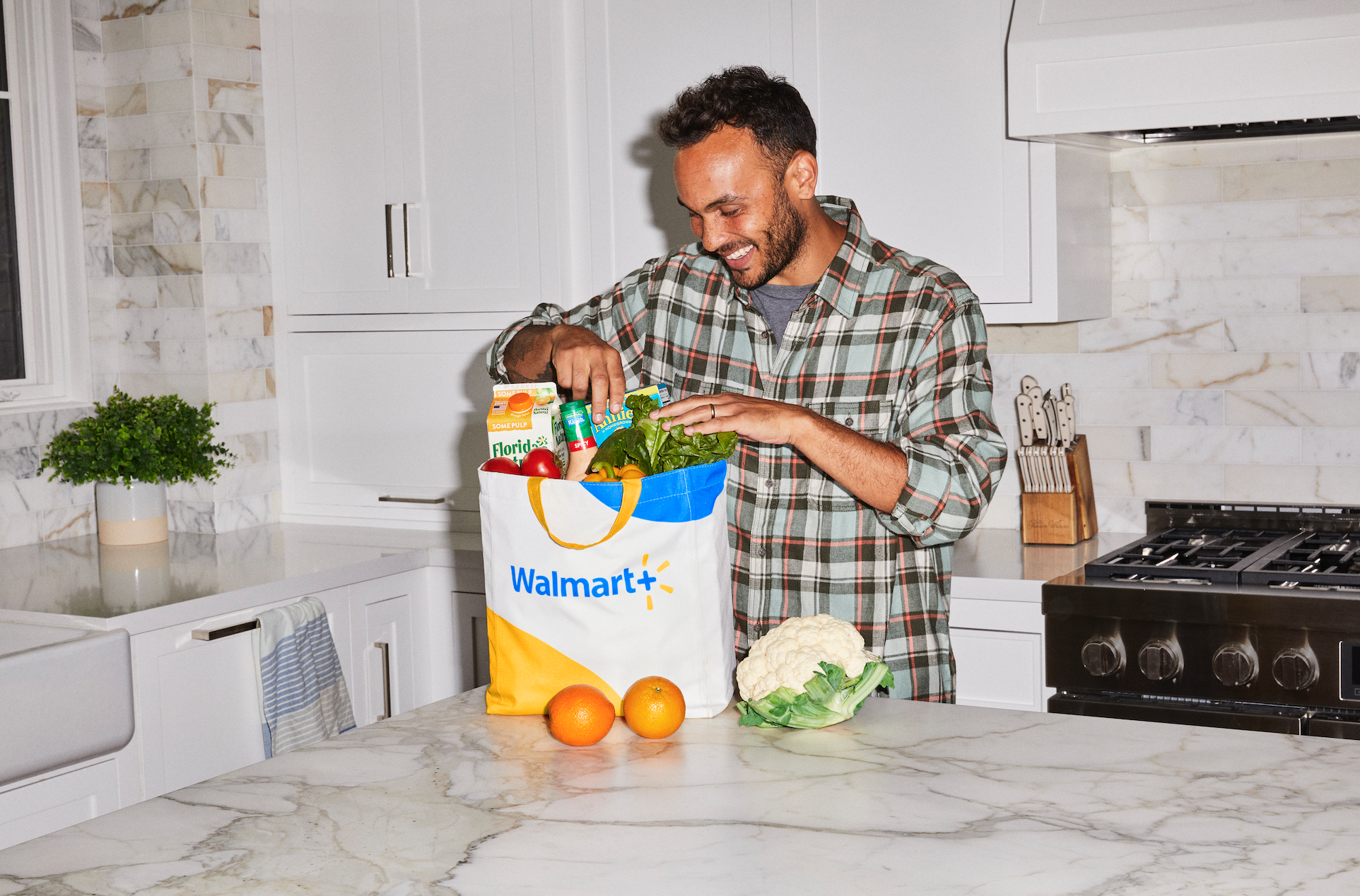 If your holidays are already starting to feel a little bit hectic, then put the time- and stress-saving benefits of Walmart+ to work! Start your 15-day free trial today.