Rotisserie chicken is the most versatile food and there are so many wonderful sides it can be enjoyed with. In the video below, you'll be guided through a series of questions that'll help you build your perfect rotisserie chicken dinner.
BuzzFeed
For each question, all you have to do is pick which option gets your mouth watering the most.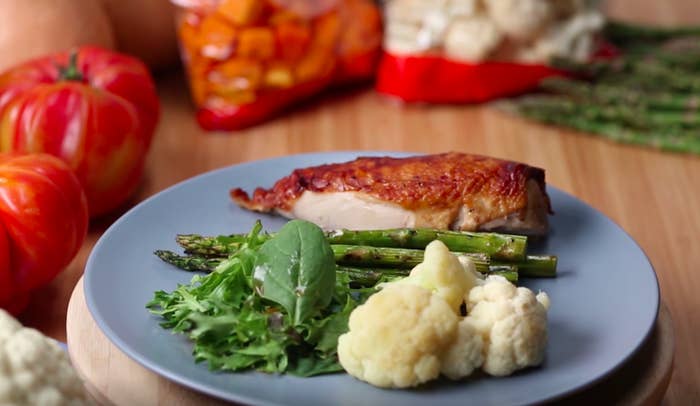 You'll start with choosing which meat you want: dark or light?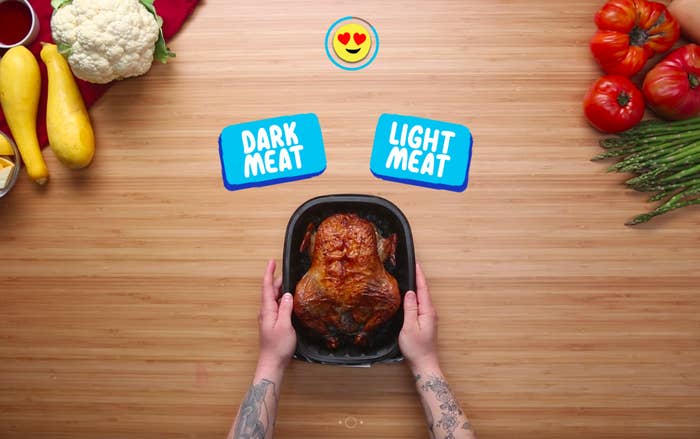 Next, you'll choose a steamed veggie side: cauliflower florets or butternut squash?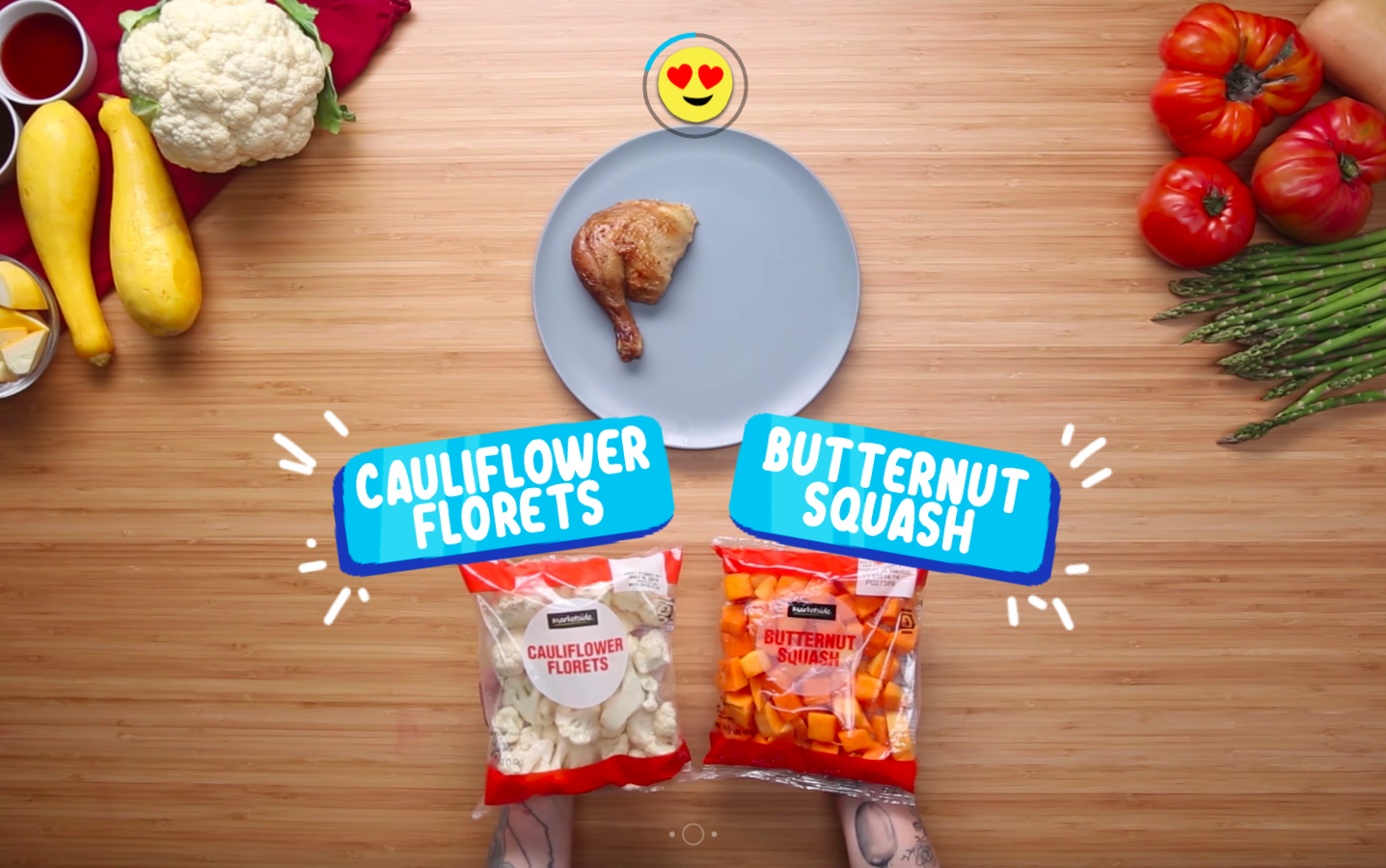 And we can't forget about a yummy side salad! Salad greens or a tomato salad?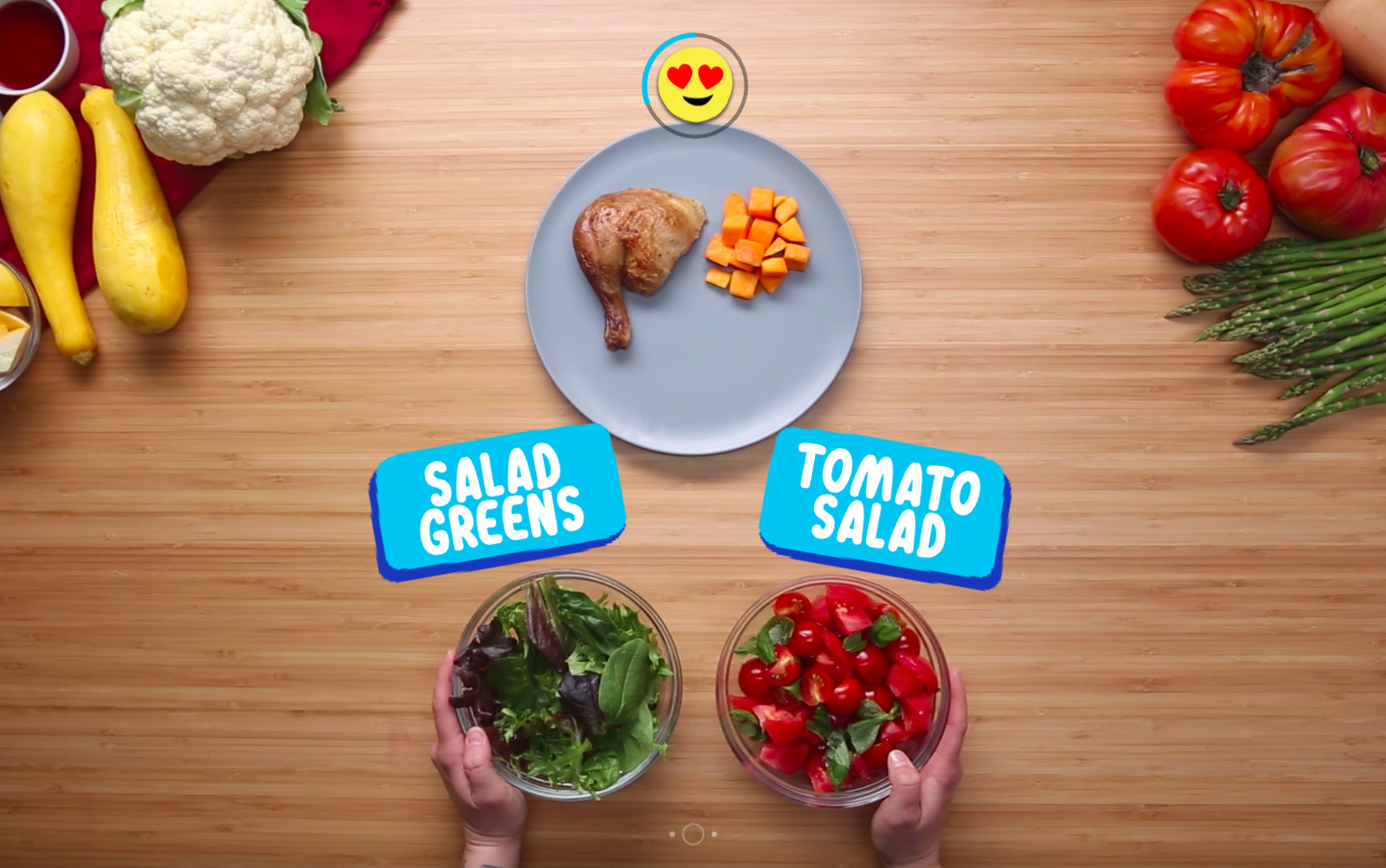 Once you finish, it's time to get inspired by the scrumptious possibilities and create your own chicken dinner! Get your recipe and check out the others on the end screen.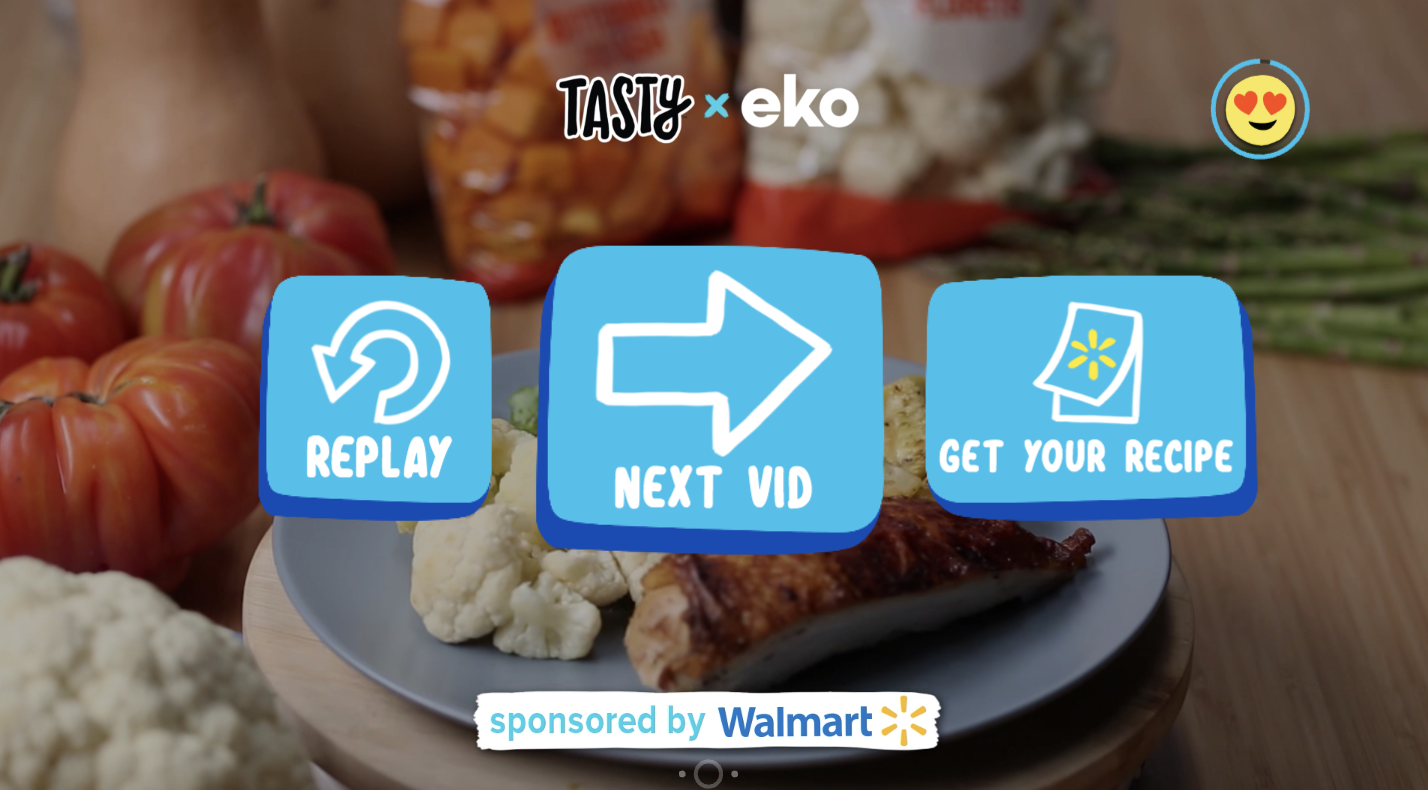 Let us know how you customized your rotisserie chicken dinner in the comments below!