1.
Do play with your food.
2.
Don't forget to take cover.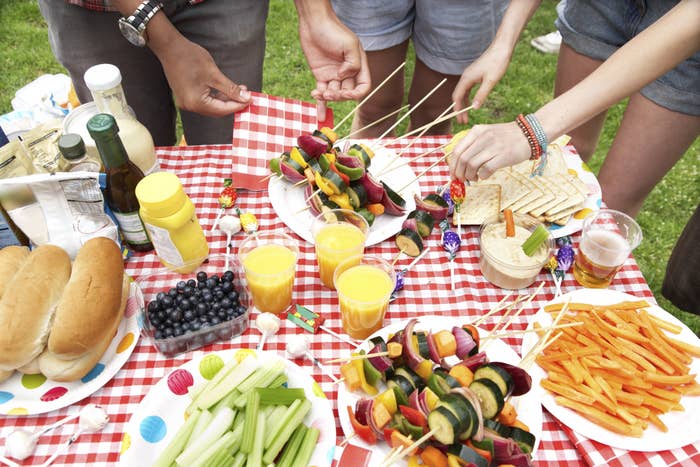 3.
Get all the glory with themed decorations.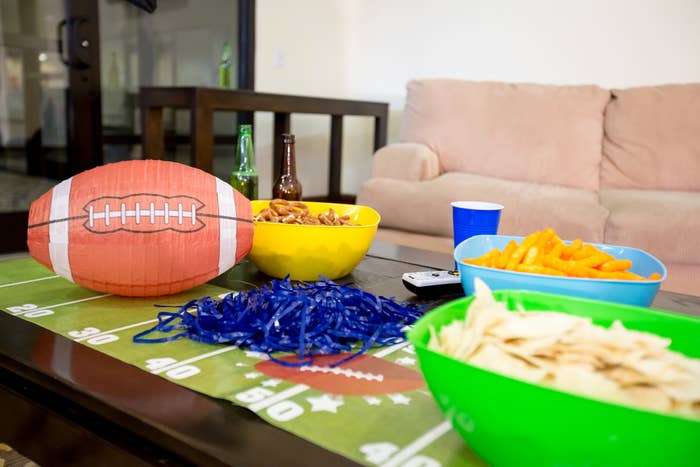 4.
Don't fumble on food quantity.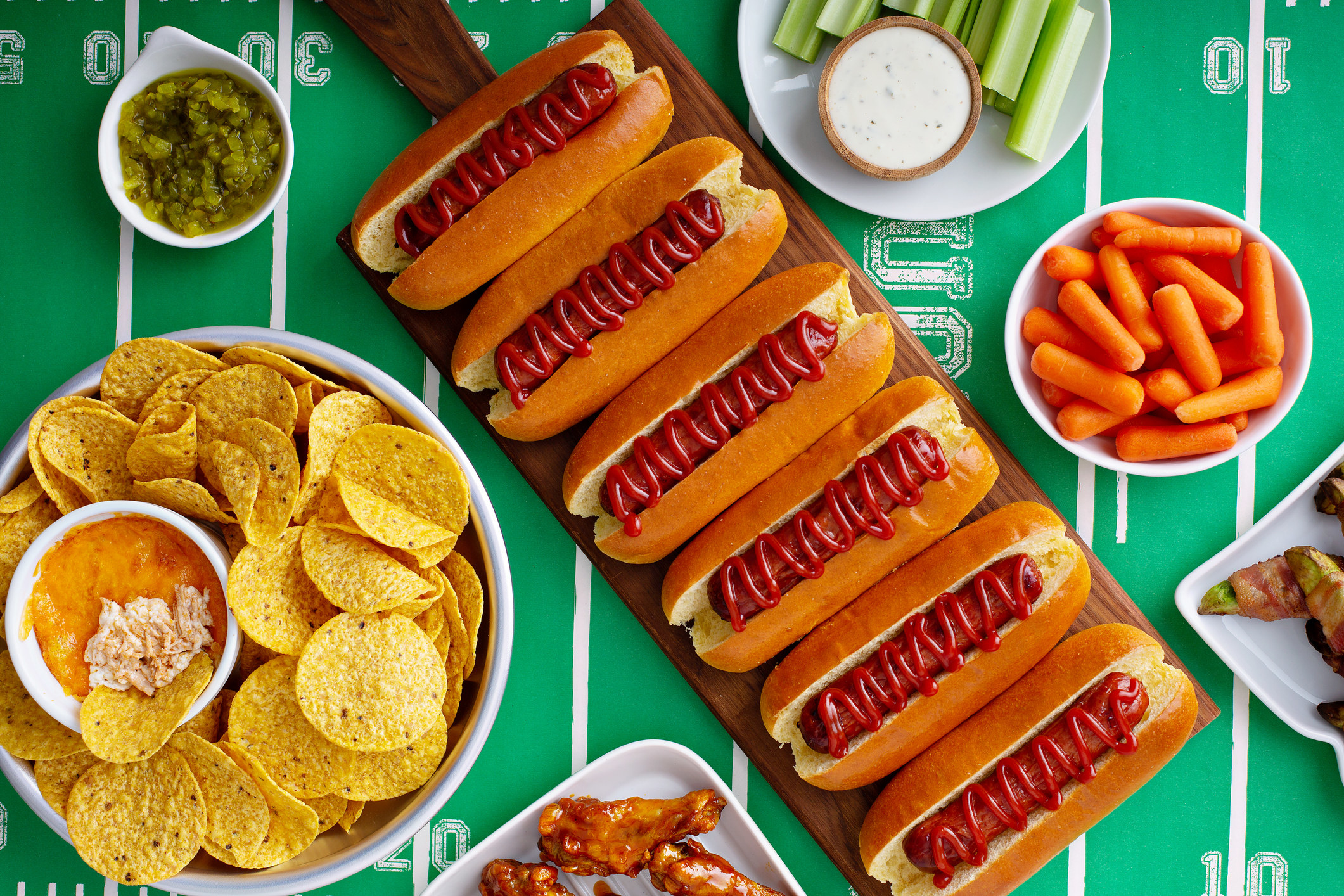 5.
Set up games for the win.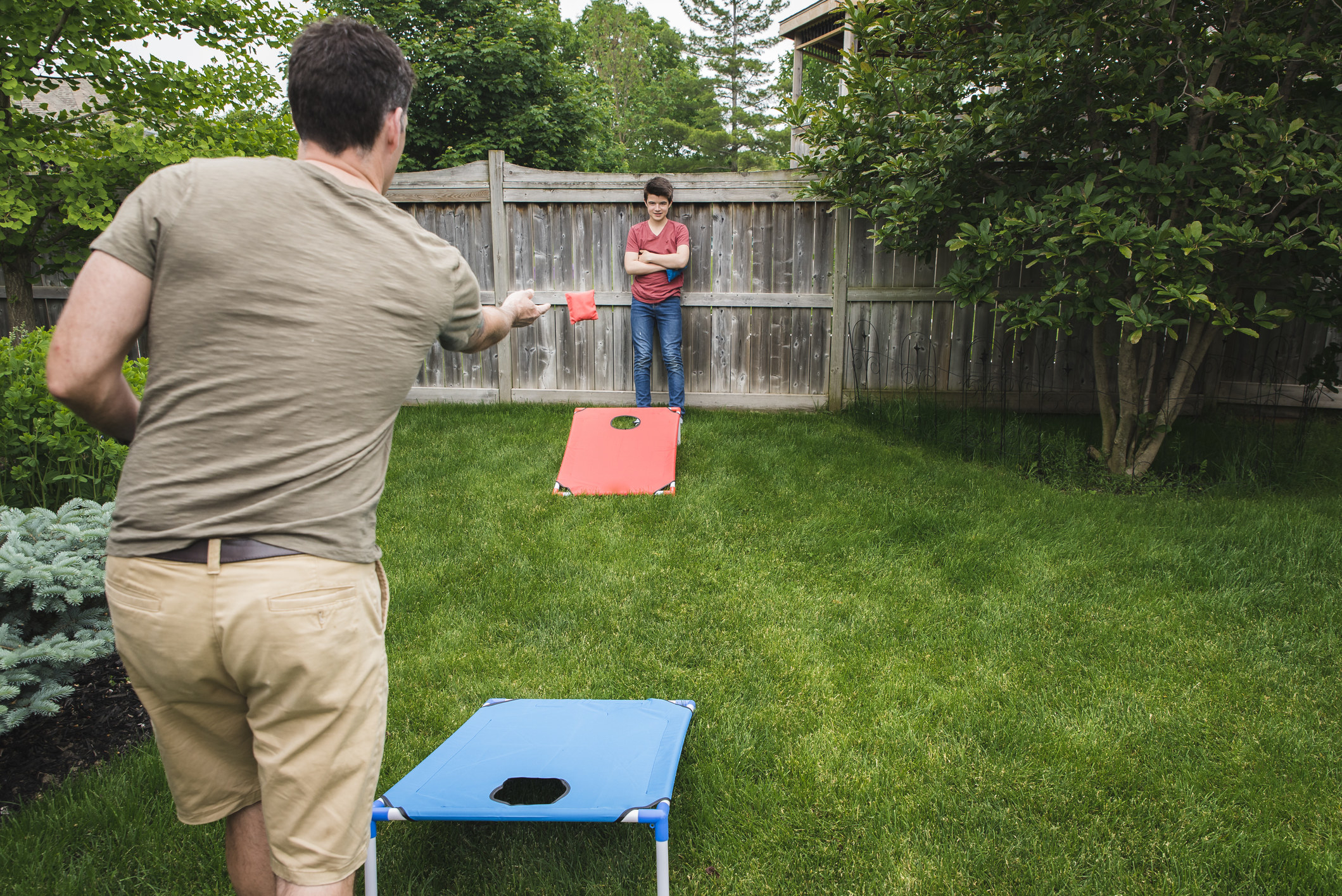 6.
Make room for huddle space.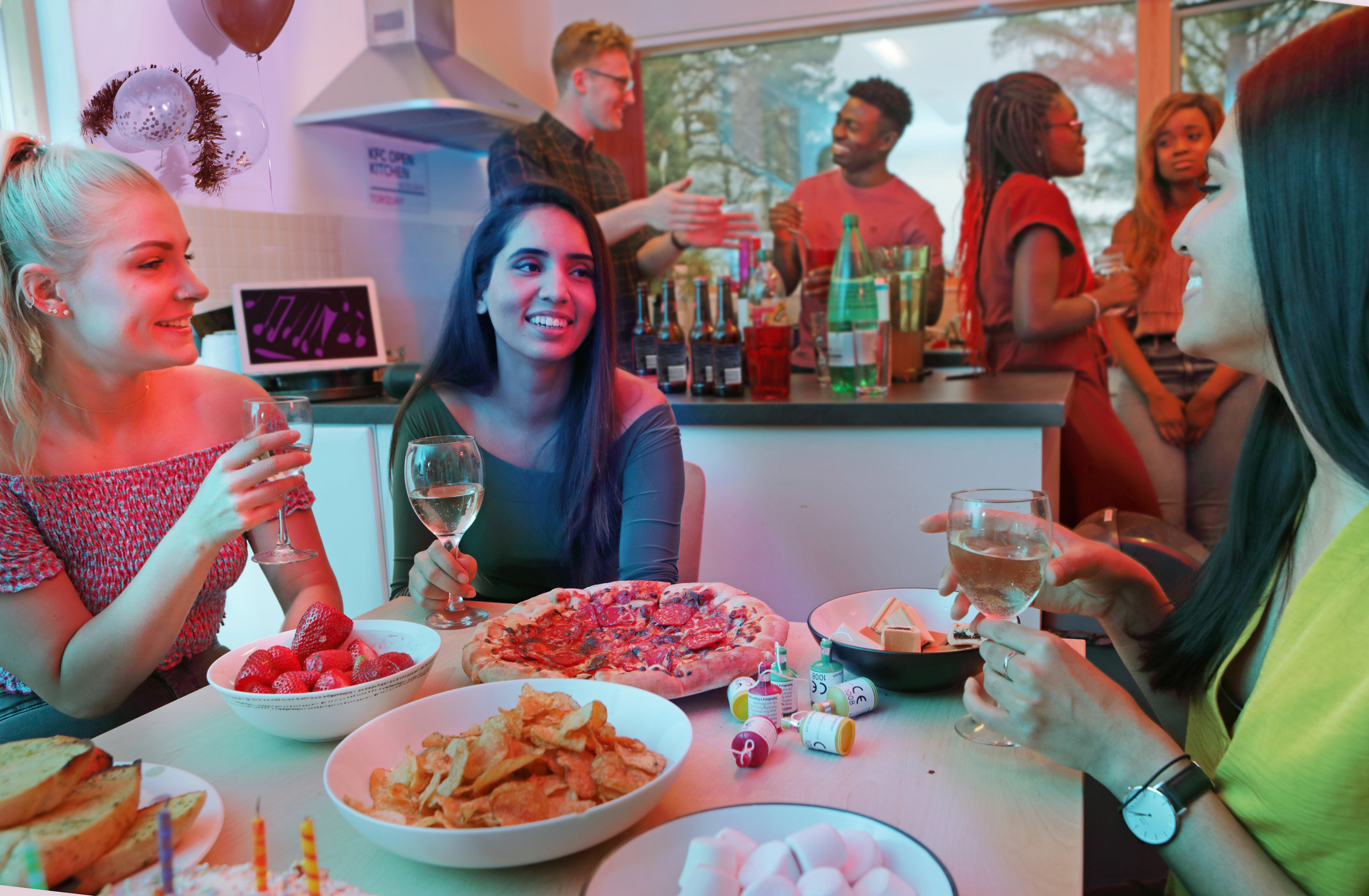 7.
Create a dedicated food area.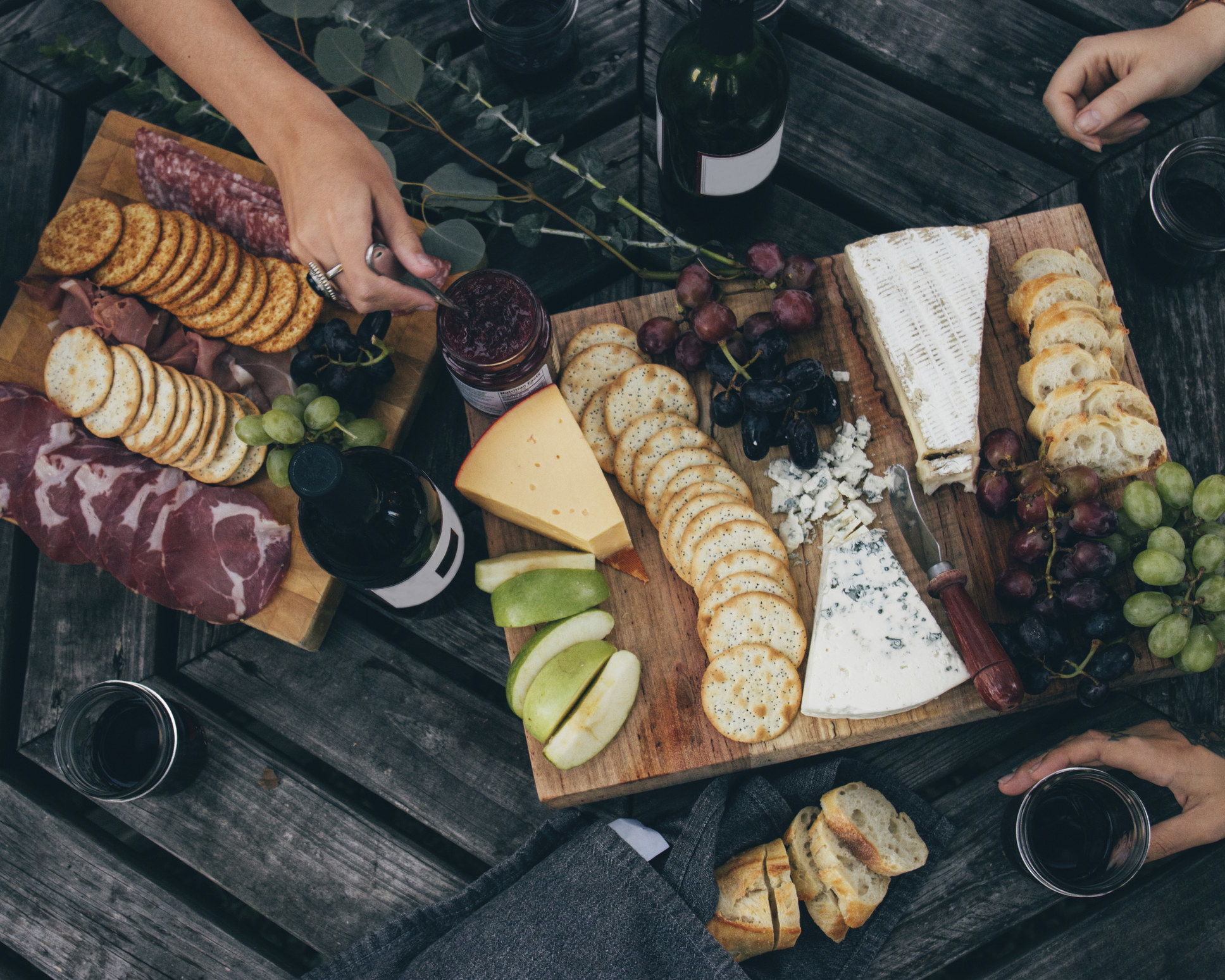 8.
Prepare your seating strategy.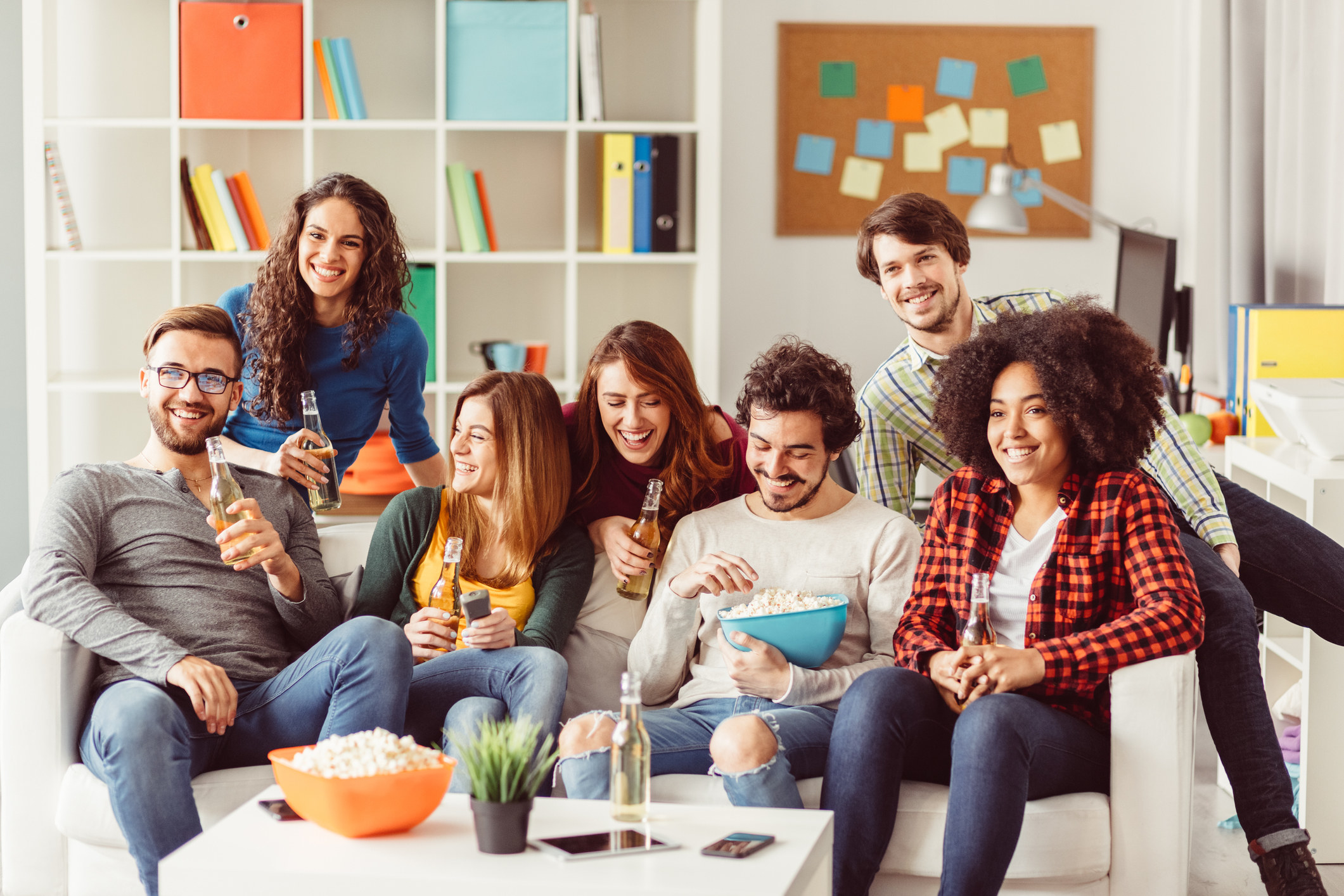 9.
Score points with goody bags.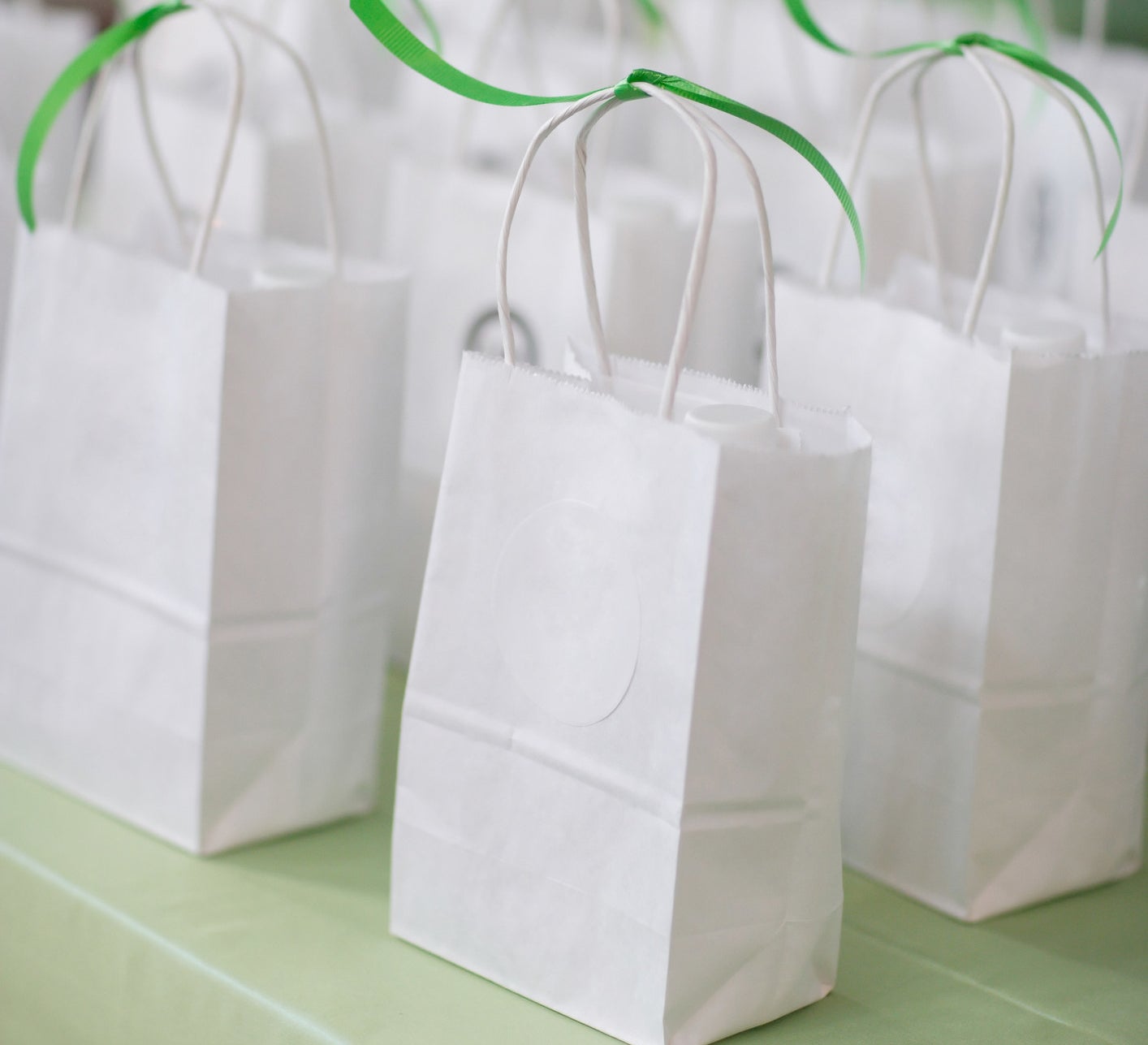 10.
Don't forget to be a spectator.
Whatever you need for game day, Walmart is your trusty one-stop shop, from food to decorations to essentials.
All images via Getty.