Then: One floor.
Now: Three floors (basically a mansion).
Then: Five darts (probably two because you lost three under your couch).
Now: Eighteen darts in six seconds. BLAM.
Then: No idea what happens when I stick my fingers in these holes.
Now: Kids mean business with their flip phones.
Then: Furbies were sah cute.
Now: They're human. You can teach it to speak more English than Furbish (the national language of Furbies, duh).
5.
Nintendo Handheld Video Game Systems
Then: Constantly blowing on cartridges.
Now: Just download them, yeah, whatevs.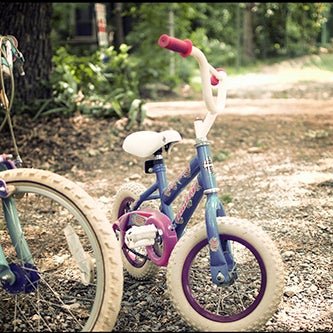 Then: Your trusted two wheeler.
Now: FM radio and a cup holder, SWAG.
Then: Lots of mustachioed friends.
Now: Now pizza friends, which we are cool with.
8.
Remote Control Airplanes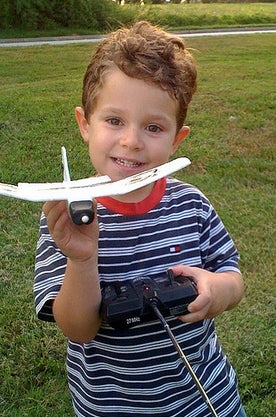 Then: The idea that the plane moved at all without you throwing it was pretty cool.
Now: There is one remote for each hand that has motion censors, so if you spread your arms and tilt, the plane does the same thing.
9.
Fisher-Price Play Farm Sets
Then: Sort of just looks like a lunch box.
Now: When you open barn doors it sings to you. SINGS.
10.
Real Surprises Baby Doll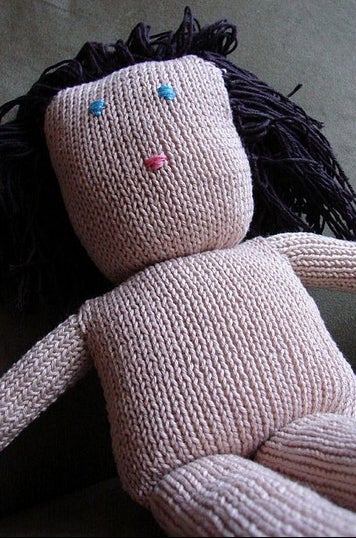 Then: No surprises. Might be a pillow.
Now: A doll that "pees," "poops," and speaks Spanish and English.