1.
Tuk-tuks (Thailand)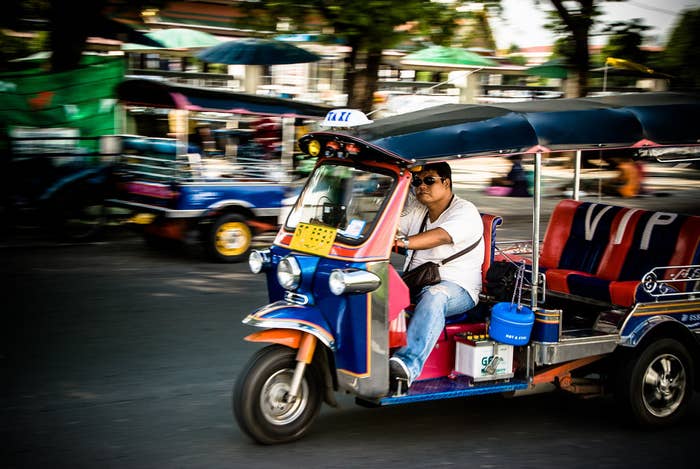 2.
Hydrofoils (Greek Islands)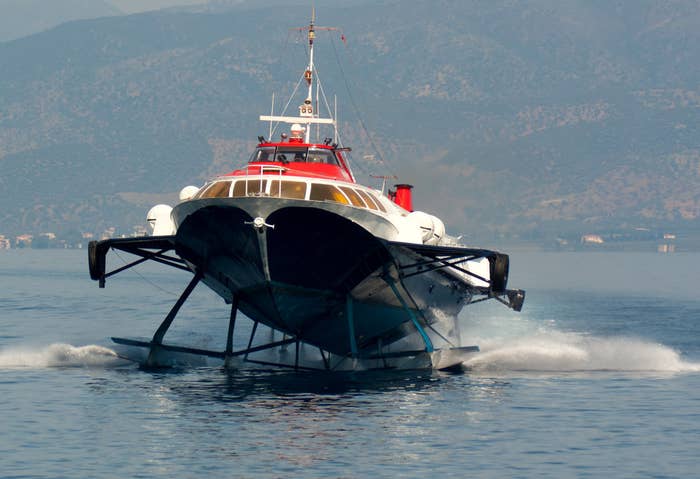 3.
Downhill Wicker Toboggan Rides (Madeira, Portugal)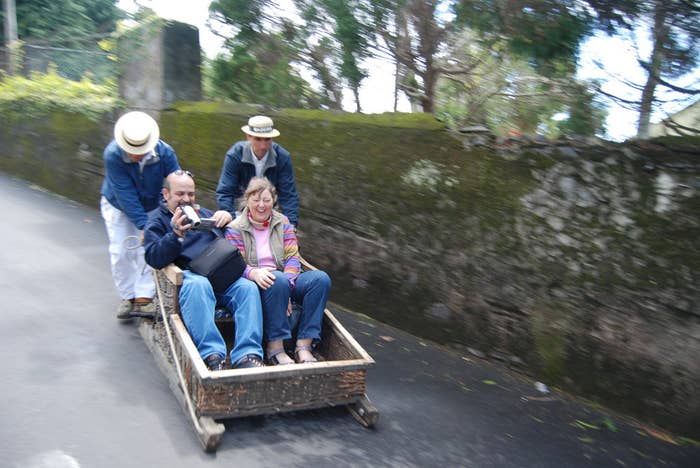 4.
Khlong Boats (Bangkok, Thailand)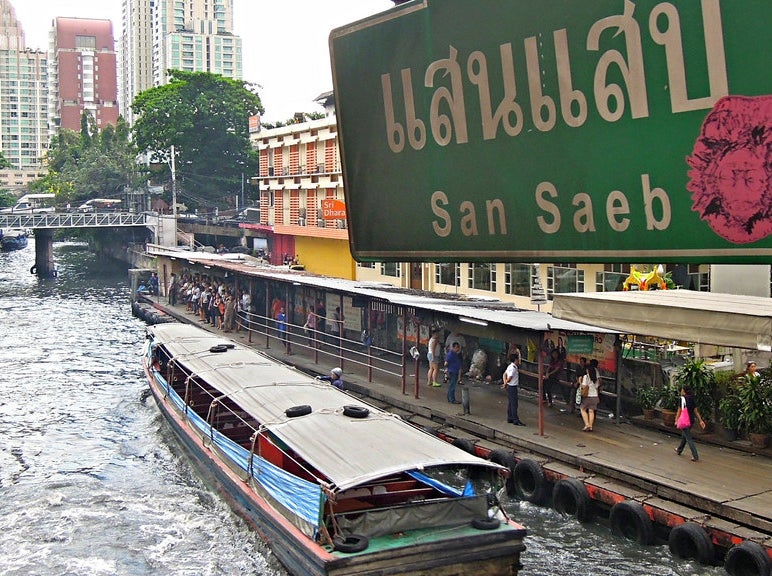 Bangkok's water taxis are surprisingly efficient. Surprising because whenever you see a canal boat in the UK, it seems to take a while to get going. And don't even start on the whole 'lock' thing.
But the Khlong boats are a vital means of transport for the city's commuters, travelling right through the heart of the city. (It even has its own tube map!)
5.
Human-Powered Rickshaws (Japan)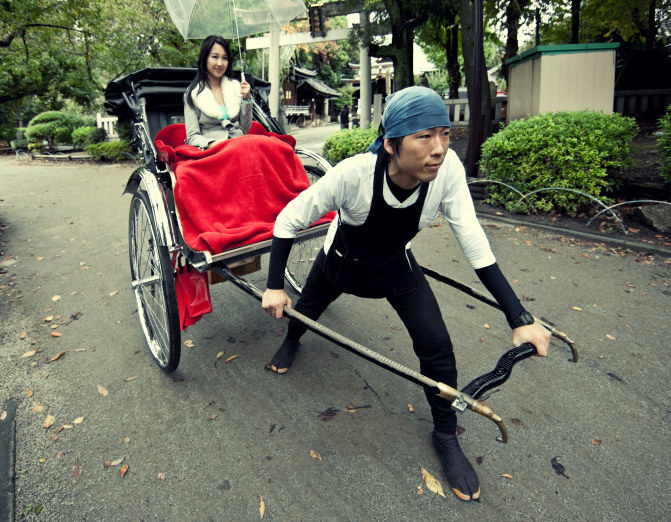 6.
House Boat (Kerala, India)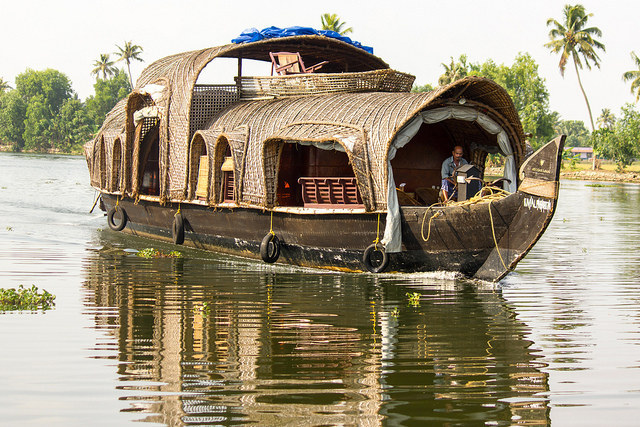 7.
The Bullet Train (Tokyo, Japan)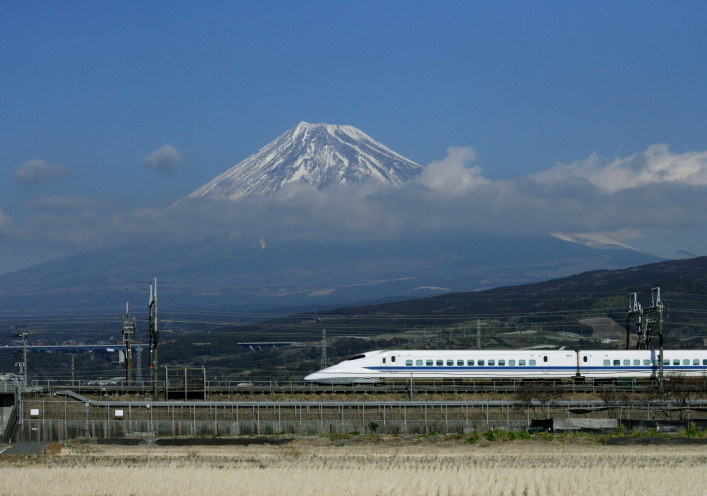 8.
Longtail Boat (Thailand)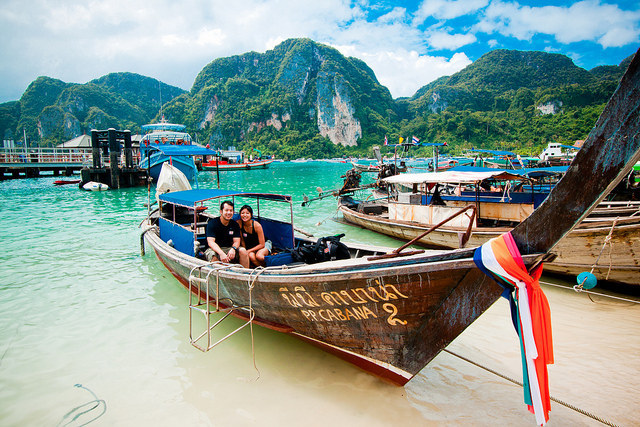 9.
Mid-Levels Escalators (Hong Kong)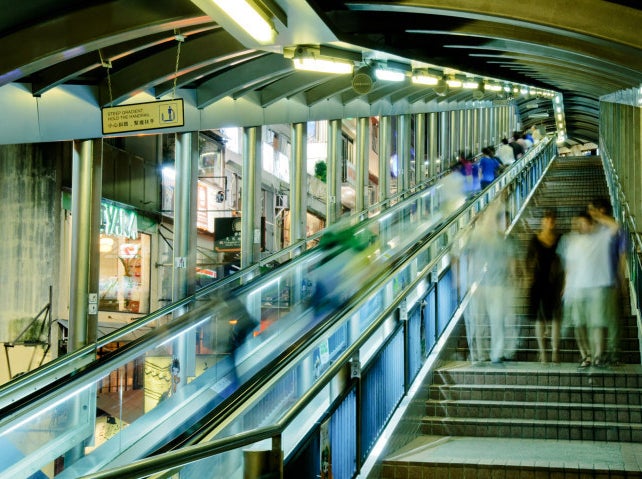 Think of those moving walkways at airports, except if they were used to create a new mezzanine level for you to get around the city easily.
That's what's happened in Hong Kong, where it transports thousands of commuters every day. It's so popular, that all kinds of businesses, shops, and stalls have popped up on this new level of the city too.
10.
Ojek (Bali, Indonesia)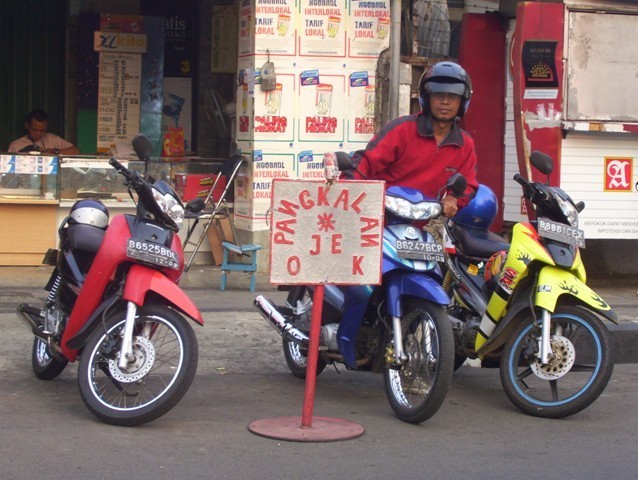 11.
Funicular (Budapest, Hungary)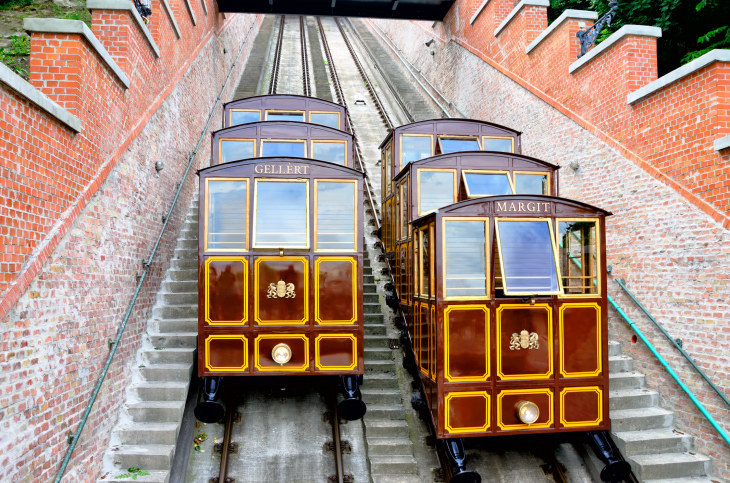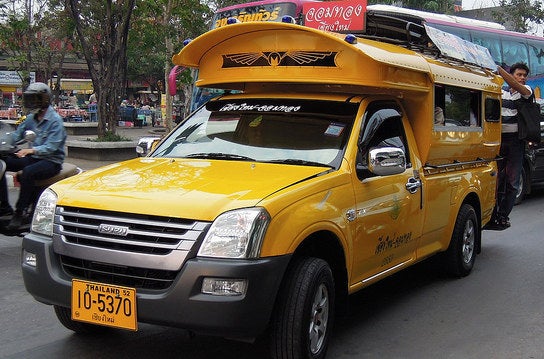 Songthaew literally translates as two rows, and is kind of like a cross between a bus and a pick-up truck. They're cheap, convenient, and really handy for getting around towns and beach areas.
As far as public transport goes, they're pretty chill...to the point that sometimes even the locals won't be clear on where they're headed! So it's always best to check with the driver, just in case you end up on the other side of town.