1.
ALL the girls getting this done to their hair.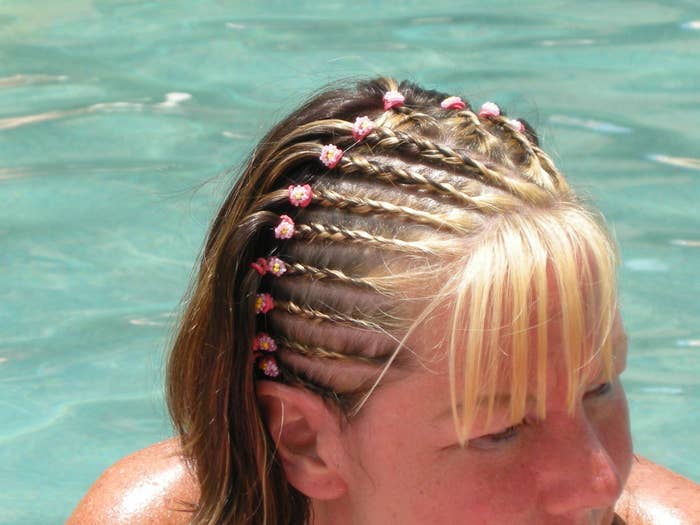 2.
Dad embarrassing everyone in his speedos.
3.
The kids fighting over who gets the inflatable lilo.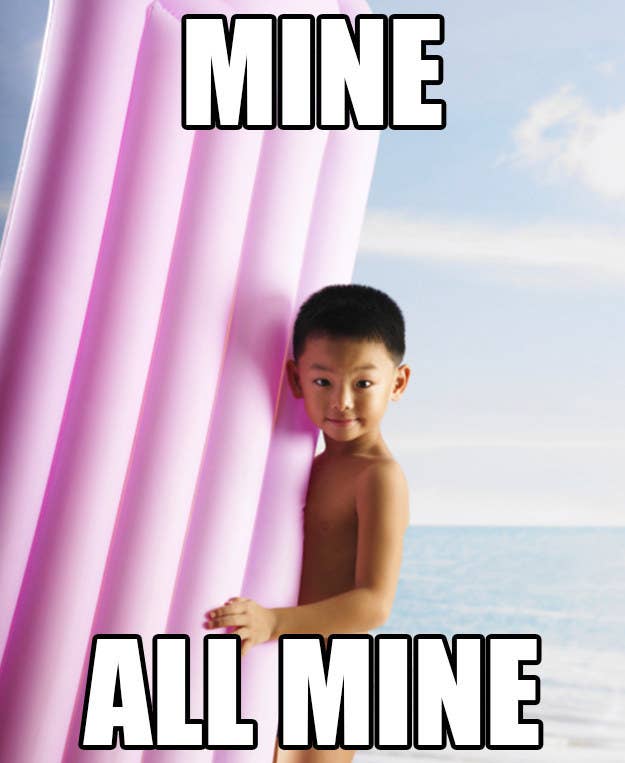 4.
The kids arriving at the hotel with only one thing on their minds:
5.
Mum REFUSING to let the passports out of her sight until you arrive.
6.
Mum and Dad letting their hair down on the dance floor after a couple of cheeky sangrias.
7.
Dad trying and failing to speak the foreign language.
8.
Mum insisting on all the kids wearing at least factor 50.
9.
Someone in the family underestimating the power of the sun.
10.
Dad taking an ETERNITY trying to capture the perfect family photo.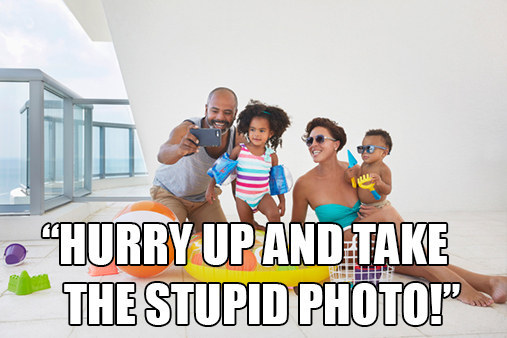 11.
The kids getting henna tattoos.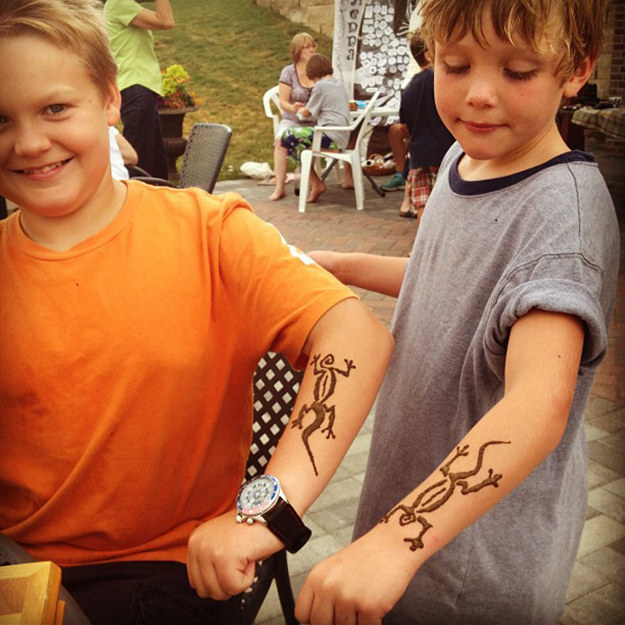 12.
The kids burying dad under a sand mermaid while he is sleeping.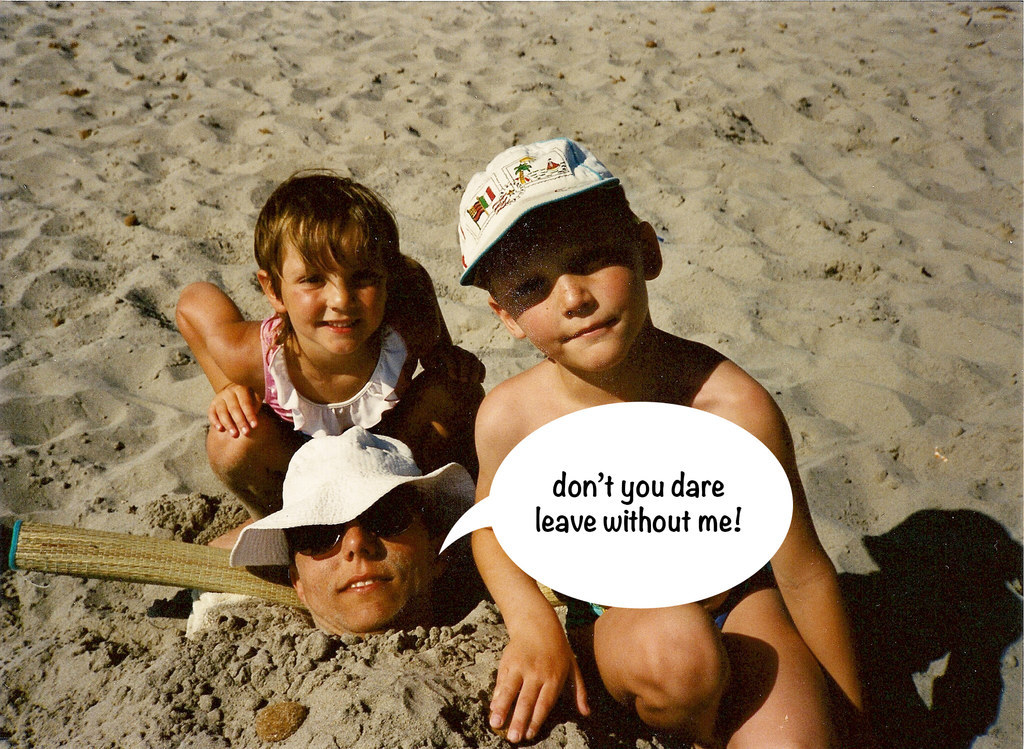 13.
Dad insisting the family visits a restaurant that clearly nobody is going to like.
14.
The kids convincing Mum it's OK to have three ice creams in one day.
15.
Dad refusing to take the boogie boards home because there's no way he's paying extra to fit them on the plane.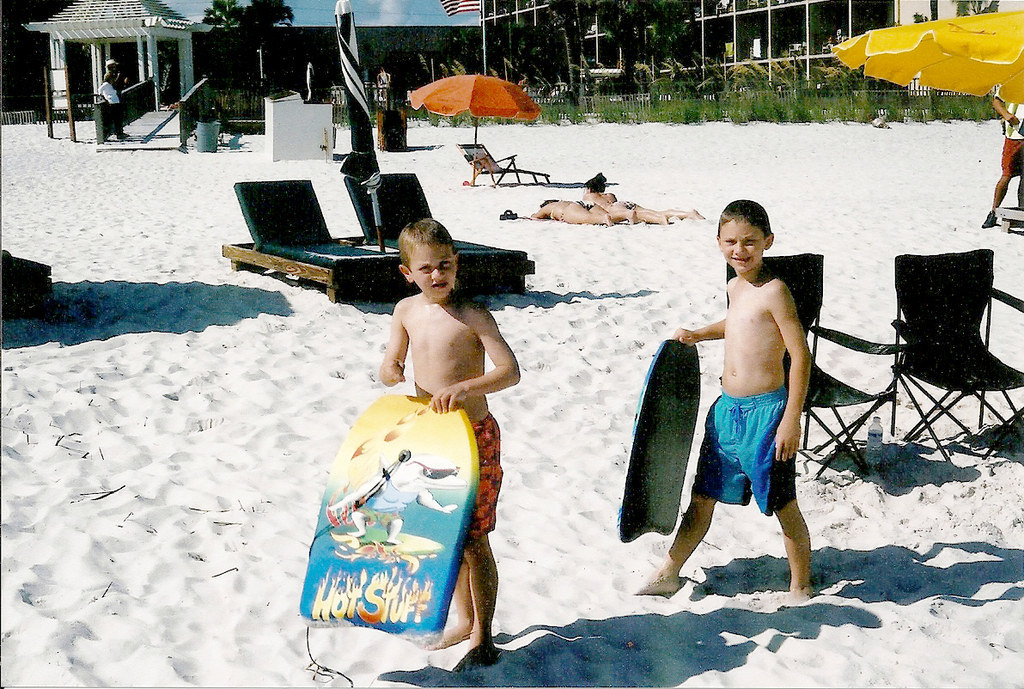 16.
The kids INSISTING on buying a memento from duty free.
Dreaming of all that sun, sea, and sand? With the Walkers Spell & Go Competition, you are a handful of letters away from winning one of 20,000 holidays! Find out more.
Terms and conditions apply.