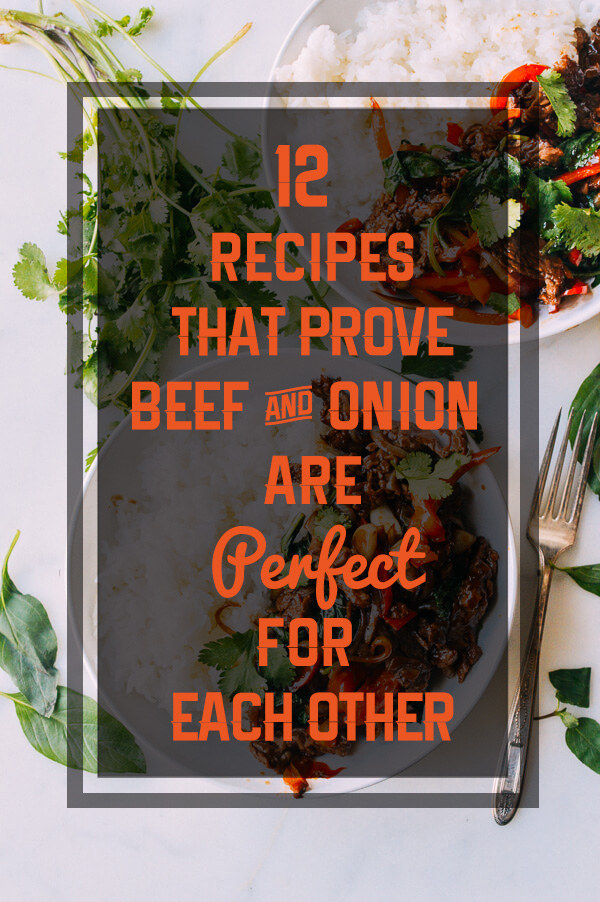 1.
Spicy Asian Beef Noodle Soup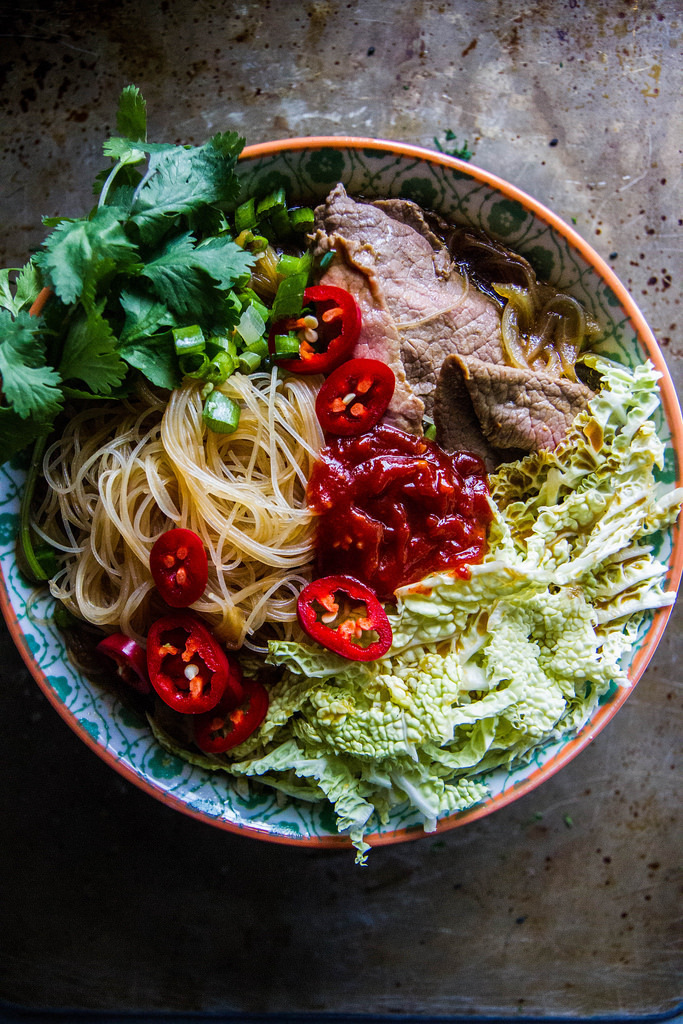 2.
Beef Bourguignon
3.
Beef Lasagne With Worcestershire Sauce
4.
Slow Cooker Korean Beef Tacos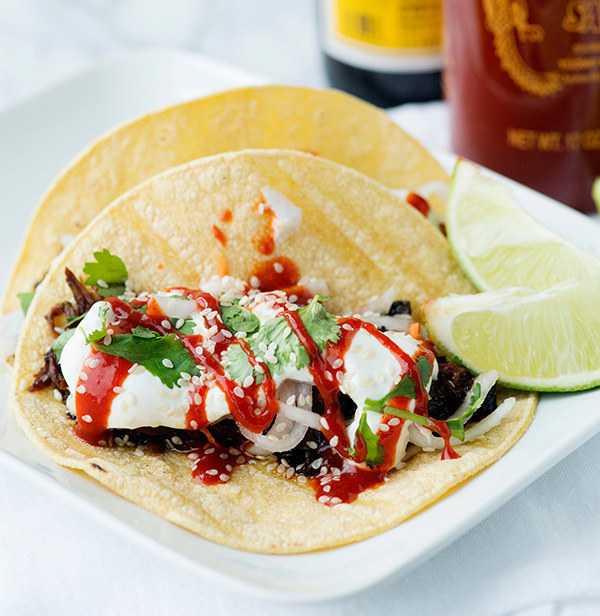 5.
Cottage Pie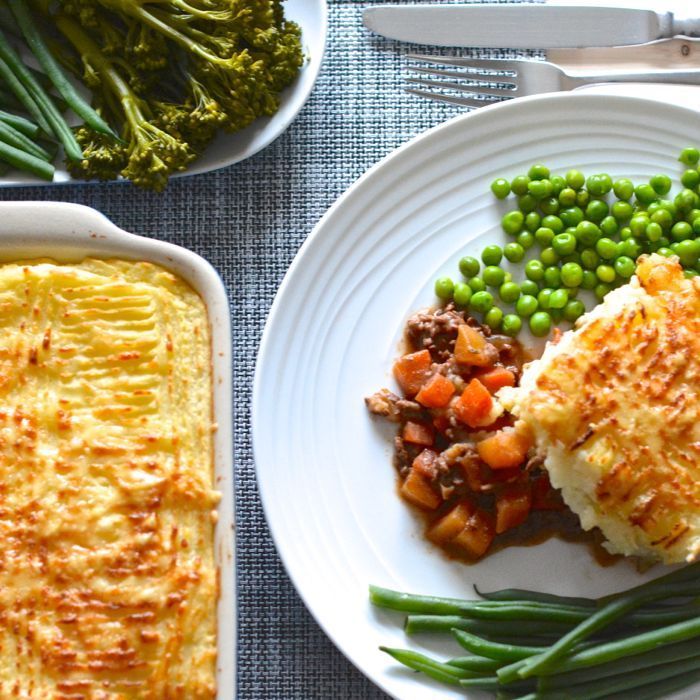 6.
Meaty Bolognese Calzone
7.
Thai Basil Beef (Pad Gra Prow)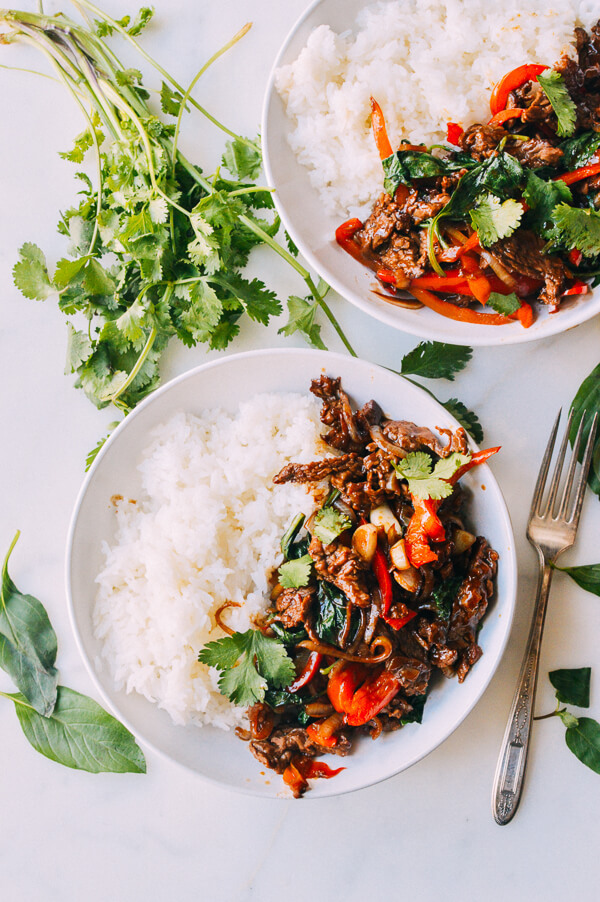 8.
Bacon Guacamole Burgers With Grilled Onions and Cotija Cheese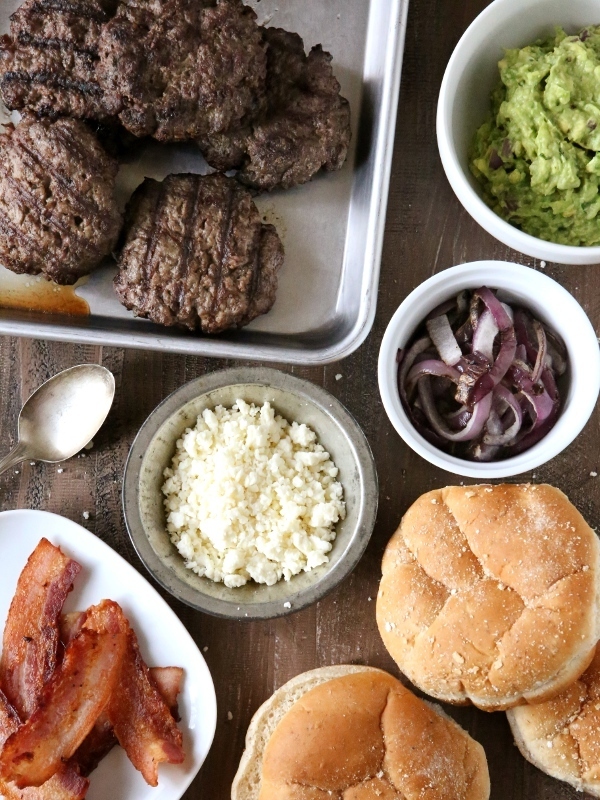 9.
Pepper Steak With Pan-Fried Onions, Tomatoes, and Spinach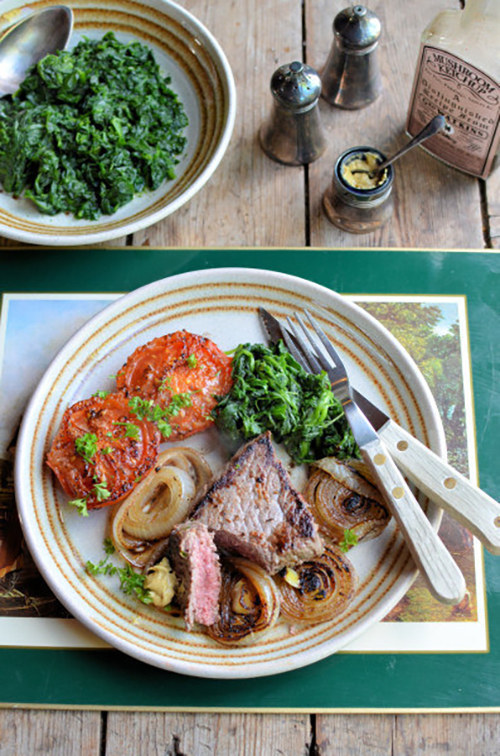 10.
Ragu Alla Bolognese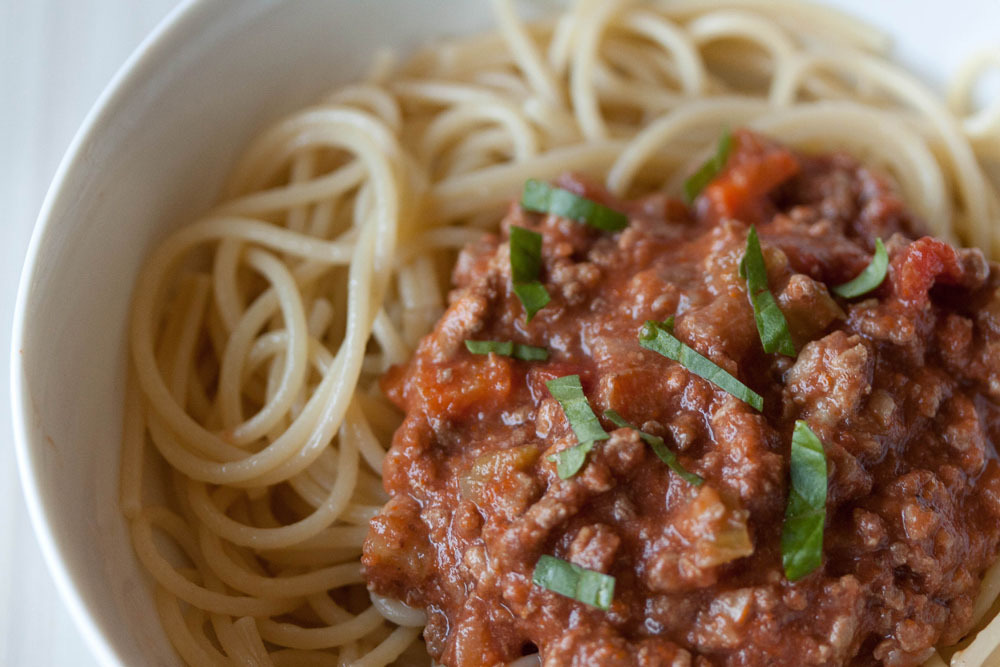 11.
Chilli Beef Pie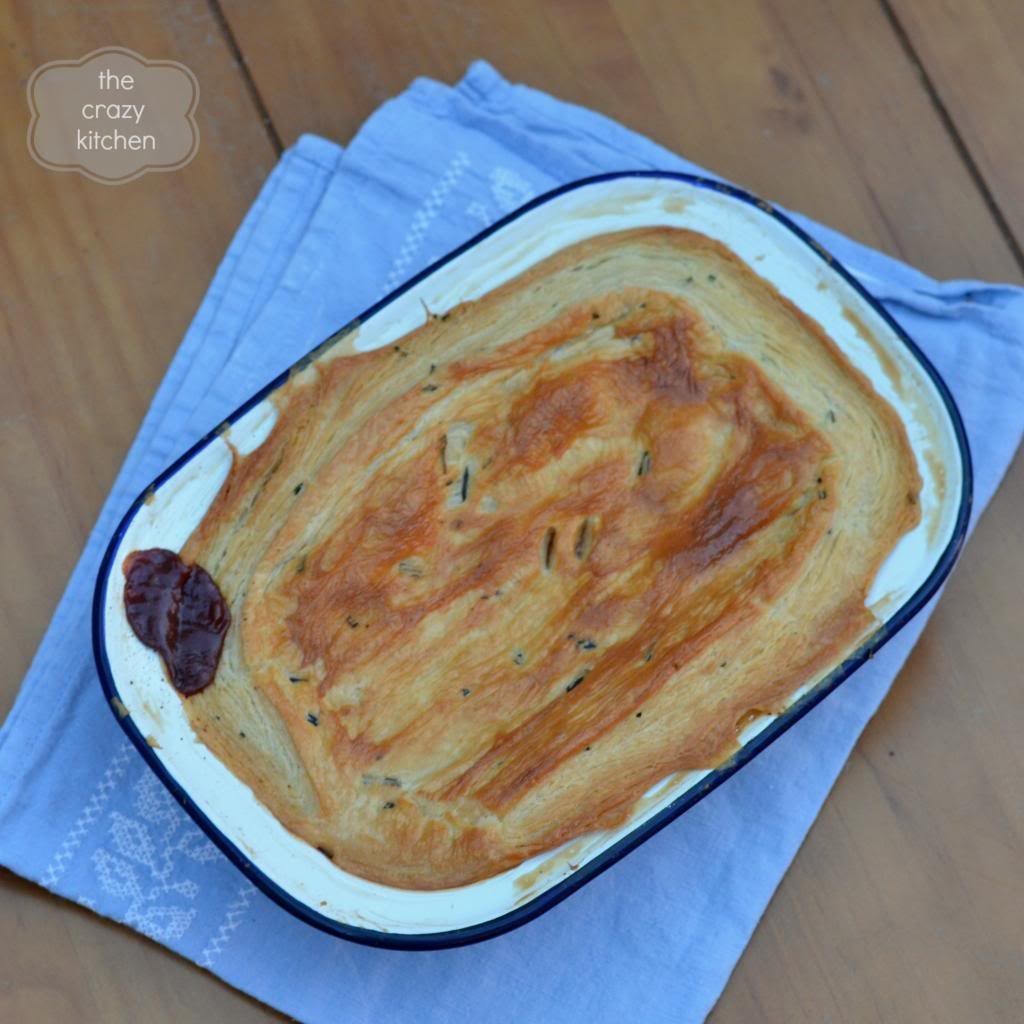 12.
Beef Rendang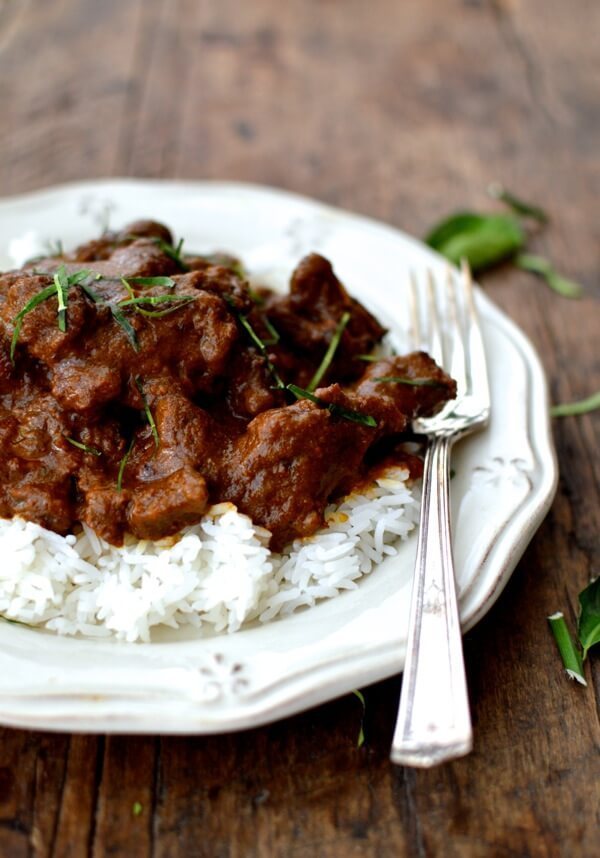 It's official: Beef and onion are better when they're together. So thank goodness Walkers decided to bring back their legendary Beef and Onion crisps, so we'll never have to worry about them being apart again.