noun
A form of social anxiety where you're concerned about an exciting or interesting event that may currently be happening elsewhere; acronym for "fear of missing out."
1.
Your friends are posting the most fun photos...
2.
...but you've become a human snot pile.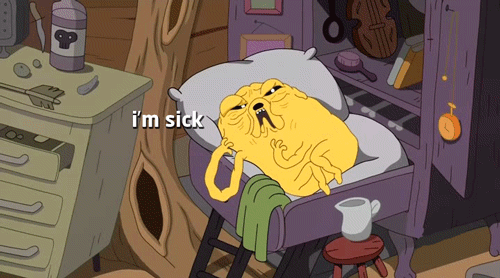 4.
...it just sounds completely repulsive.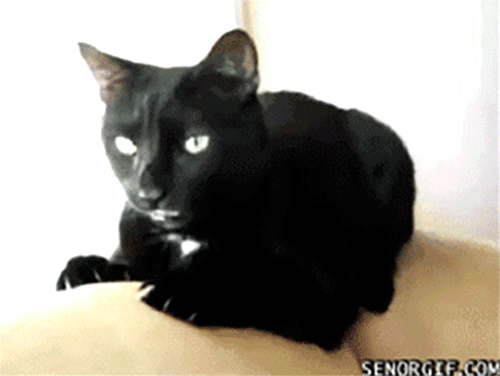 5.
(And soup is about all you can handle.)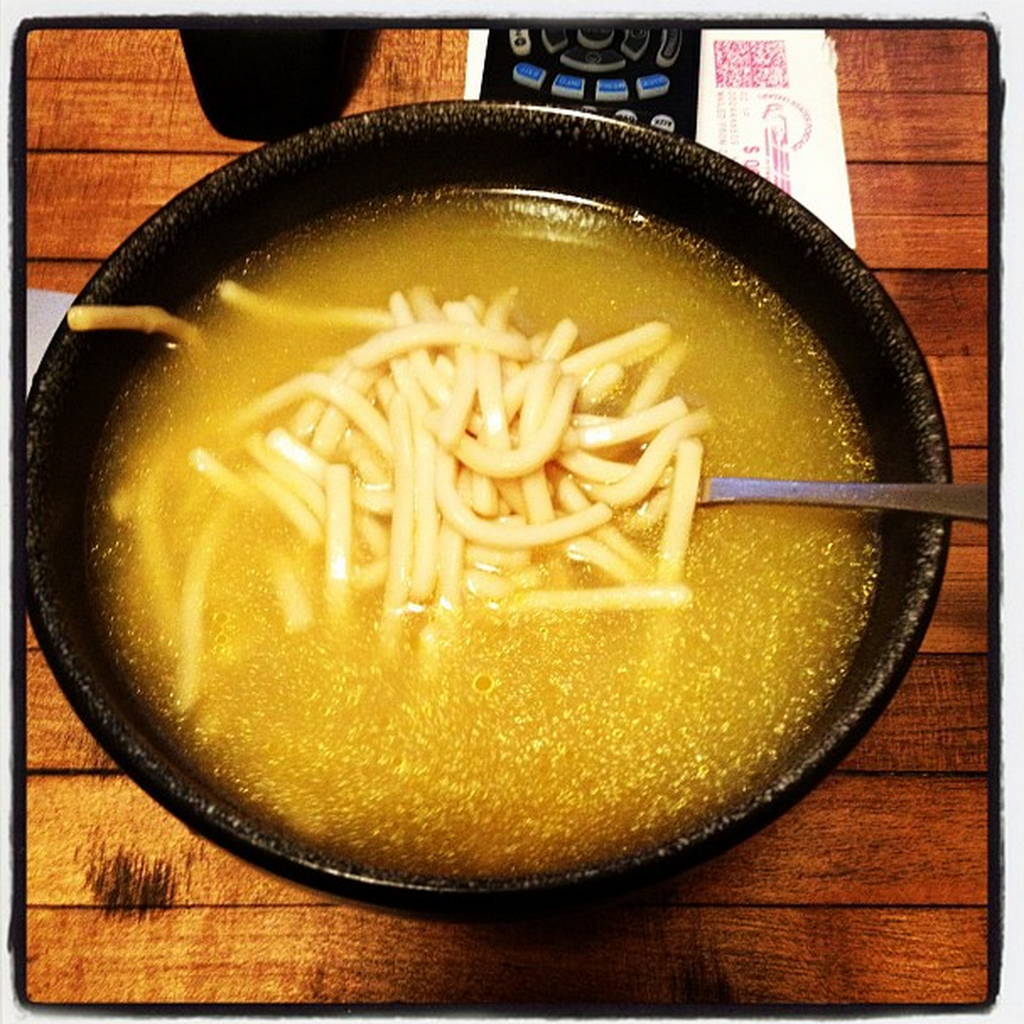 10.
Even your cat — your boring cat who usually hates movement and joy — is having the time of her life...