Friends in Monica's apartment

Friends talking about Monica's new date

He broke up with his wife Carol

Carol moved to another apartment

His mom has very serious ill

Play table football in his apartment

She don't love him anymore

He don't love her anymore

Spend more money on shoes

She stole his credit card and spend all money

Rachel said yes when he asked her out

Rachel said that she was in love with him in high school

His wife Carol came back to him

He was happy because Monica broke up with her new date

Rachel starts to work in Central Perk

Chandler tells what he dreamed about last night

Phoebe repeats everything other says
How Well You Remember The First Episode Of "Friends"?
Have you ever watched "Friends"?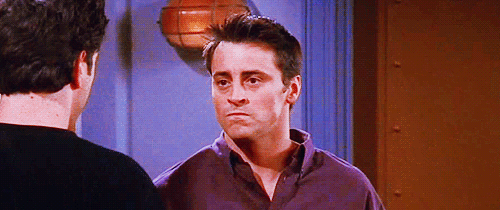 Well, you know something...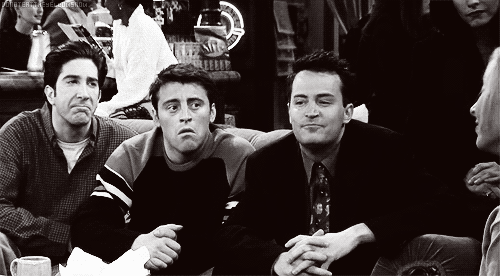 Not bad. Maybe you should watch "Friends" one more time to know everything?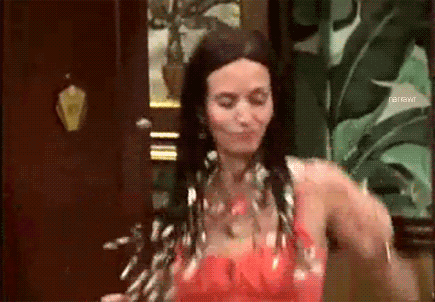 Congratulations! You're memory is amazing.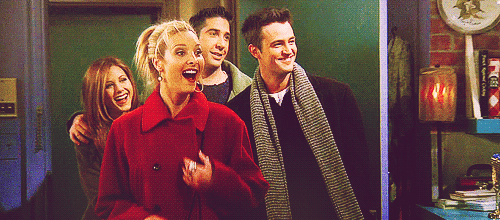 This post was created by a member of BuzzFeed Community, where anyone can post awesome lists and creations.
Learn more
or
post your buzz!