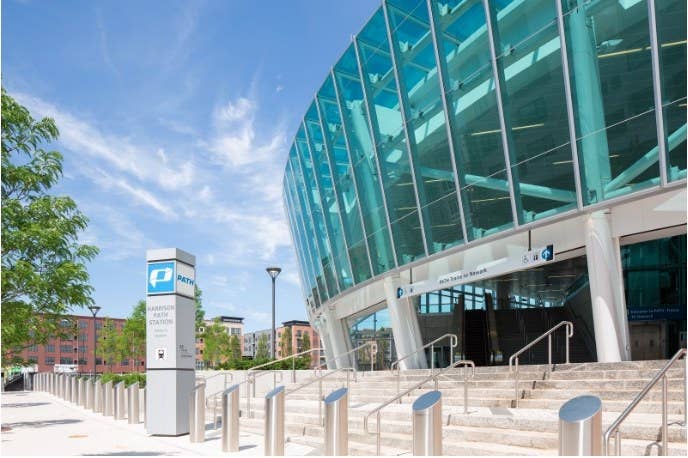 Just 15 minutes outside Manhattan, there's a neighborhood that for years has been bringing in billions of dollars in new investment, brimming with new development, restaurants and cultural attractions. You may be surprised, however, that it doesn't lie in a posh area of Brooklyn or Queens, or any of the famous Five Boroughs.
That neighborhood is Harrison, New Jersey.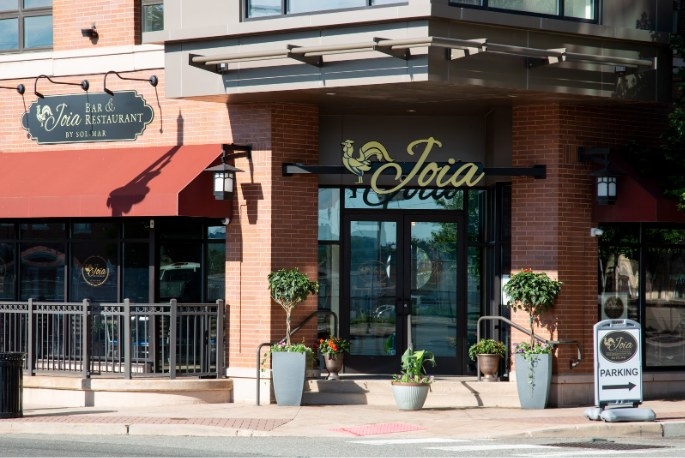 Nestled along the eastern bank of the Passaic River, Harrison's convenient waterfront access and proximity to rail lines once made it a "hive of industry" and one of the trade industry's most valued locations. Known as a manufacturing center in the early 20th century, the town welcomed almost 90,000 workers daily.
Although Harrison's bustling atmosphere quieted into the 21st century, roughly a decade ago, the town gambled on a $40 million chance to start a new chapter. That chance was Red Bull Arena — a state-of-the-art new stadium home to Major League Soccer's New York Red Bulls. Real estate investors were soon to follow, looking to capitalize on its prime location and easy access to New York via the PATH train.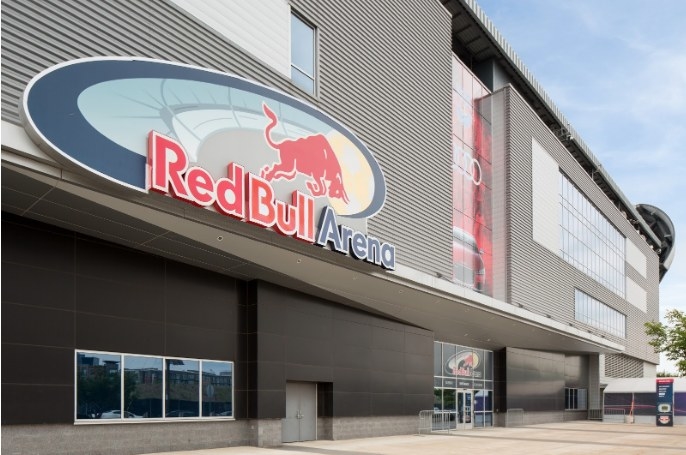 Today, it's clearly evident that all of the investment has paid off.
Harrison's apartment market is exploding with thousands of new apartments either already leased up or in the development pipeline. In Harrison's popular Riverbend District there are brand new luxury apartment communities like Steel Works and Cobalt Lofts, which feature unbeatable views of downtown Manhattan, along with comprehensive and unique amenity packages including fitness centers with CrossFit and spin equipment as well a host of entertainment options like poker and pool tables, shuffleboard, multi-sport simulators and more.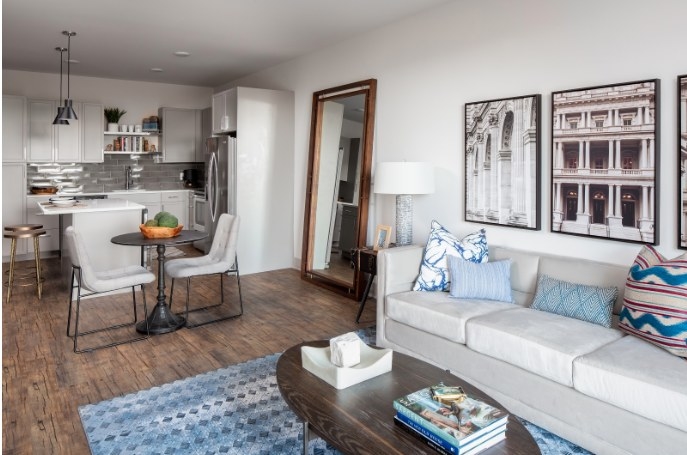 Besides offering some of the nicest apartments (and the nicest views) Harrison has a host of other qualities that make it one of the NYC-area's true hidden gems.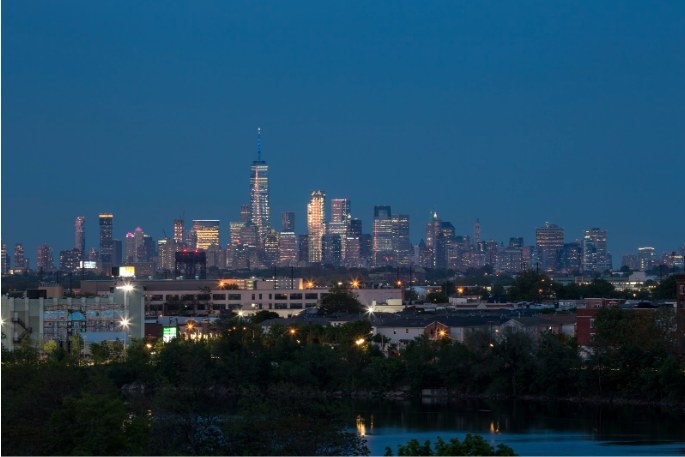 The commute really could not be easier, especially thanks to the upgraded $256-million PATH station which opened in 2019. Riders enjoy the luxury of a 20-minute train ride to Manhattan or, a 3-minute trip into Newark. For urban car-owners, the 17-minute drive to NYC is a great incentive, but not as sweet as the ample parking options - often virtually nonexistent in many of the region's more overcrowded neighborhoods.
While leaving Harrison is easy, it offers plenty of reasons to stay, too.
Needless to say, soccer fans from all over file into Red Bull Stadium for the duration of the season, but also for special events happening year-round. For non-sports fans, Harrison offers a range of restaurants— from classic old school diners to Italian white-tablecloth dining to authentic Spanish and Portuguese cuisine.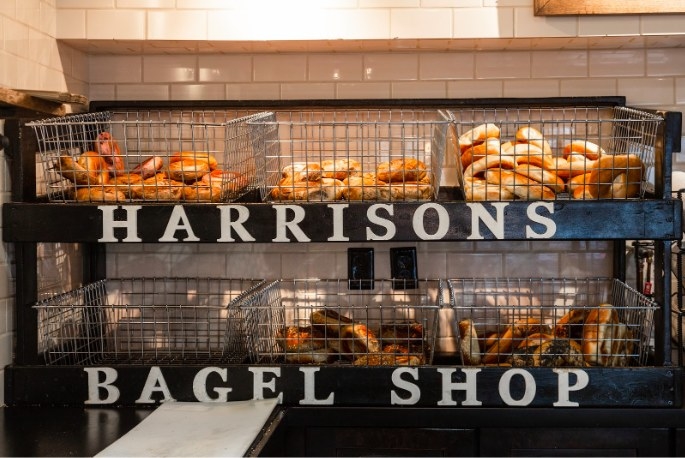 New additions to the neighborhood dining scene include the recently opened Urban Tandoor, the Indian fusion bar and restaurant is already receiving rave reviews and quickly becoming a local favorite. Plus, Newark's popular Ironbound restaurant district - famous for its Portuguese and Brazilian fare - is just a 10-minute walk away. The town's burgeoning nightlife, dining and cultural attractions are only continuing to grow year-by-year.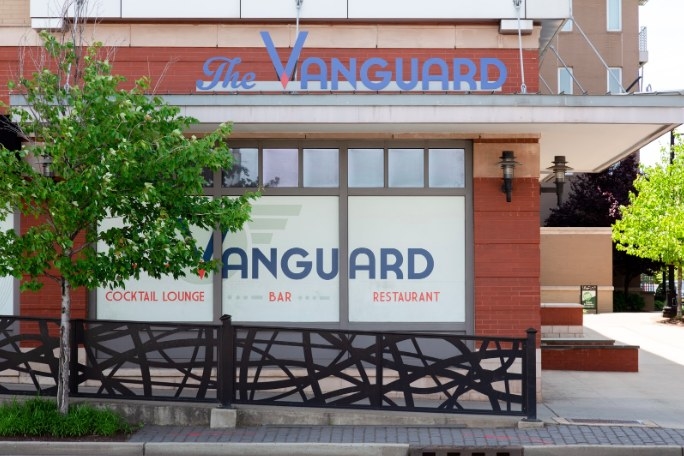 While Harrison may have once represented a "hive" of industry, today it's transforming into a different kind of cultural hub — one that offers a compelling combination seamlessly blending the accessibility and conveniences of an urban setting, and the relaxed atmosphere and open space cherished in suburbia.