1.
"World Series Champs" is still your title for another 8 and a half months.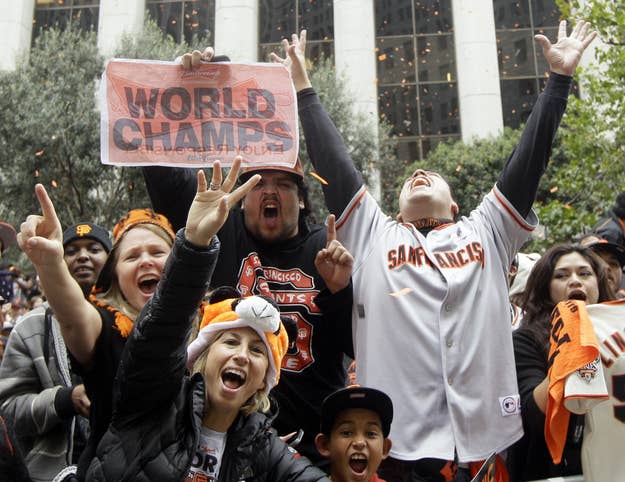 2.
Nic Cage Filmed his greatest movie ever, The Rock, in your town.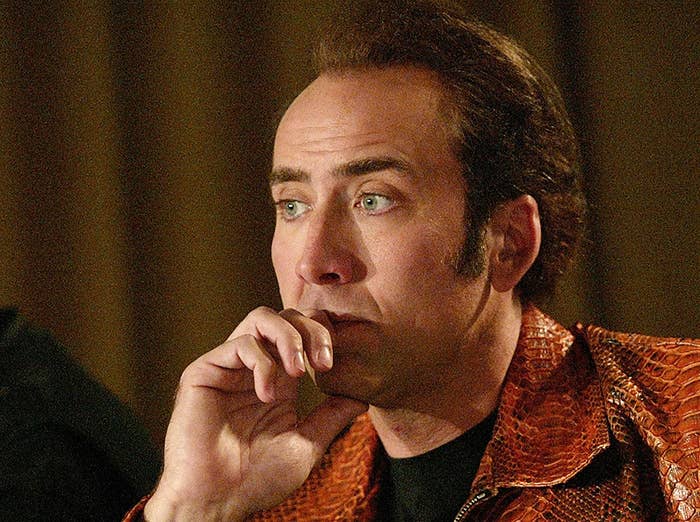 3.
You walk hills everyday. Your calves are HUGE.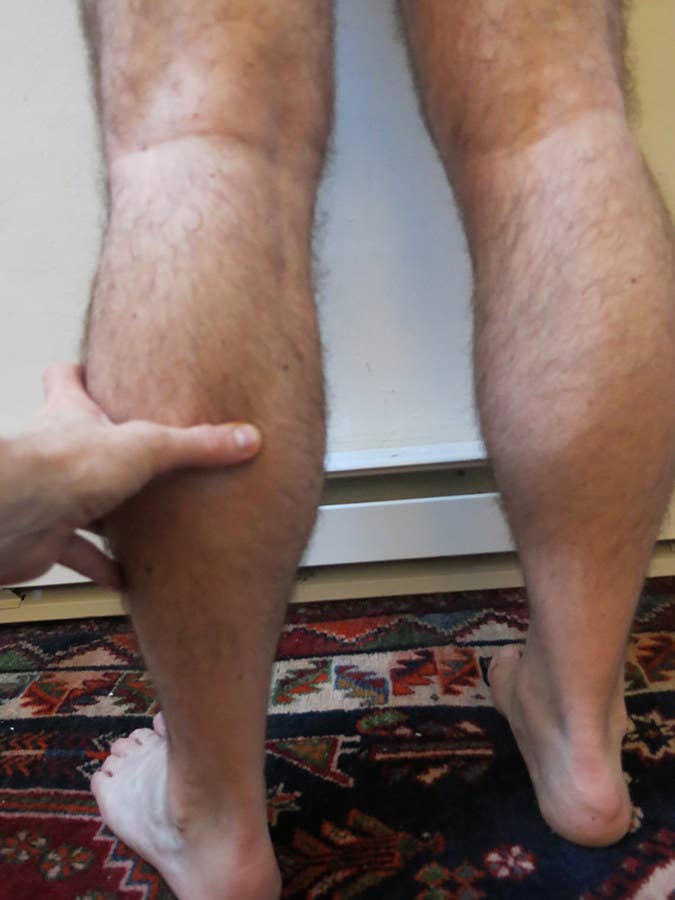 4.
This little bridge you see daily is perhaps the most iconic in the world.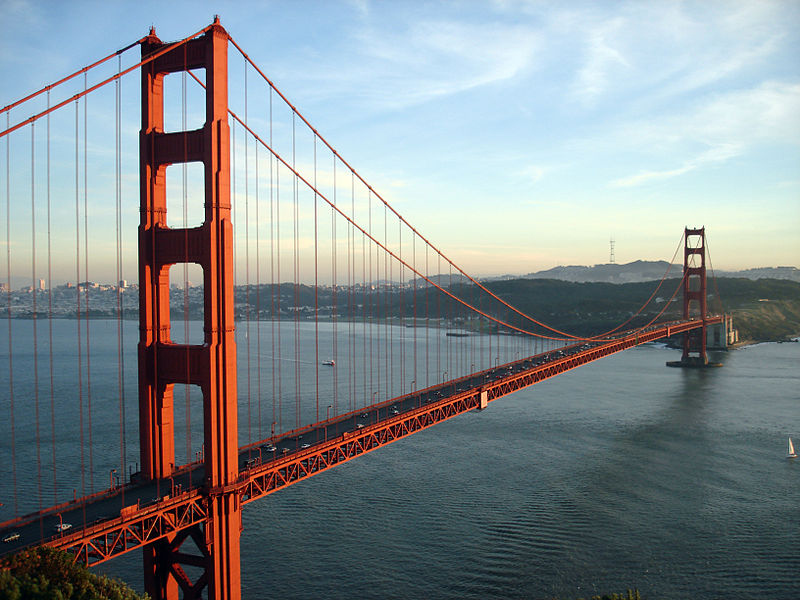 5.
You have the coolest Chinatown outside of China.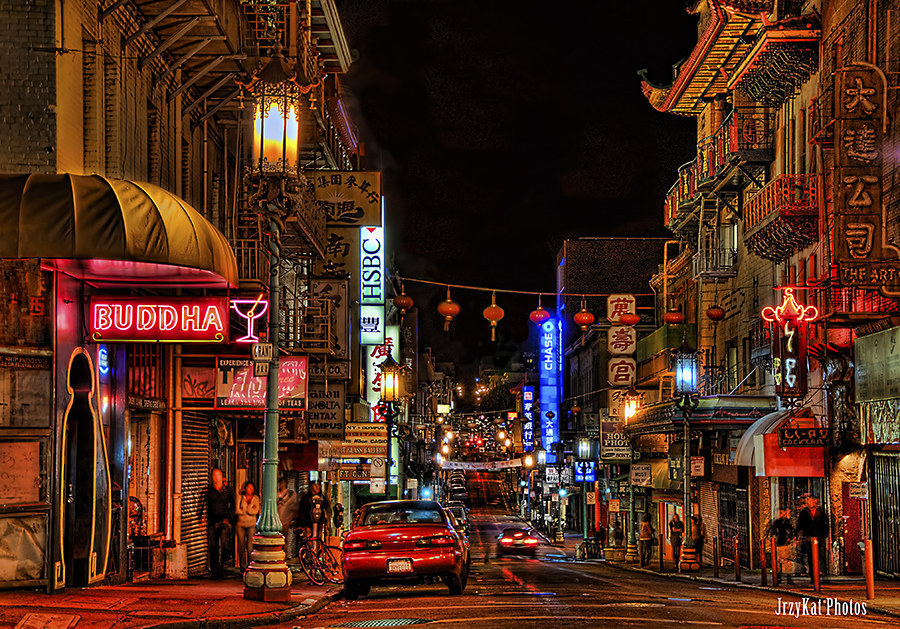 6.
You can drink Fernet without making a face.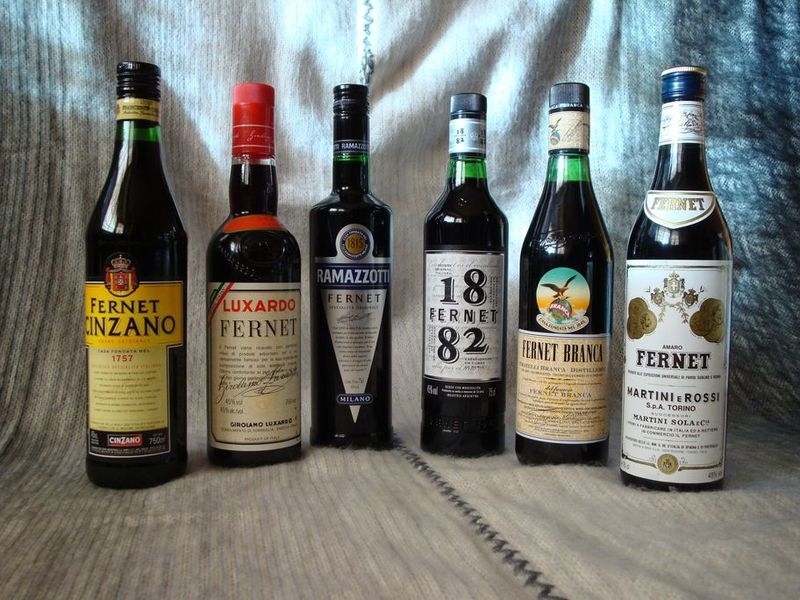 7.
You have your own Mission-style burrito, and it's incredible.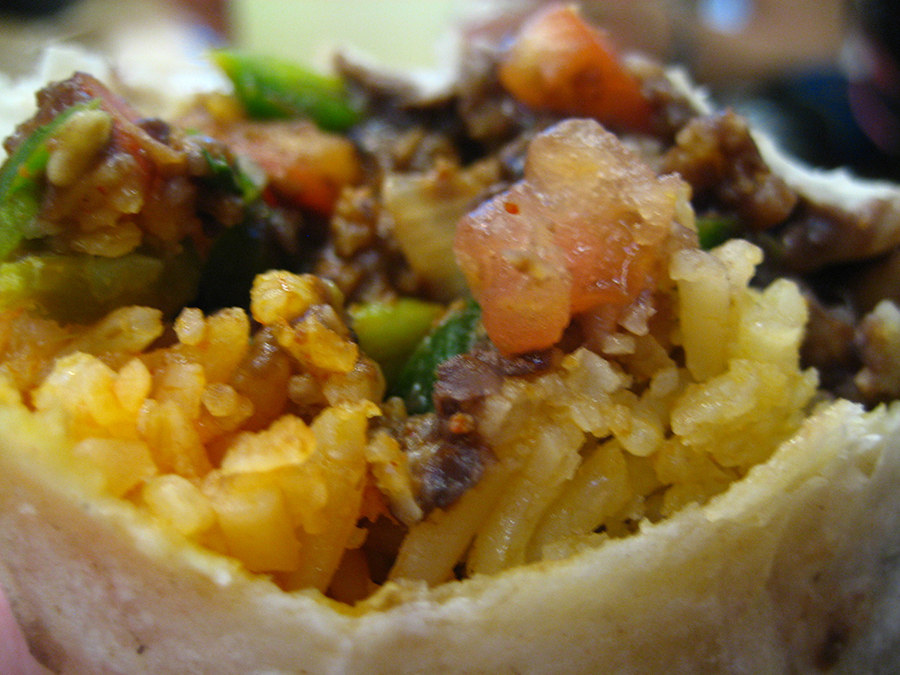 8.
Trolly cars rule, and you still have them.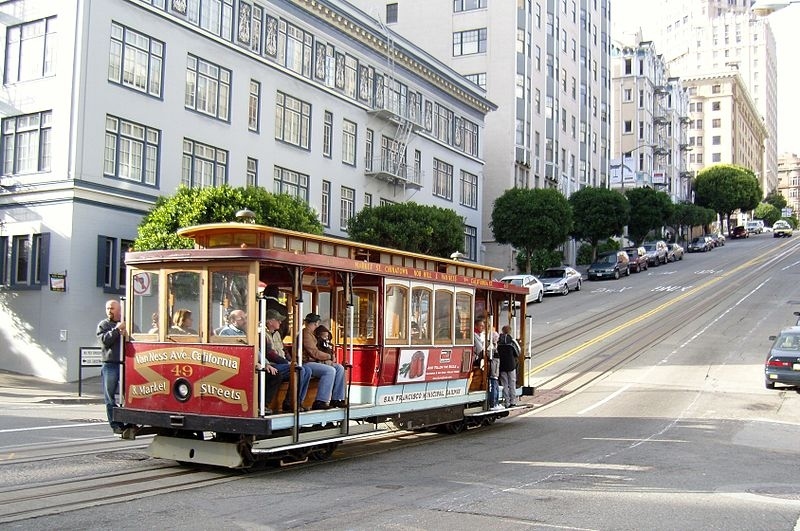 9.
Your all-star QB is 25 years old. He will be back.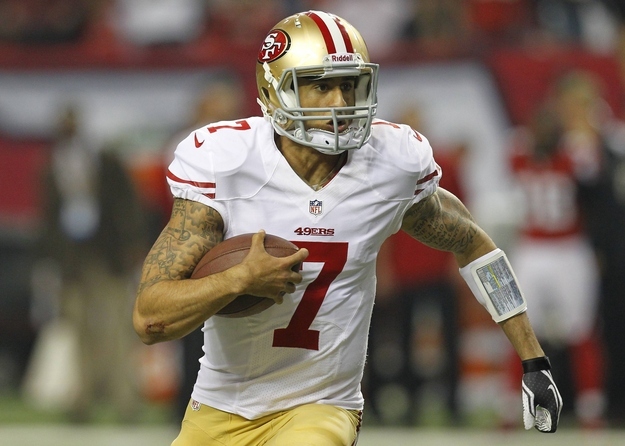 10.
And this.