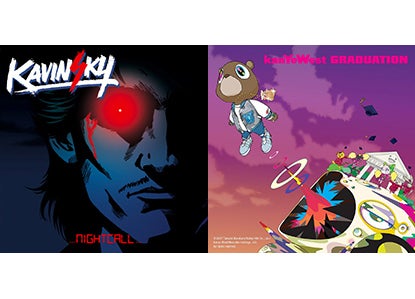 2.
Krewella/Coldplay/Beatles/Zedd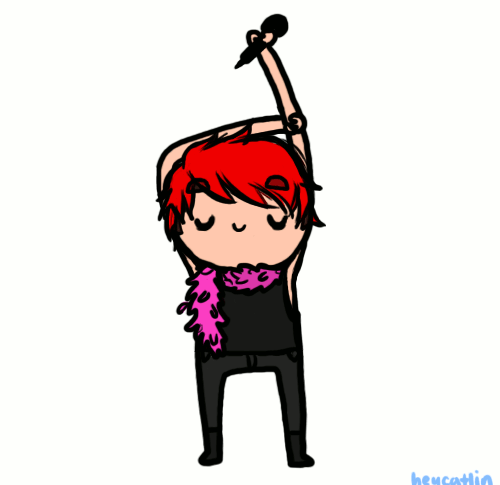 Old and new, mashed together. Shake ya hips.
3.
Justin Timberlake/Daft Punk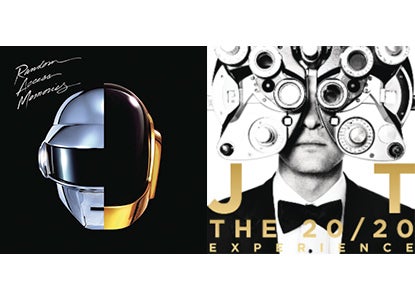 Has someone taken two of the biggest album releases of the year and smashed a couple of songs together yet? Oh, yep. Here's one.
4.
Jimi Hendrix / Norman Greenbaum / The Rolling Stones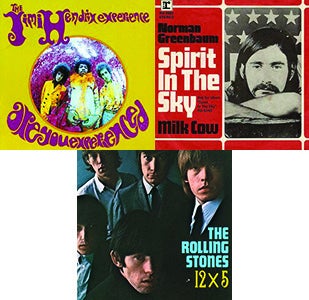 5.
Biggie / The Black Keys / Jay Z / Mos Def / Nas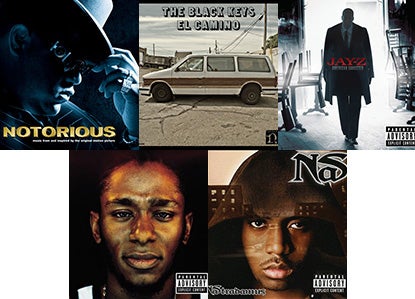 Move 'n shake, the only way you know how. The time is now.
6.
Portugal. The Man / Woodkid / Jay Z
This is your new jam. Familiarize yourself with it.
7.
Major Lazer / Hot Chip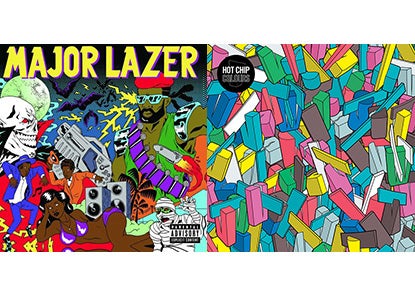 This sounds like computers!
8.
Kanye West / Kid Cudi / Phoenix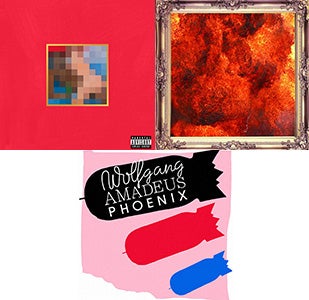 Don't be ashamed. Bust that move. Set it free.
9.
Lana Del Rey / Shlohmo / The Weeknd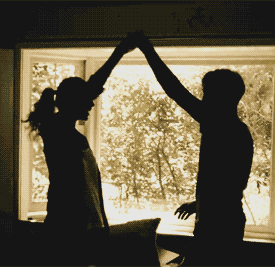 Grab a loved one - human or pet, whatever - and sway along to the beat.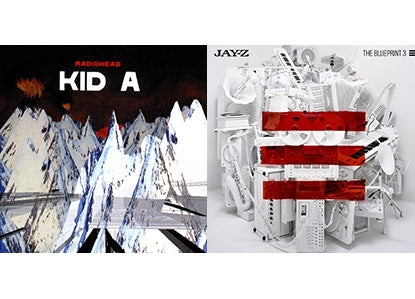 Radiohead and Jay Z...very few things can go wrong, here.
Looks like there are no comments yet.
Be the first to comment!