1.
Supporting small businesses is a way of supporting your community.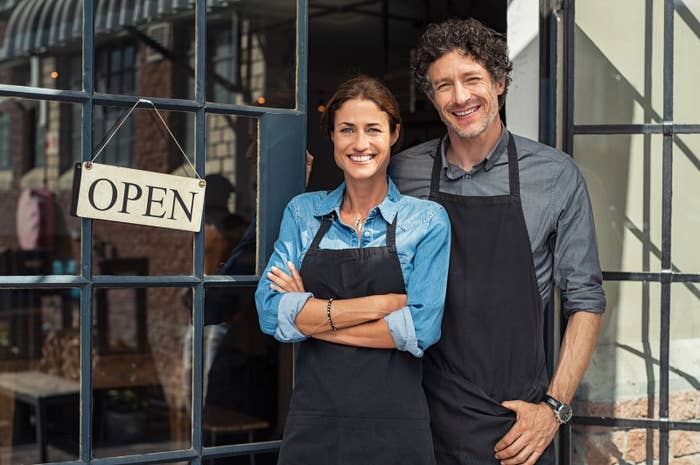 2.
You can find unique and handmade items, perfect for gifts!
3.
You're helping to empower minority-owned business when you decide to shop small.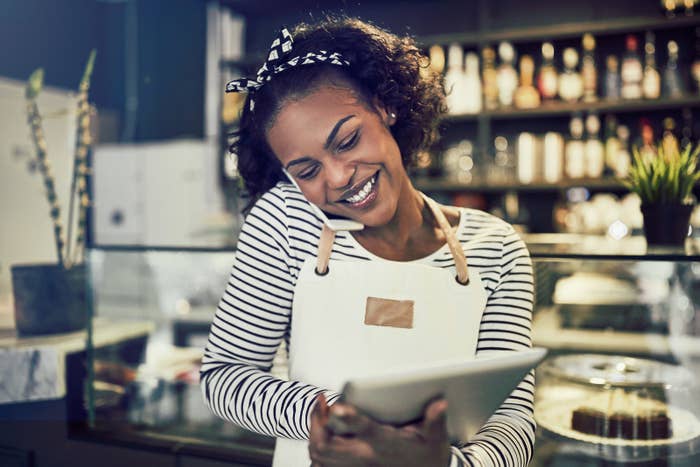 4.
You're supporting innovation and lower costs when you shop small.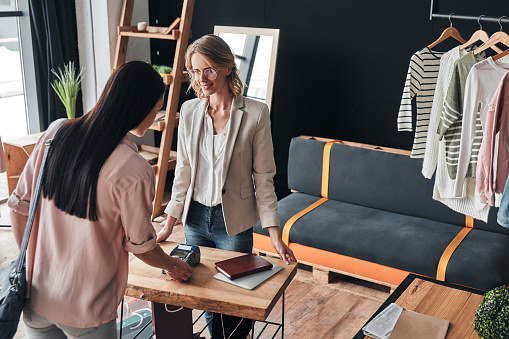 5.
Strong small businesses mean local decision-making.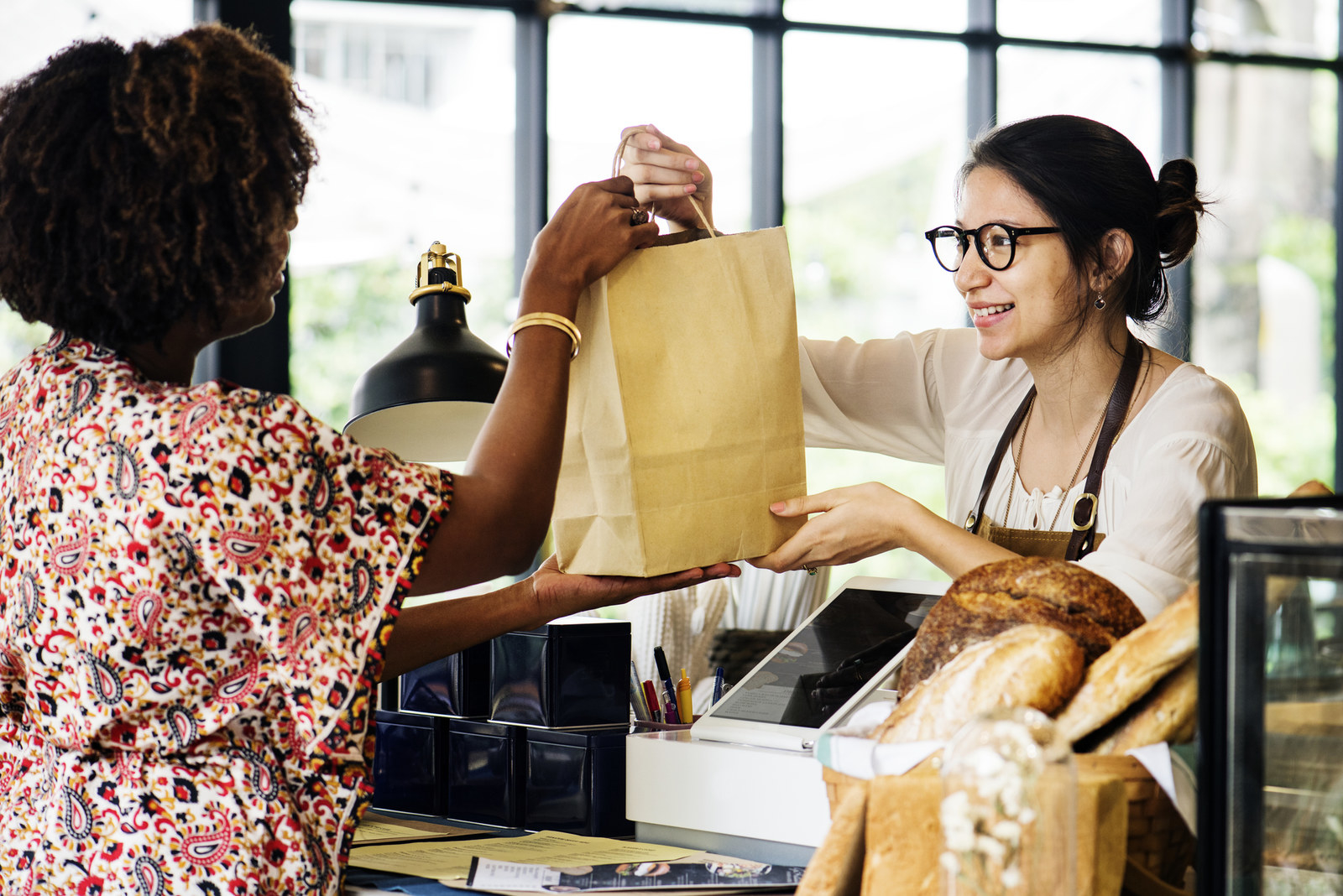 6.
Shopping small is good for the environment too.
7.
Supporting entrepreneurship supports the future.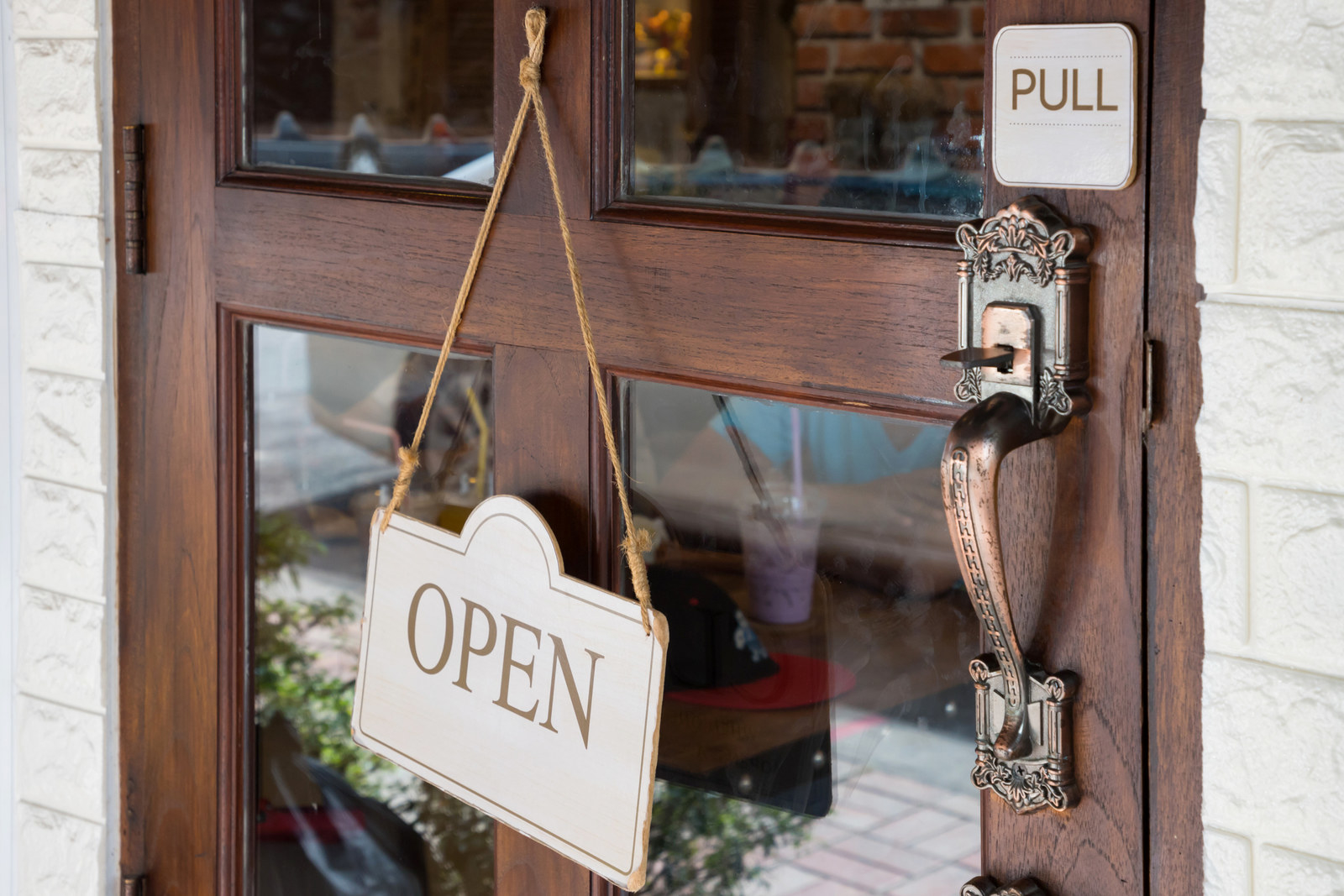 8.
Buying local food is great for your health!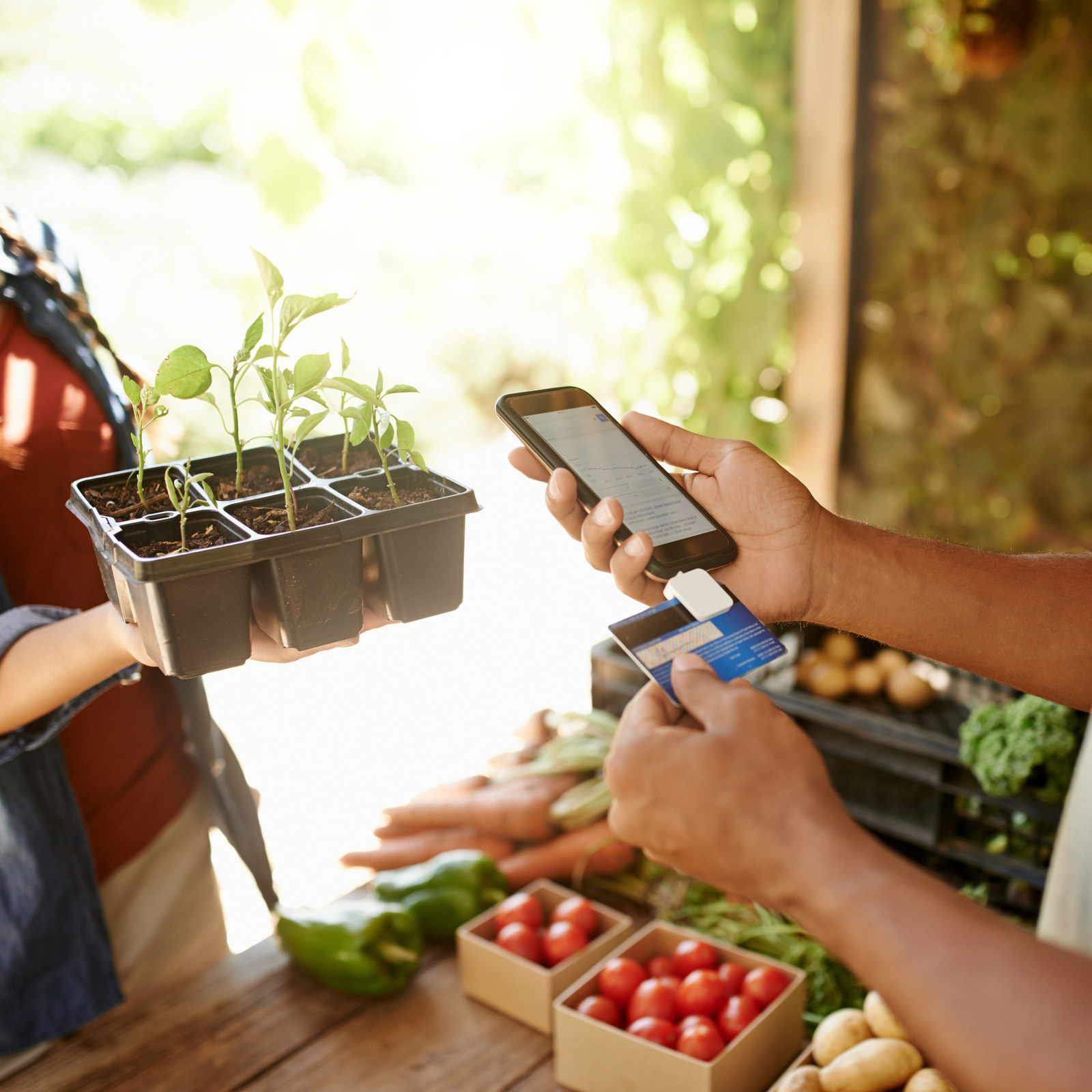 Images via Getty unless otherwise noted.
When you support small businesses, you support your own community. Be sure to shop small during Small Business Week May 5–11 and join Vistaprint in their efforts to support small businesses.