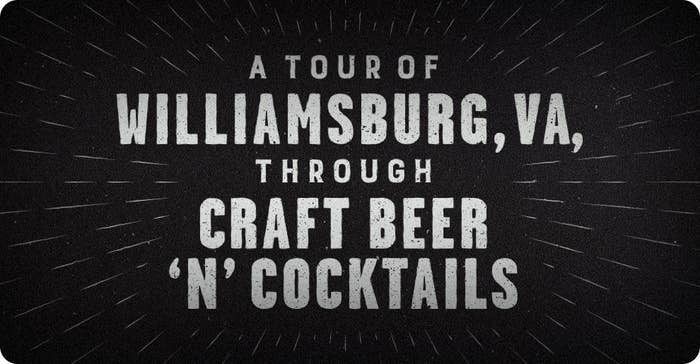 1.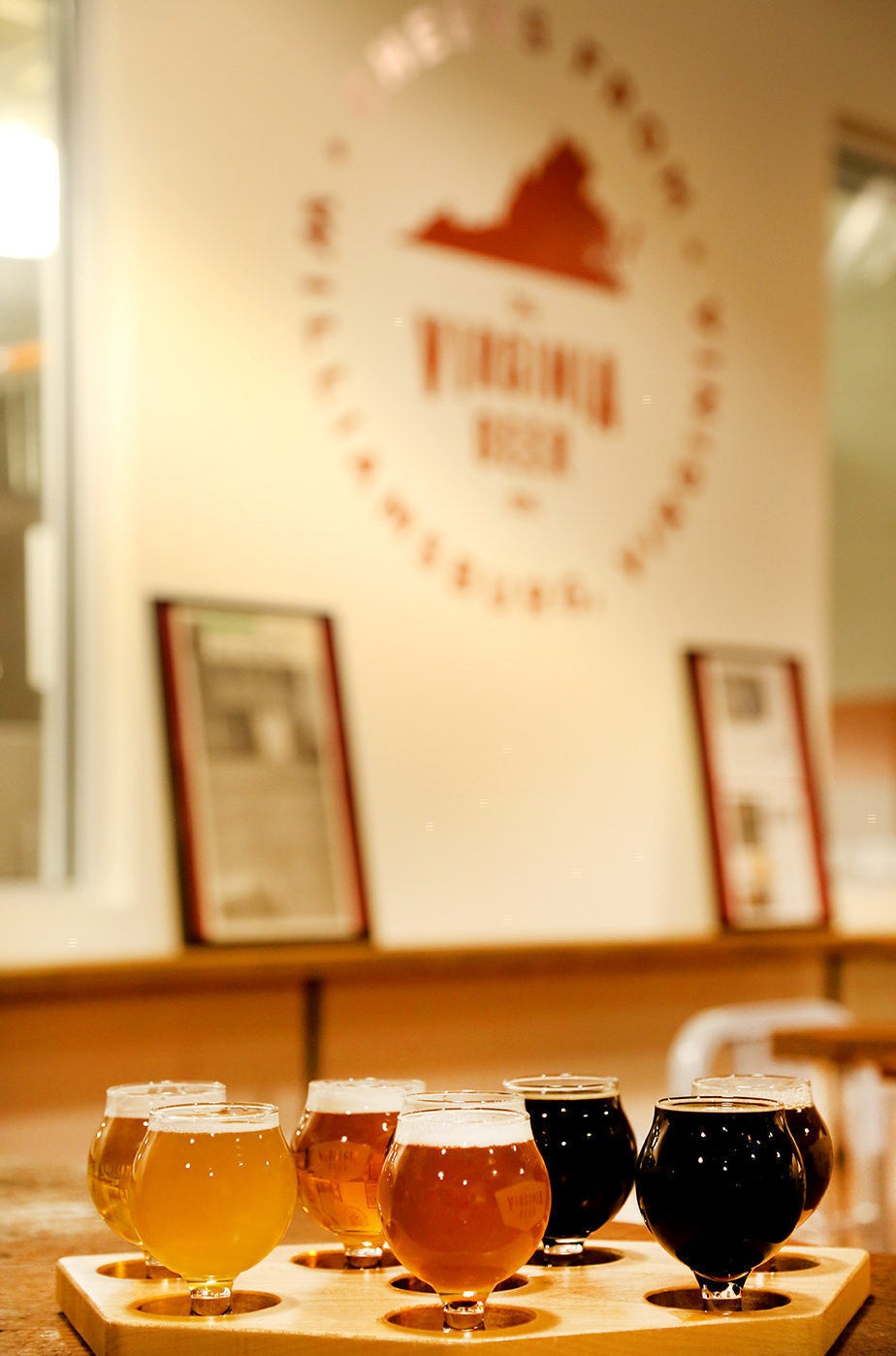 Once you settle into this bright, airy taproom, the vibrant atmosphere is hard to leave. In addition to their super-tasty trademark beers, the spacious outdoor area boasts picnic tables for groups and fire pits for evening hangouts. And don't hesitate to ask for suggestions — the collective beer IQ of their staff is staggering.
2.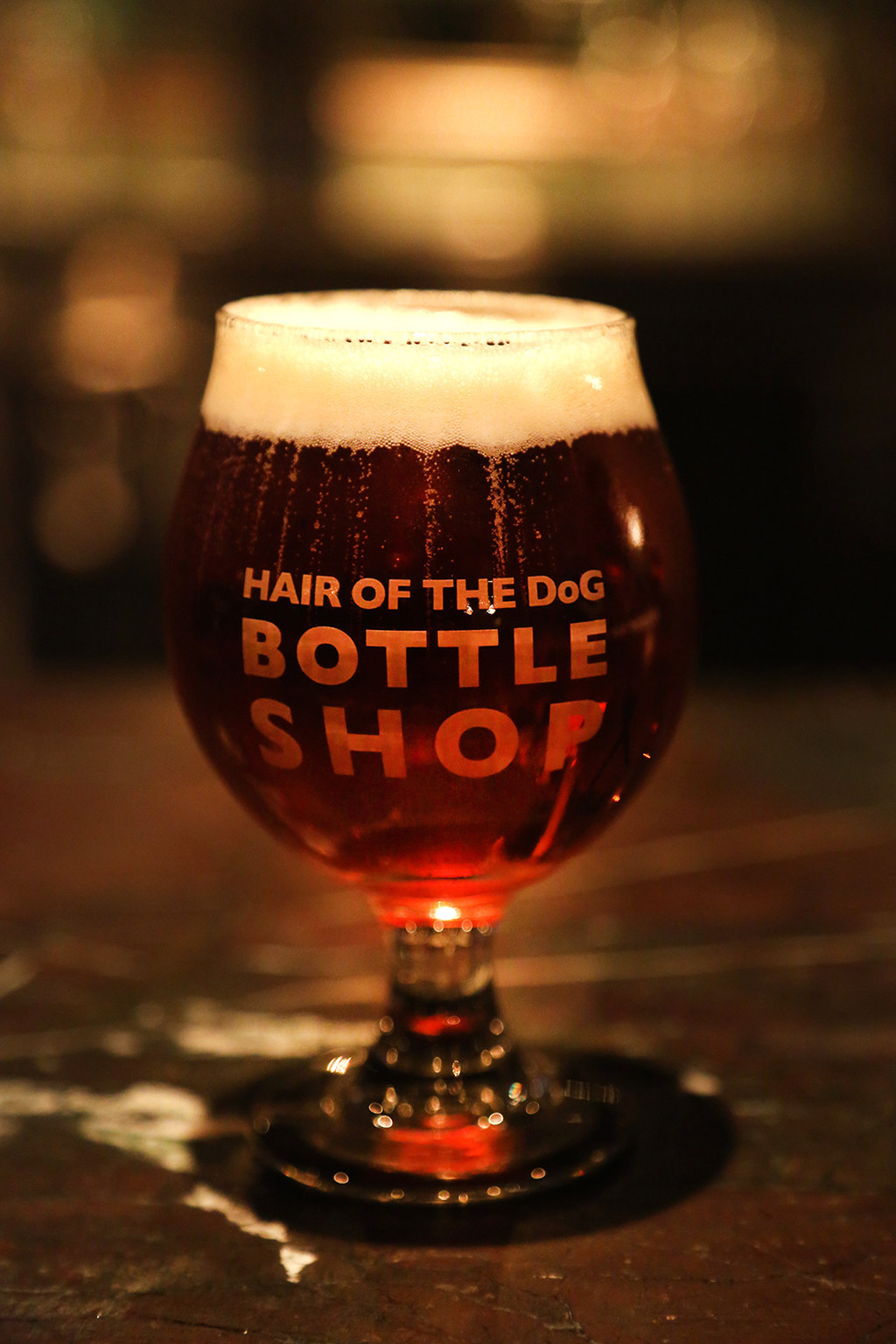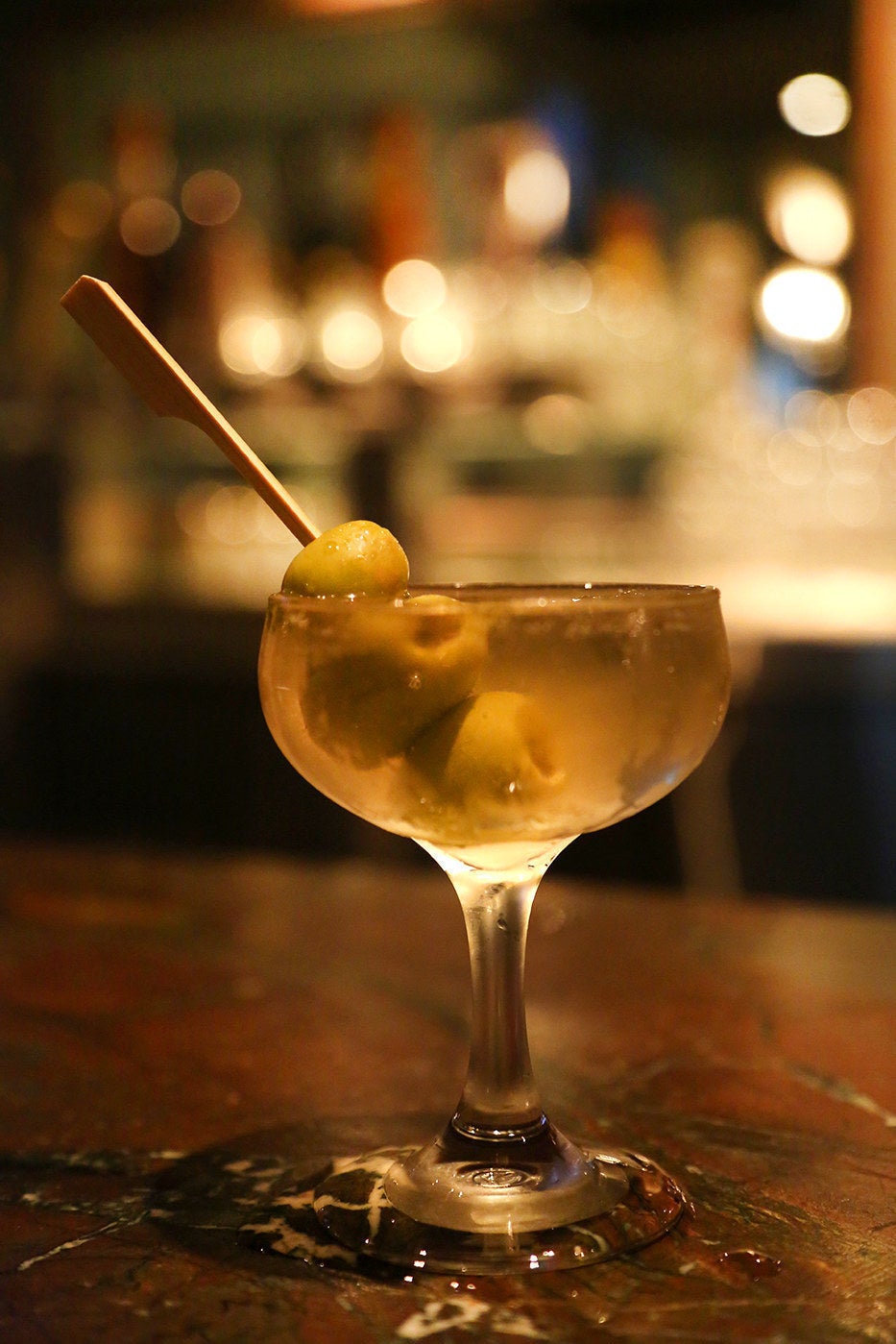 Whether you're enjoying a martini in the pub's dining room or browsing beer in their expansive bottle shop, there's no shortage of 💯 drinks to discover in either DoG Street establishment. We found a ton of rare craft brews on the shelves among tried-and-true favorites, then took our haul one door down for some of the best burgers in town.
3.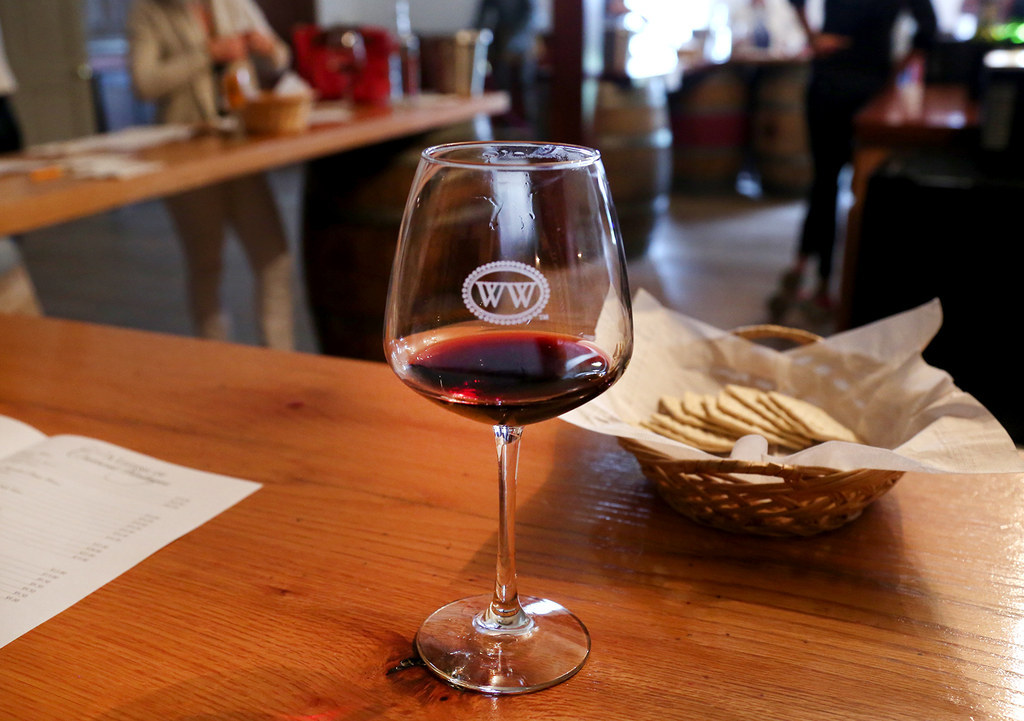 4.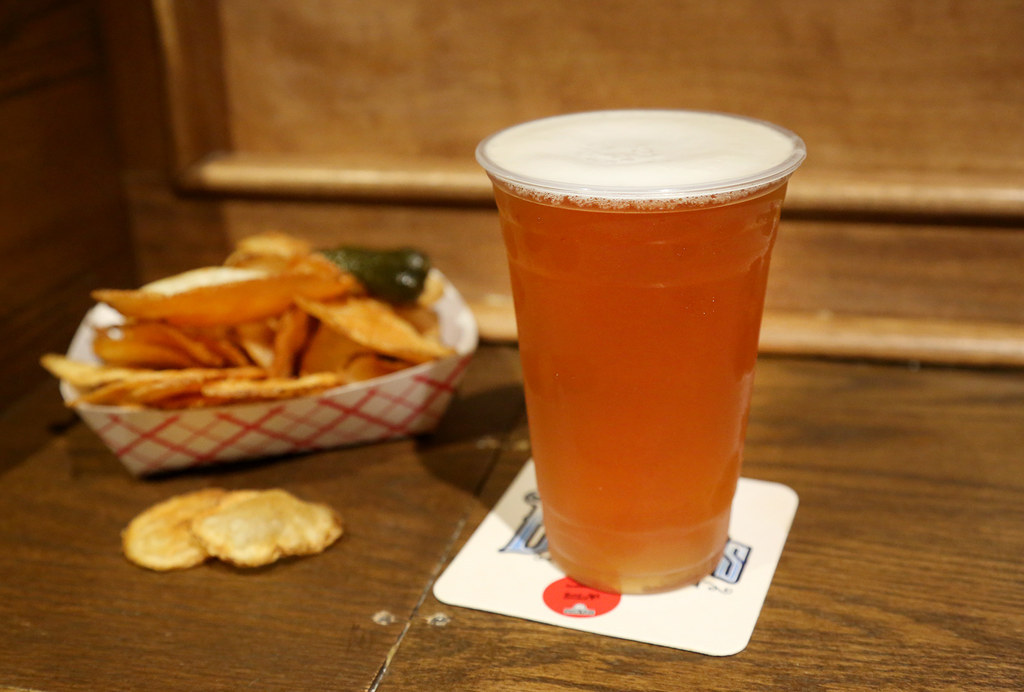 5.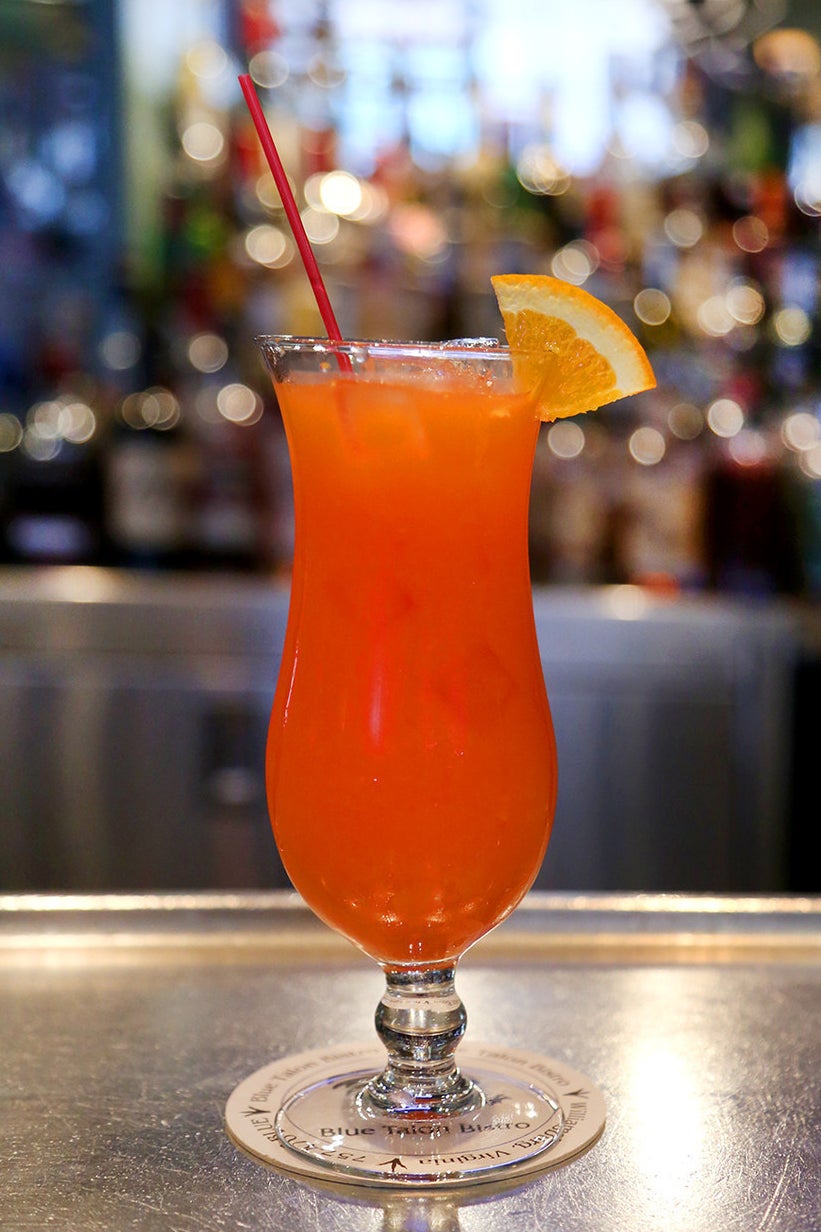 Insanely good food (try the mousse) pairs perfectly with the drinks offered at this lively brasserie. We favored the sangria for its creative use of ginger beer, while the rest of the menu offered a veritable rainbow of colorful cocktails to choose from.
6.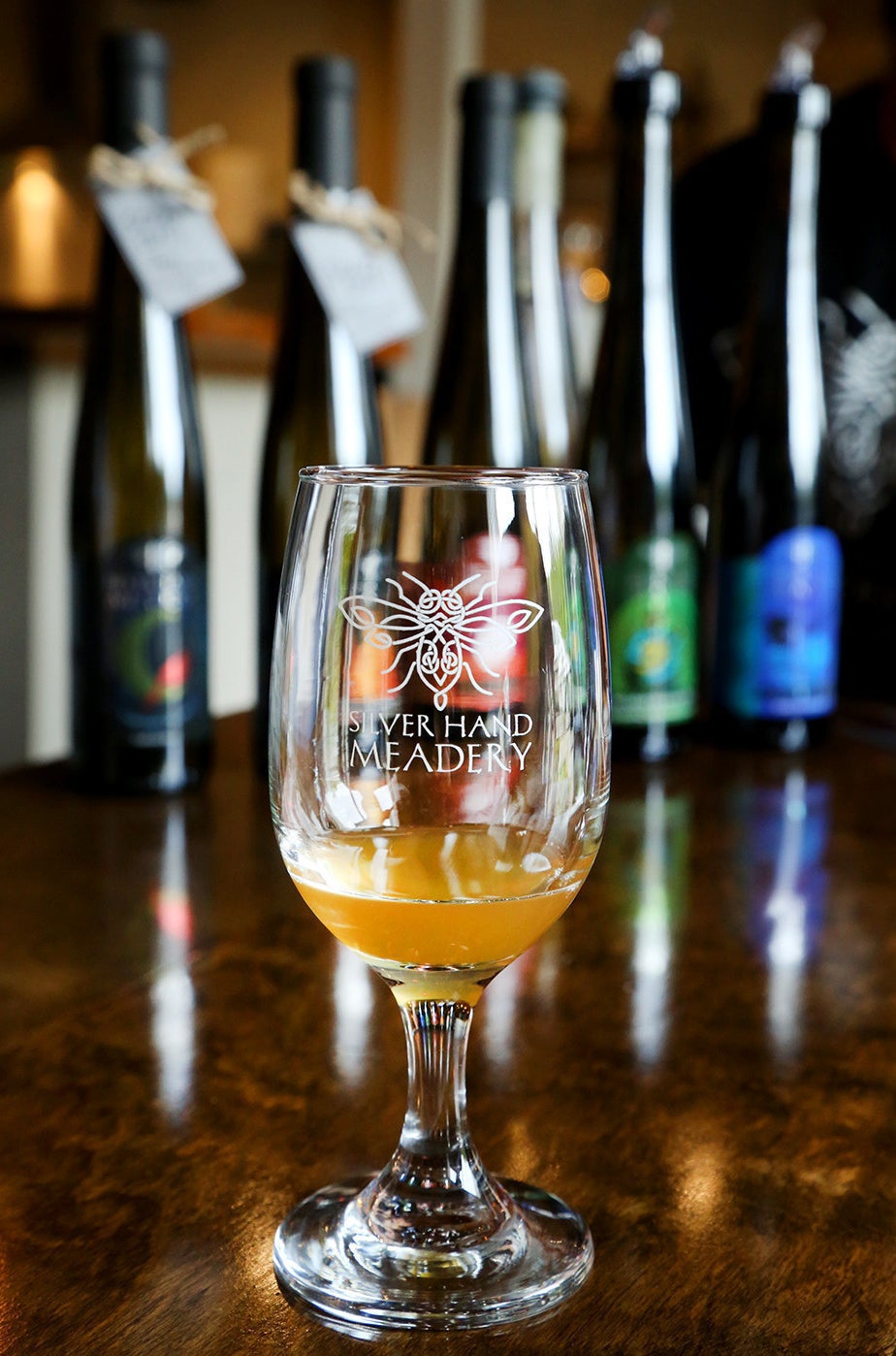 We loved stopping at this homey spot to learn about the art and science behind the making of mead, an appetizing alcohol made with honey. Even though it's been around for centuries, the distinct drink has only recently begun to see a renaissance. As experienced drinkers who thought we'd seen it all, we were really excited to try something completely different.
7.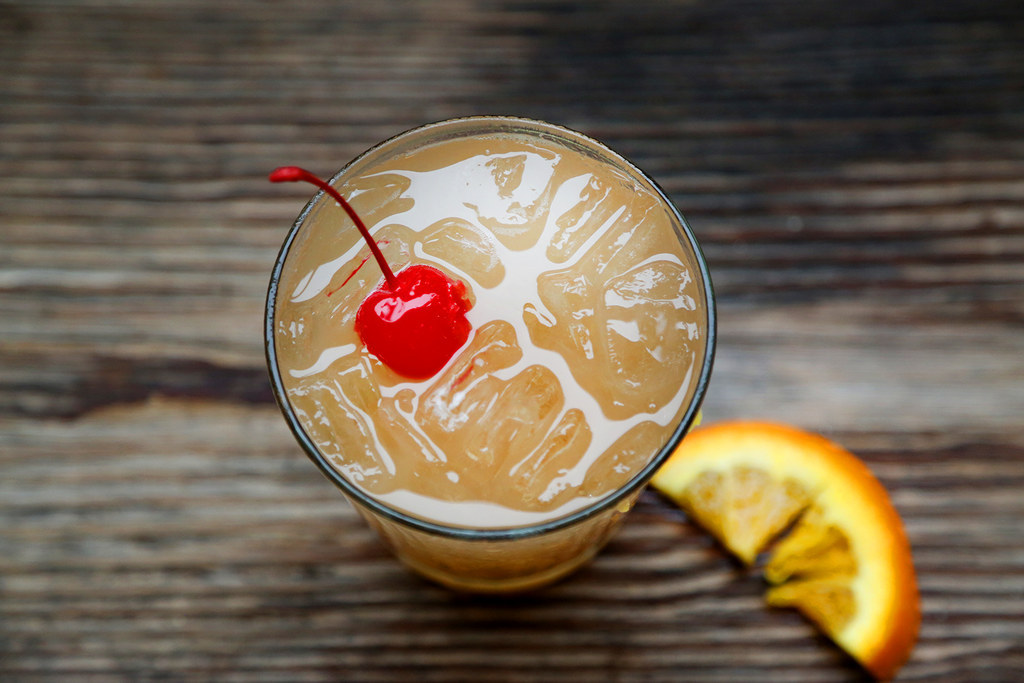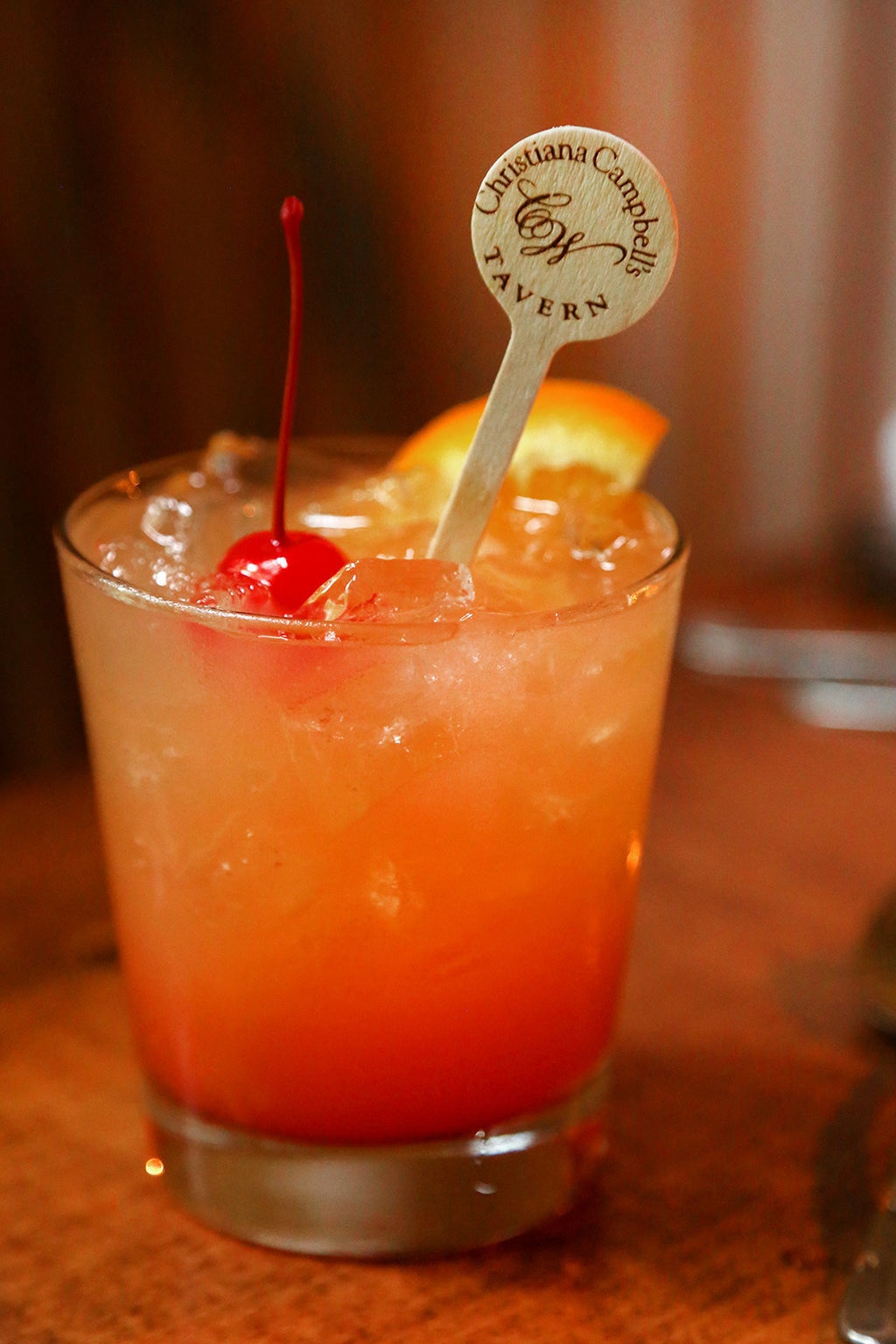 The one-of-a-kind dining experience at this historic tavern is underscored by a stellar cocktail lineup. And while you can't go wrong choosing any one of their "Fortified Drinks," we also had terrific luck ordering off-menu for spontaneous unlisted specialties.
8.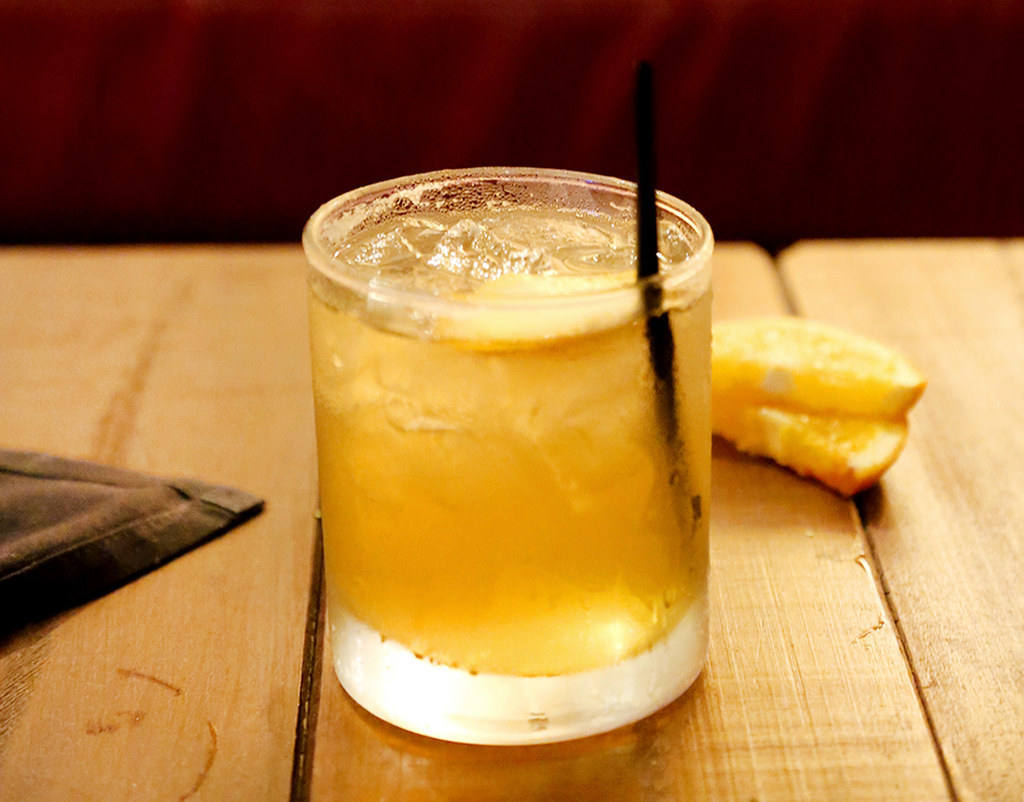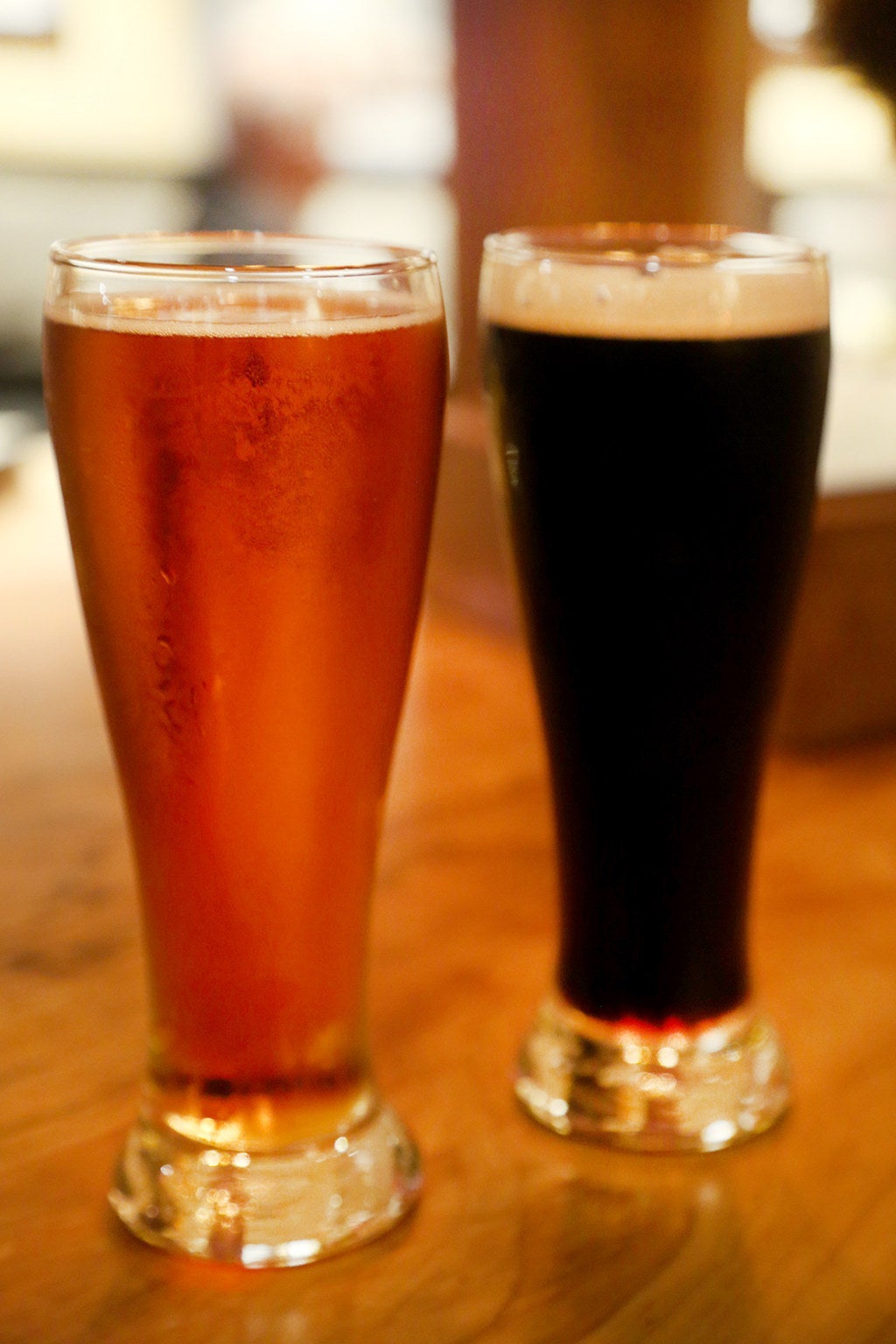 Maybe it was the TV over the bar broadcasting a looping video of waves crashing on a tropical beach, but the atmosphere here felt appropriately ~mellow~. We especially liked Ophea's Elixir, a cocktail whose name and primary flavor both stem from a bulldog that once got stuck in a raspberry patch.
9.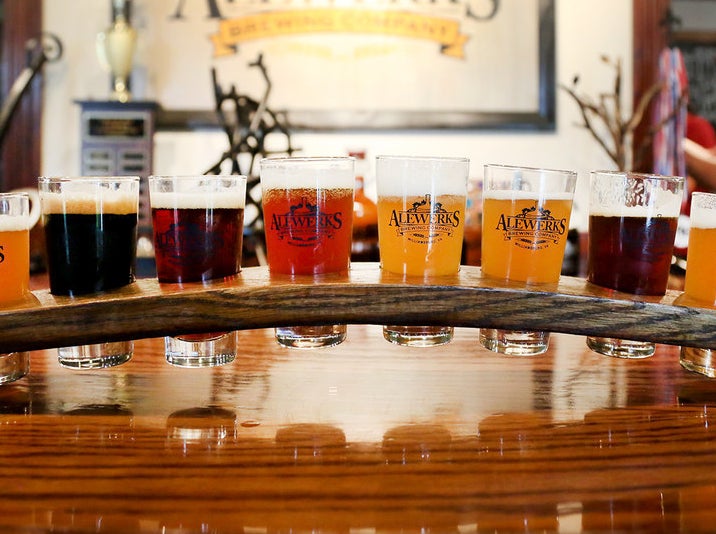 Even with our limited beer knowledge, the exceptional bartenders helped us navigate their diverse selection of signature styles. And after a brief tour of the brewery (almost as if on cue), the sun suddenly broke through the clouds for the first time all day. Live music, a friendly staff, and a sunny outdoor patio make this the perfect place for pints.
10.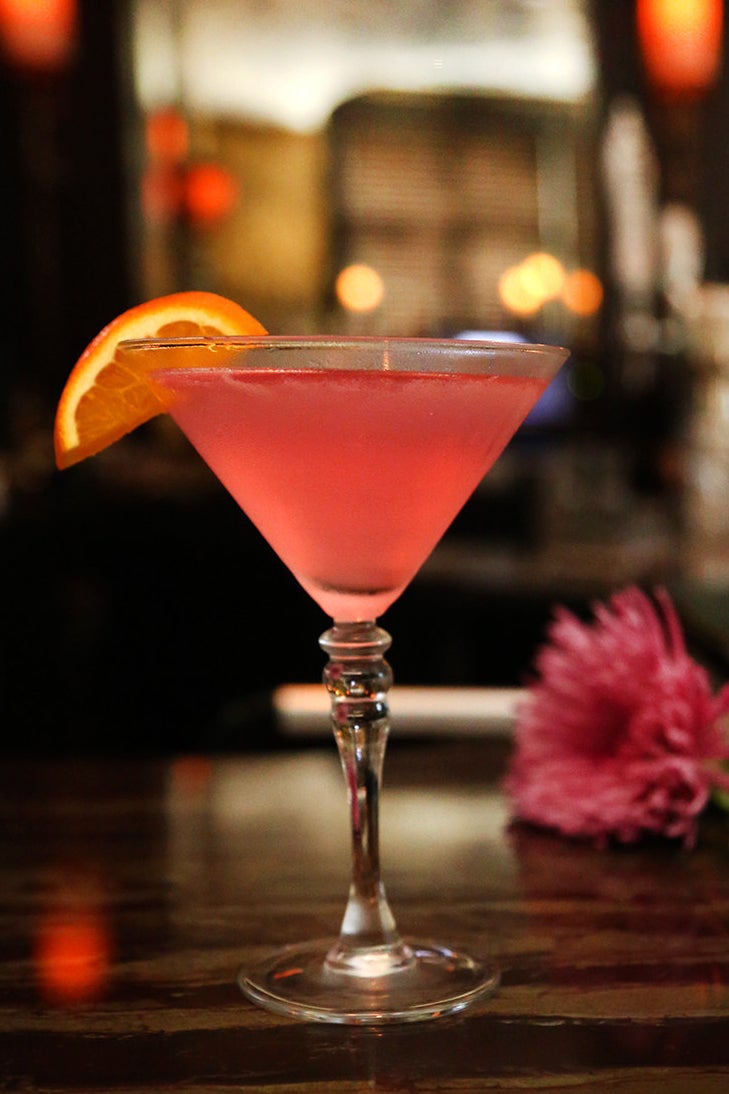 This tasteful steakhouse amps up the ambience with specialty cosmos. Our bartender gave us great recommendations based on the little guidance we provided and took time to craft cocktails that tasted equally as good as they looked.
11.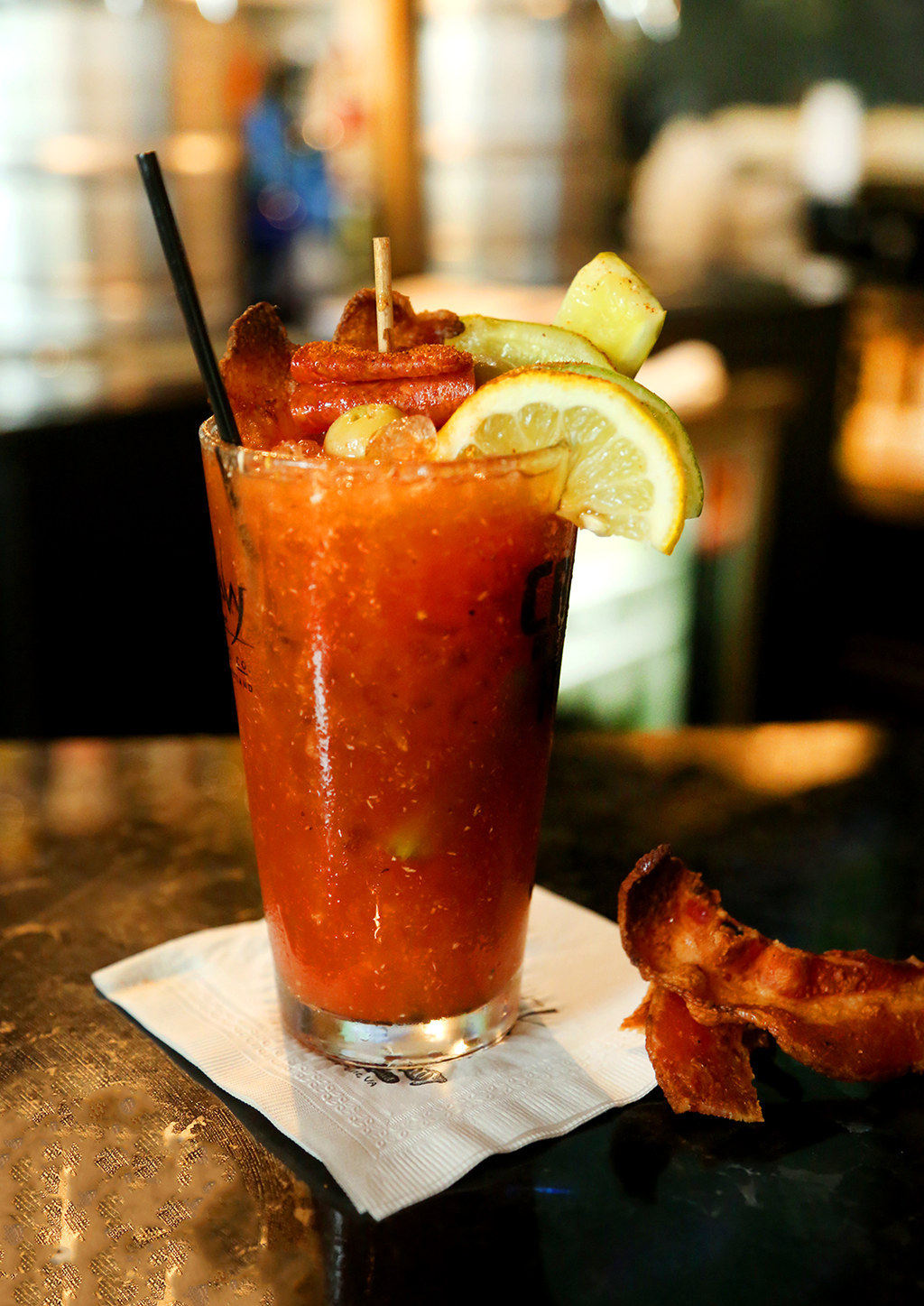 Photographs by Aubree Lennon/© BuzzFeed