1.
First off, the skiing is unbelievable.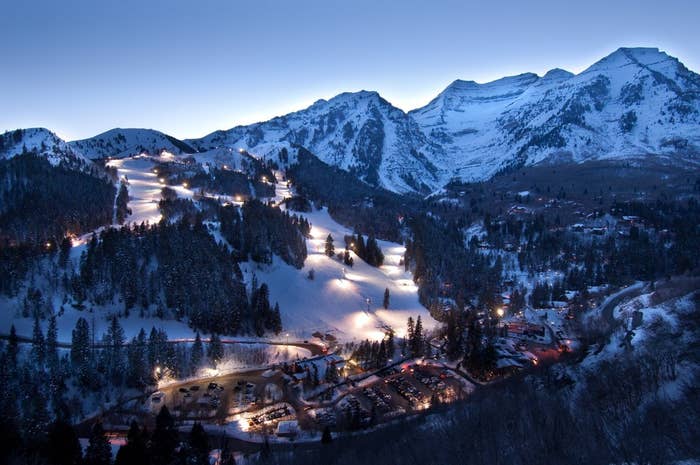 2.
Salt Lake is called Ski City for a reason...
3.
...and Utah is also home to the largest ski resort in America.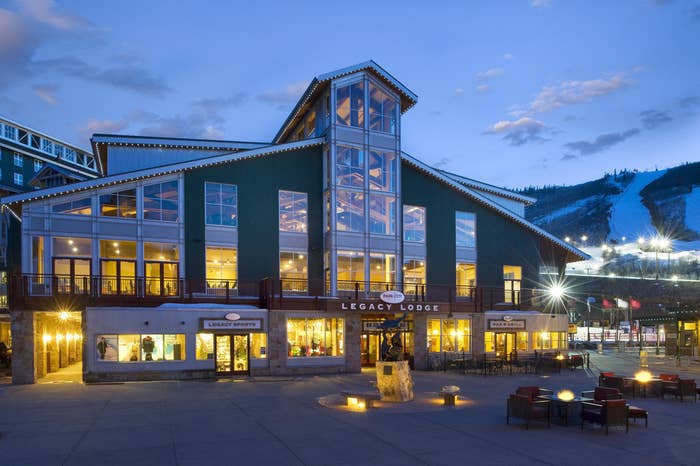 4.
There's seriously nothing like shredding some sweet Utah powder...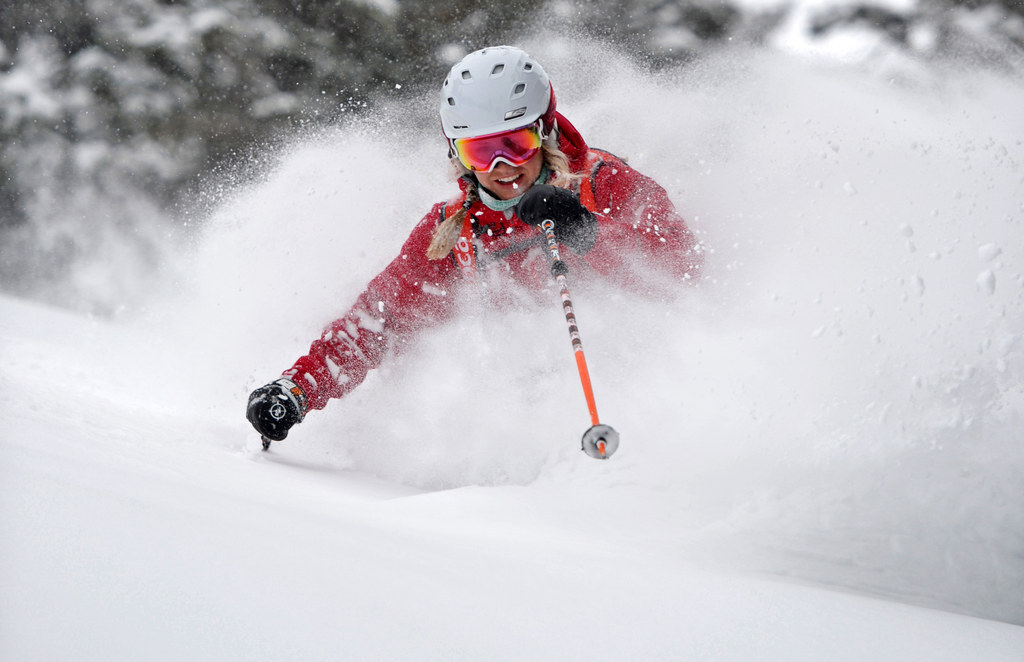 5.
...and you'll get some of the greatest air of your life.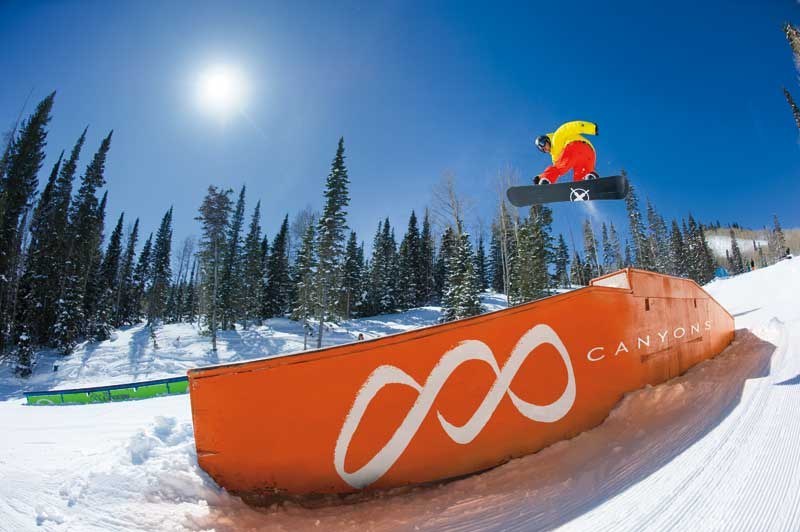 6.
Don't even get us started on the unique views.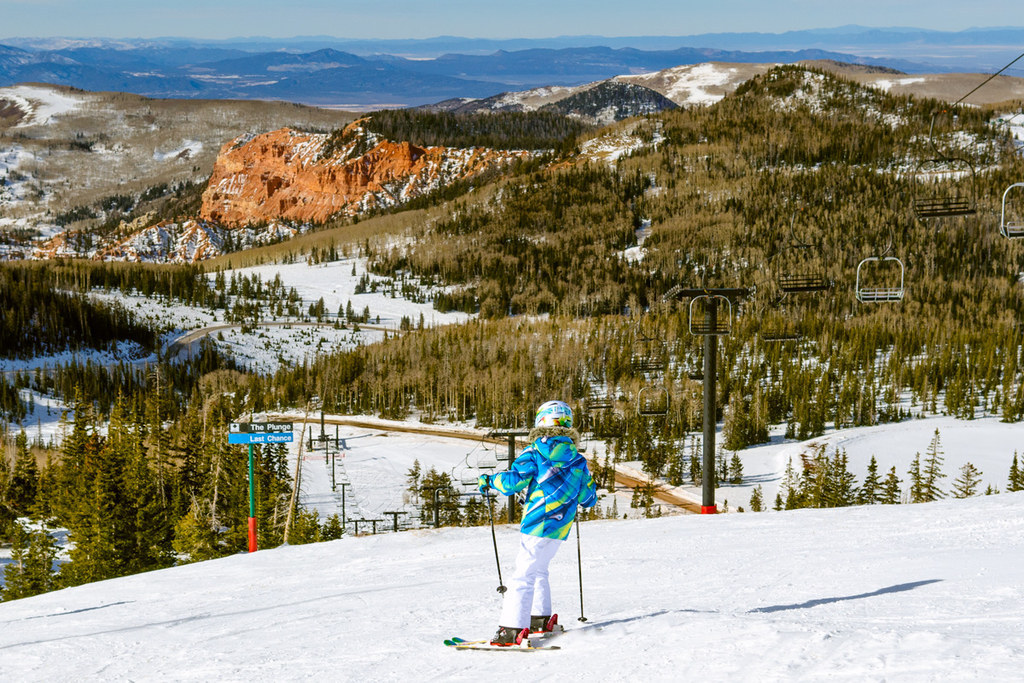 7.
Skiing or snowboarding with a kite is 100% acceptable and 100% fun.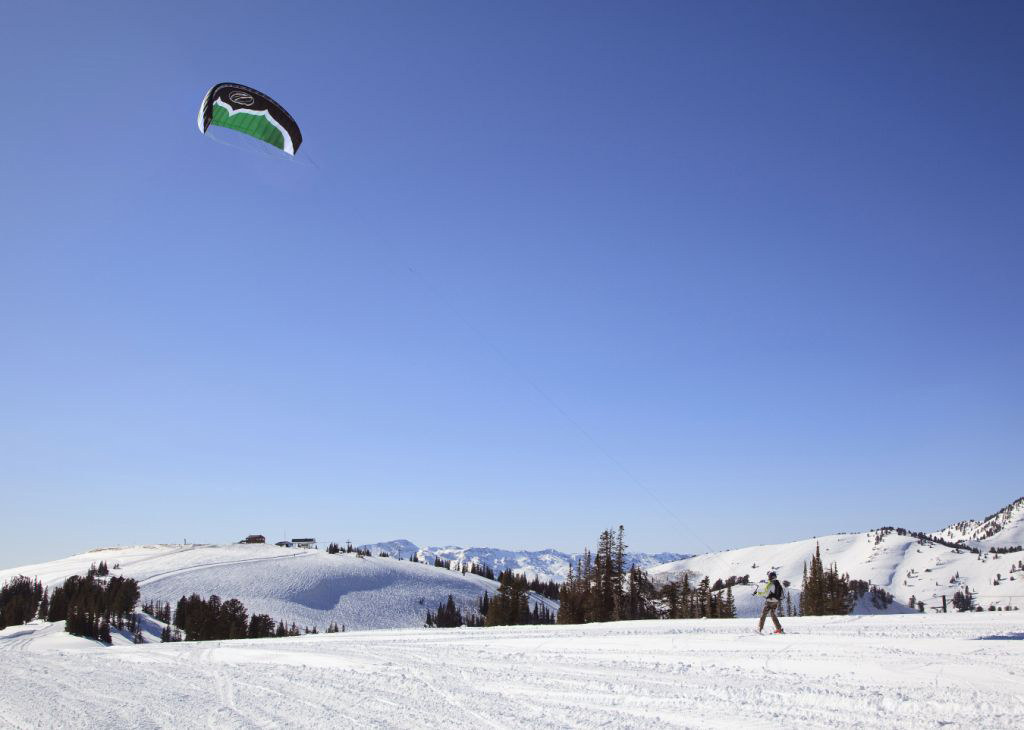 8.
And if you've never been heli-skiing, Utah's got you covered.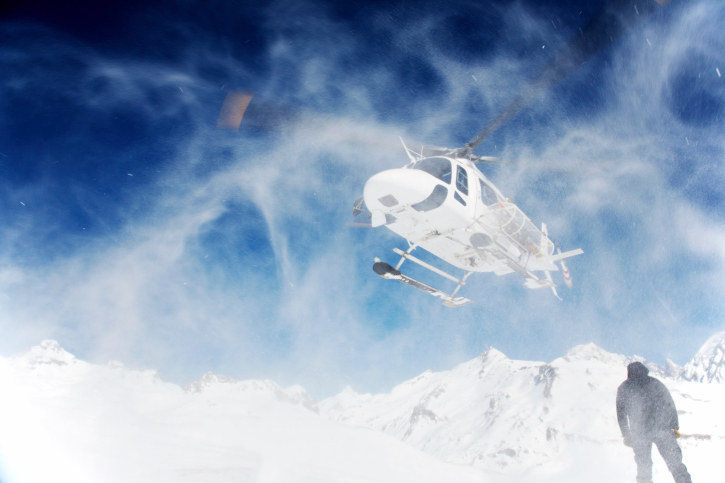 9.
If downhill's not your thing, you can glide through serene aspen groves on cross-country skis!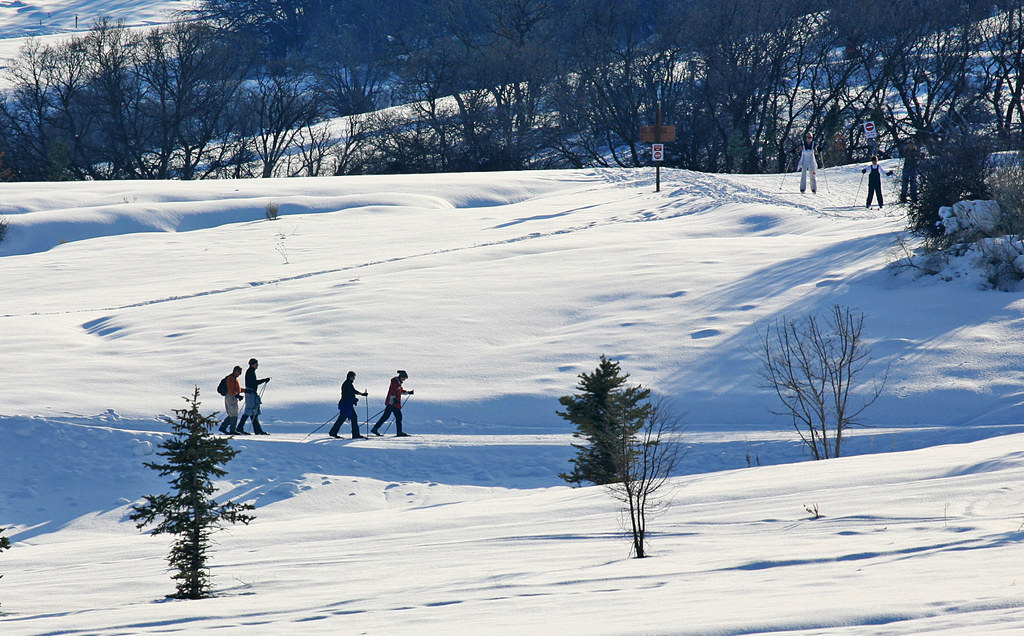 10.
But it's not ALL about skiing and boarding. Winter hiking is gorgeous, especially in southern parts of the state.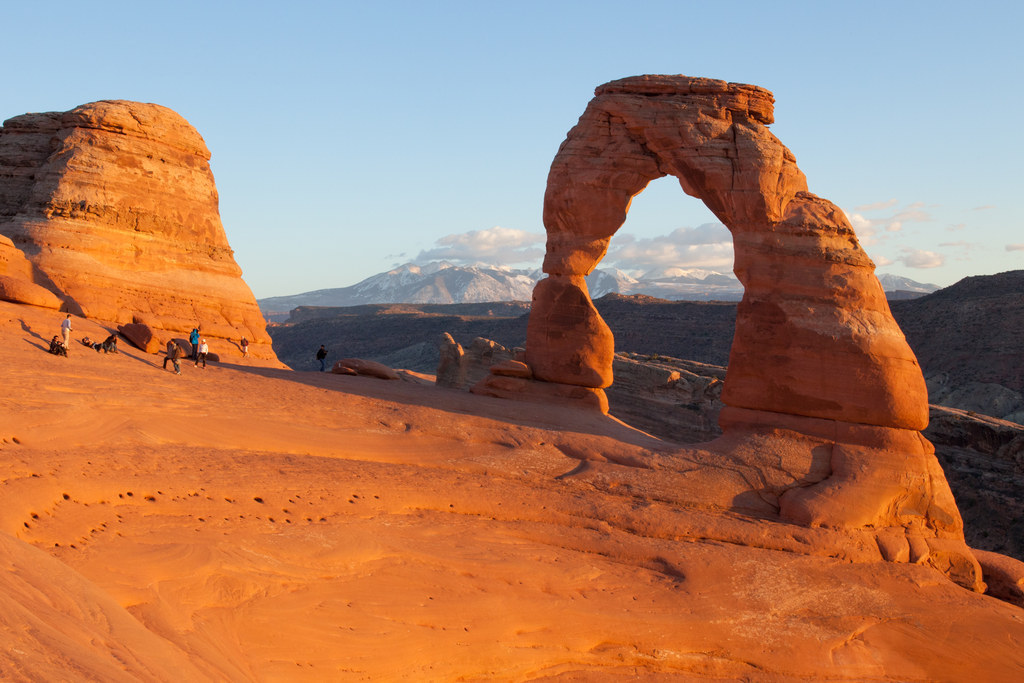 11.
Glamping in yurts? YEP, Utah's got that too.
12.
Tasting local rainbow trout is a must — especially if you've caught it yourself by ice fishing.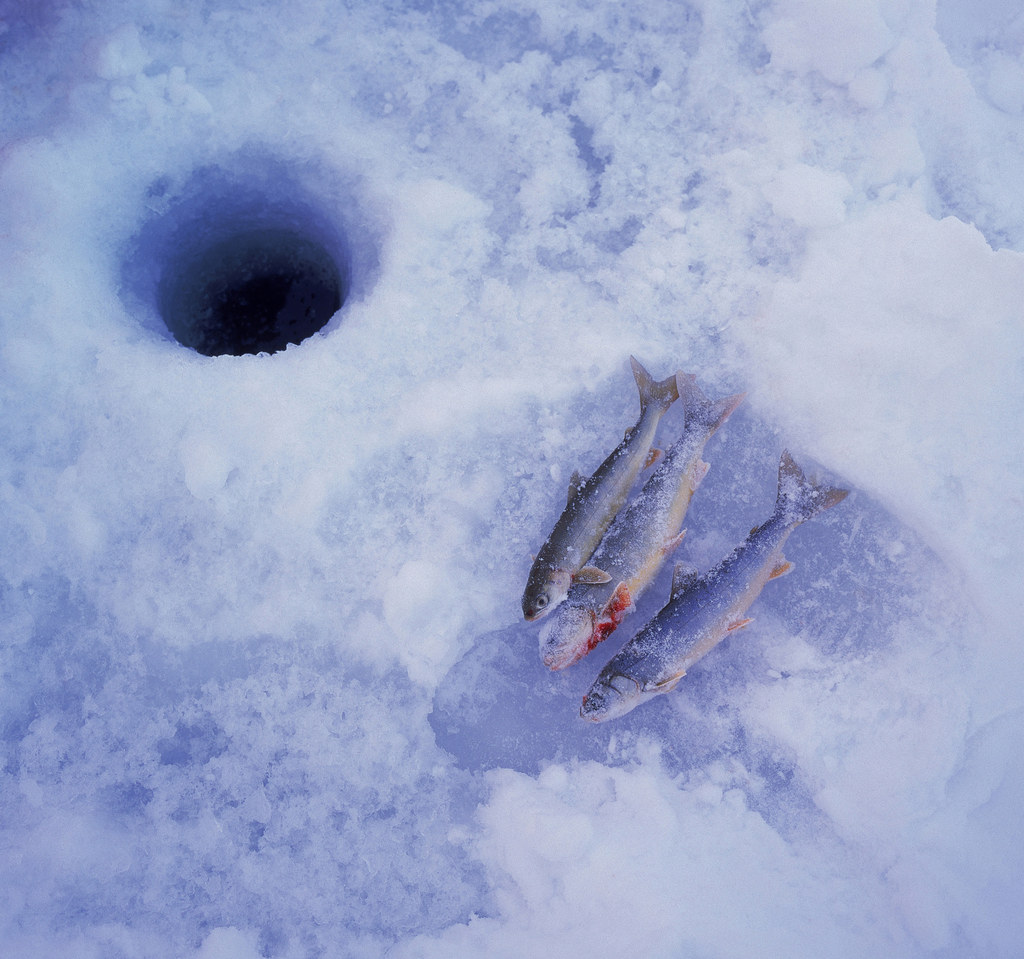 13.
And snow tubing is just plain fun.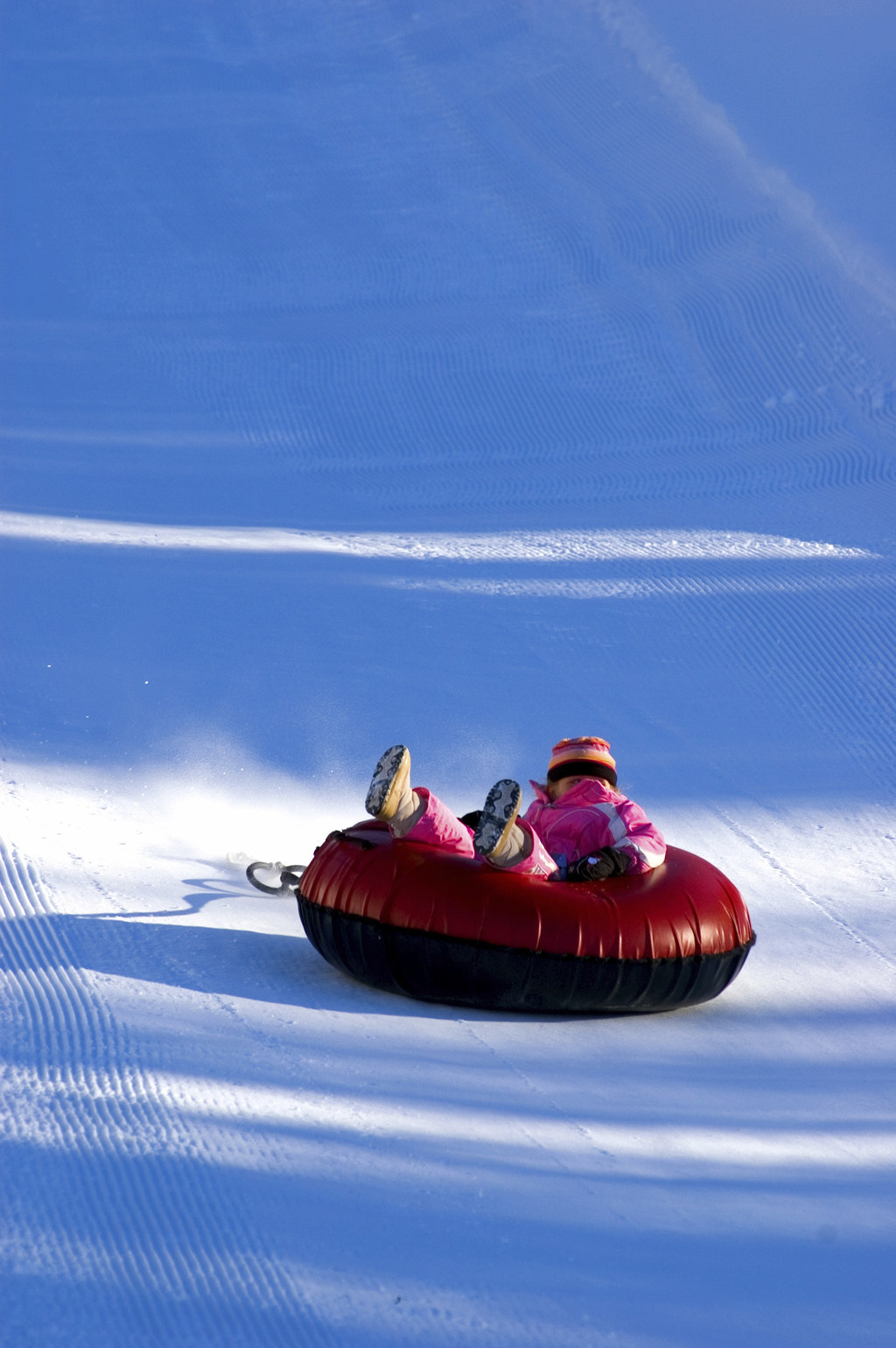 14.
Let's not forget snowmobiling. Speeding through that famous Utah powder on a snowmobile is another must!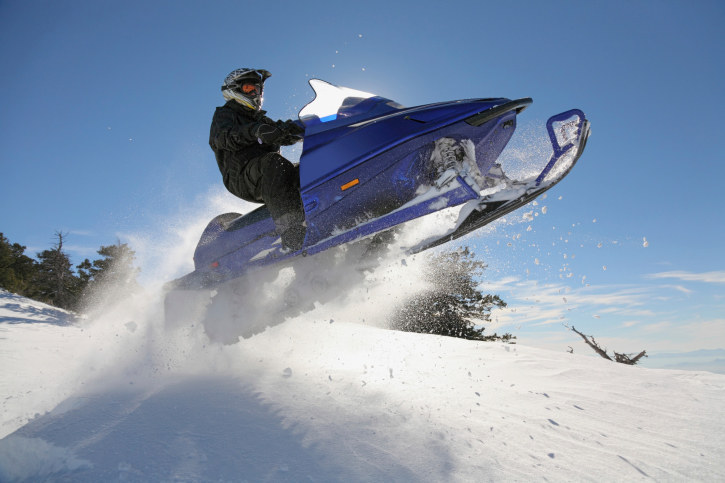 15.
And there's nothing like watching the sunset over the mountains after a day of adventures in the snow.