Just look at this place.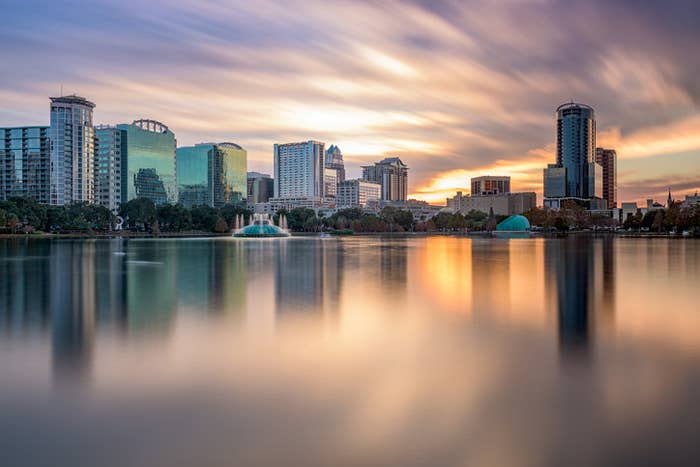 Are you saying you wouldn't grab a beer along this street?
Does this look fun at all to you?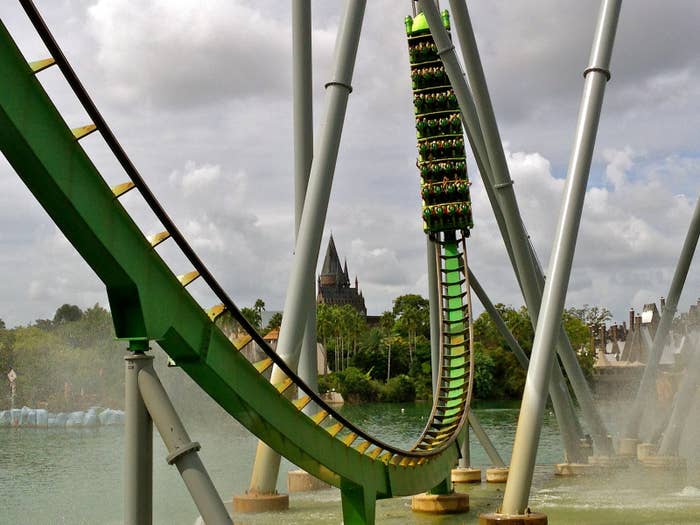 Keep pretending like this pool doesn't look refreshing.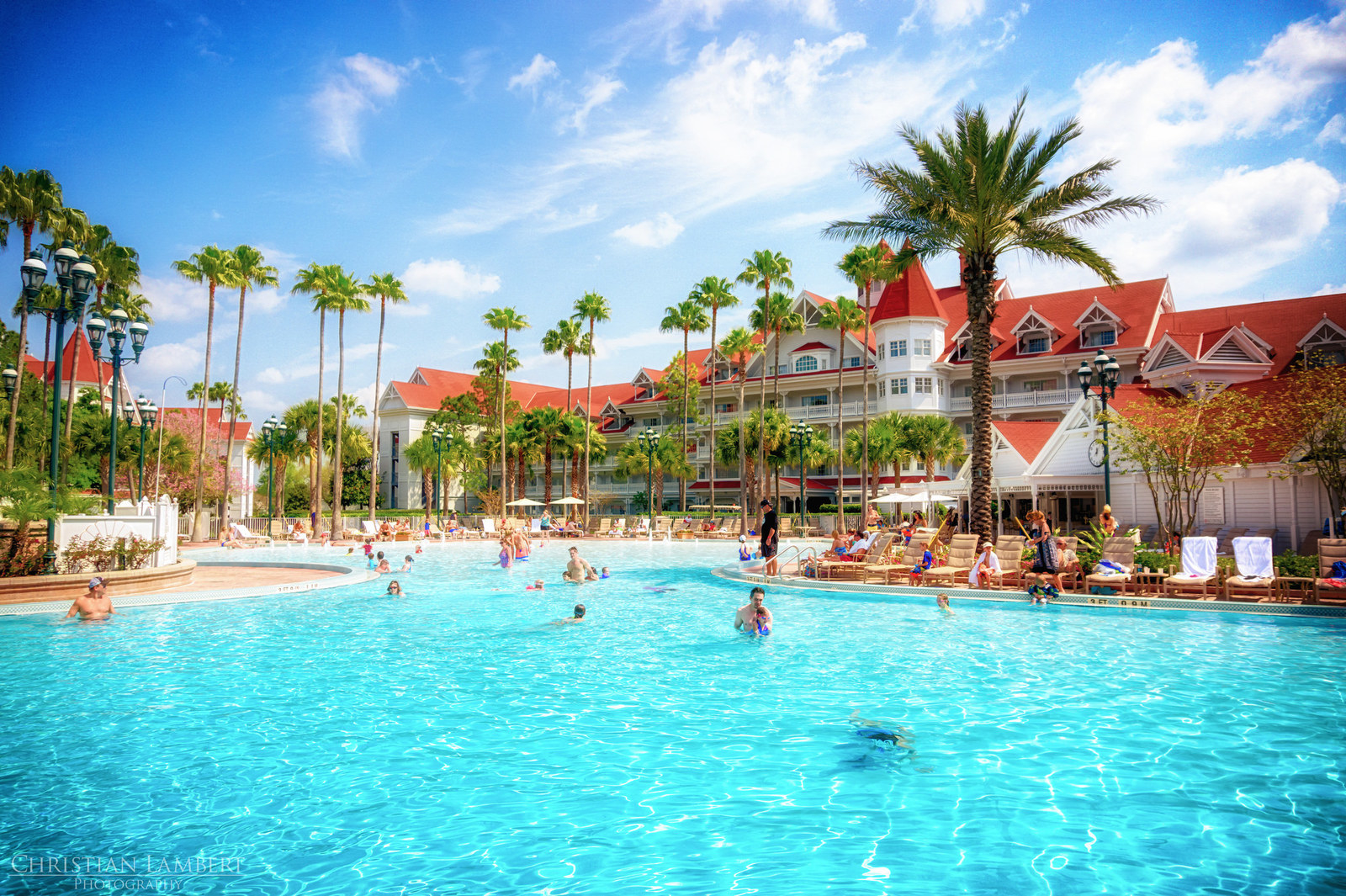 It's not like there are tons of places to shop here or anything.
This egret seems to like Orlando. Shouldn't you?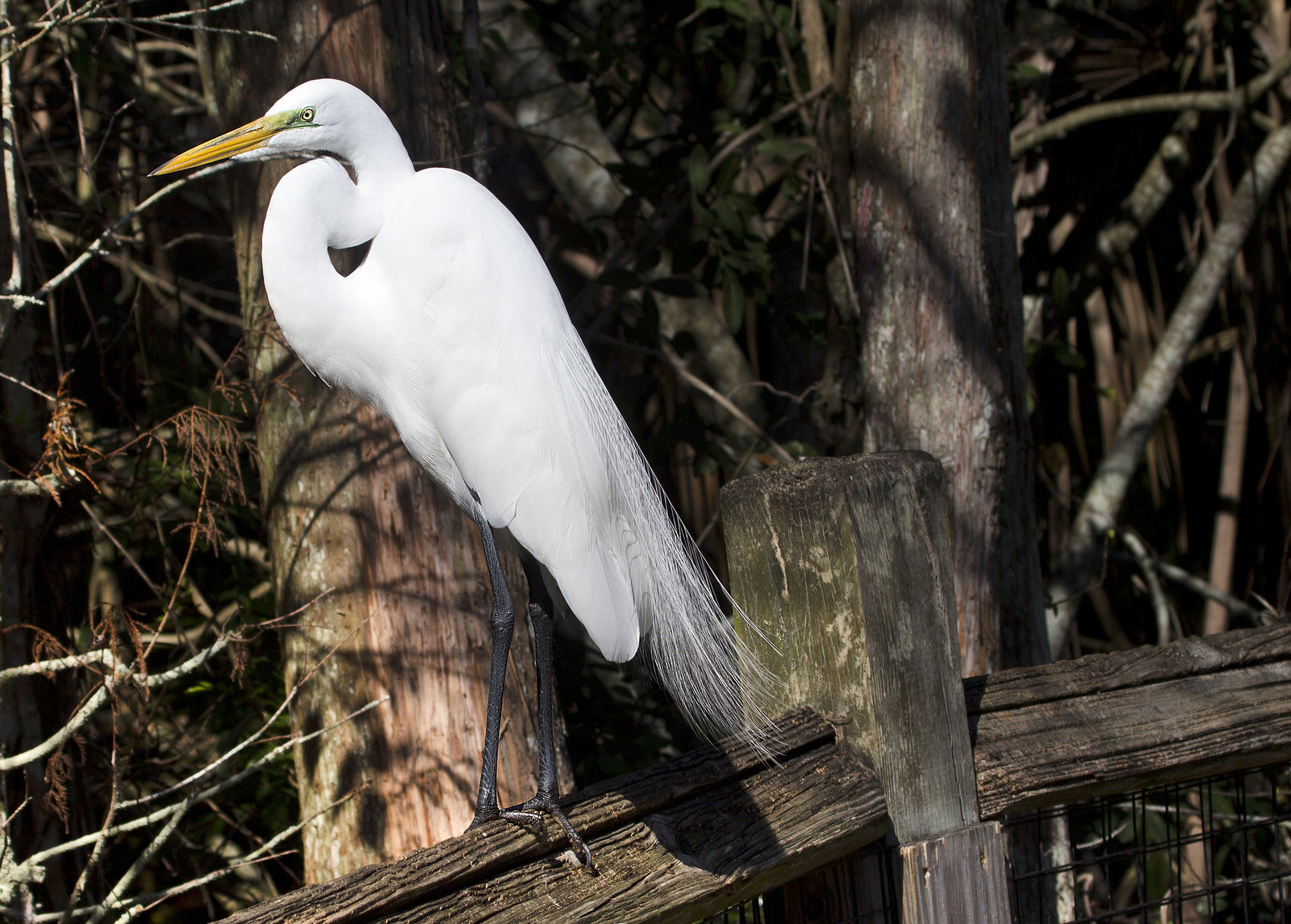 For all you sunset-haters, definitely stay clear of Orlando.
Even if you don't like golf, this course is a hole-in-one.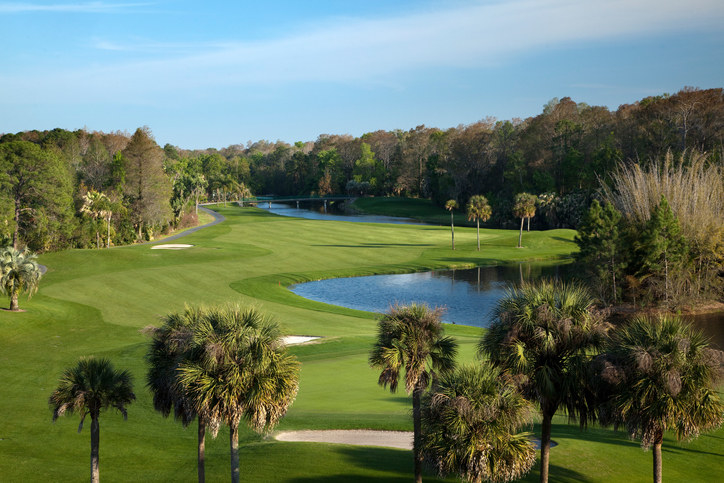 If swan boats at night don't get your heart swooning, we dunno what will.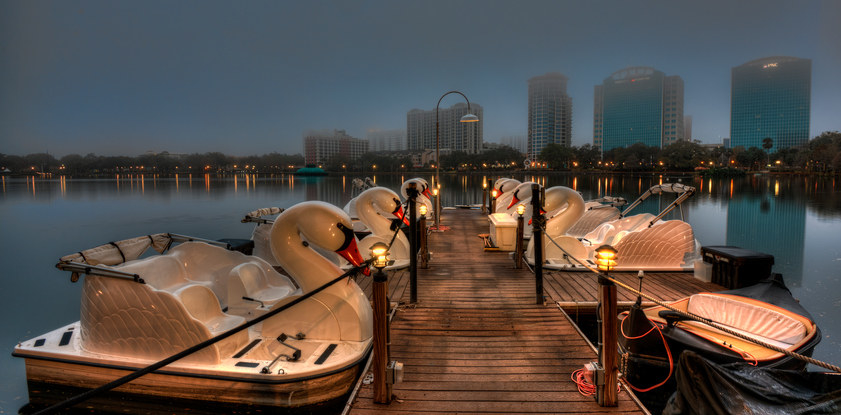 (If you haven't already, this is the part where you book your flight to Orlando.)