We're still in midst of a global pandemic. Please check the latest government guidelines on travel before making any travel plans.
Due to a little thing called COVID-19, travel has been off the cards for a while. But from the first of June, Malta will be officially reopening and you're gonna want to put it right on the top of your travel list.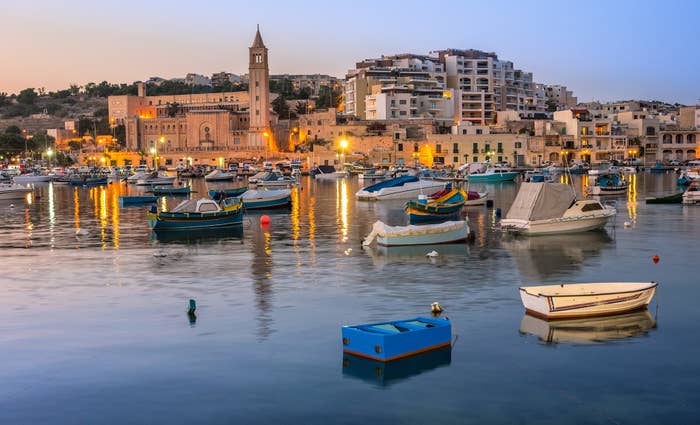 Malta is welcoming vaccinated and unvaccinated* tourists to enjoy the beautiful archipelago's sun, sea and gorgeous historical sites.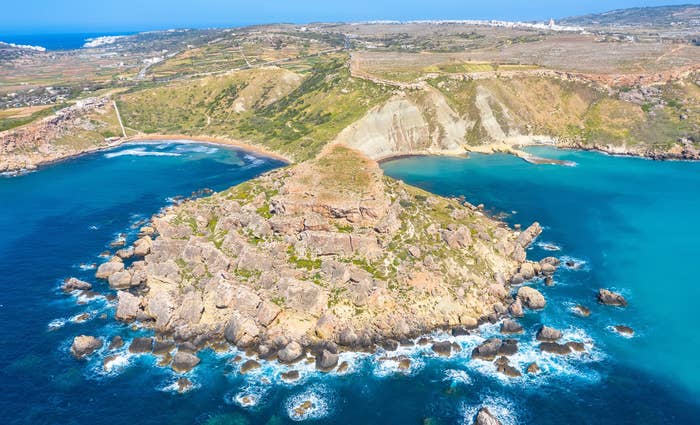 Located right in the heart of the Mediterranean, the islands are home to stunning Blue Flag beaches, crystal clear water, and some of the world's best diving spots.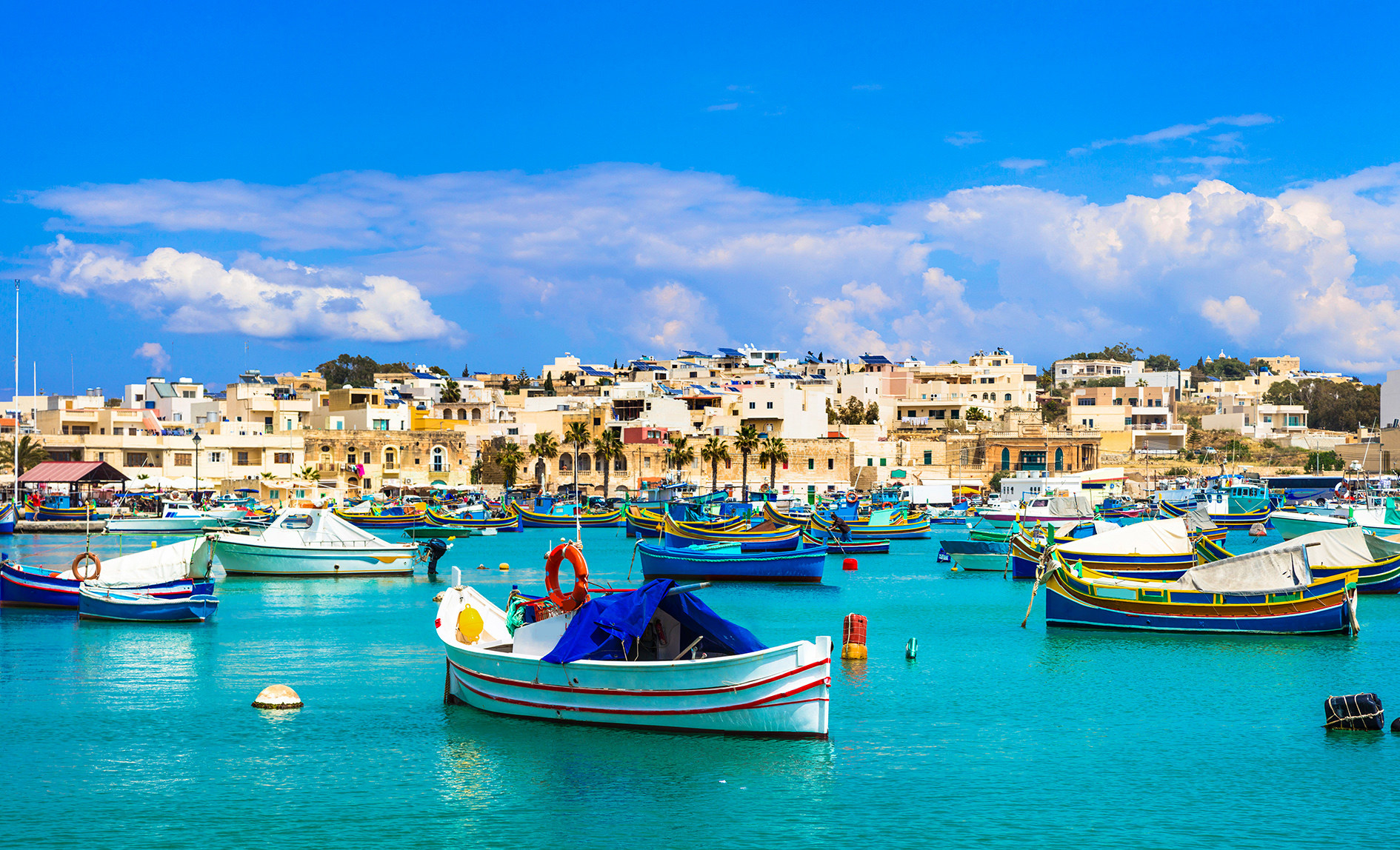 The Blue Lagoon is a must-see, for a start.
The entire capital city Valletta is classed as a UNESCO World Heritage Site; so if a year stuck indoors has reawoken your sense of adventure, you won't run out of places to explore.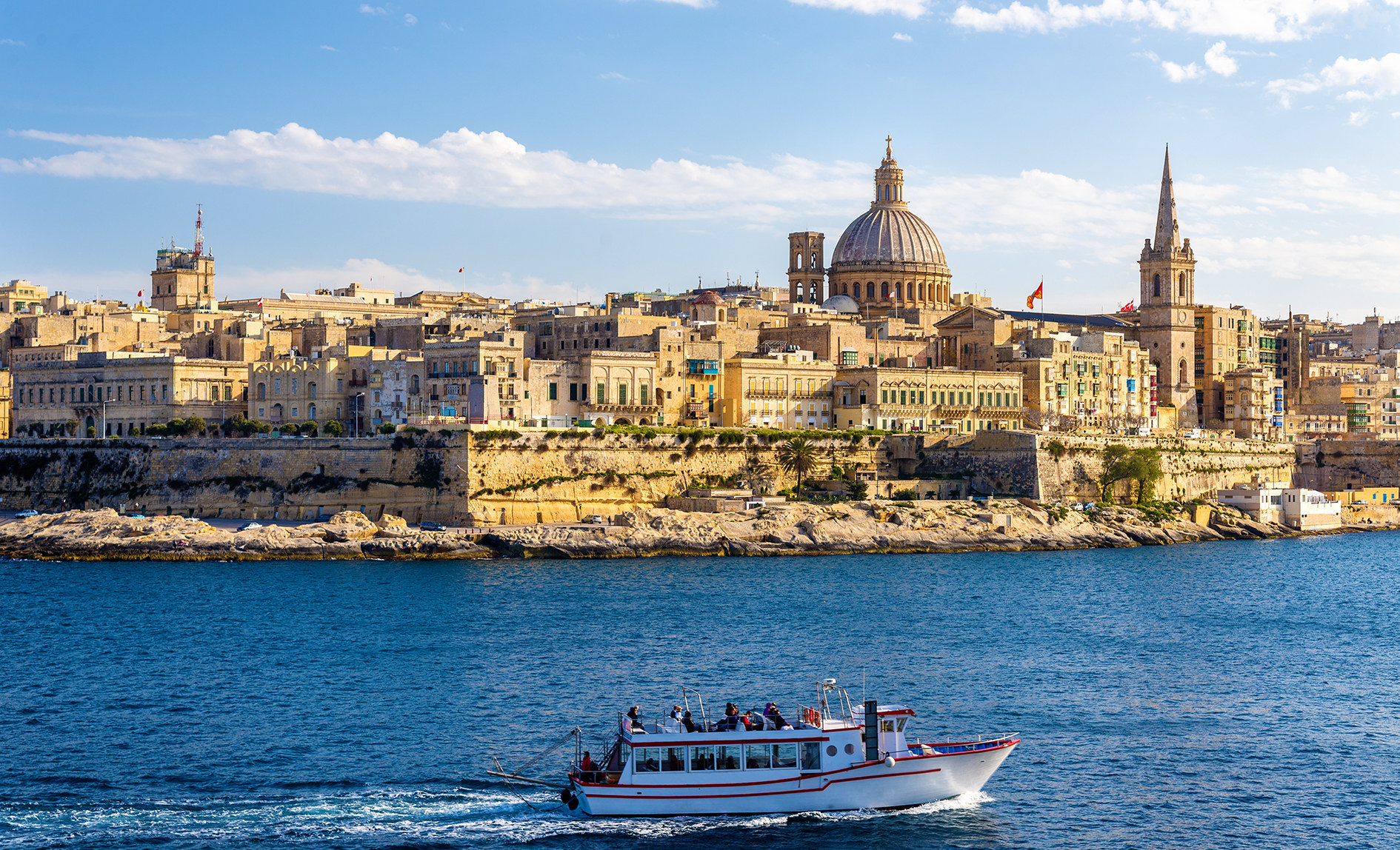 From megalithic monuments to ancient Roman villas to picturesque cobbled streets, Malta is a traveller's dream.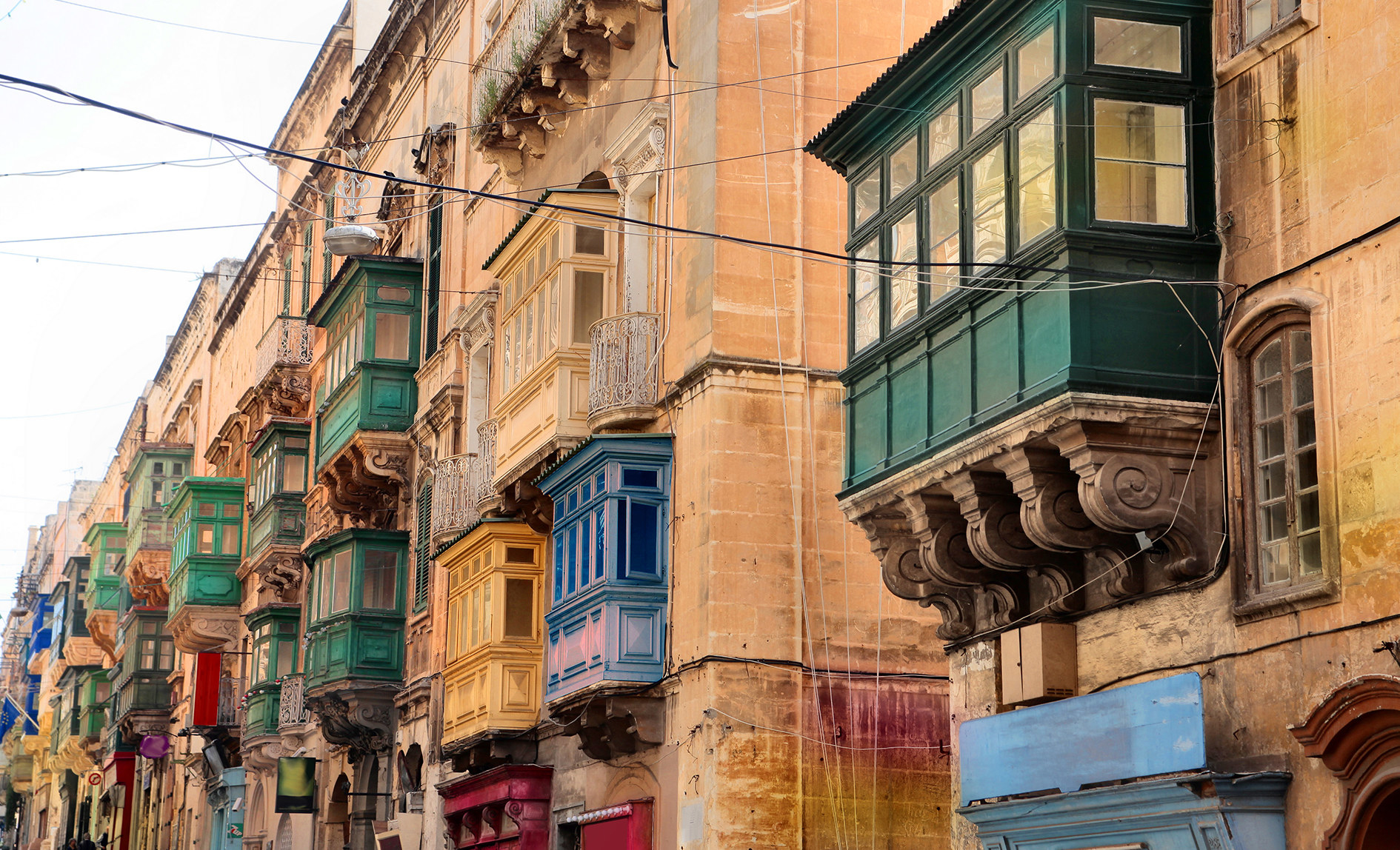 Whether you're looking for a relaxing getaway or are on a quest for adventure, Malta has all the ingredients that make it the perfect place to make some unforgettable post-lockdown memories.
So what are you waiting for? Dust off your suitcase and head over to Visit Malta to find out everything you need to know!