Travel is restricted in England right now, but planning for the future isn't. Look forward by stepping into the past and planning to visit one of these historical landmarks that bring our history to life.
For the most recently updated government guidance on travel, head to the Gov UK website.
1.
The murder of Thomas Becket took place at the stunning Canterbury Cathedral.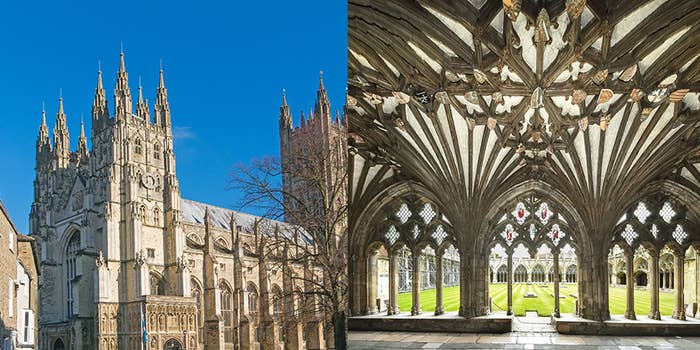 2.
Walk along Hadrian's Wall in Northumberland.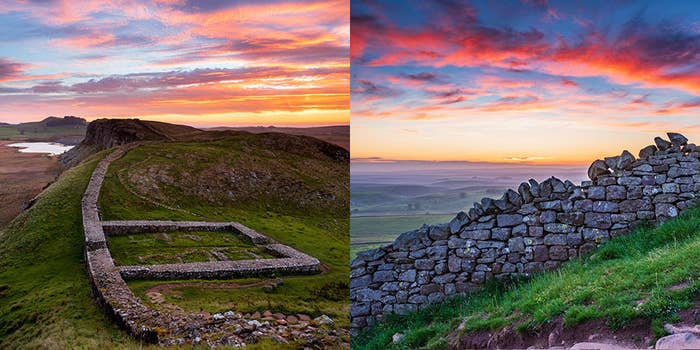 3.
Windsor Castle was the main residence of Queen Elizabeth I, the last of the Tudor monarchs.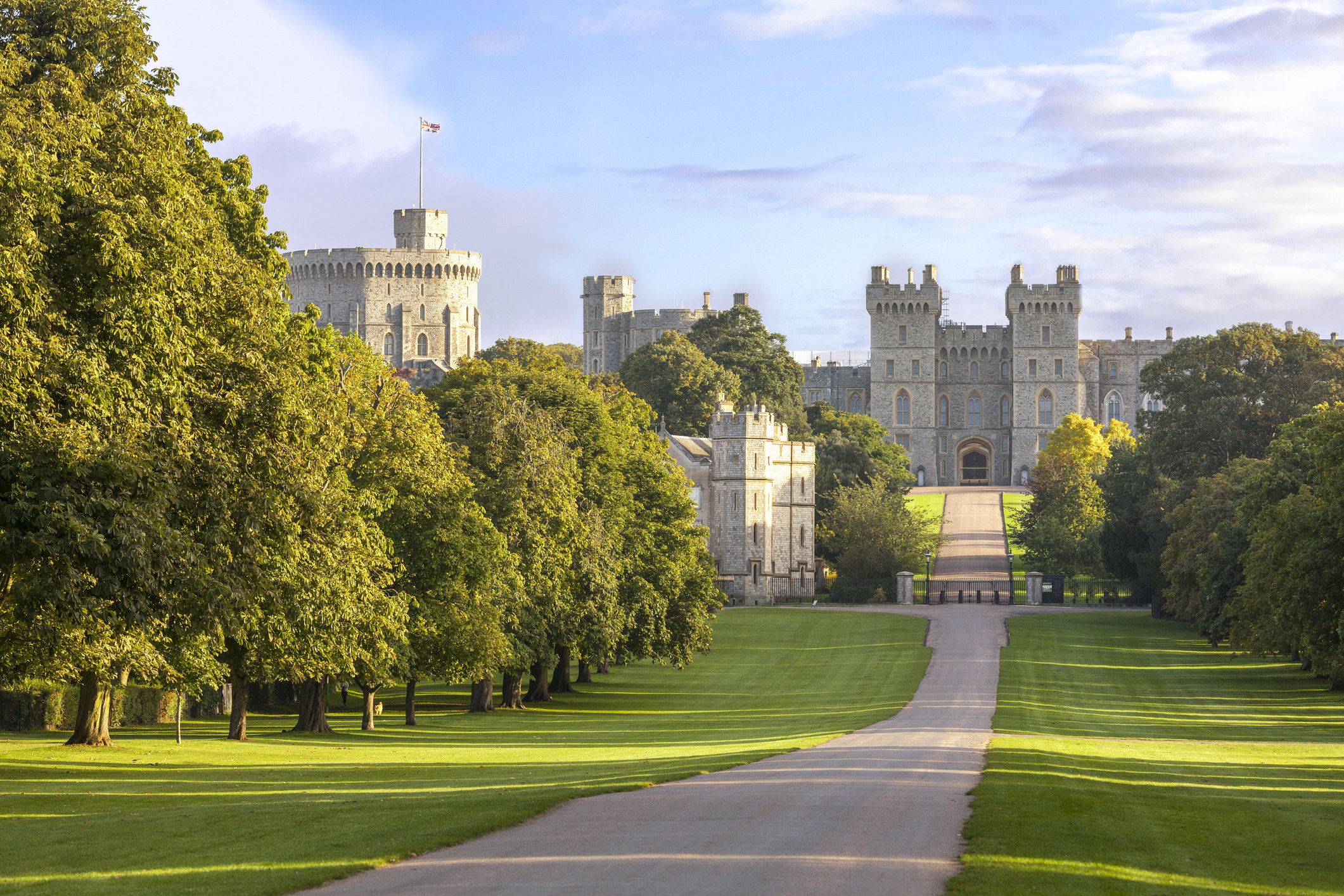 4.
Whitby Abbey was confiscated by the crown during the Dissolution of the Monasteries.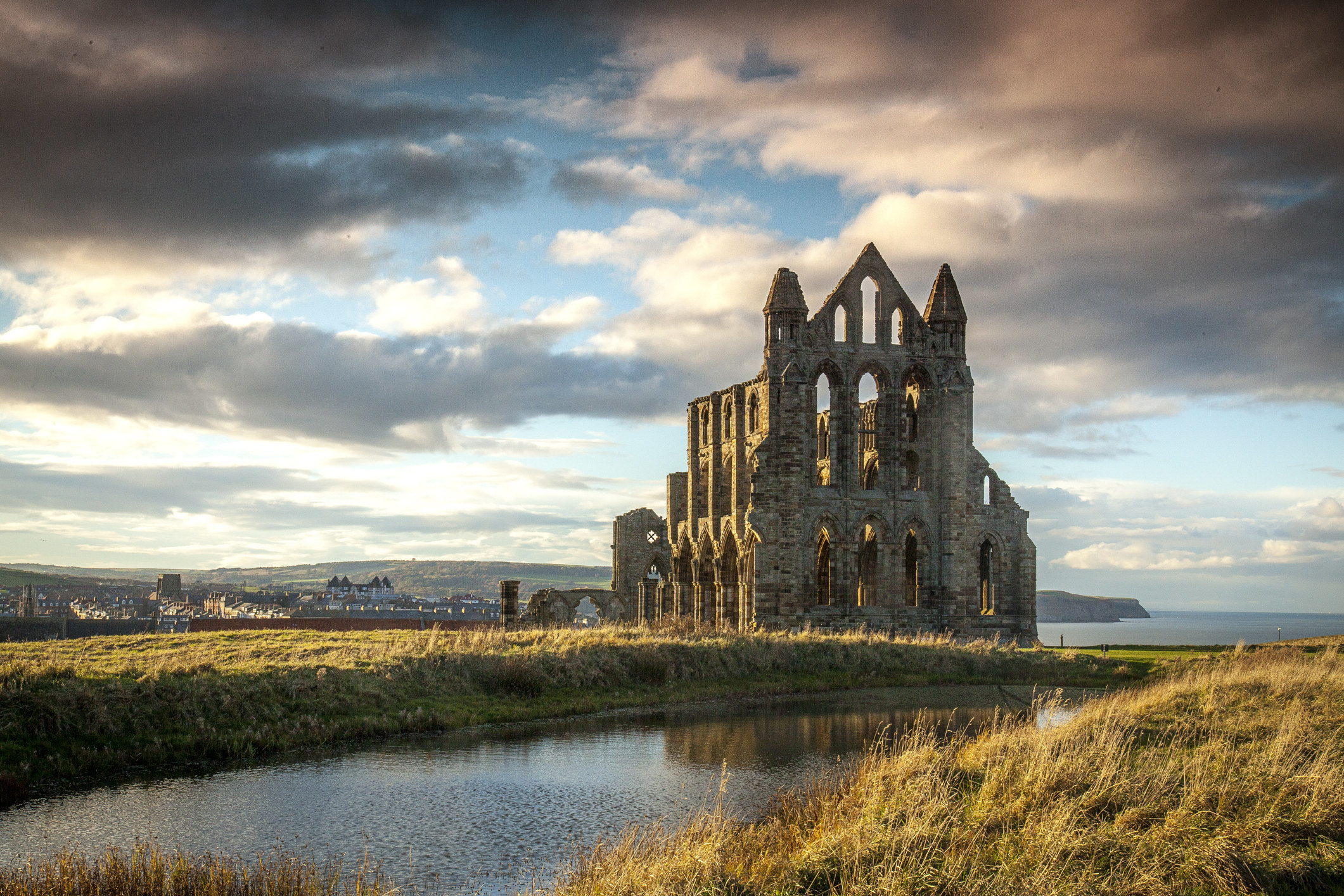 5.
The Roman baths in Bath are the home of "curse tablets".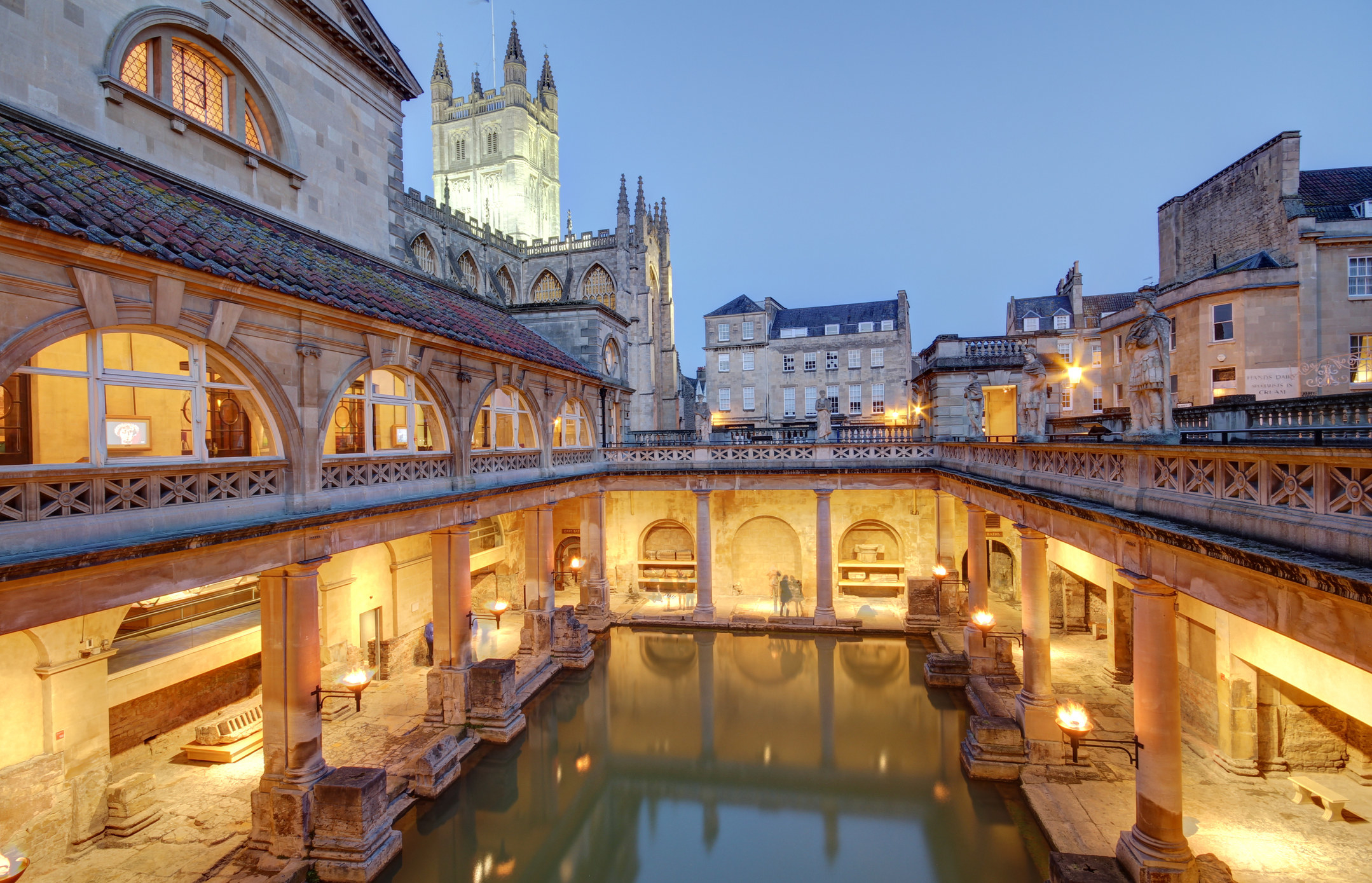 6.
Explore the secret wartime tunnels of Dover Castle.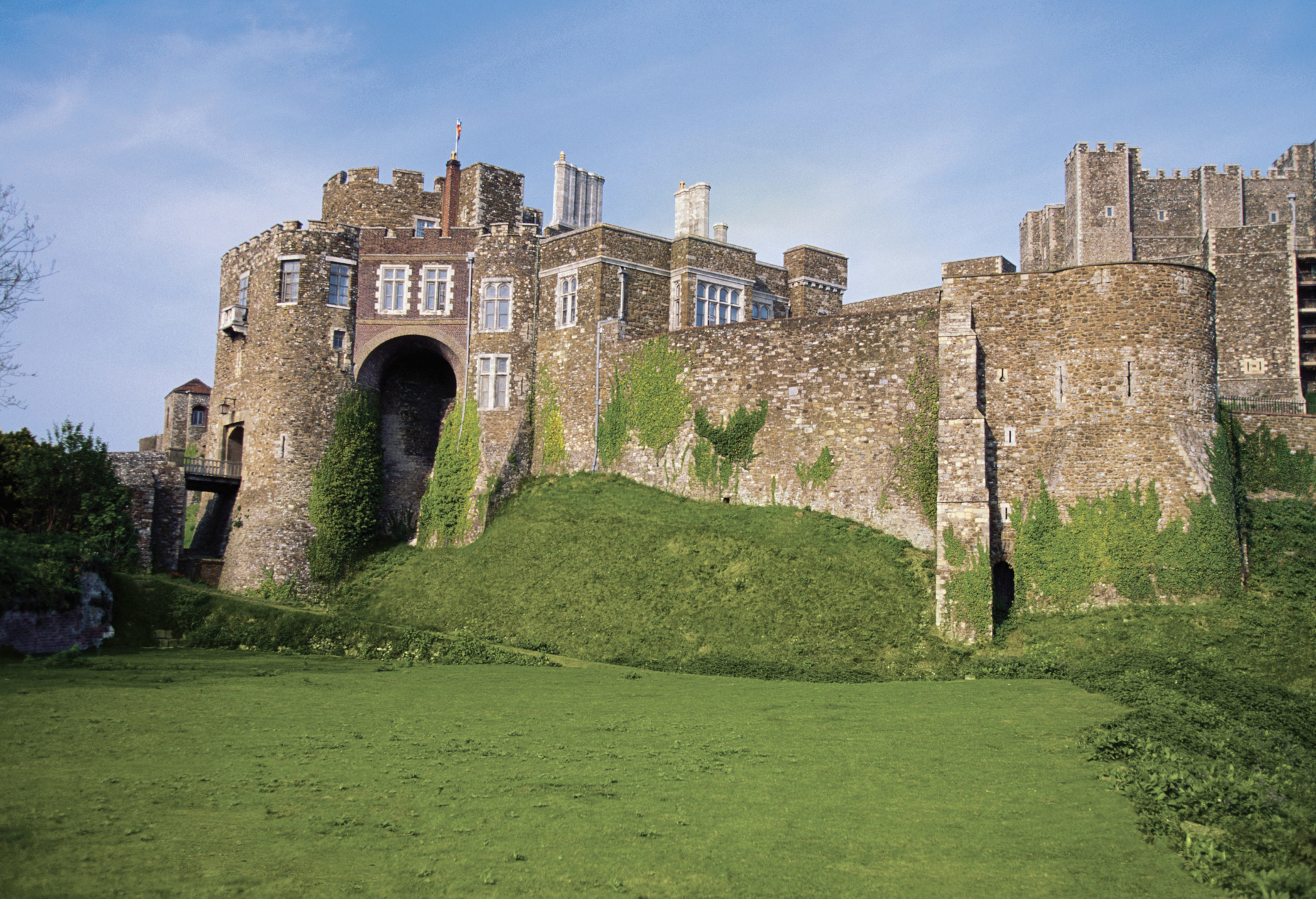 7.
The murder of King Edward II took place at Berkeley Castle.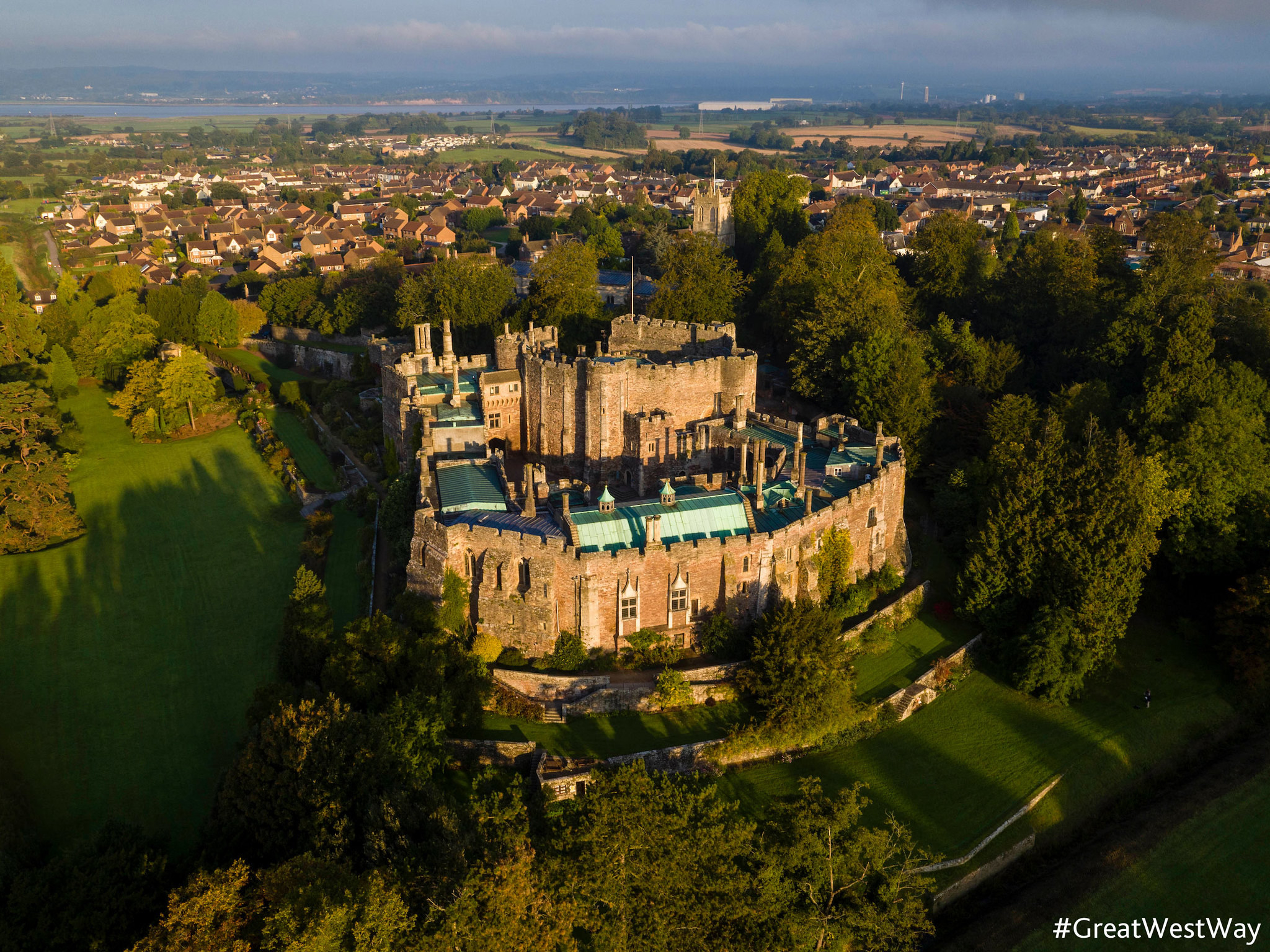 8.
Pennyhill Park was once a crucial wartime hub.
9.
Castle Howard is built on the ruins of a lost Viking village (Henderskelfe).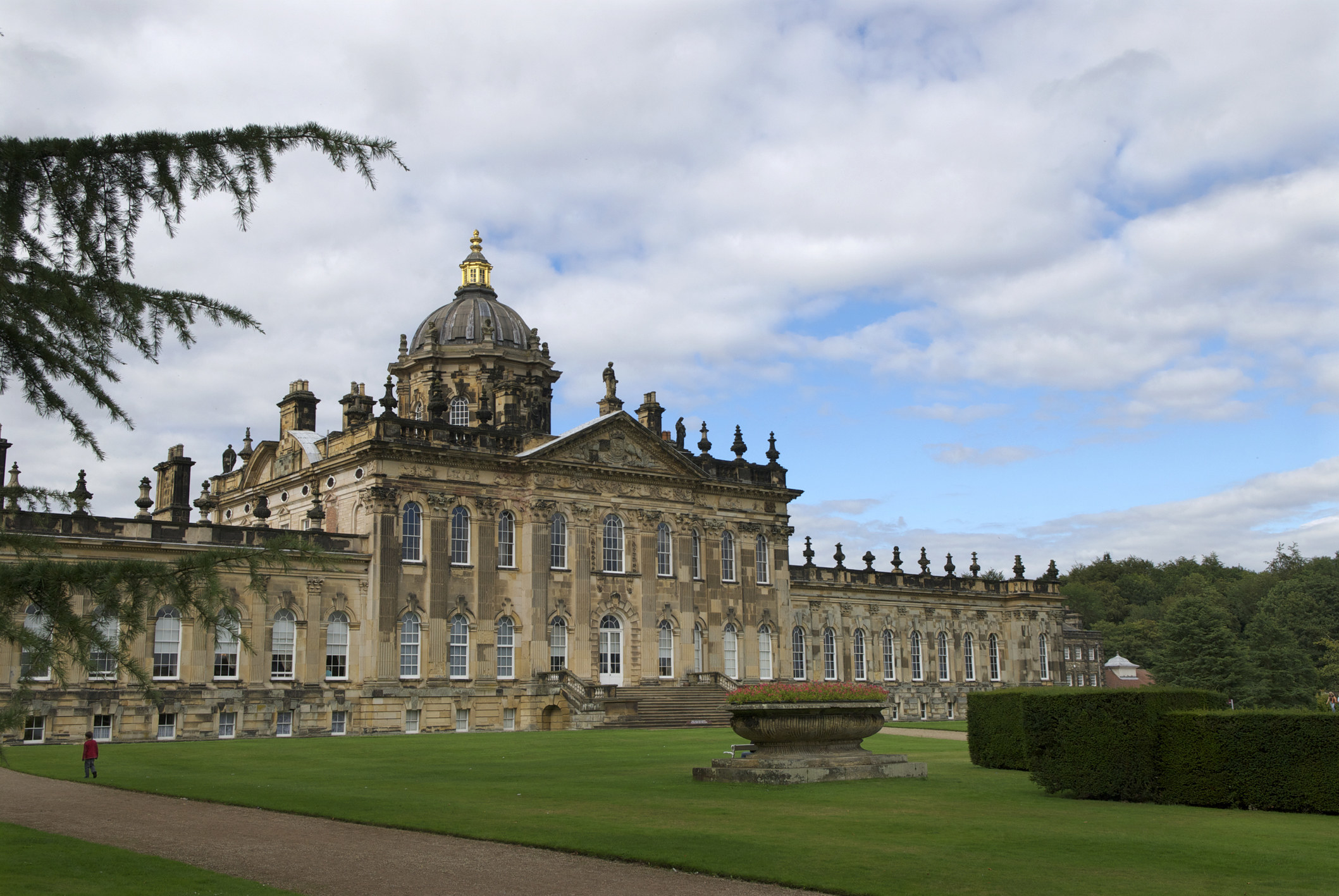 10.
Sir Isaac Newton was born and developed some of his most famous theories at Woolsthorpe Manor.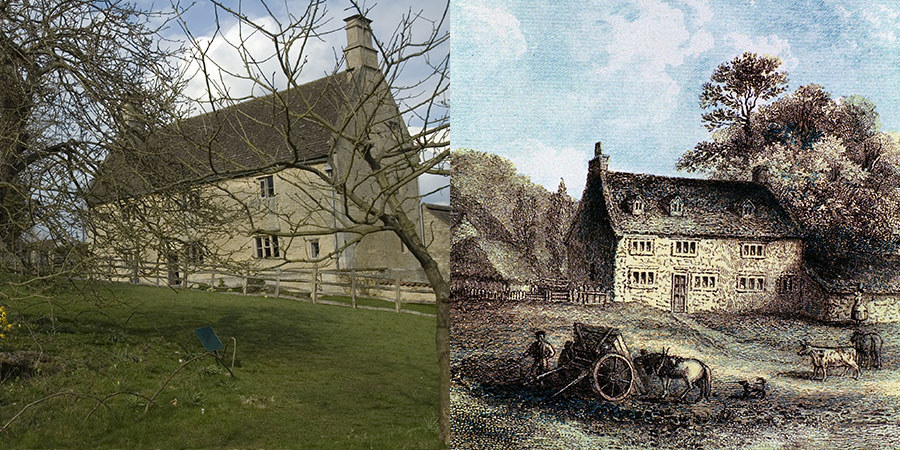 11.
The house where William Shakespeare was born is still standing in Stratford-upon-Avon.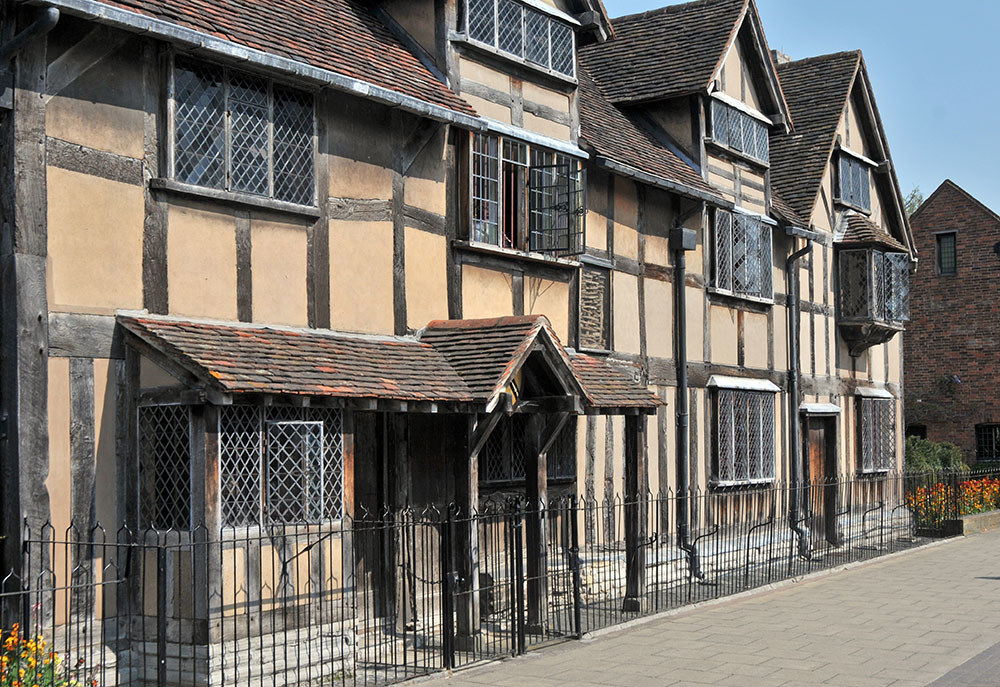 12.
Dedham Village is a history-filled jewel in Essex where some of the first British settlers in America came from.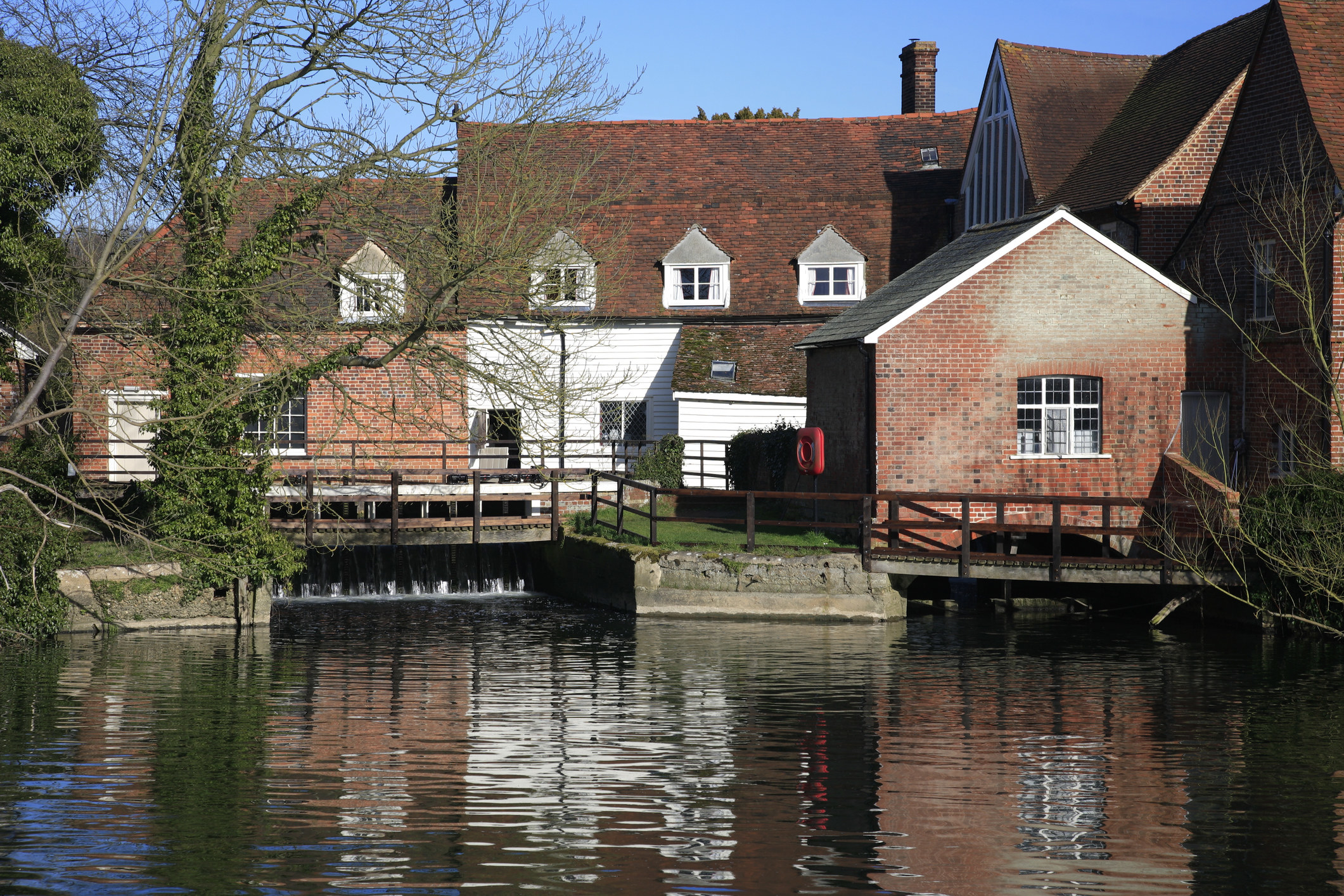 13.
Three Neolithic skeletons were found in Treak Cliff Cavern in 1921.
14.
King Edward I stayed at Chillingham Castle on his way to fight William Wallace.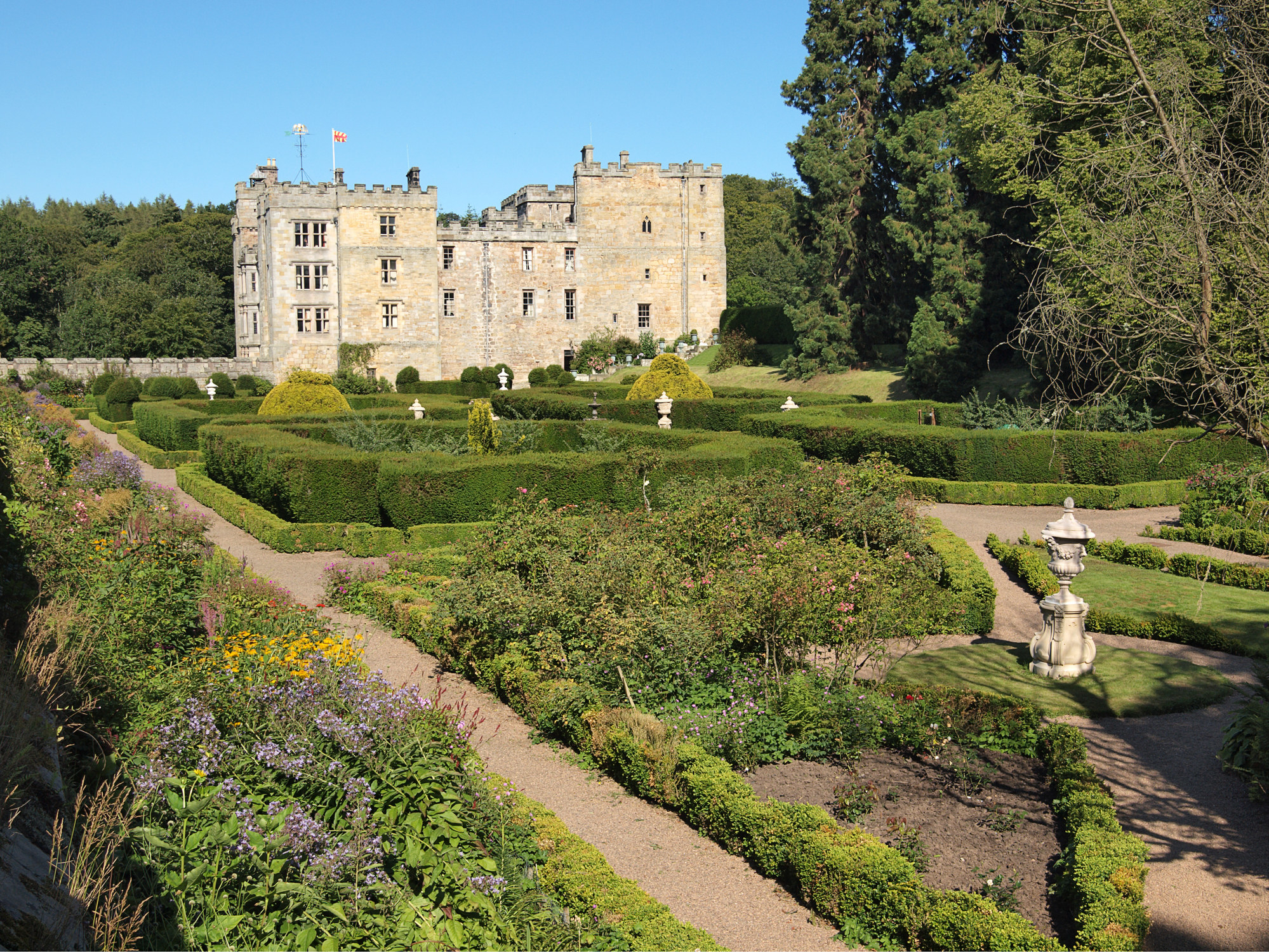 It's time to delve into our history. Wherever you decide to go next, VisitEngland has a wealth of information to help you get the most out of your journey into the past.