If you ever need a reminder that we are living in the future, just look at AI. It's everywhere right now, writing rom-coms, morphing celebrities together, driving automated cars…and now even creating tourism campaigns.
If you're intrigued about how VisitDenmark used AI, then read on for all the coolest tidbits about this new, first-of-its-kind travel campaign. Ready? Let's get geeky.
1.
It's truly state-of-the-art stuff.
2.
The scripts are…actually good?
3.
It's not just the Mona Lisa who's got travel advice for you.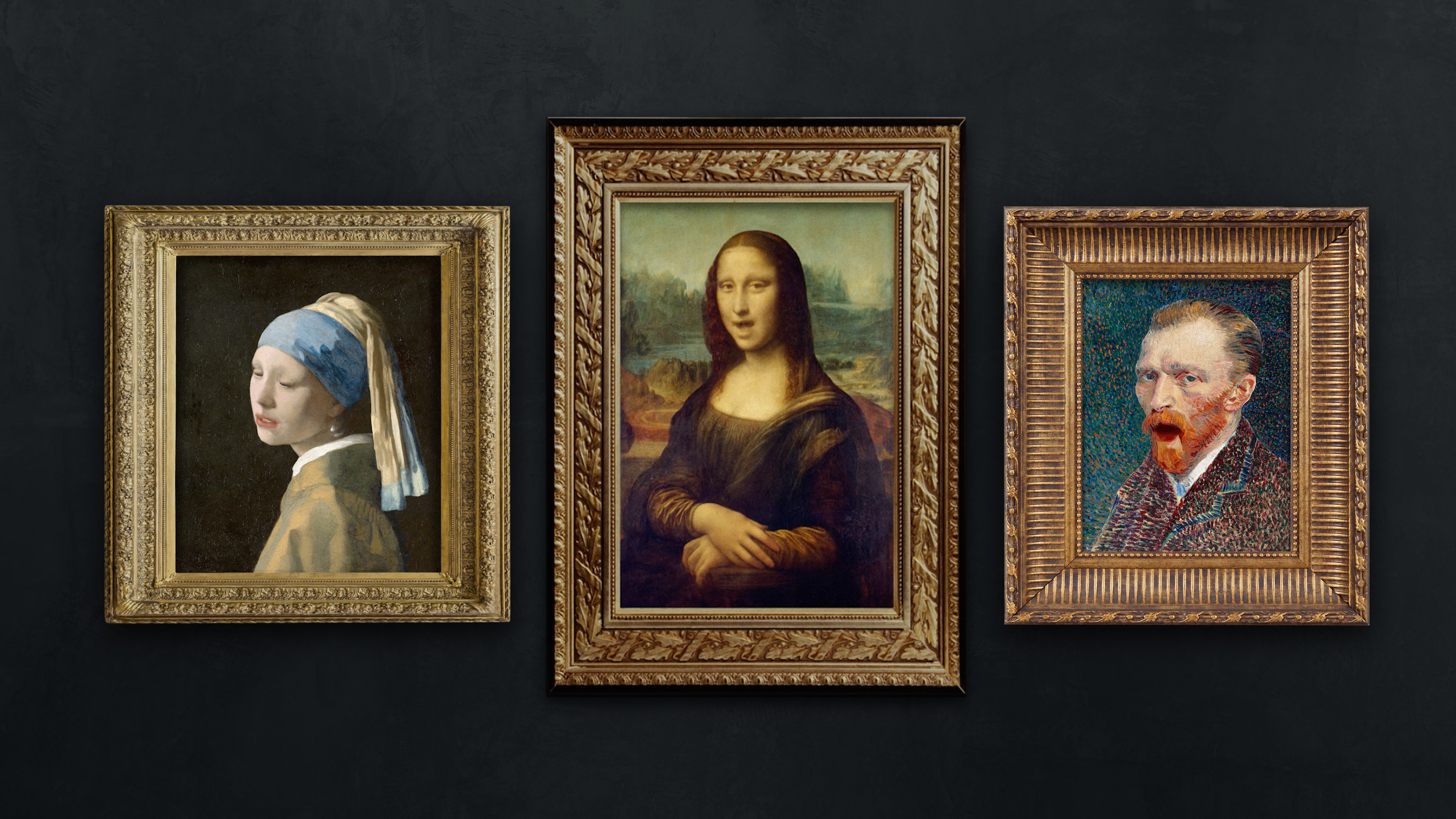 4.
The campaign is based on recent research that shows people are pretty over "bucket list tourism".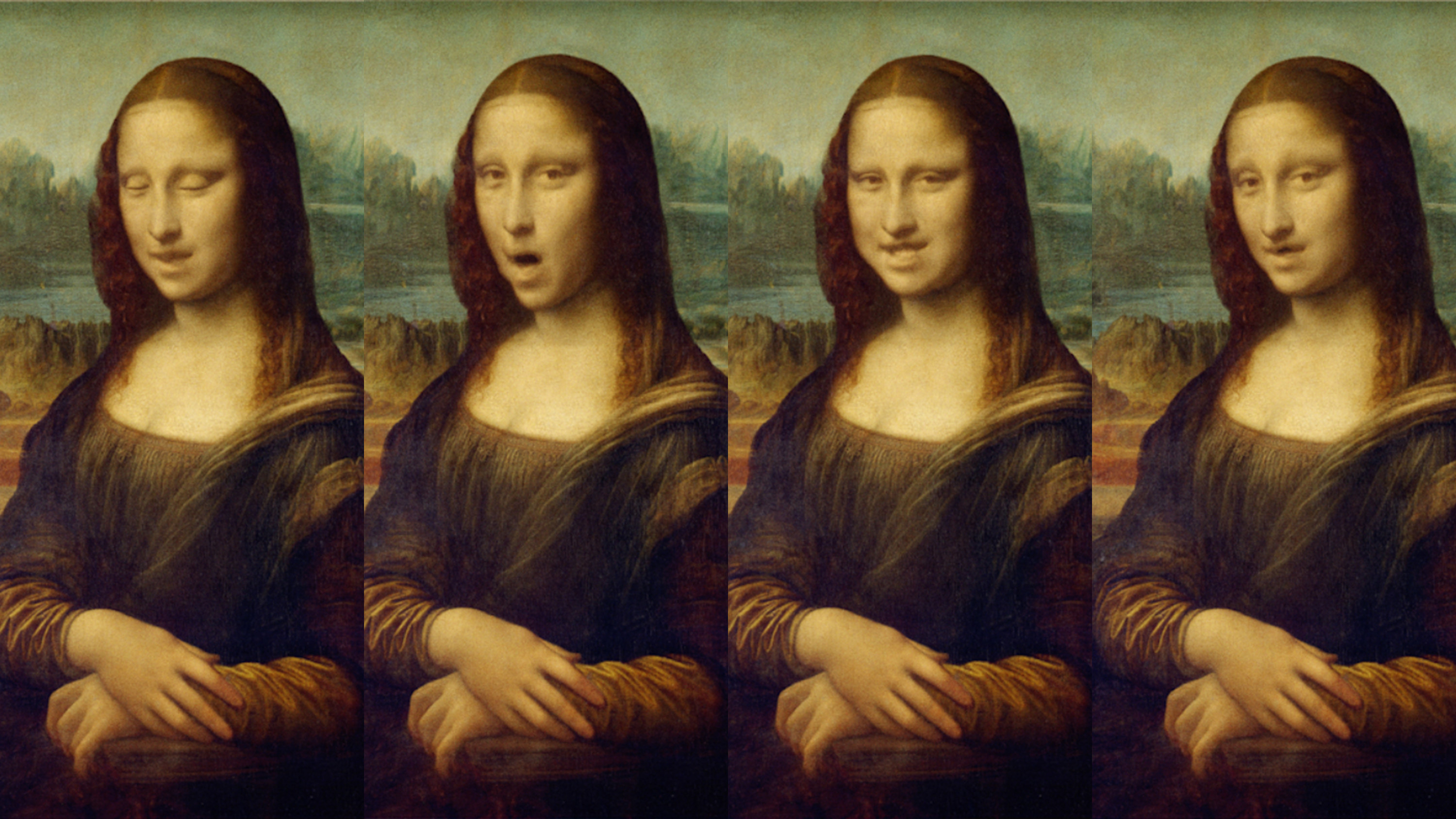 5.
It's also genuinely good advice. Denmark *is* an amazing place to visit.