1.
Château d'Edimbourg, Ecosse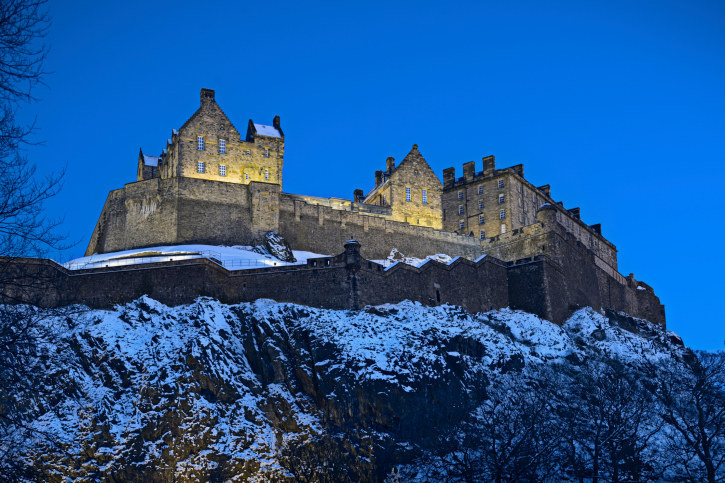 2.
St. Michael's Mount : Cornouailles, Angleterre
3.
Grottes de Dan yr Ogof : Powys, Pays de Galles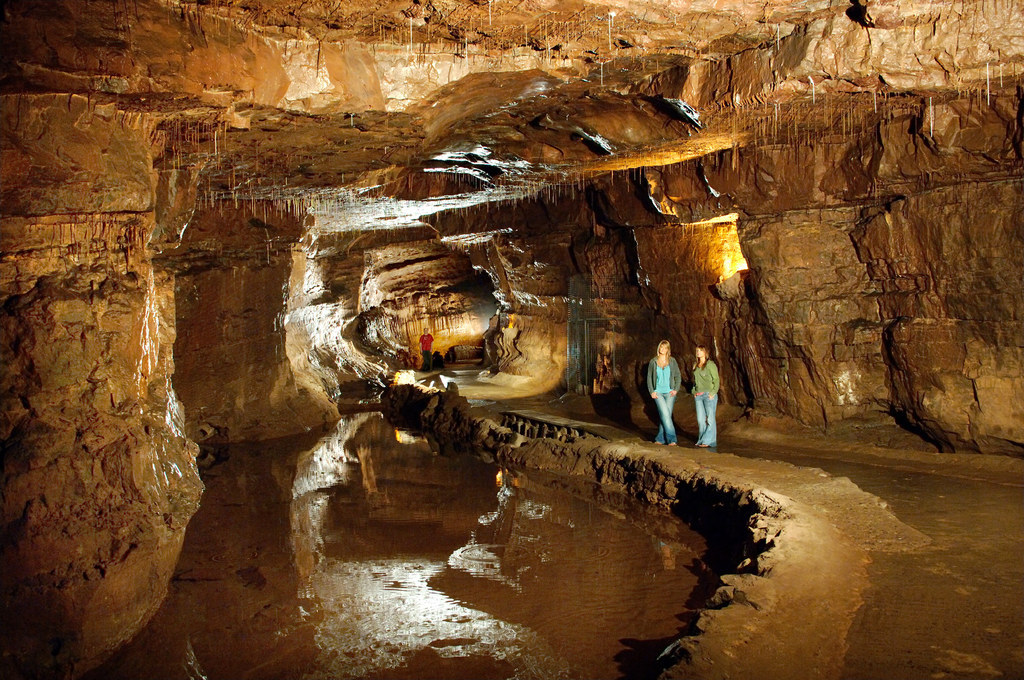 4.
Gare internationale de St Pancras : Londres, Angleterre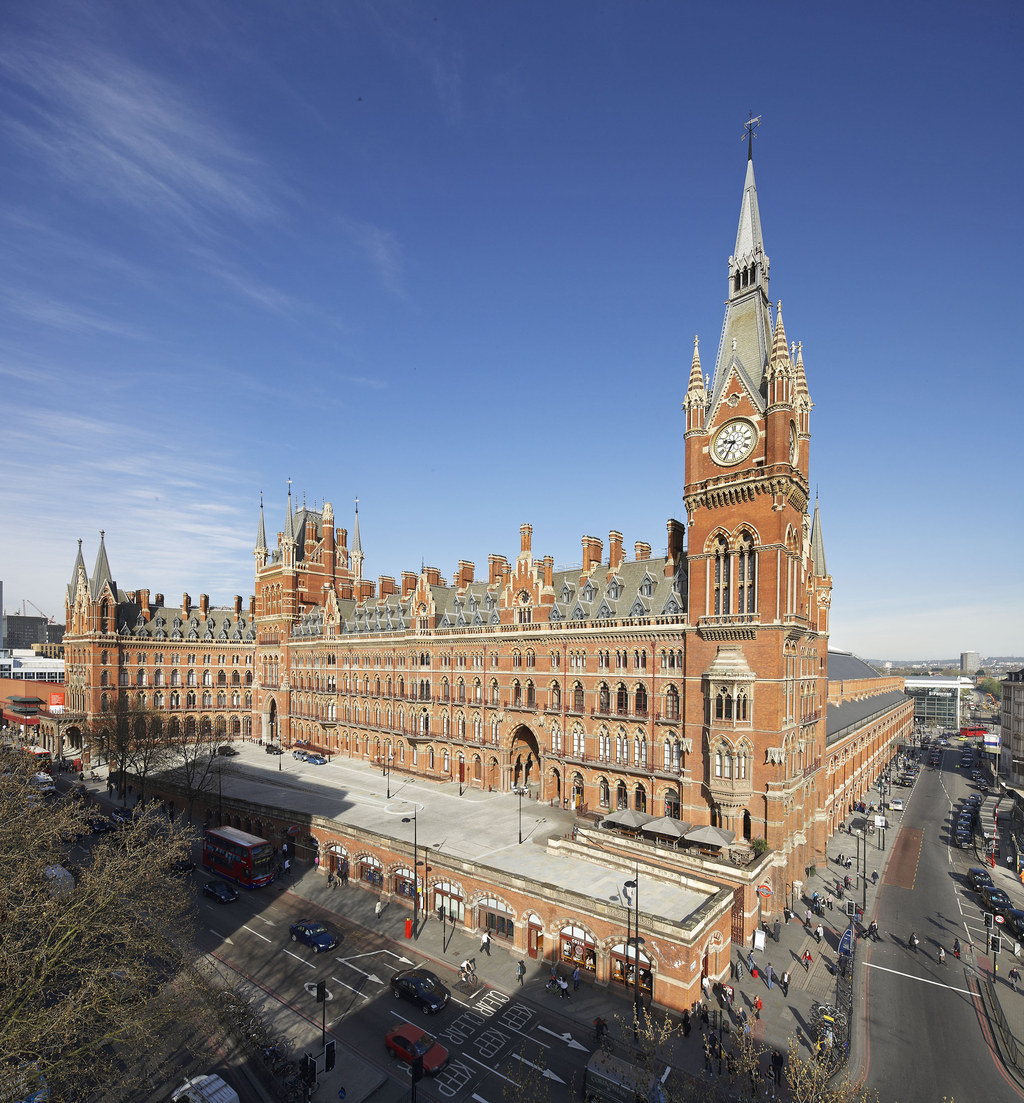 5.
Tour de Scrabo : comté de Down, Irlande du Nord
6.
Horse Sand Fort : embouchure du Solent, Angleterre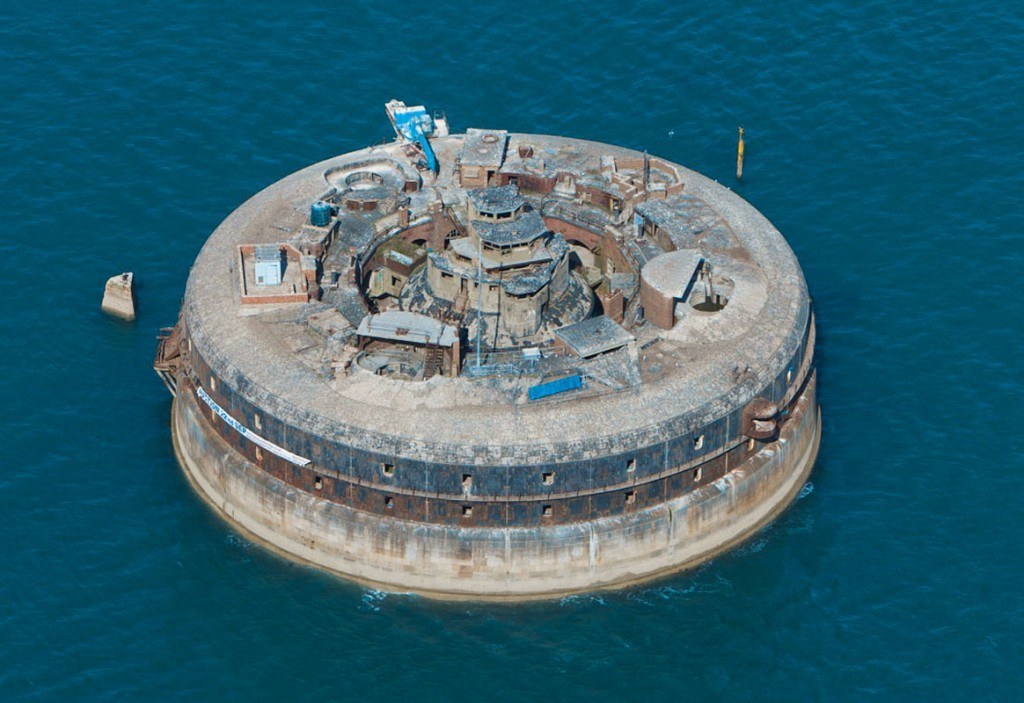 7.
The Great Glasshouse : Carmarthenshire, Pays de Galles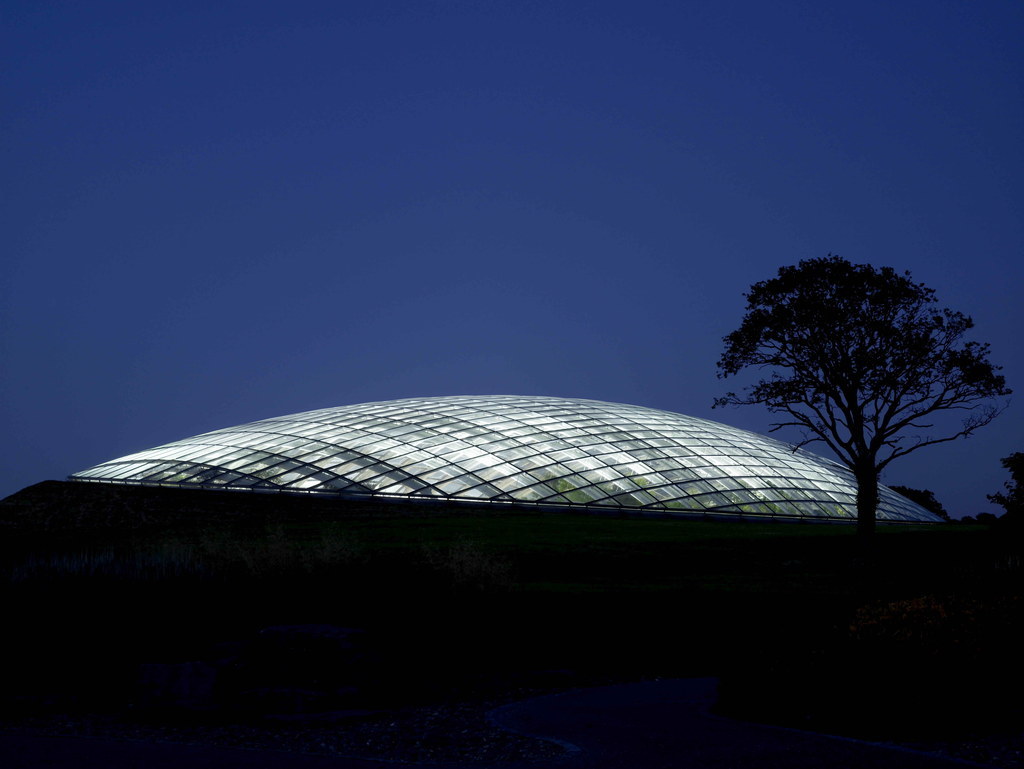 8.
Château de Lindisfarne : Northumberland, Angleterre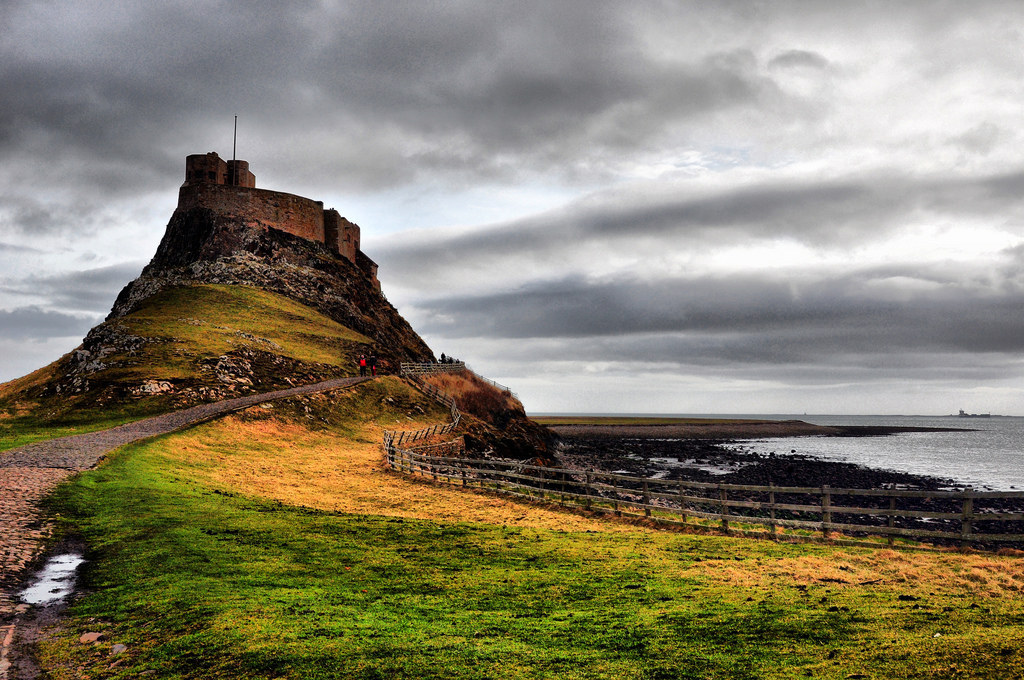 9.
Loch Ness : hautes terres d'Ecosse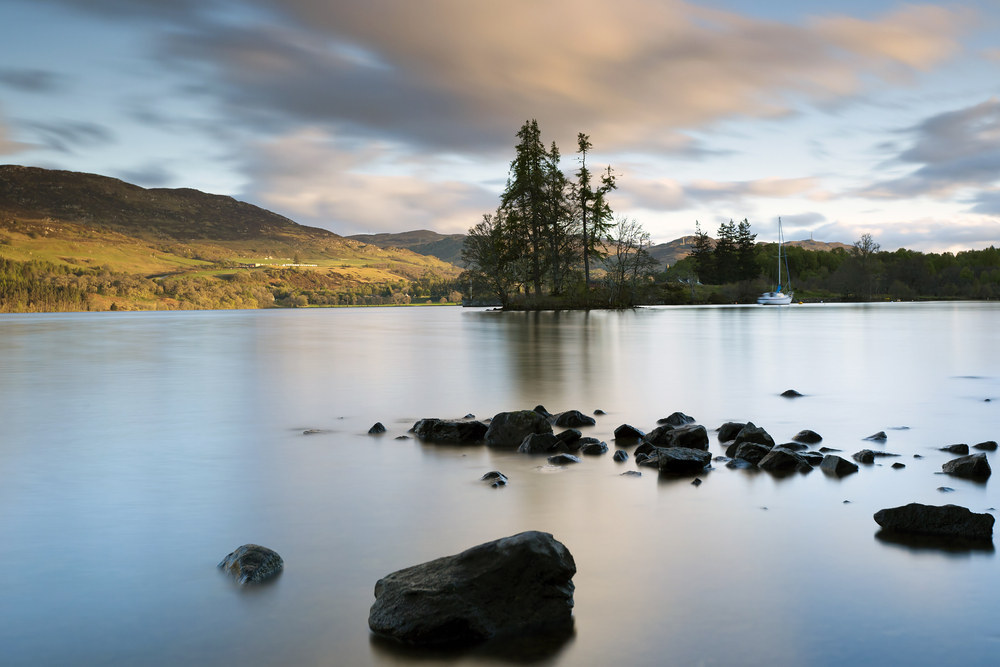 10.
Pavillon Royal : Brighton, Angleterre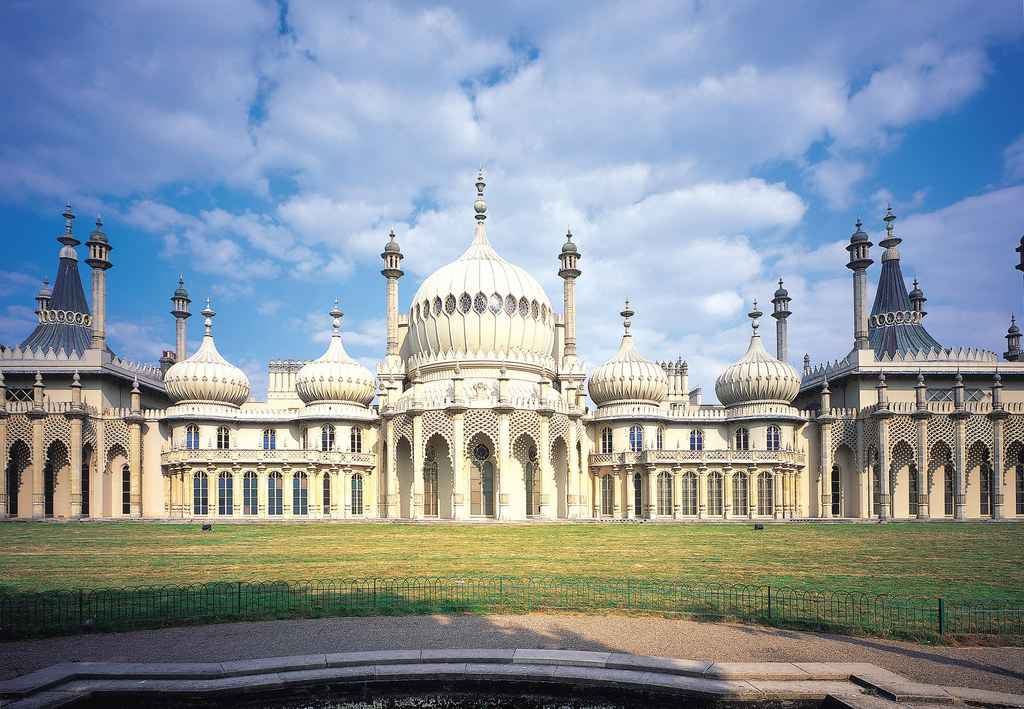 11.
Mont Snowdon : Snowdonia, Pays de Galles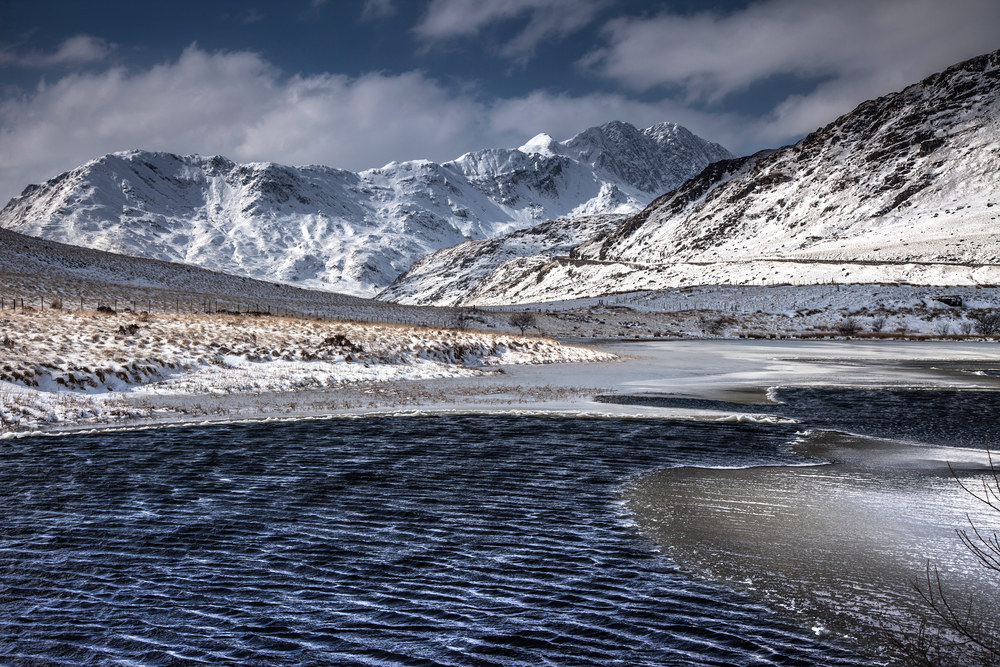 12.
Château de Dunnottar : comté d'Aberdeen, Ecosse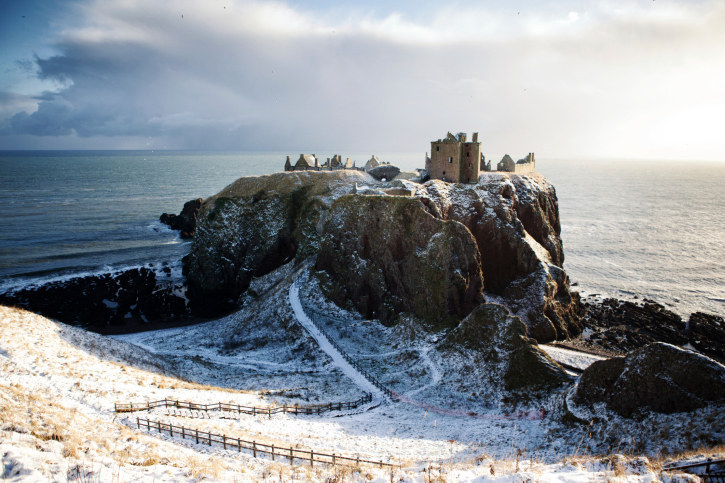 A l'occasion de la sortie du nouveau James Bond, 007 SPECTRE, et pour tenter de gagner un séjour en Grande-Bretagne dans le pur style du héros, rendez-vous sur VisitBritain.com.
Looks like there are no comments yet.
Be the first to comment!