1.
The Tate Modern, London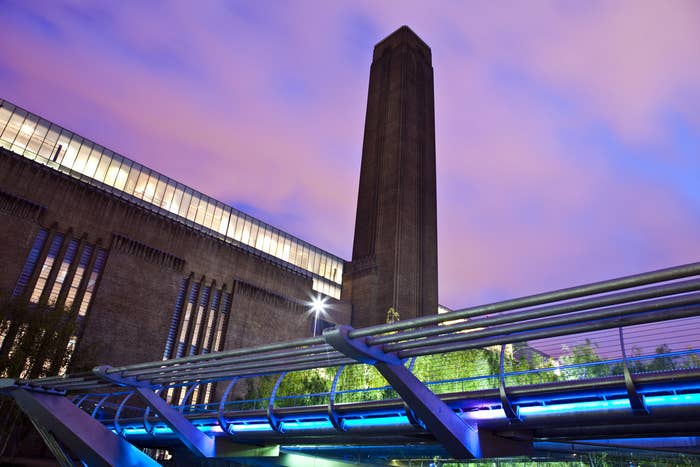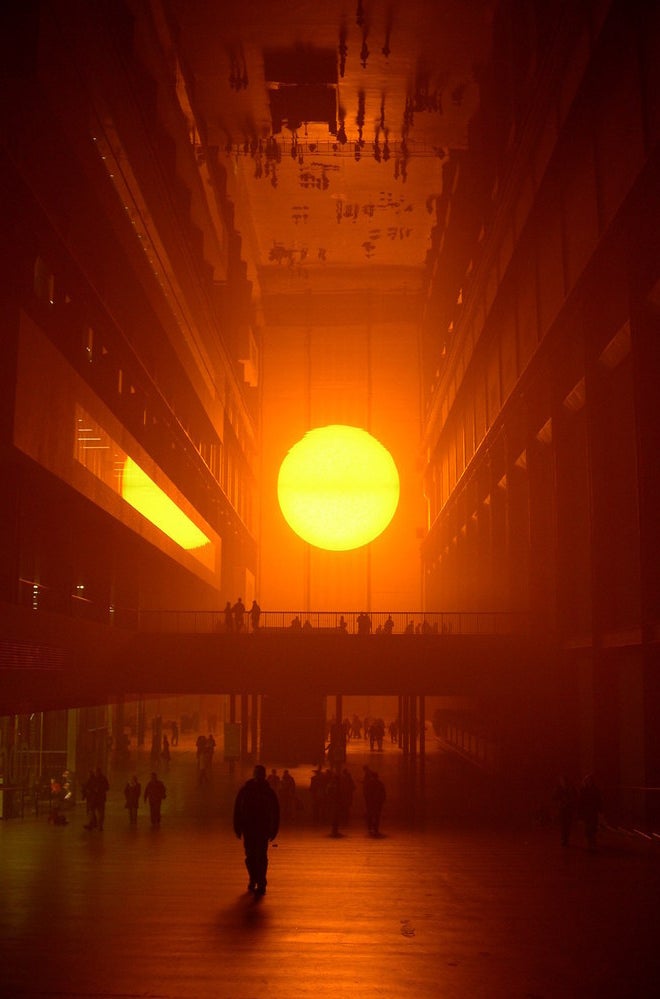 World-renowned for its collection and exhibitions, the Tate Modern is a requisite art destination in Britain. The museum is home to over 70,000 pieces of international modern and contemporary art, as well as British art that dates back to 1500. Its Turbine Hall, which was once an old power station, has been the site for amazing, monumental pieces of installation art by contemporary art royalty including Louise Bourgeois, Ai WeiWei, Bruce Nauman, and Olafur Eliasson.
2.
Chapter Arts Centre, Cardiff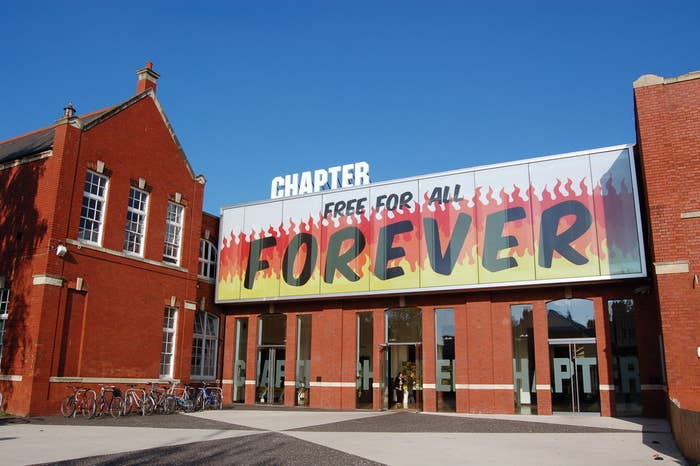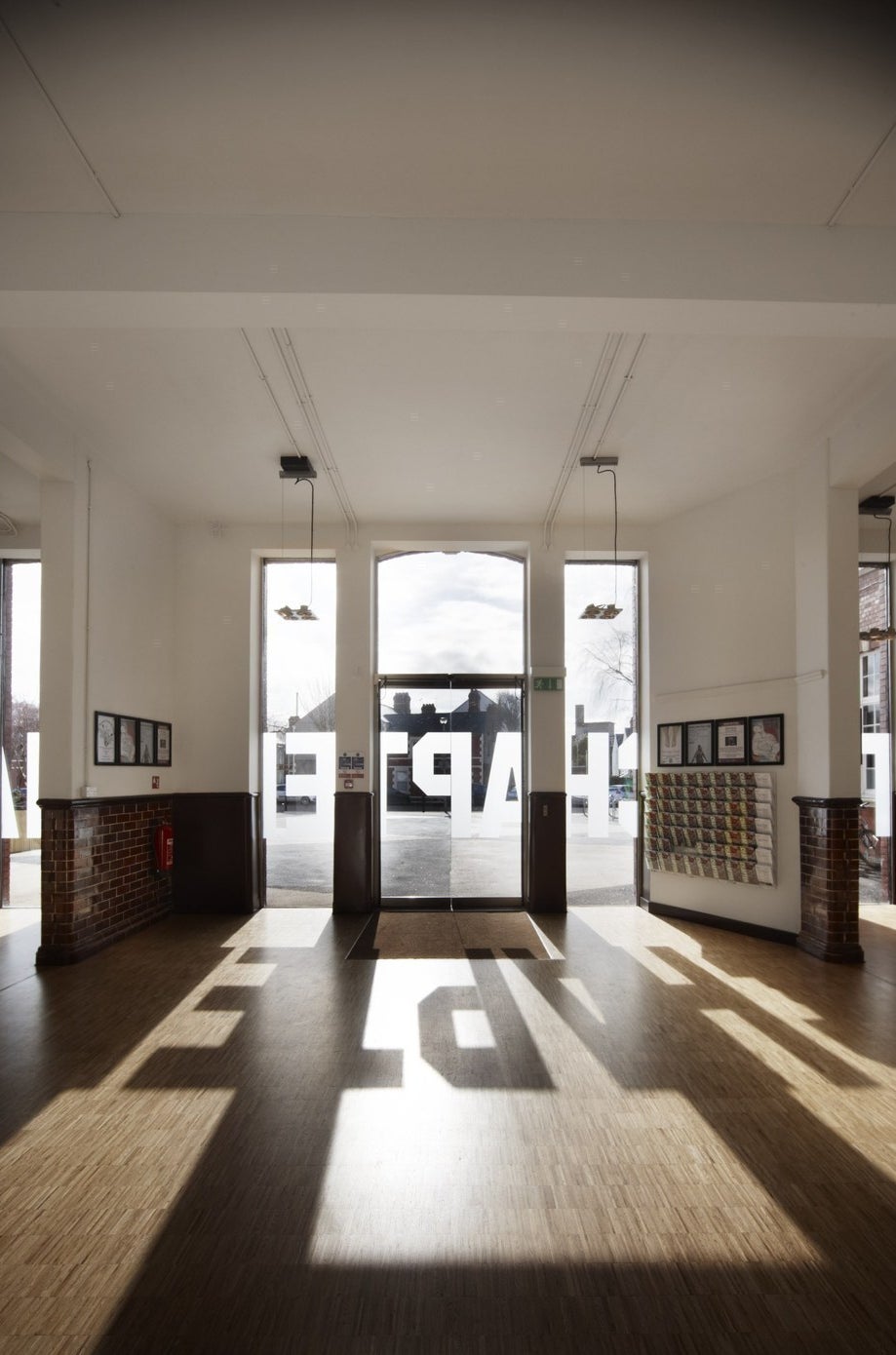 Chapter Arts Centre is a hub of creativity and cultural activity in Wales, offering experiences of theater, music, visual arts, and more. The interdisciplinary space hosts film screenings and live performances and boasts an art gallery, bars, and cafés. The center was founded by artists and got started with a number of fundraising ventures, including a concert by Pink Floyd. Even better: Entrance is free.
3.
The Lighthouse, Glasgow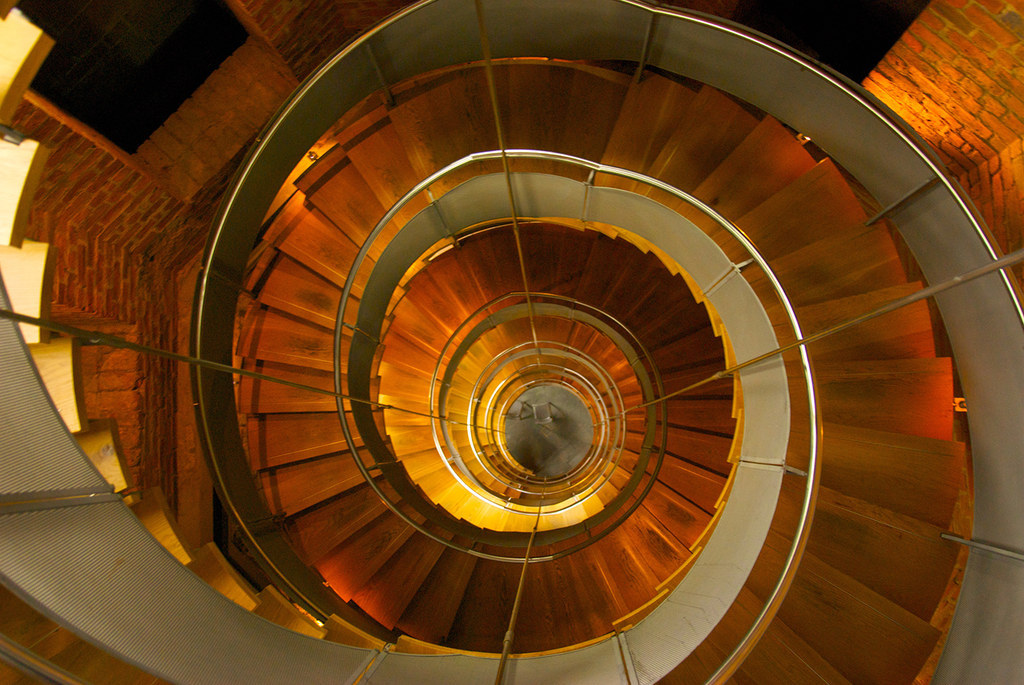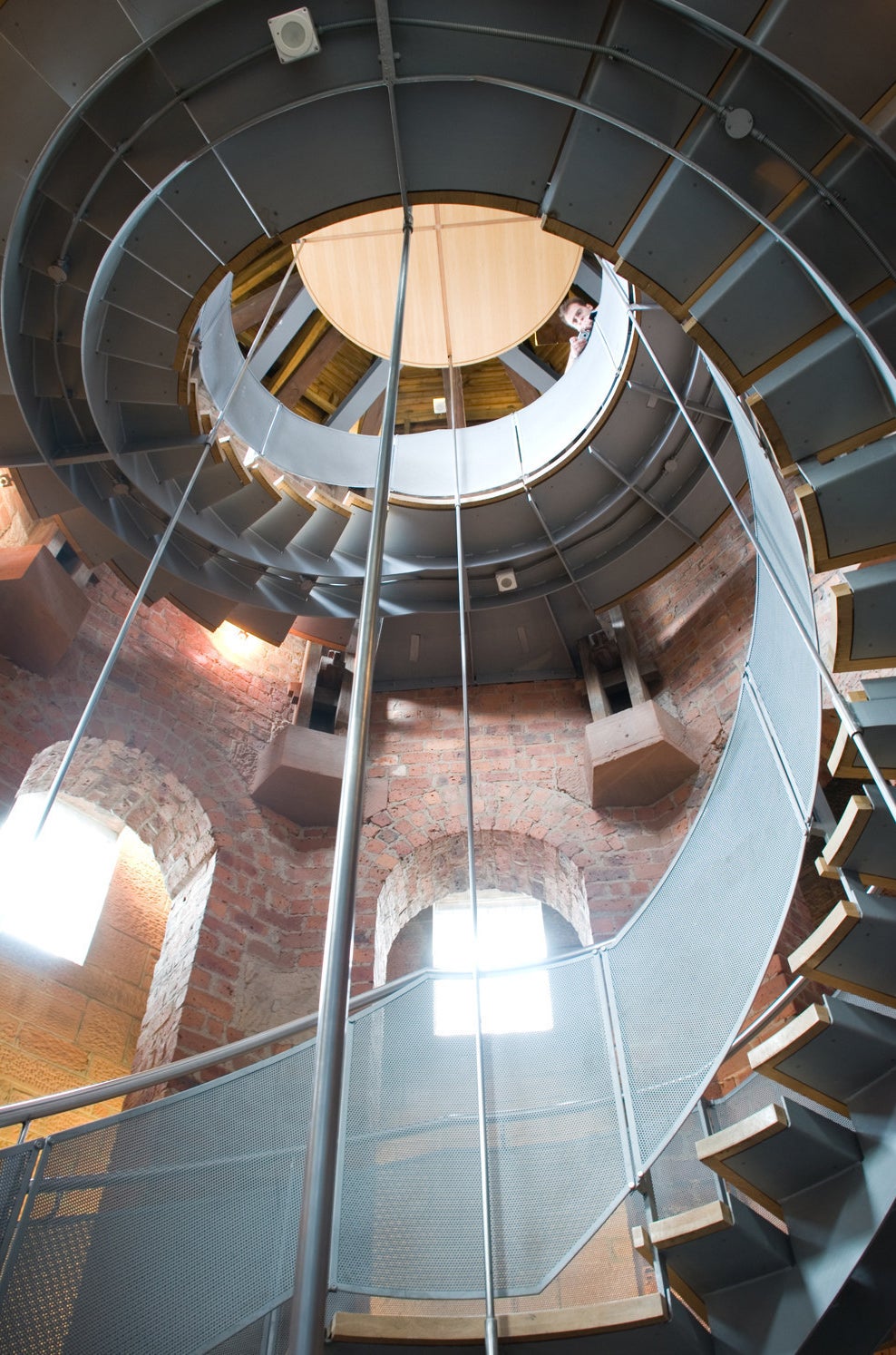 Located in the heart of Glasgow, The Lighthouse is Scotland's national center for design and architecture. The unique venue, which offers an expansive view of the city from the top of Mackintosh Tower, serves as a visitor center for Scotland's creative industries, exhibition space, and a venue for events. Entrance is free (as is Wi-Fi)!
4.
Yorkshire Sculpture Park, West Bretton, West Yorkshire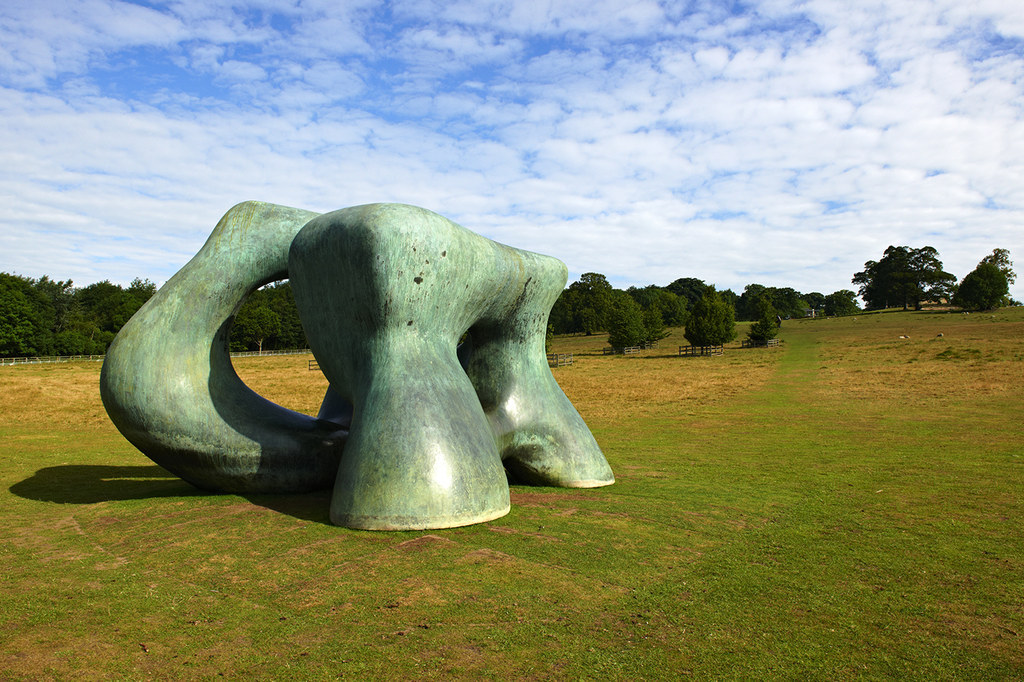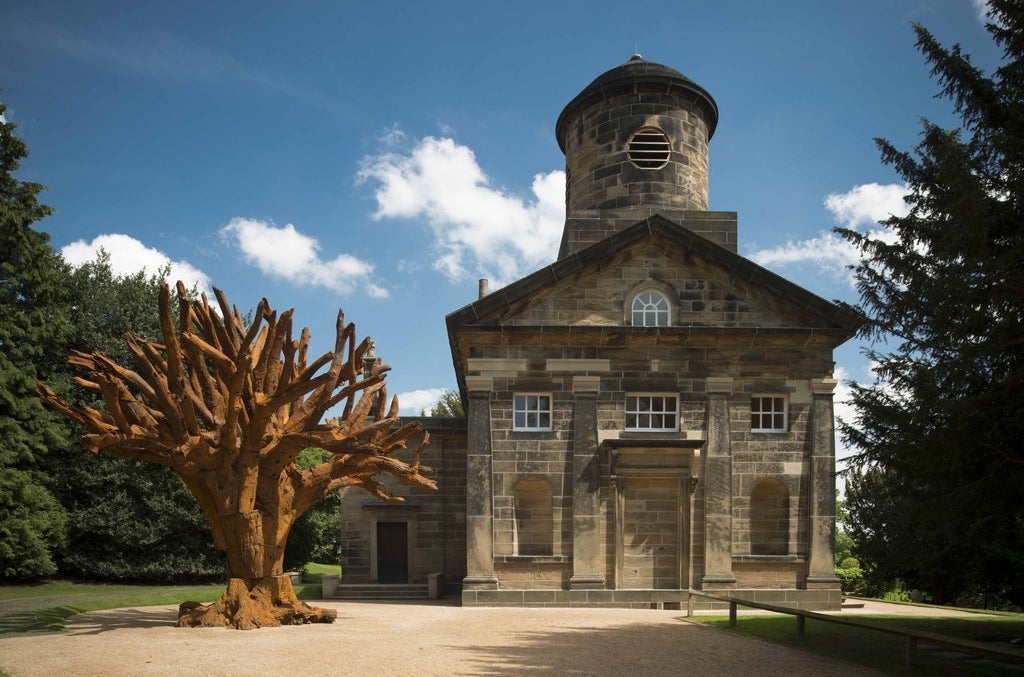 Imagine exploring a sculpture park on 500 acres of rolling hills and lush greenery. That's an experience you can only get at Yorkshire Sculpture Park, the U.K.'s premier open-air gallery. In addition to sculptures by artists like James Turrell and Andy Goldsworthy, the park includes architectural structures from the 18th century. Oh, and best of all, admission is free.
5.
St. Ives, Cornwall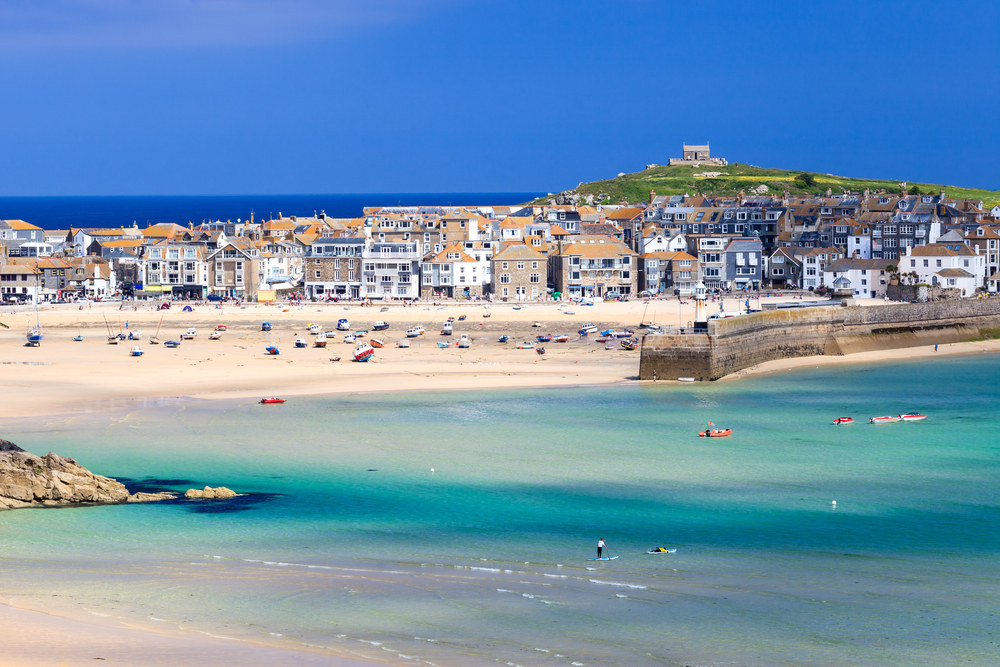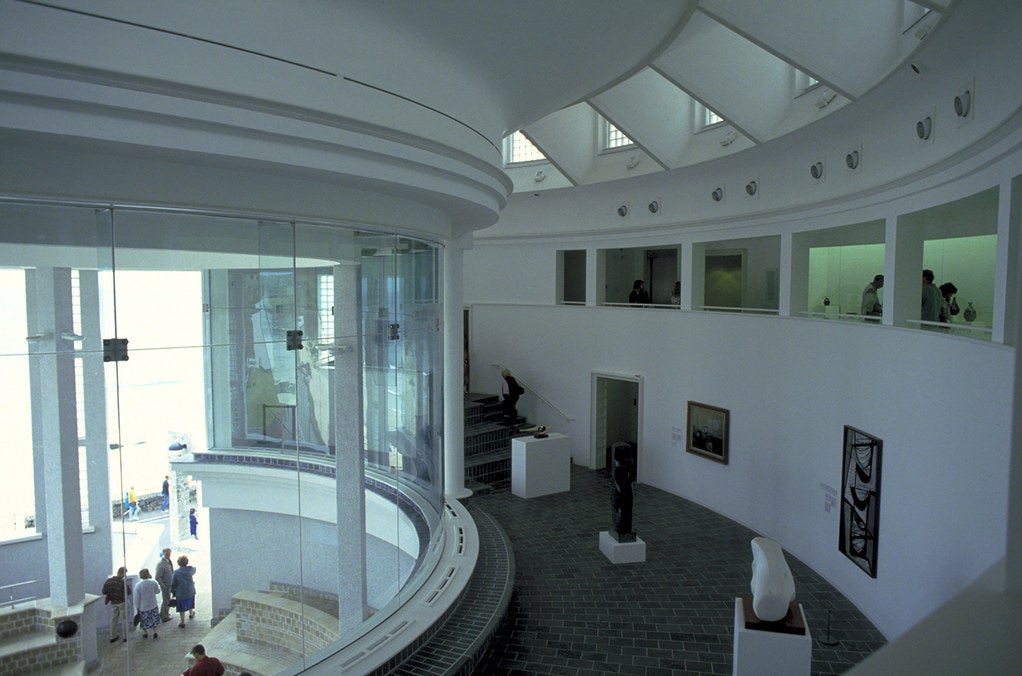 The entire town of St. Ives is worth a visit for its art. A number of artist societies and colonies have existed in the coastal town, some of which are still operating today, including St. Ives School and The Leach Pottery. St. Ives also boasts a branch of the Tate, as well as the Barbara Hepworth Museum and Sculpture Garden. Did we mention that the town is also just gorgeous?
6.
The National Gallery, London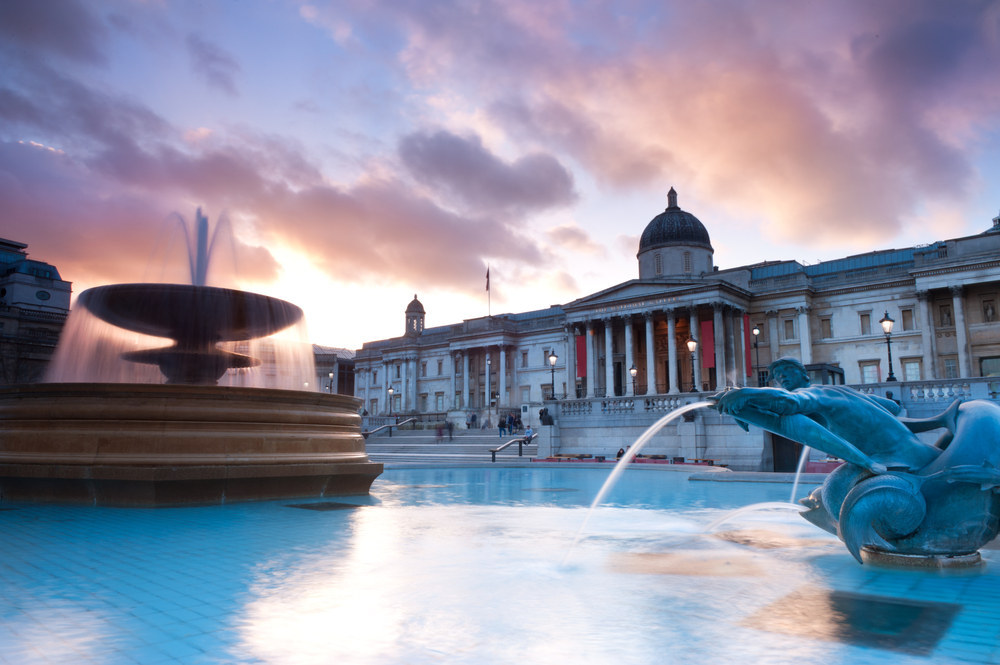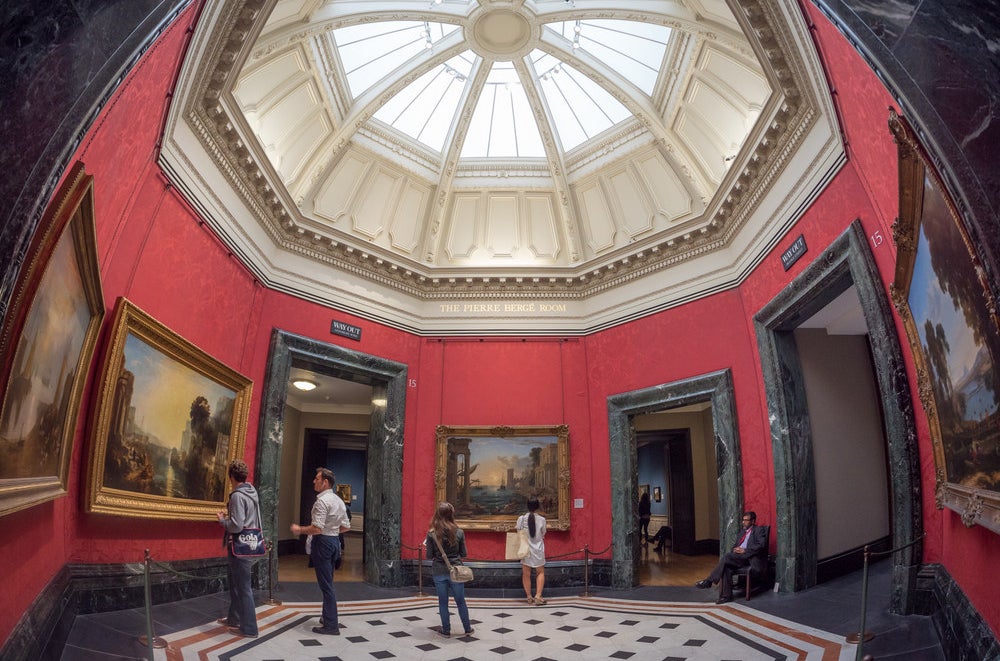 This is the British sister of the Louvre and the Met. Located in beautiful Trafalgar Square, the National Gallery is a public institution, free of charge, and open 361 days a year. The collection has works that date back to the 13th century, and you can see paintings like Jan van Eyck's Arnolfini Portrait and van Gogh's Sunflowers in person.
7.
The Lowry, Manchester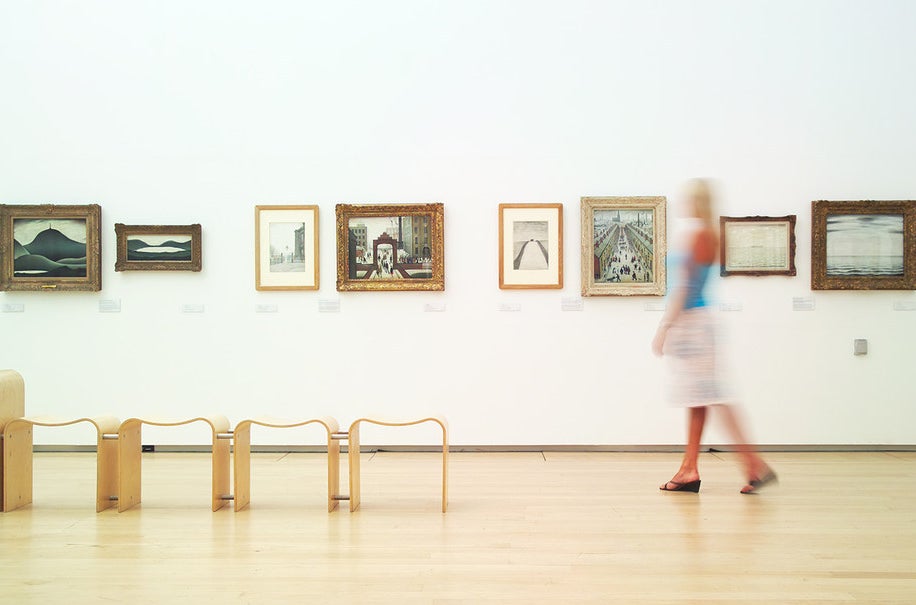 Experience both visual and performing arts at The Lowry in Greater Manchester, a spectacular waterside complex that houses theaters, galleries, restaurants, bars, and more. Terraces overlook the Manchester Ship Canal, and the building's metallic architecture perfectly reflects the water, the sky, and the setting sun.
8.
The National Museum Cardiff, Cardiff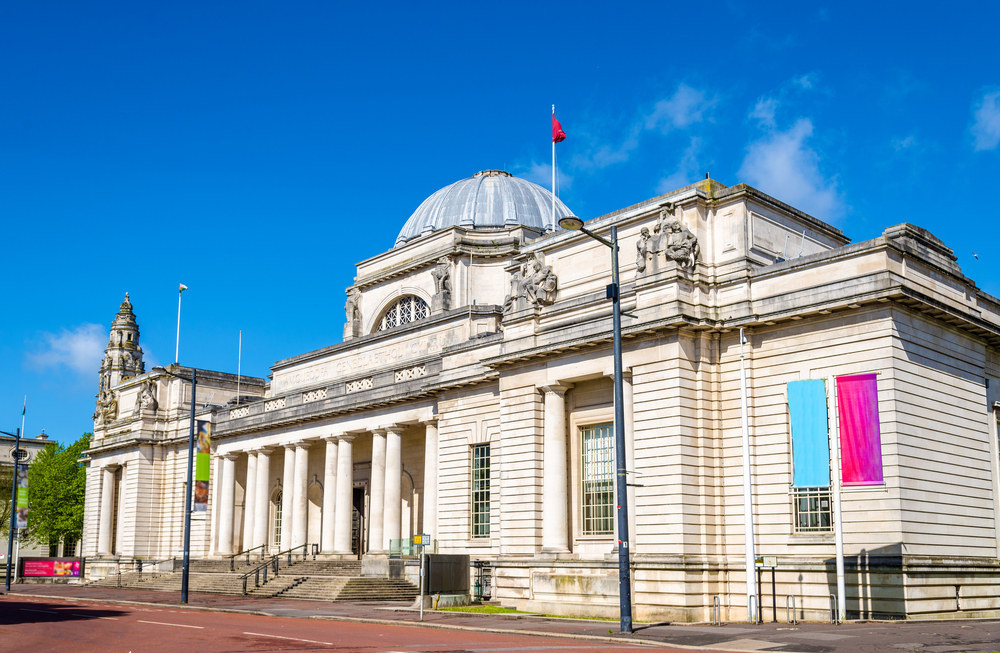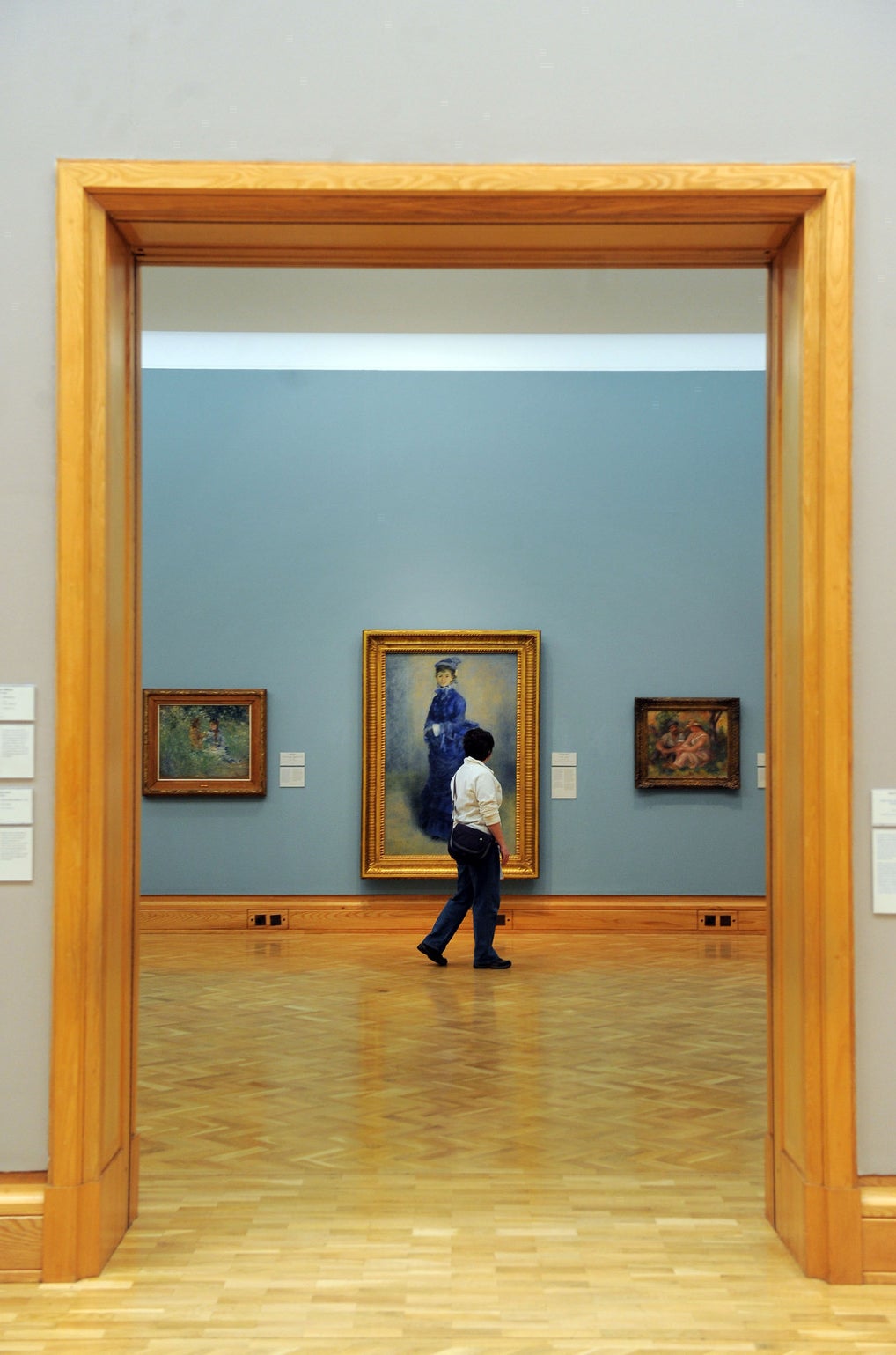 There's no better place to experience a wide array of Welsh art and cultural history than the National Museum Cardiff in Wales. The museum, which is located in the city's lovely civic center, is home to the national collections of art, geology, and natural history, featuring everything from paintings by Old Masters to Bronze Age weapons and fossils. The museum offers free admission, and there's even a hands-on discovery center where visitors can interact with collection items!
9.
Turner Contemporary, Margate, Kent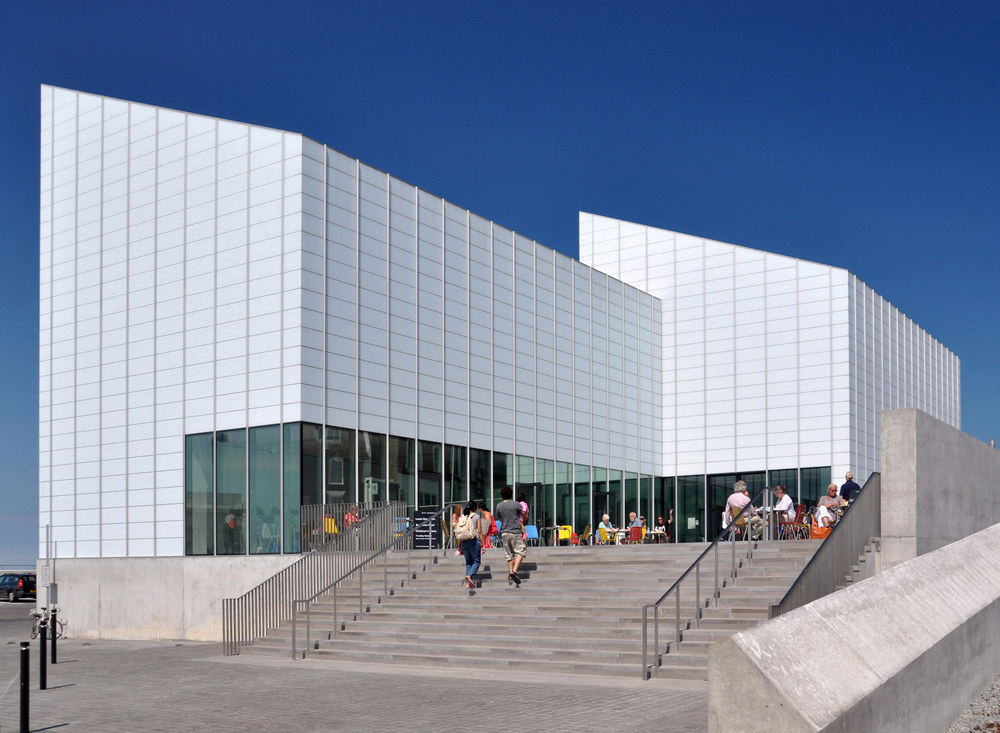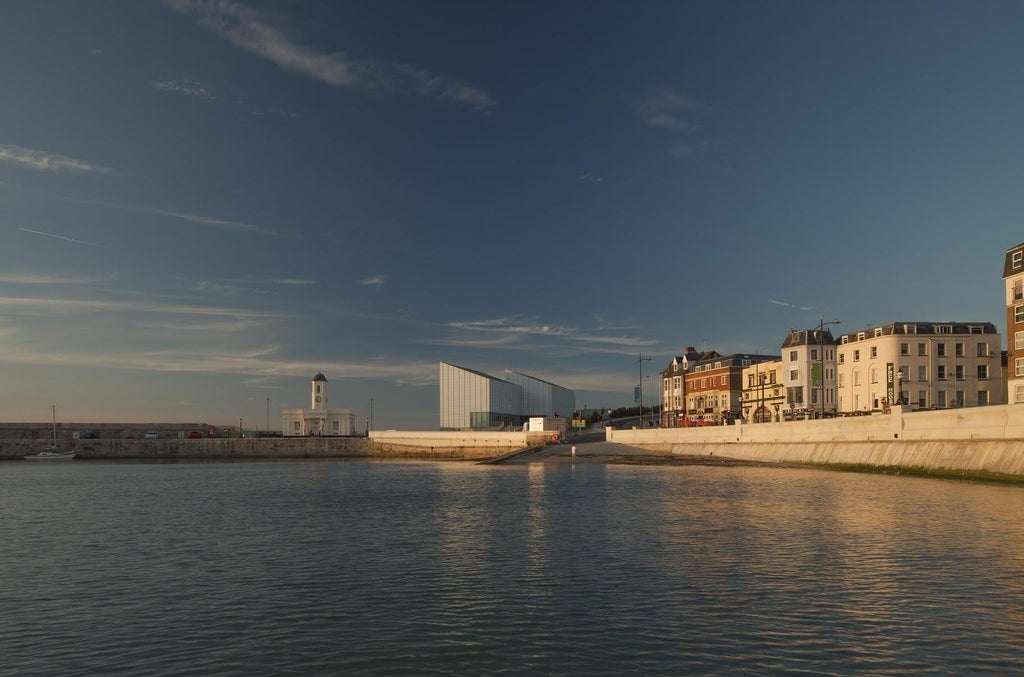 Margate's Turner Contemporary is named after the English painter J.M.W. Turner, and was constructed on the site where Turner once stayed. The gallery, which is only a few years old, is located right at the seafront, an inspiration that's apparent in Turner's romantic, seafaring paintings. The building itself is bright and innovative — the essential kind of structure in which to experience contemporary art.
10.
Open Eye Gallery, Liverpool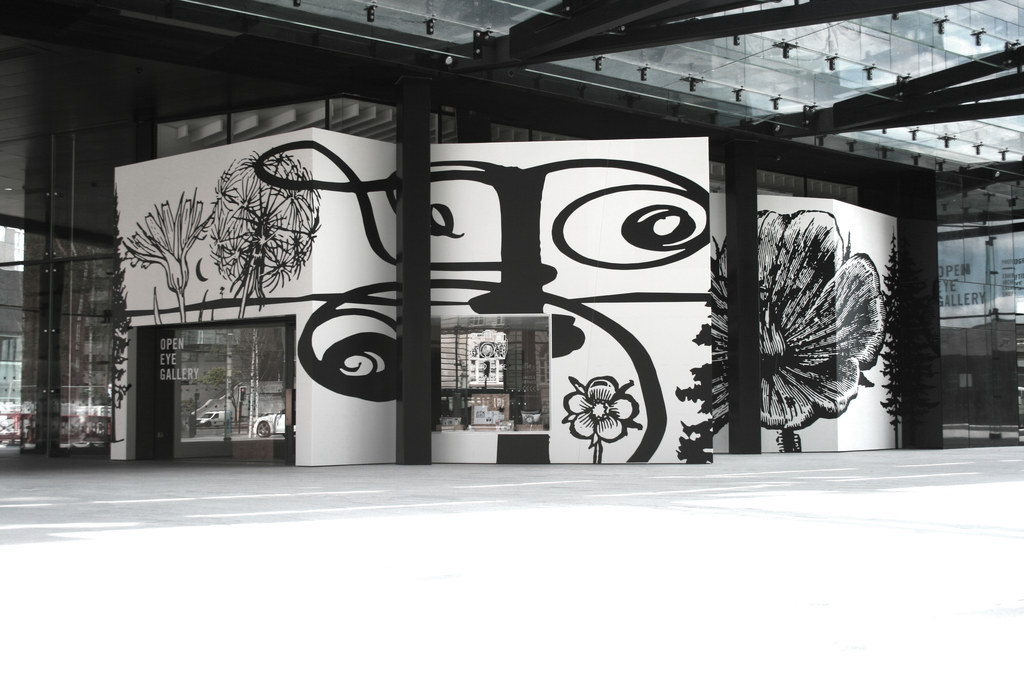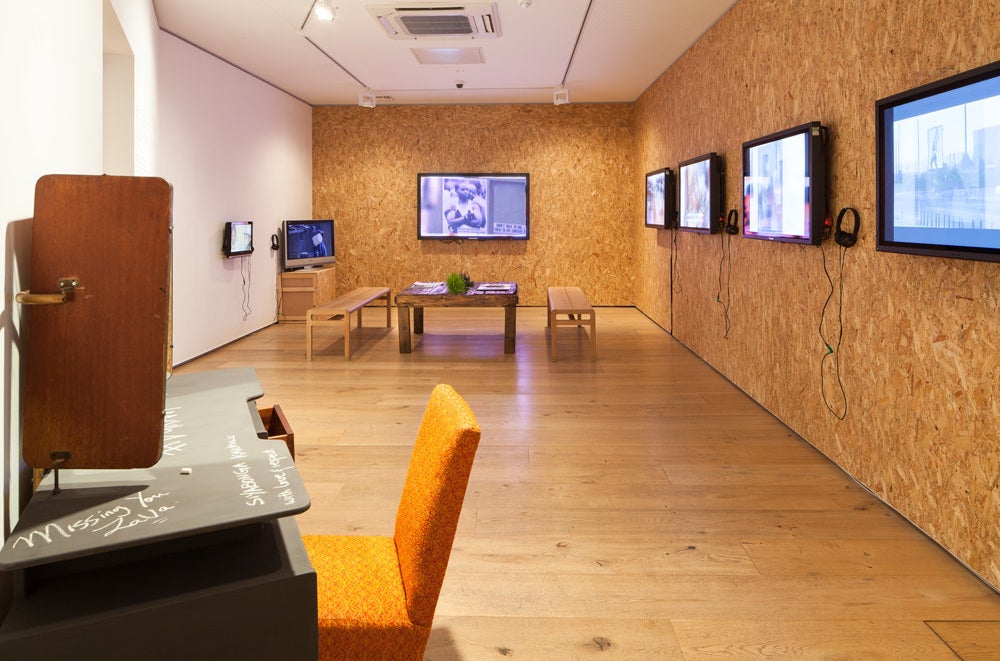 Originally conceived in 1977, Open Eye Gallery is dedicated to photography and related media — one of the first photography galleries in the entire U.K., and still only one of its kind in the northwest of England. The gallery, which is now located on the lovely Liverpool Waterfront, is host to both international exhibitions as well as an impressive archive.
11.
Jupiter Artland, Edinburgh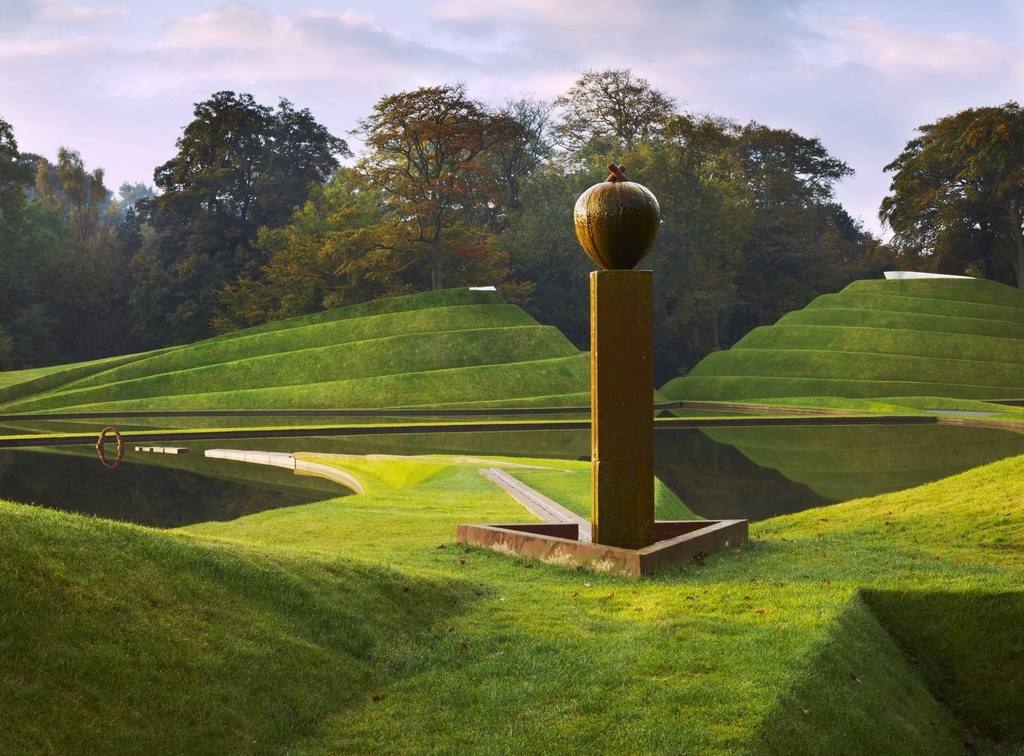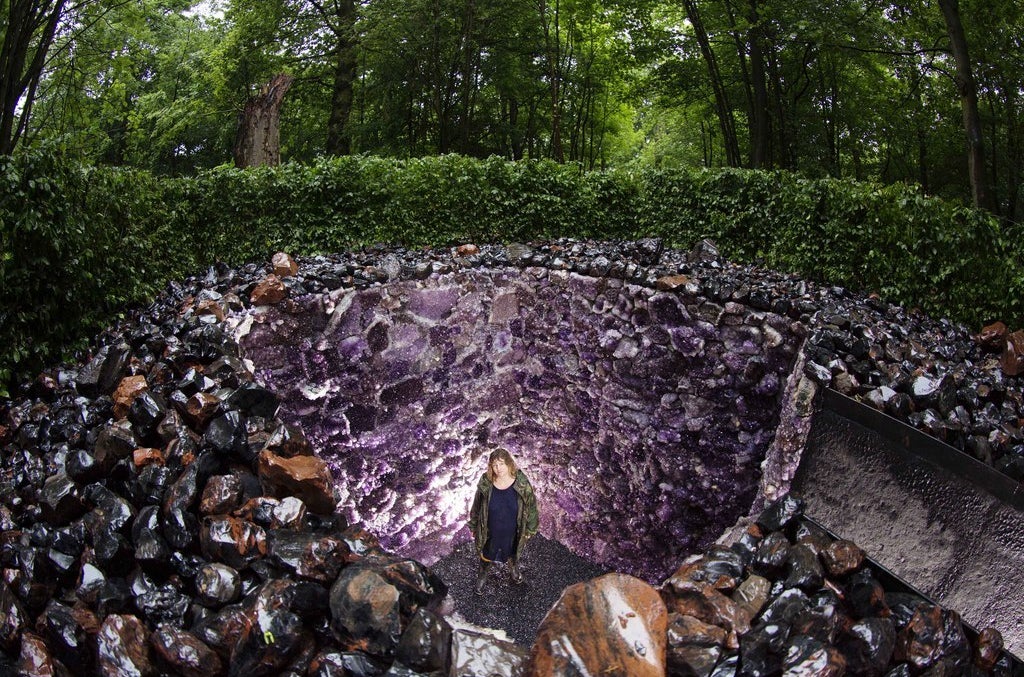 Jupiter Artland, a place that's perhaps as whimsical as its namesake, is a sculpture garden located on a beautiful estate in Edinburgh. The grounds are full of quirky and inventive sculptures, and the earth itself was sculpted by Charles Jencks.
12.
The Hepworth Wakefield, Wakefield in Yorkshire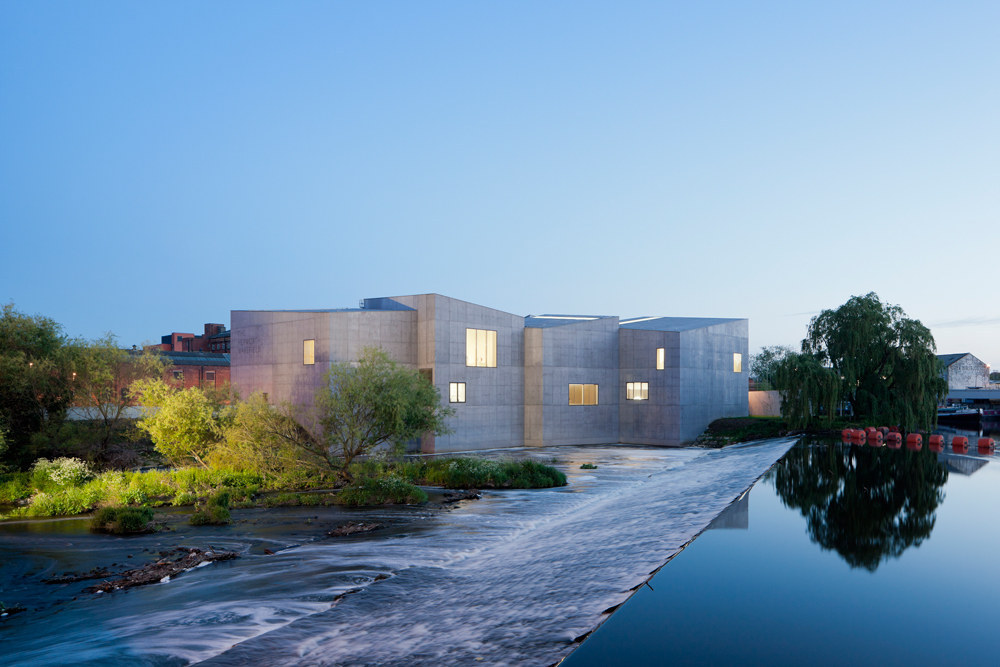 The Hepworth Wakefield is the largest purpose-built exhibition space outside of London, and it's home to thousands of works by many great British modernists, including Barbara Hepworth and Henry Moore, who both originated in the town itself. The unique brutalist building is located on the River Calder, with excellent views of the water. It's considered a leading exhibition space in all of Europe and essentially an art enthusiast's paradise.
Britain is a wonderland for art lovers, and it's hard to leave without becoming one yourself. Visit Britain, and get cultured.