After jumping on each others tracks over the years, and a historically stellar "promo tour," Drake and 21 Savage's joint album, Her Loss, has arrived.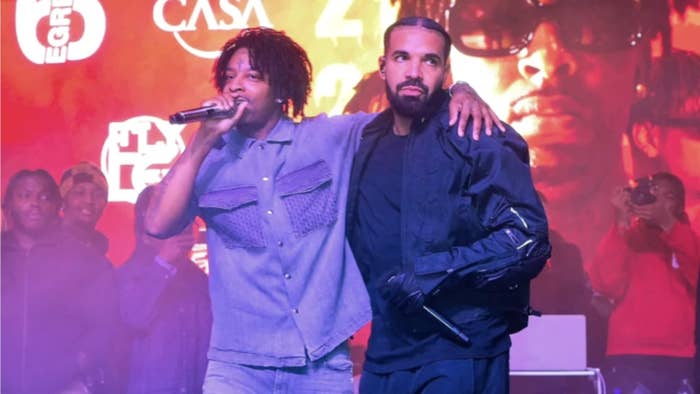 Her Loss is the first collab album for the '6ix God' (What A Time To Be Alive was a mixtape!), and fourth for the London born rapper.
Headlines, speculation and Michael B. Jordan aside, an album is ALWAYS about the music. It goes without saying, this album could be contender for 'Collab of the Year', dare I say 'Album of the Year'.
After listening to this album everyday since its release and having the time to digest and take in the art, here's what I think about Her Loss.
Rich Flex
Major Distribution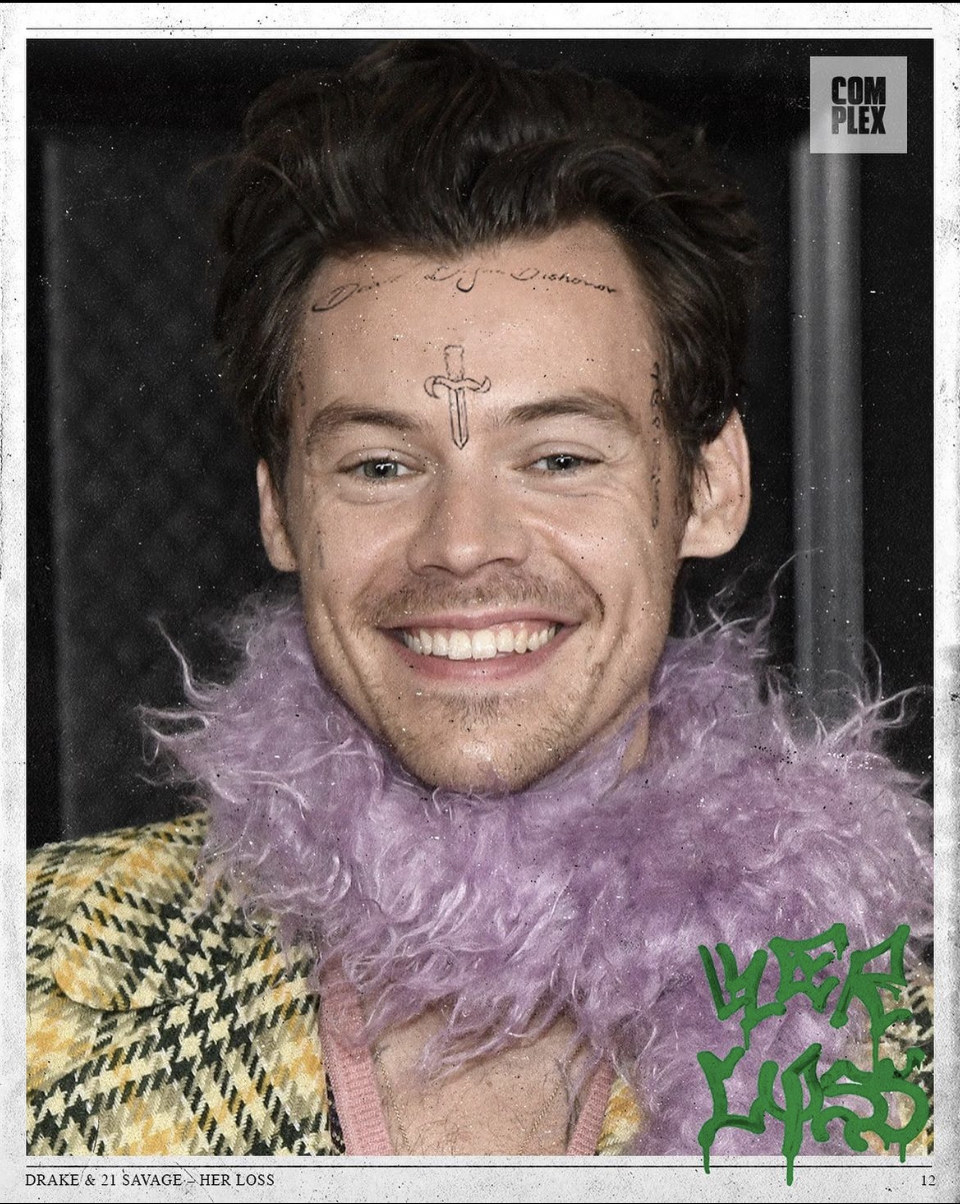 On BS
BackOutsideBoyz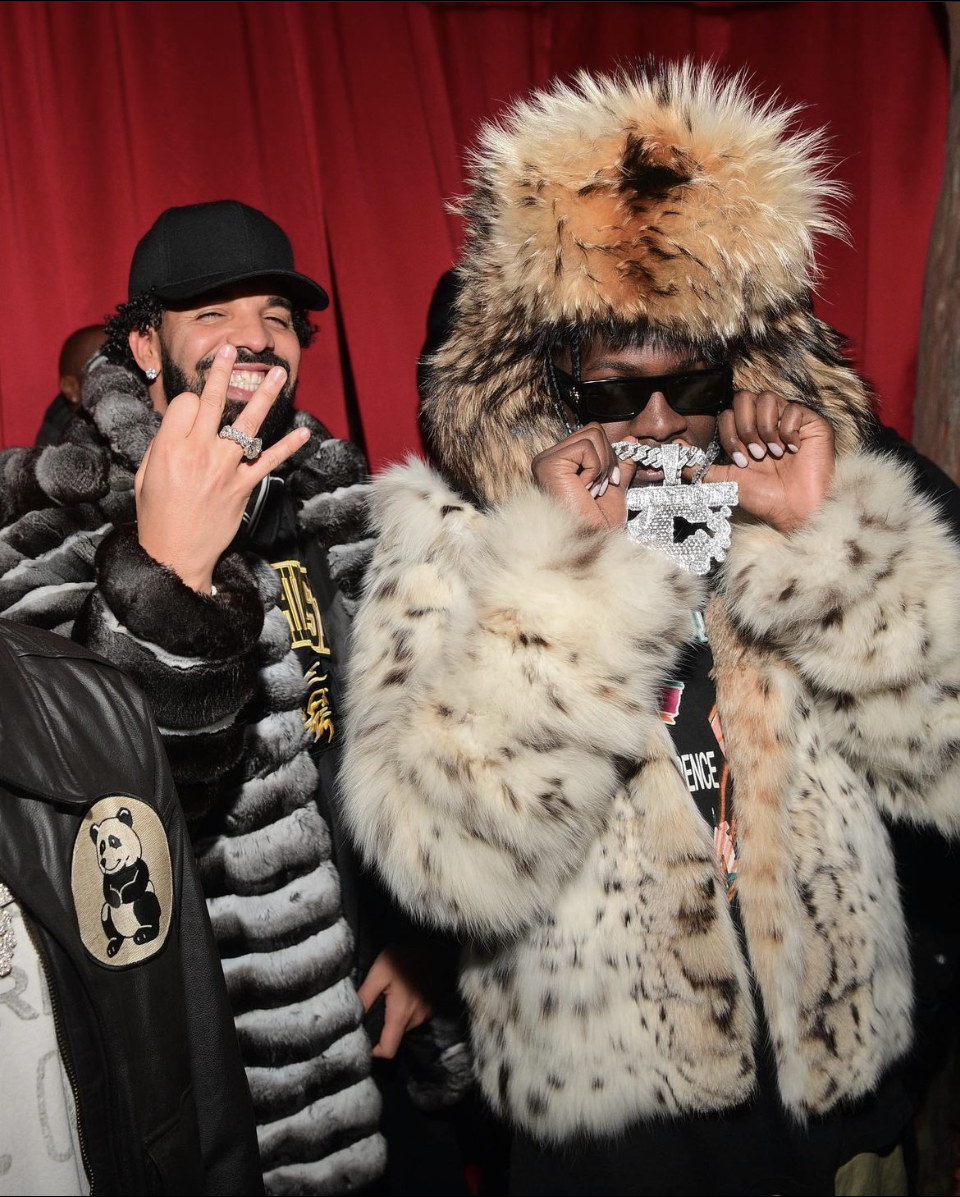 Privileged Rappers
Spin Bout U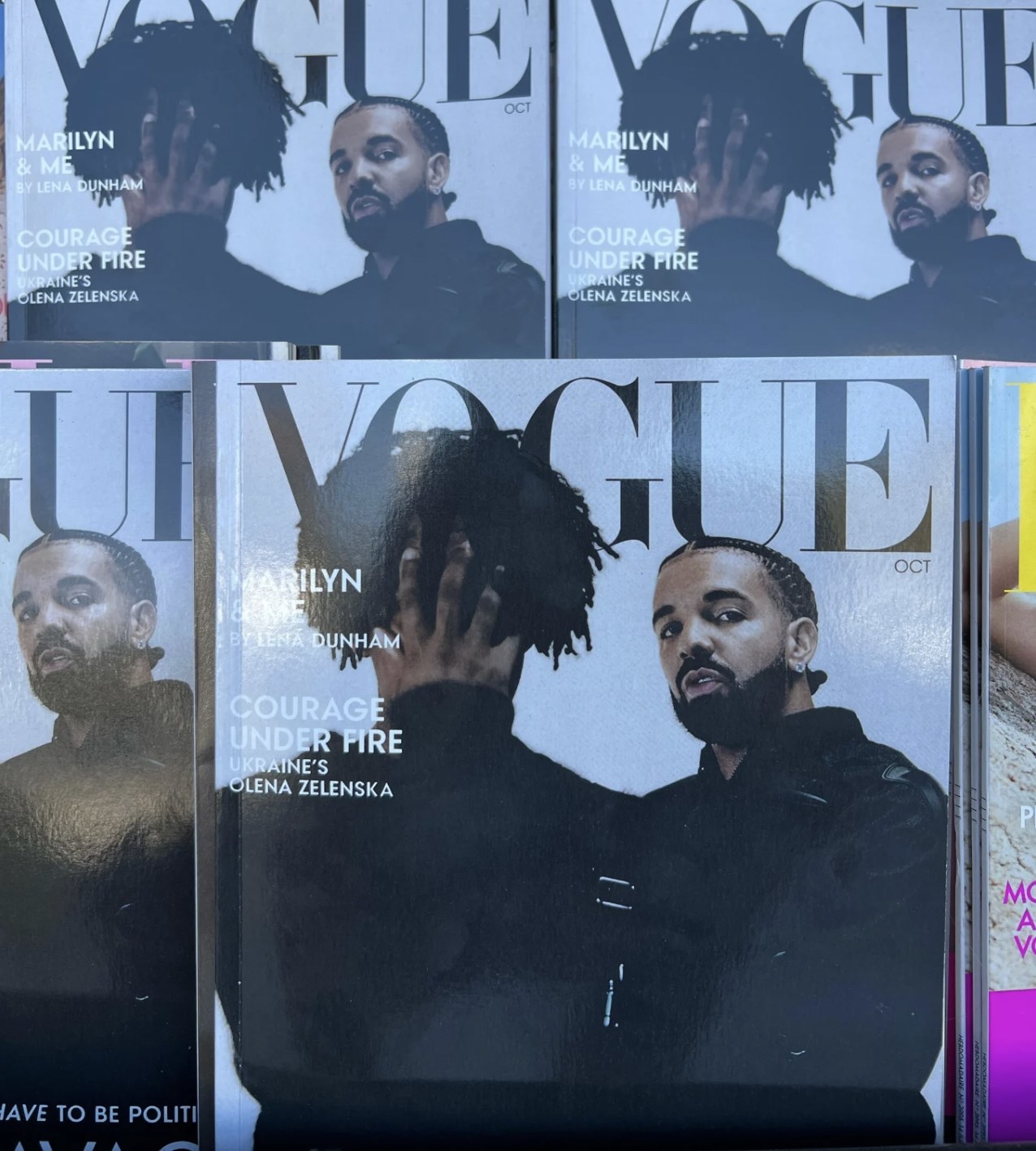 Hours In Silence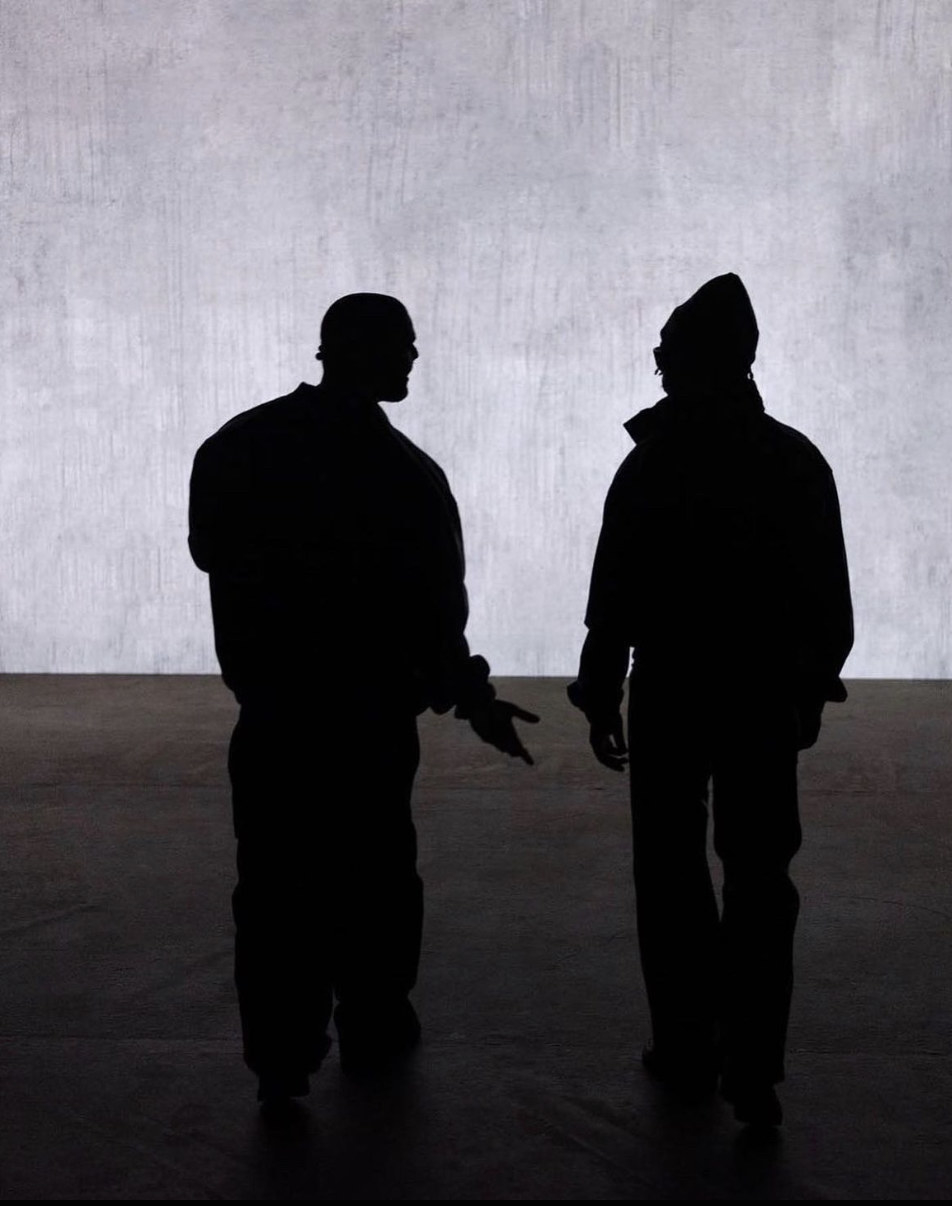 Treacherous Twins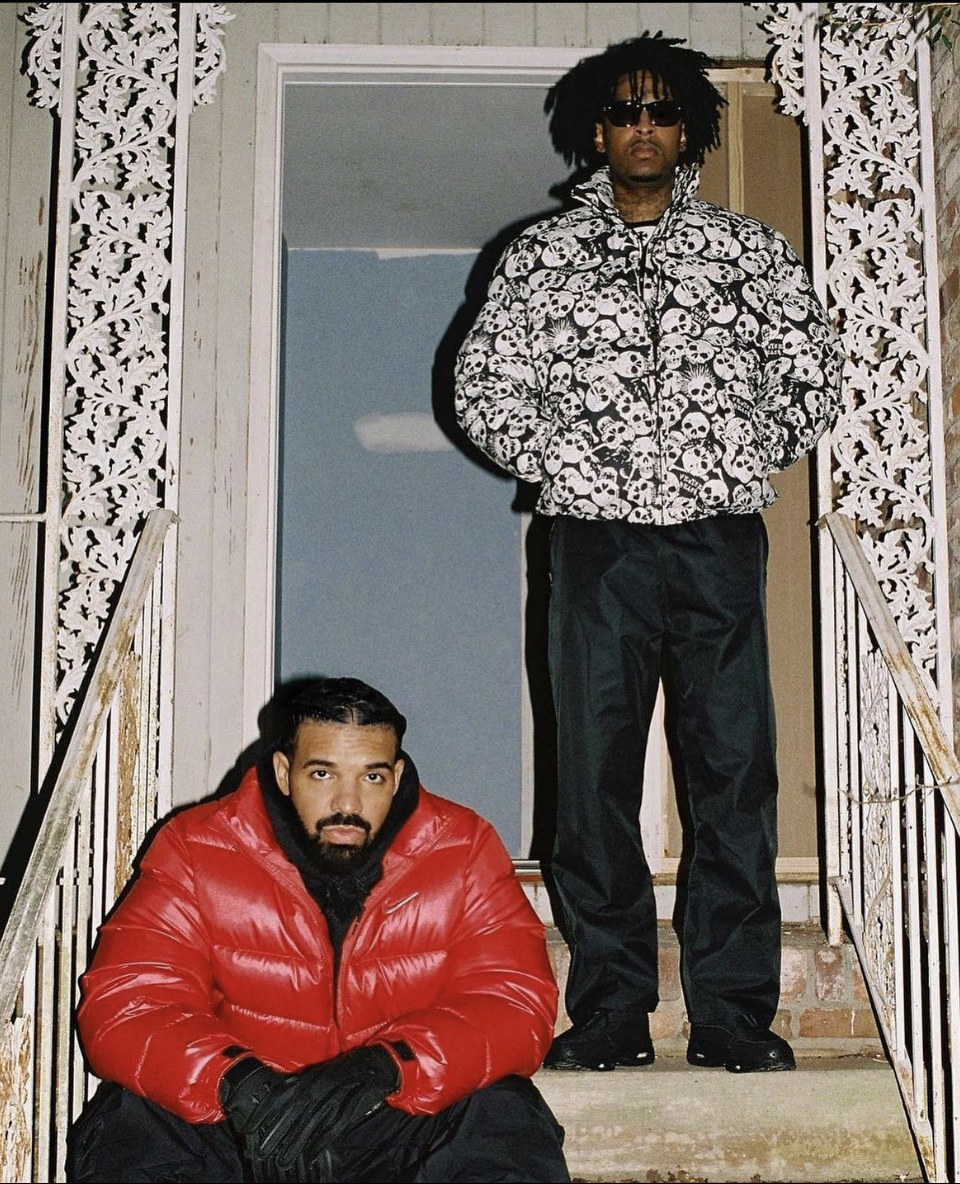 Circo Loco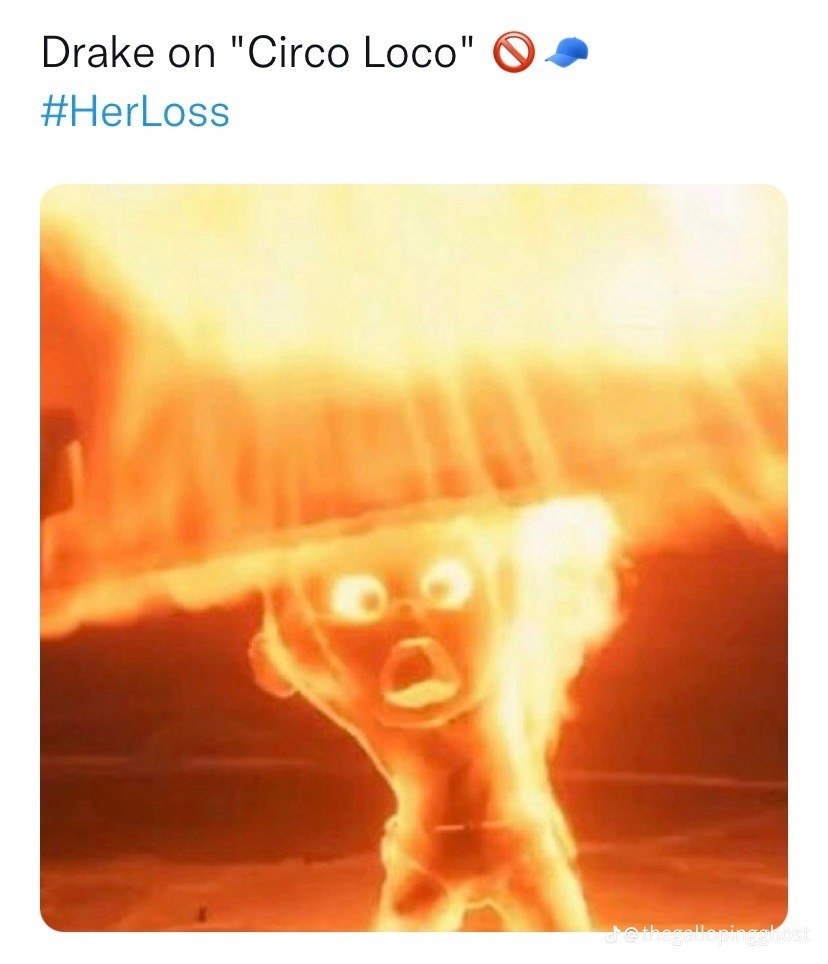 ***** & Millions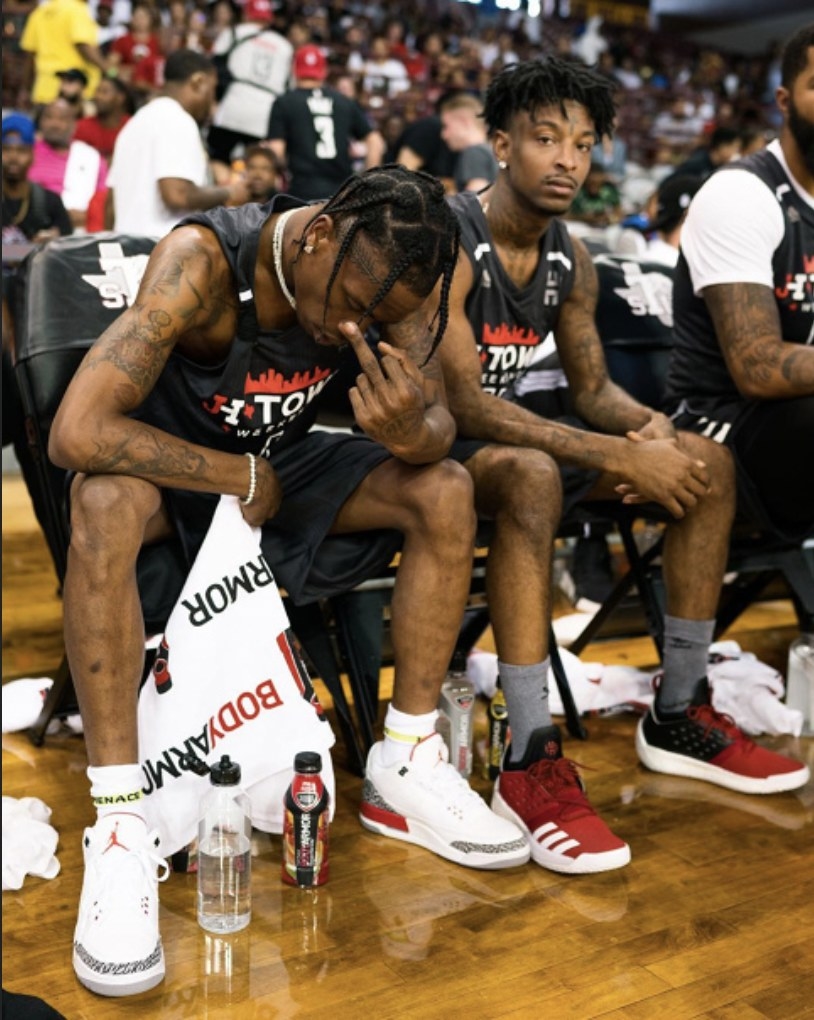 Broke Boys
Middle Of The Ocean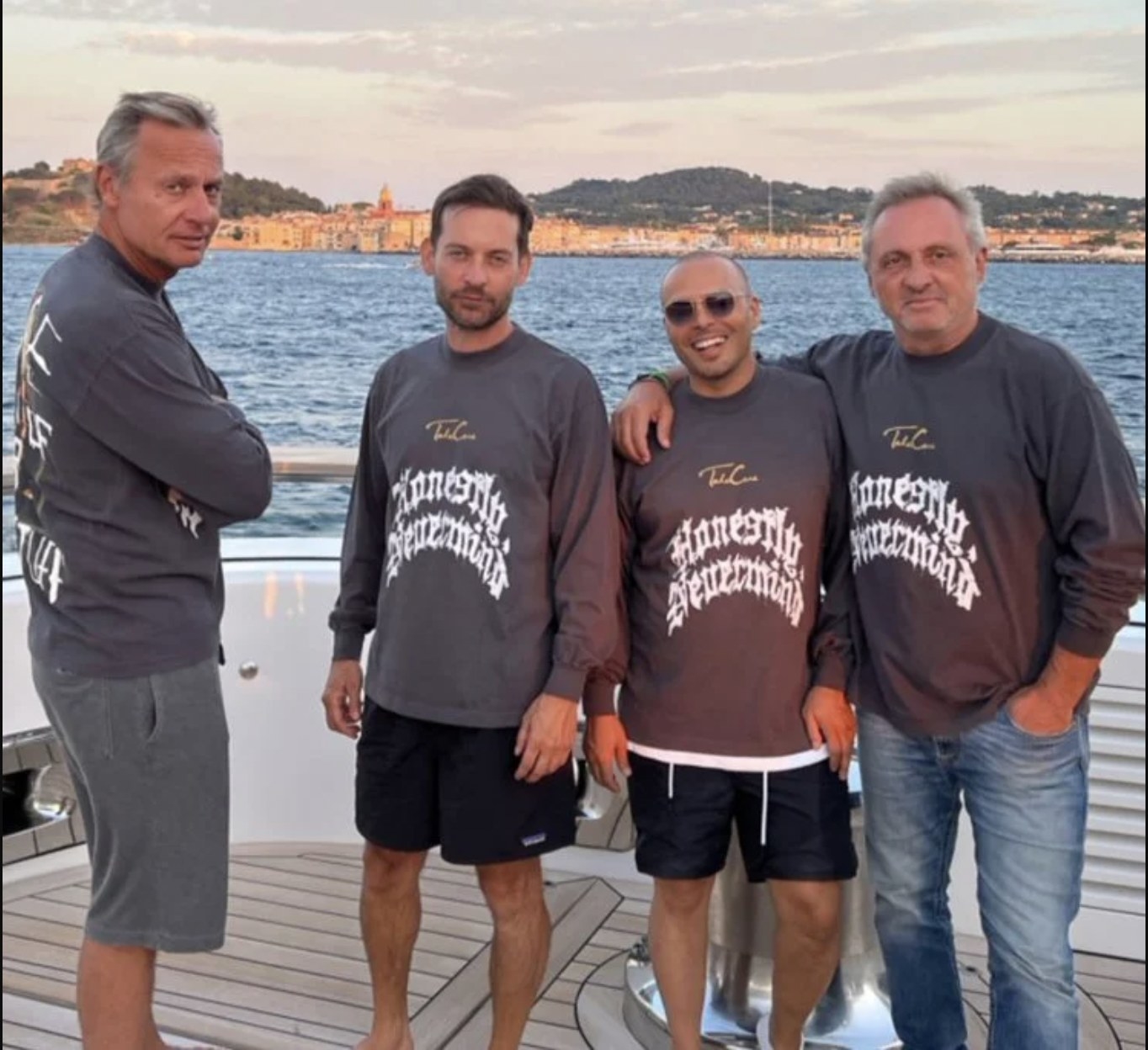 Jumbotron Shit Poppin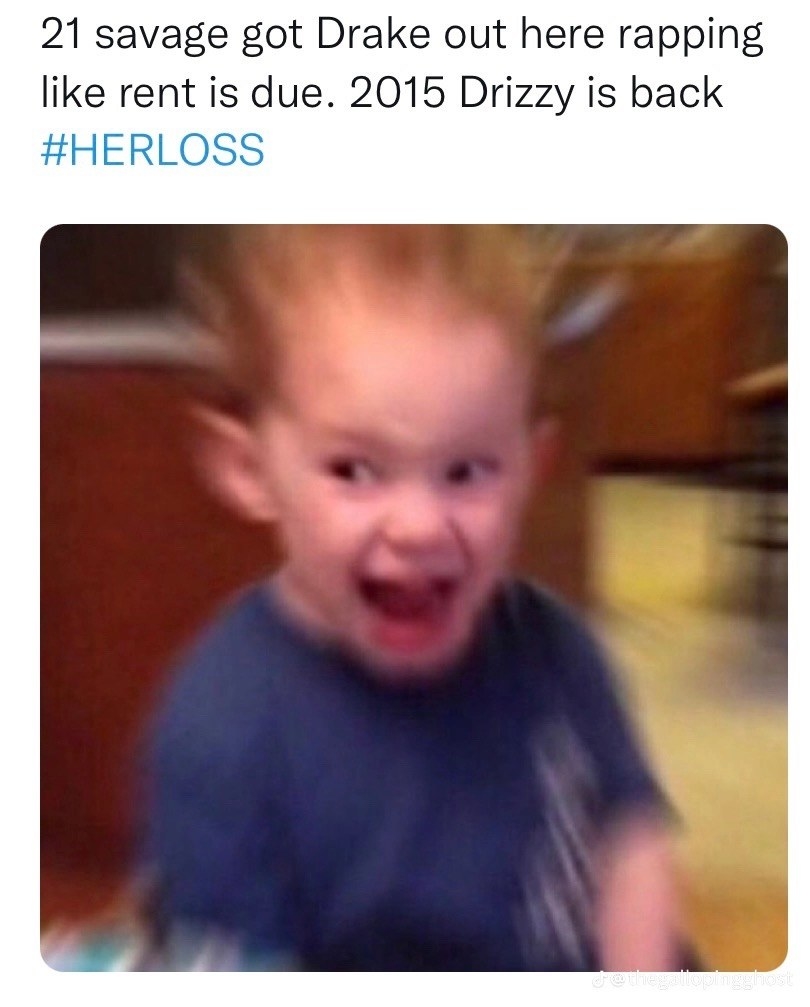 More M's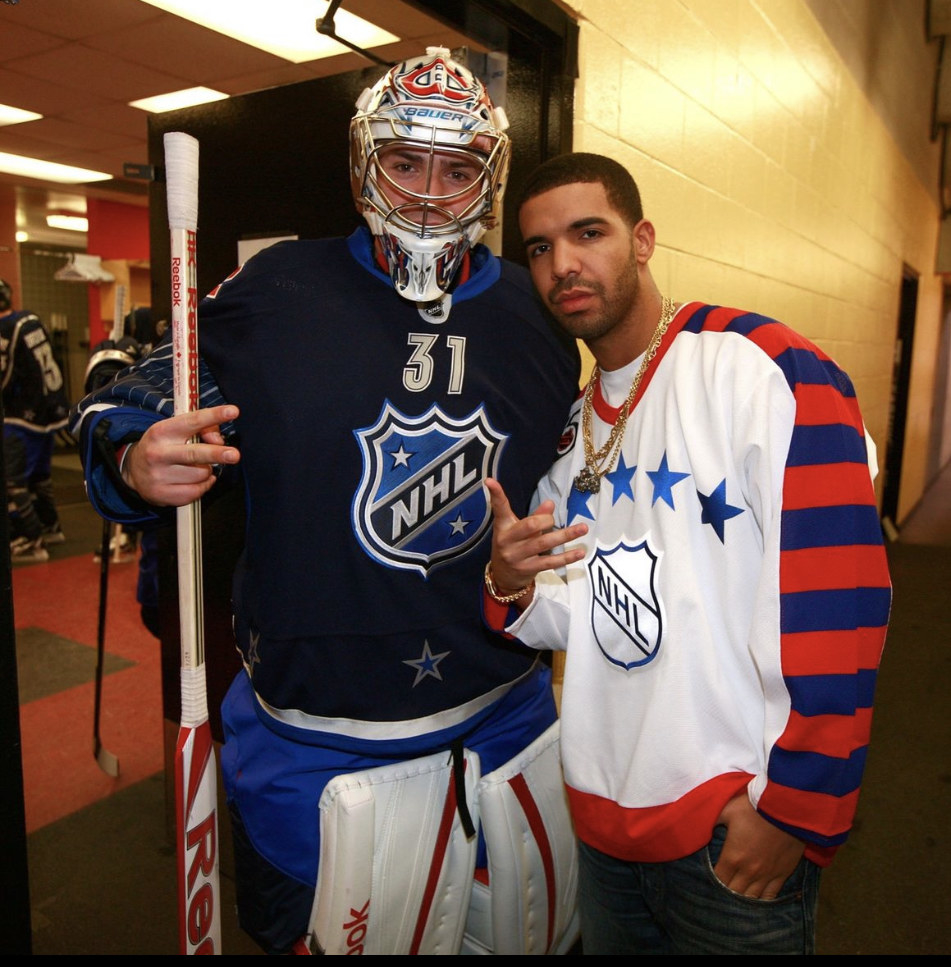 3AM on Glenwood