1.
Ten koleś chętnie wyciągnie pomocną łapę, bo wie, że nie najlepiej wychodzi Ci majsterkowanie.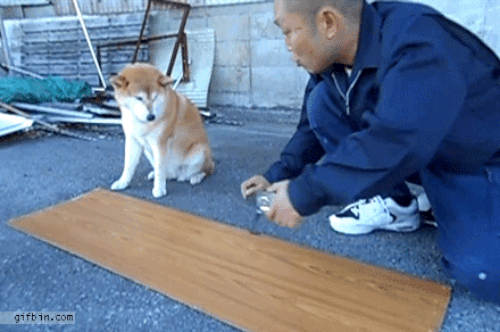 2.
Ten słodziak chętnie usiądzie za kółkiem, bo wie, jak bardzo nie lubisz gubić się w wielkim mieście.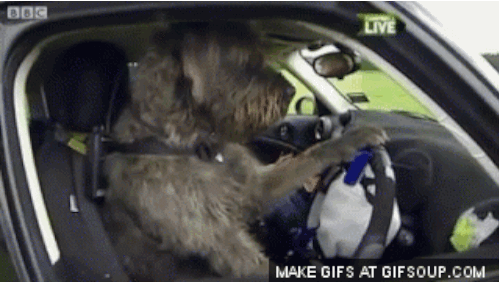 3.
Ta dama na pewno wiedziała o przyjęciu-niespodziance, które dla niej urządziłeś. A mimo to zachowuje się tak, jakby o niczym nie wiedziała.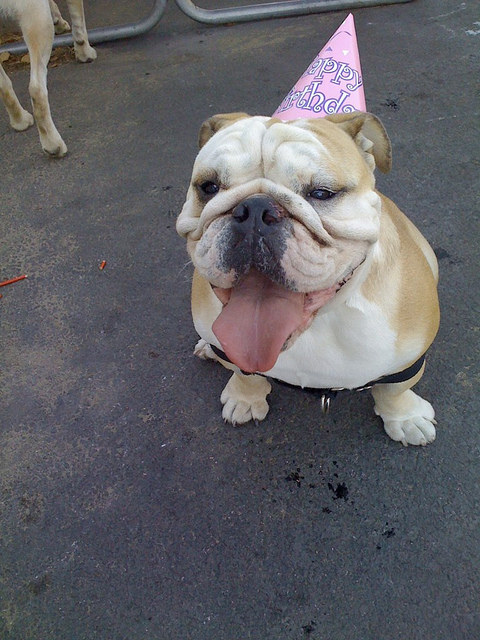 4.
Ten koleżka aż rwie się by pomóc Ci w pracy mimo, że ciągle mu odmawiasz.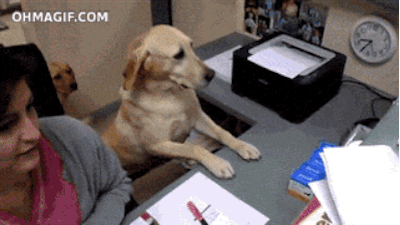 5.
Ten pomocny przyjaciel wie, że zaraz zacznie się mecz, a Ty nadal nie wykonałeś swoich obowiązków.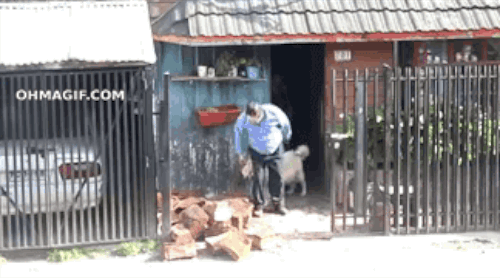 6.
Ten koleś zawsze po Tobie sprzątnie, nieważne ile nabrudzisz.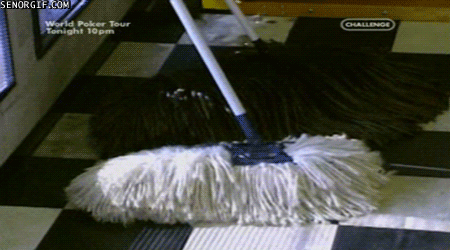 7.
Ten bohater zawsze zastąpi Cię w pracy.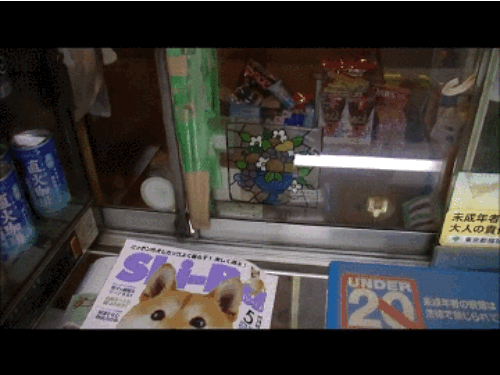 8.
Ten koleś nie ma nic przeciwko temu, że skopiowałeś jego strój.
9.
Na tego kumpla zawsze możesz liczyć, gdy trzeba sprzątnąć ze stołu.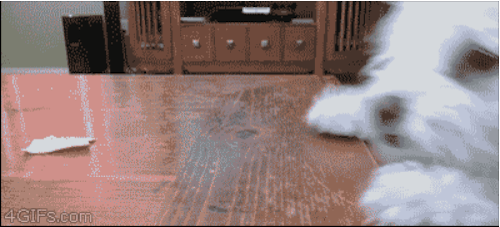 10.
Ta ślicznotka dokładnie wie, czego potrzebujesz, gdy masz zły dzień.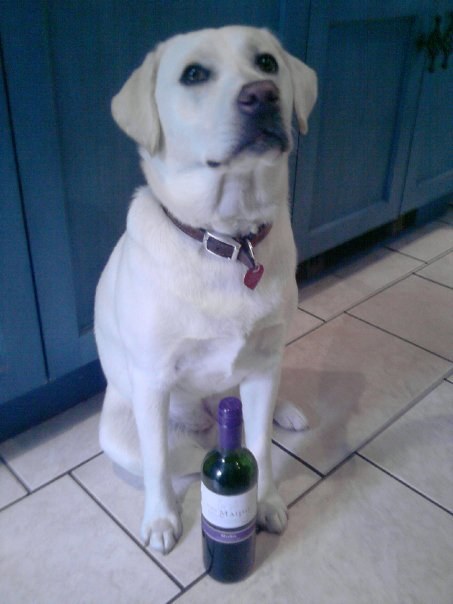 11.
Masz ochotę poćwiczyć? Ten zawodnik nigdy nie odmówi Ci towarzystwa.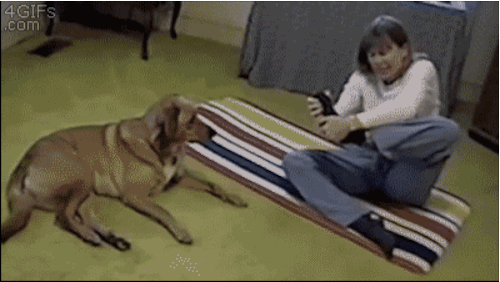 12.
Ten gość wie, co znaczy dawać i dostawać.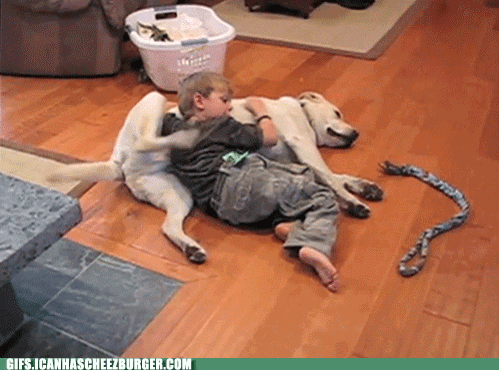 13.
Ci faceci nigdy Cię nie zawiodą, gdy będziesz urządzał bal przebierańców.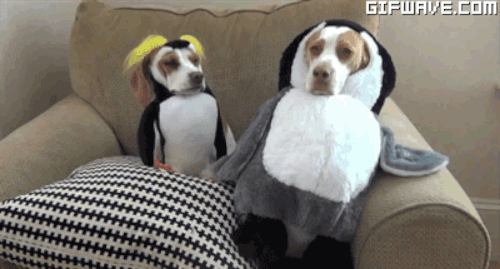 Looks like there are no comments yet.
Be the first to comment!