1.
For Mom, who kinda still thinks it's the '80s.
2.
For your friend, the fitness buff who is always sneaking looks at his own biceps.
3.
For your brother, who has recently decided he's a hipster.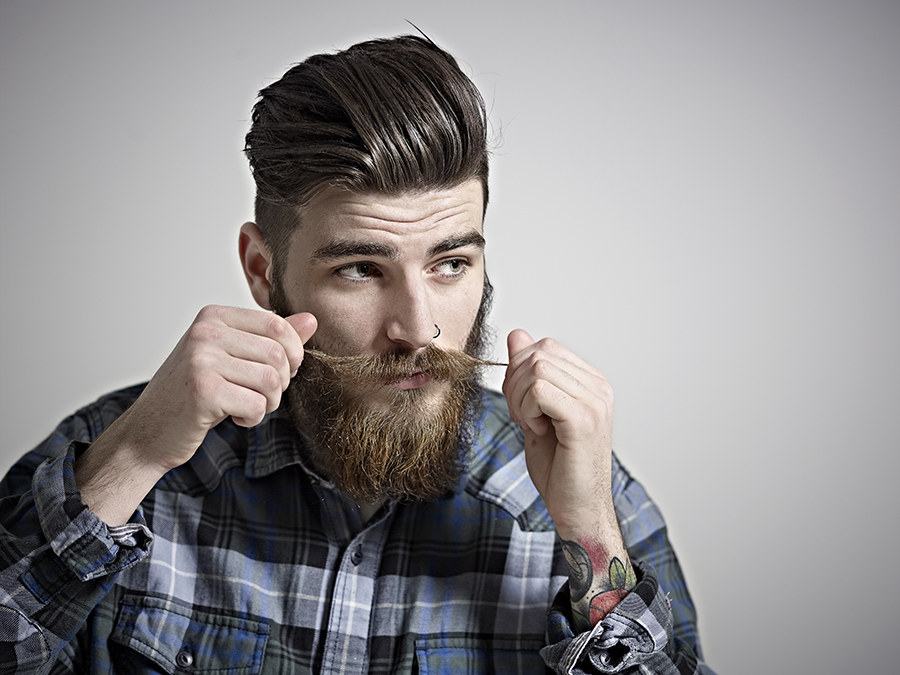 4.
For your zany little nephew, who says you're his favorite aunt (for now).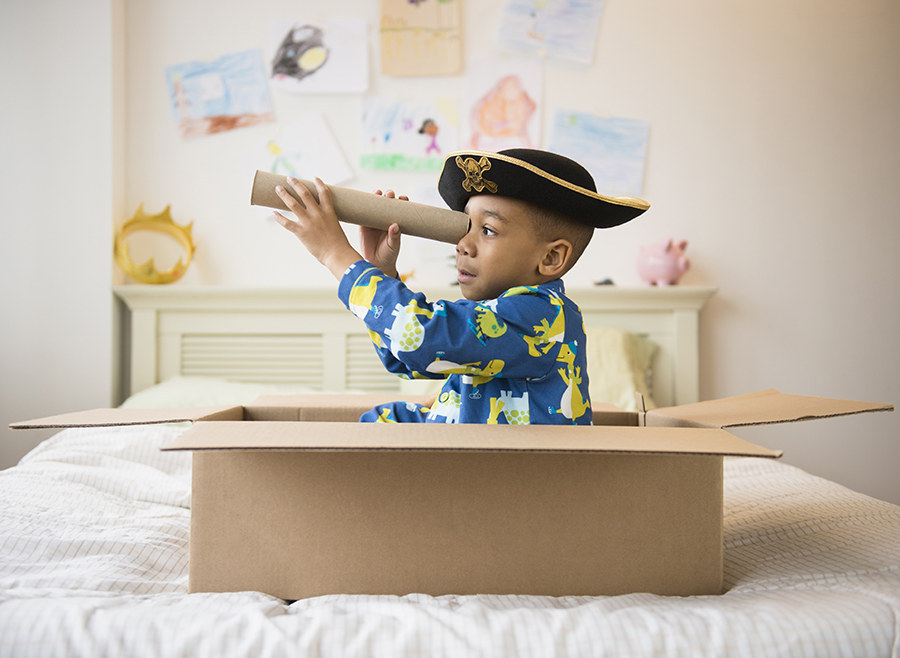 5.
For your aunt and uncle, who are taking their 60s by storm.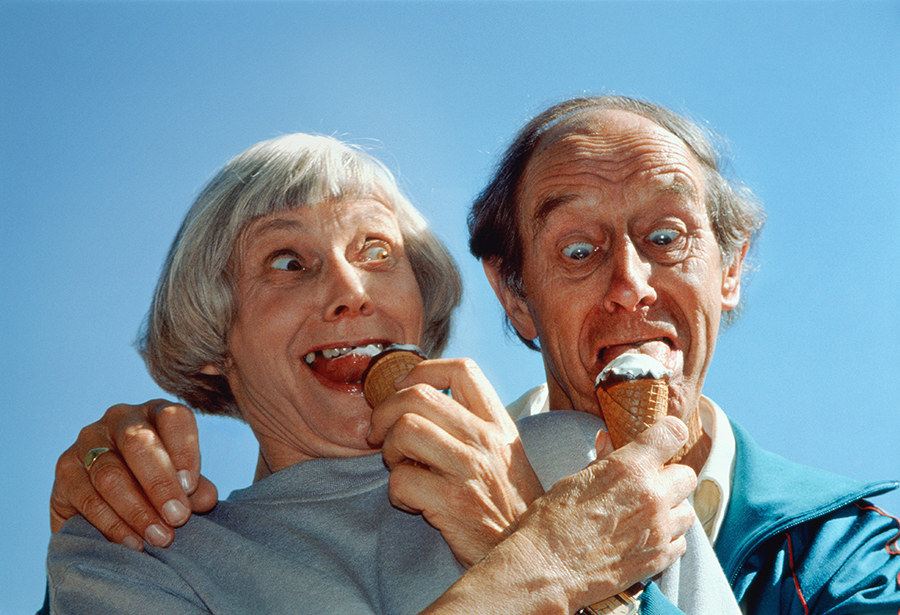 6.
For your classy and slightly, ahem, majorly intimidating boss.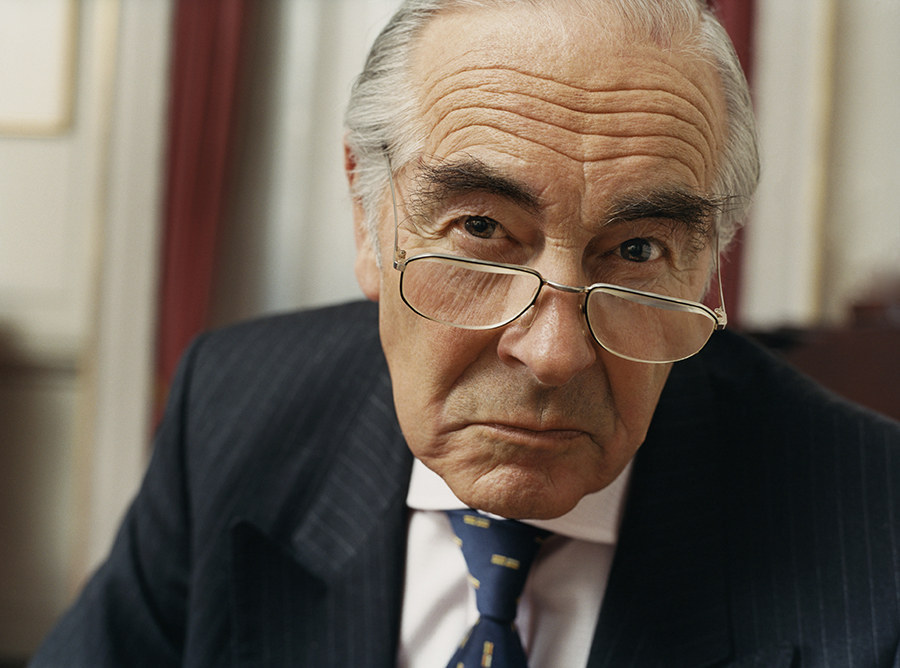 7.
For Dad, the handyman who is constantly covered in grease.
"The number of nice clothes that he has tainted brown while working his fixer-upper magic is enough to make Mom actually cry. Sooo, how about a collection of casual flannel shirts she won't care if he gets dirty? Perfect."
8.
For your super-successful friend, who actually has everything.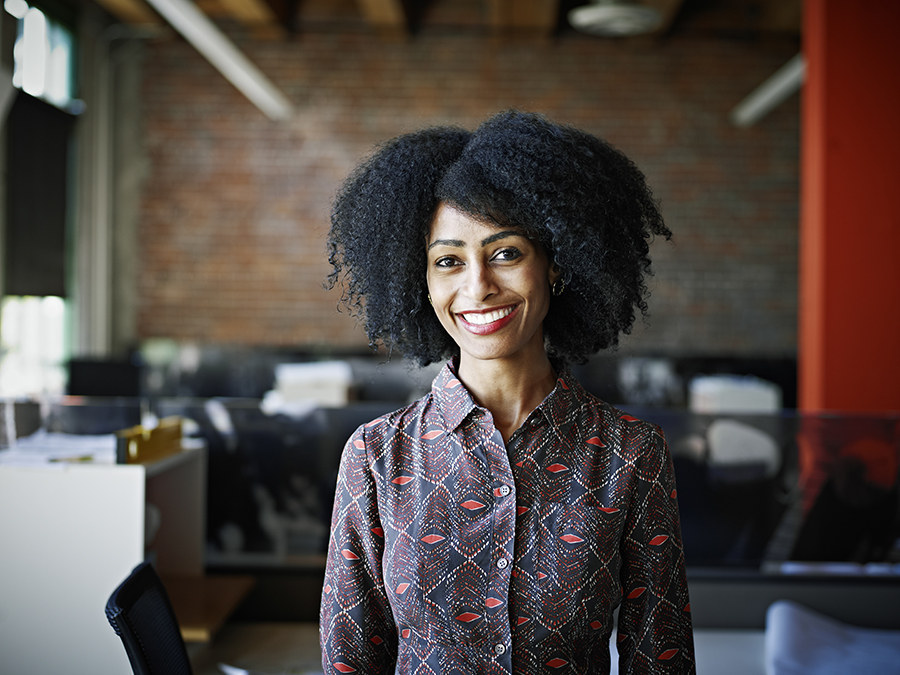 9.
For your friend, the savvy tech nerd.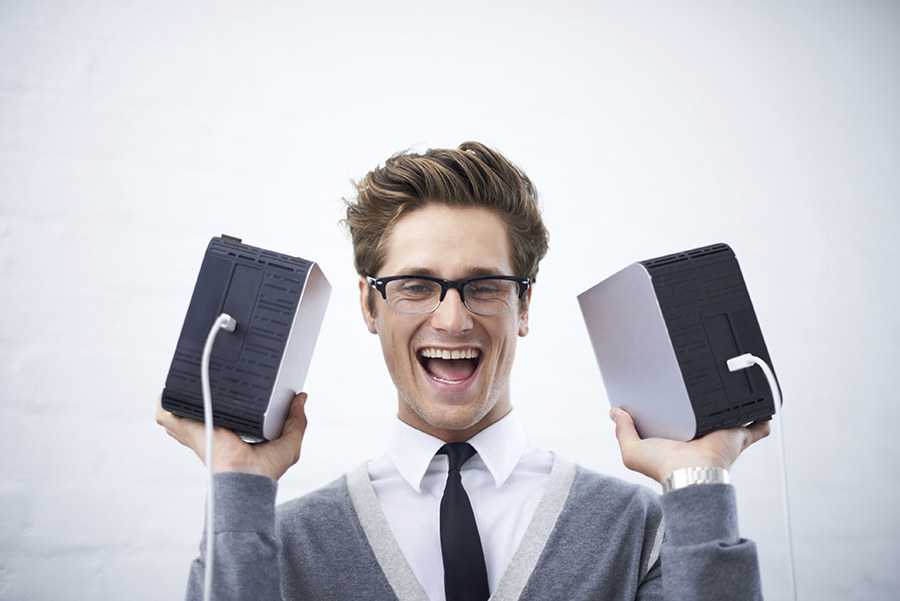 10.
For your cousin, the bold and adventurous world traveler.
11.
For your DIY-obsessed friend, who basically makes everything herself.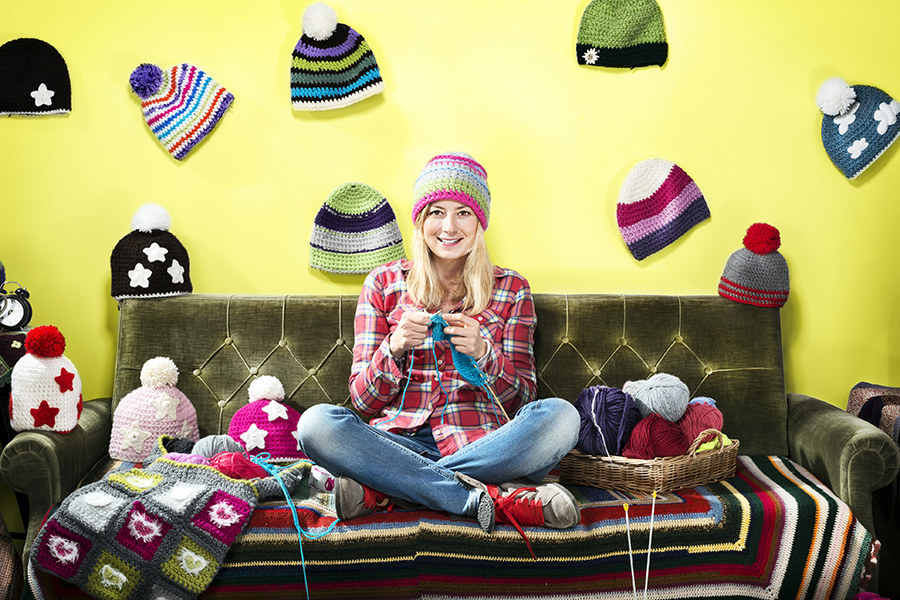 12.
Oh, and don't you deserve to buy yourself a holiday gift too?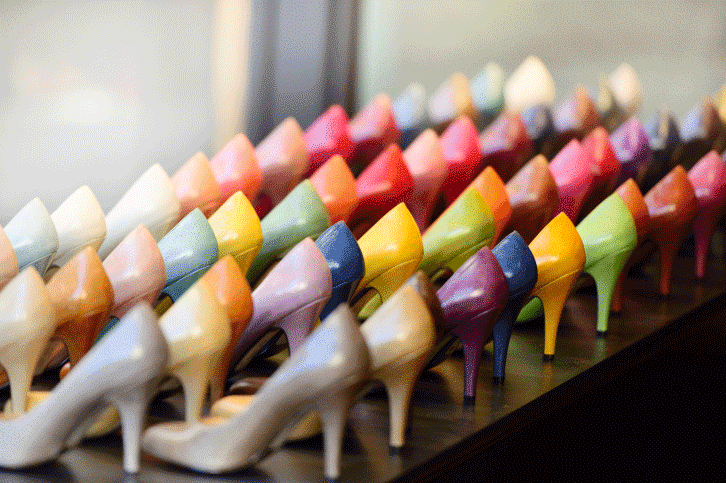 Buying the perfect holiday gifts for everyone is just plain tough! Remember you can do it in just a few clicks with Visa Checkout -- or enter here and you may just win a gift to suit even the most...unique...person on your list.
No Purchase Necessary. Open to legal US residents 18 and older. Ends 1/2/15. See Official Rules for details.