1.

2.

3.

4.

5.

6.

7.

8.

9.

10.

11.

12.
We Know The Exact Date You Will Break Your New Year's Resolution
You got:

You've Already Broken It!
Okay, so you've already broken your resolution, and let's be honest: You didn't make it that far (or far at all) into the year, but it's the thought that counts, right? At least now you can book a holiday guilt-free!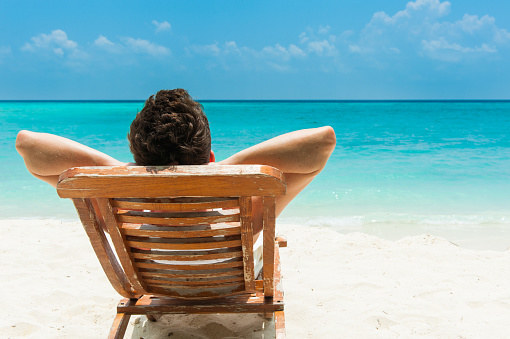 You're impulsive and love going out on a whim, which makes keeping a New Year's resolution pretty difficult... But, hey, at least you made one. Time to give into your impulses and take a holiday!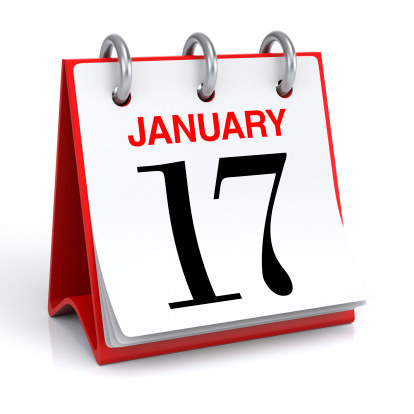 Yes, it might only be just over three weeks, but, if you think about it, that's 33,120 minutes of good work done. You gave it a good go, so you should treat yourself – how about exploring a new city?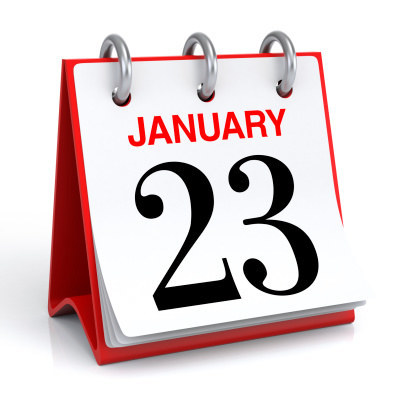 While it may not sound that impressive, barely anyone ever gets this far. You should be proud of yourself, a full month is a big achievement! How about rewarding yourself with a trip away somewhere new?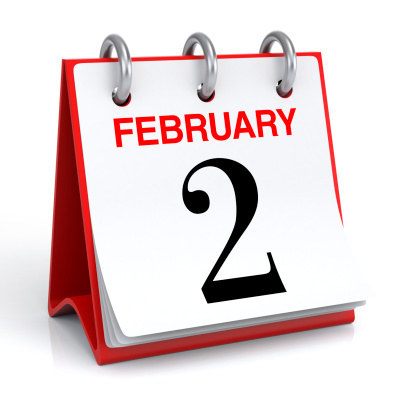 You may not have made it for the full slog, but, in the grand scheme of New Year's resolutions, this is pretty damn close. Take it from us – you've really earned the right to a holiday.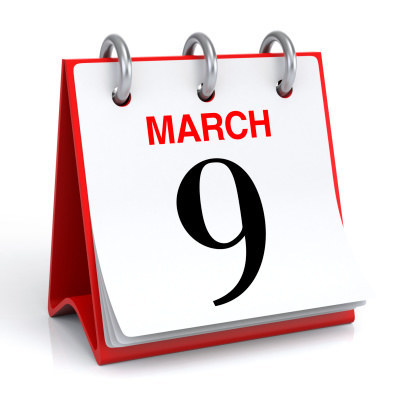 You got:

You're Not Going To Break It!
Congratulations, you have officially won at life and become one of the very few to actually achieve their New Year's resolution so you deserve to treat yourself big time. Two weeks in the sun? Maybe three?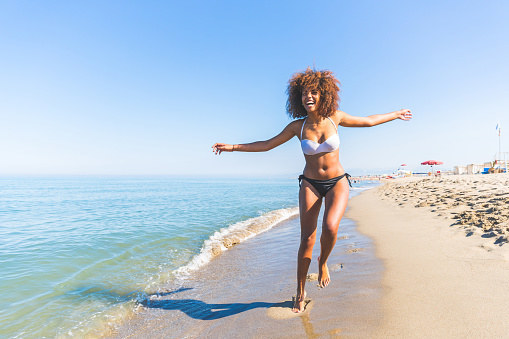 Almost all New Year's Resolutions are broken – you know it, we know it – so why not #BreakItInStyle with Virgin Atlantic?
It's never too early to start thinking about your next holiday. Whatever your style, they have something fabulous to match. Book flights to all your favourite destinations, take advantage of the Virgin Atlantic New Year sale, and make 2017 a year to remember!
Images © iStock / BuzzFeed