Qual É O Seu Esporte Ideal?
You got:

Você não combina com nenhum esporte
Que pena, mas já esperávamos isso de você. O esporte vai ficar melhor sem você.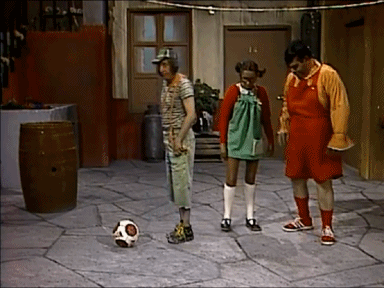 Uauuu! Você nasceu para o futebol, sua habilidade com a redonda é impressionante. Você é praticamente o Neymar!!!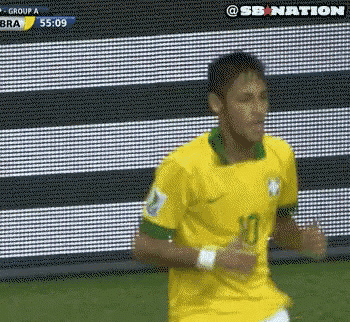 Você não gosta de esportes em equipe, ficar perto de outras pessoas pode ser um saco pra você. A natação pode ser ideal pra você.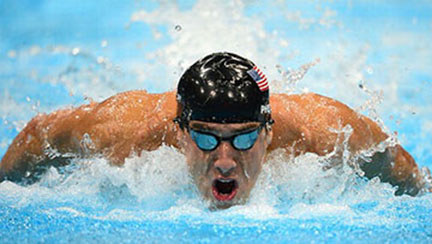 Você trabalha melhor com as mãos e você pode aproveitar isso muito bem no vôlei (e em outras atividades, se é que me entende hehe)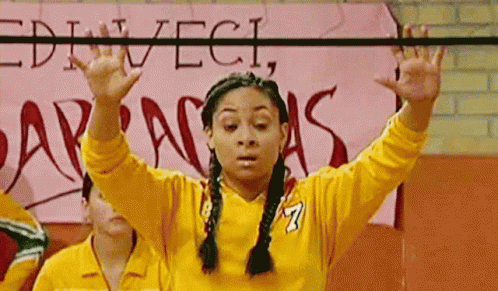 Bater nas pessoas é seu esporte ideal, mas não se esqueça que você também apanha. Procure o tipo de luta que você mais gosta e seja feliz.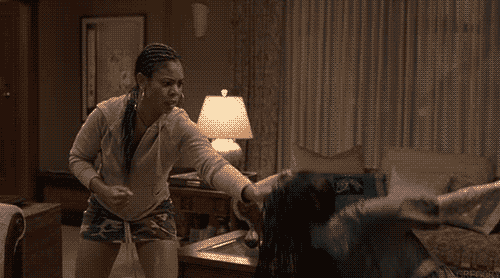 Você tem futuro no basquete!!!! Acredite, pois você vai fazer sucesso (provavelmente não, desculpa).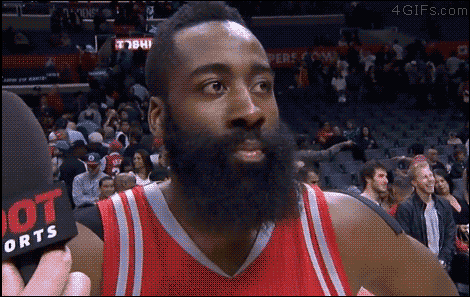 This post was created by a member of BuzzFeed Community, where anyone can post awesome lists and creations.
Learn more
or
post your buzz!