Studying after high school or taking on a Bachelors degree at any point in life might feel 100% like the right career move, but choosing where and how to study can be the trickiest part of the process. Especially when there are so many choices.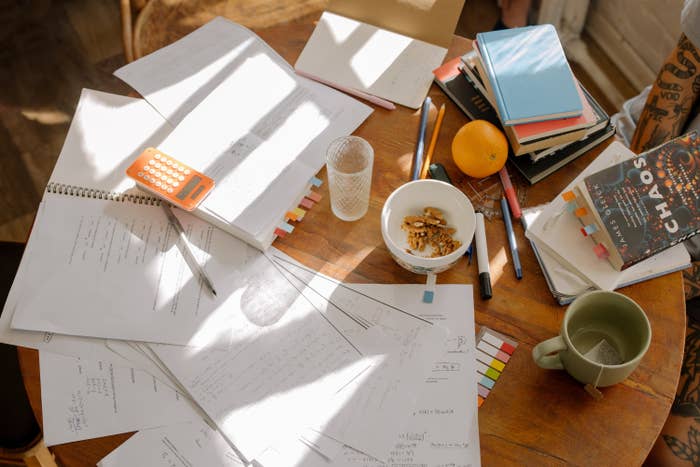 Which is where Victoria University comes in. VU has a revolutionary new way of studying that knocks the ball out of the park.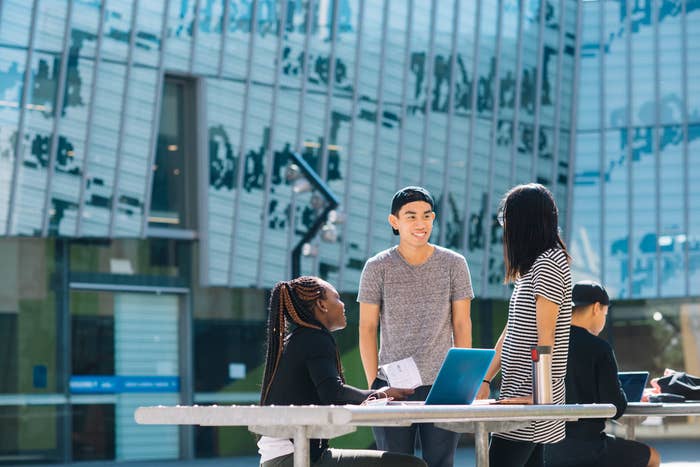 It also allows for better support, with smaller classes and more one-on-one teacher time. Of course, more teacher time means feedback on a frequent basis, helping you stay on track and highly motivated.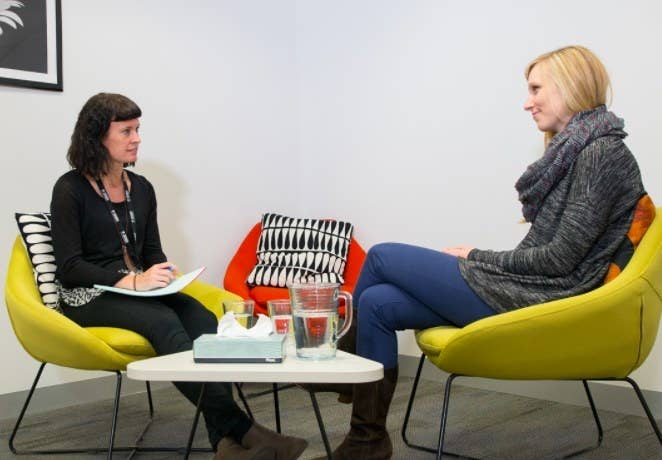 VU's innovative Block Model has already proven to be driving student success. Two years after being introduced, first-year pass rates grew to 87% (13% increase) and distinctions and high distinctions increased to 40%.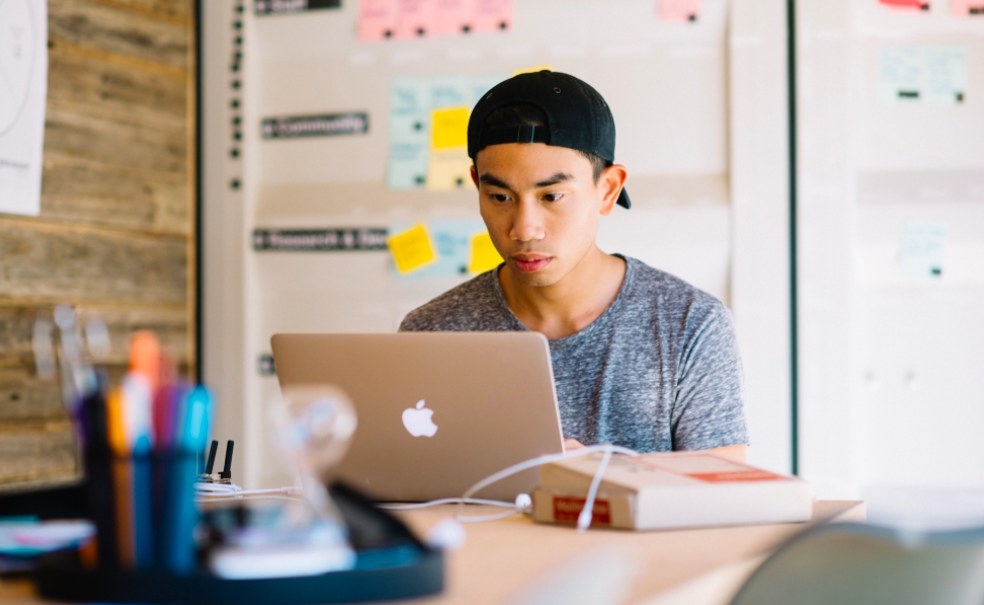 No wonder it's scooping up awards, including the Australian Financial Review Higher Education Awards 2021 in the category of Teaching and Learning Excellence.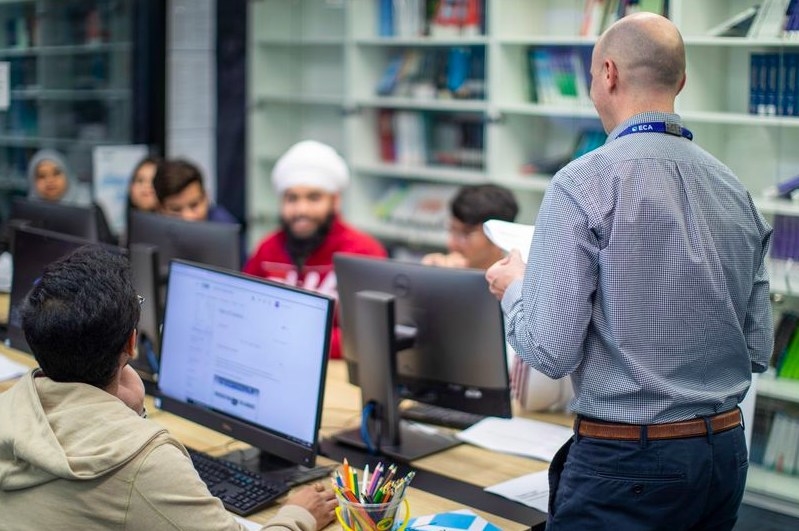 Undergraduate students can choose to finish their studies faster with optional winter and summer blocks of study, or take time off for work or travel and still finish the year on schedule.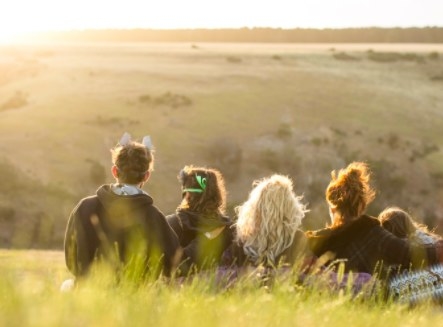 Applications for Victoria University's February intake close on February 13 (to commence study on February 21 2022). Head here to find out more about the VU Block Model and how it could work for you and your career in 2022.