Shutterstock

BuzzFeed

BuzzFeed
What's The Sexiest Thing About You?
You got:

You're Mega Chill
You're go-with-the-flow to the extreme. That kind of laid-back vibe endears you to friends who love that they can count on you to ground them. You attract people who are looking for a deep connection… you're too real for just a superficial one.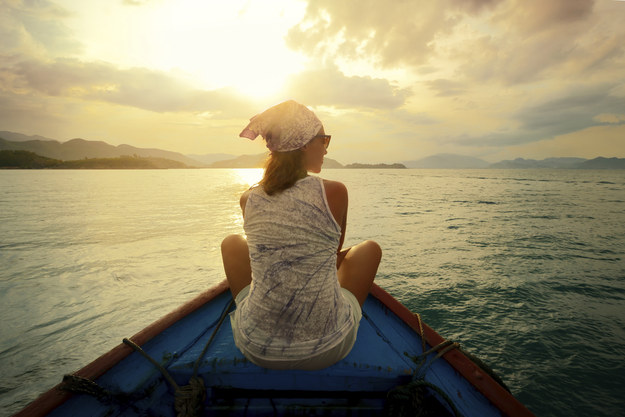 You got:

You're a Total Boss
Ain't nothing you can't do. You're powerful, take-charge, and totally in control. People can't help but respond to your natural leadership skills. There's nothing hotter than someone who knows what they want, and that defines you to a tee.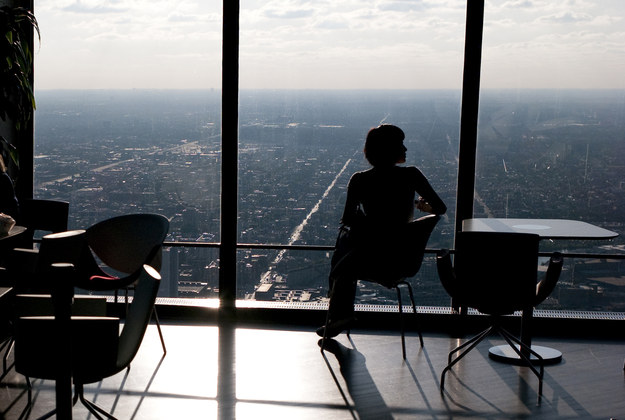 You got:

You're Crazy Smart
There's nothing sexier than a big brain! Your natural curiosity and intelligence is awe-inspiring — people look up to you as a leader and role model. You attract confident, smart people and roll with a real high-quality crowd.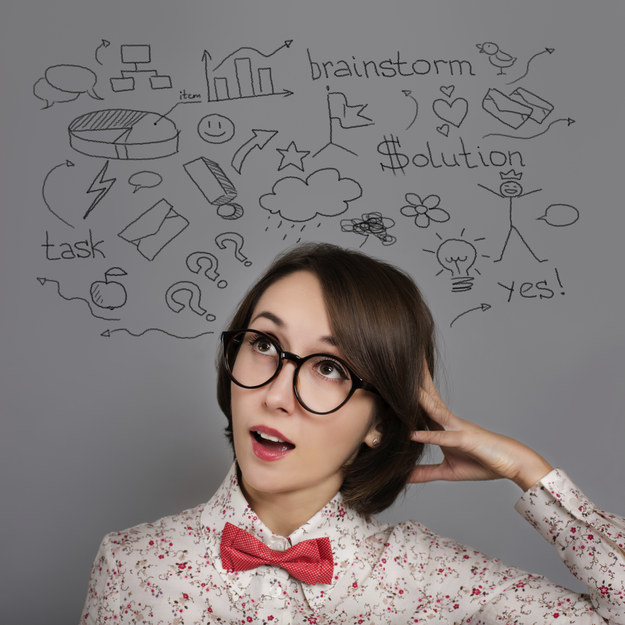 You got:

You're Super Fun
Your phone is always blowing up with invites to this or that party — people can't get enough of your fun-loving ways! Your amazing capacity to elevate the happiness level of a room makes you a person everyone wants to have around.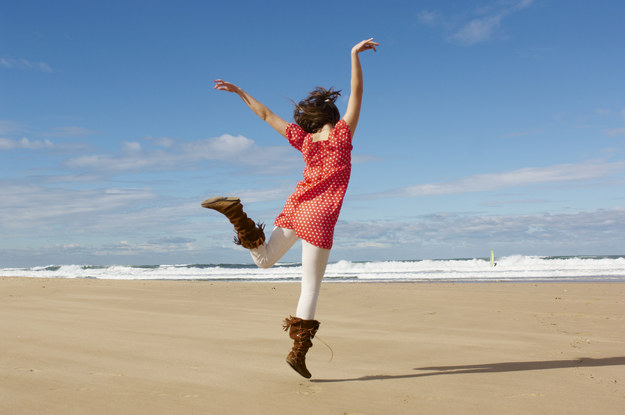 You got:

You're Ultra Confident
Can't no one get you down! You know that you bring it and never pay heed to the haters. Your friends are awed by how effortlessly cool you are. All that confidence makes you very, very sexy.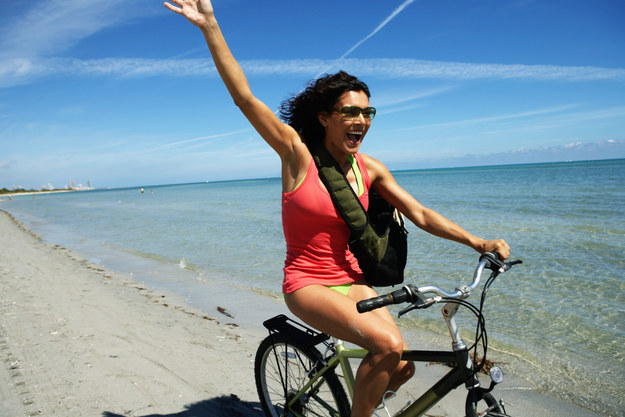 You got:

You're Completely Fearless
You tackle challenges for breakfast. No matter what the occasion, you're rising to it. Your friends love that you're down for any adventure, and that adds to your amazing allure.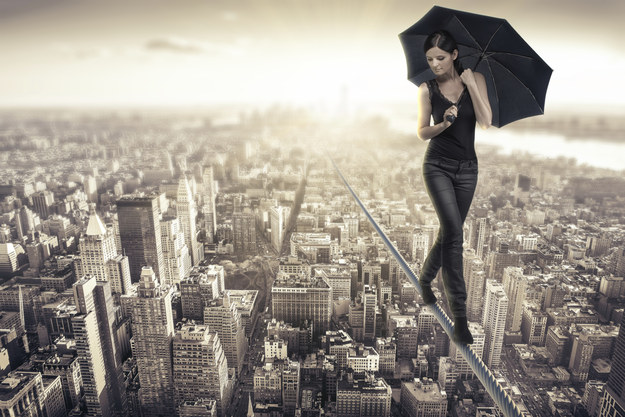 All images via Thinkstock unless otherwise noted.