1.
Kendall Jenner straight-up stunned in this long-line plunge number: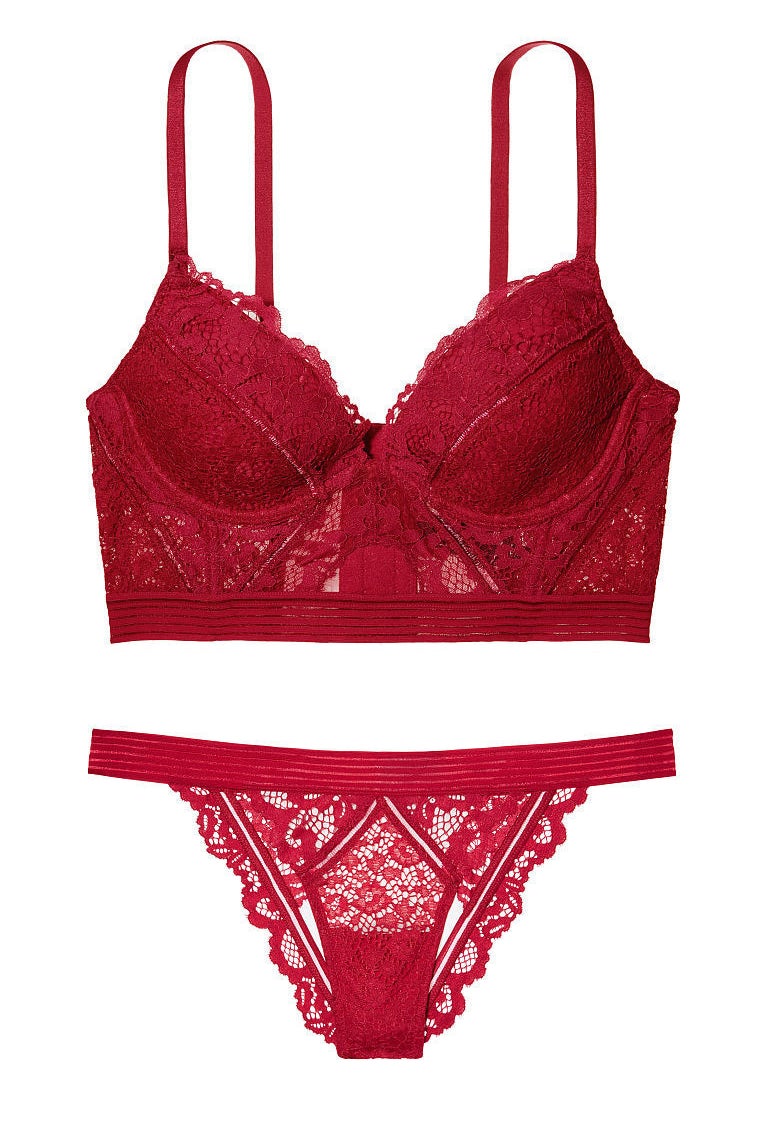 We'll take like...50. Click here to see it.
3.
Gigi was joined by her gorgeous sister, Bella, in this wicked perfection: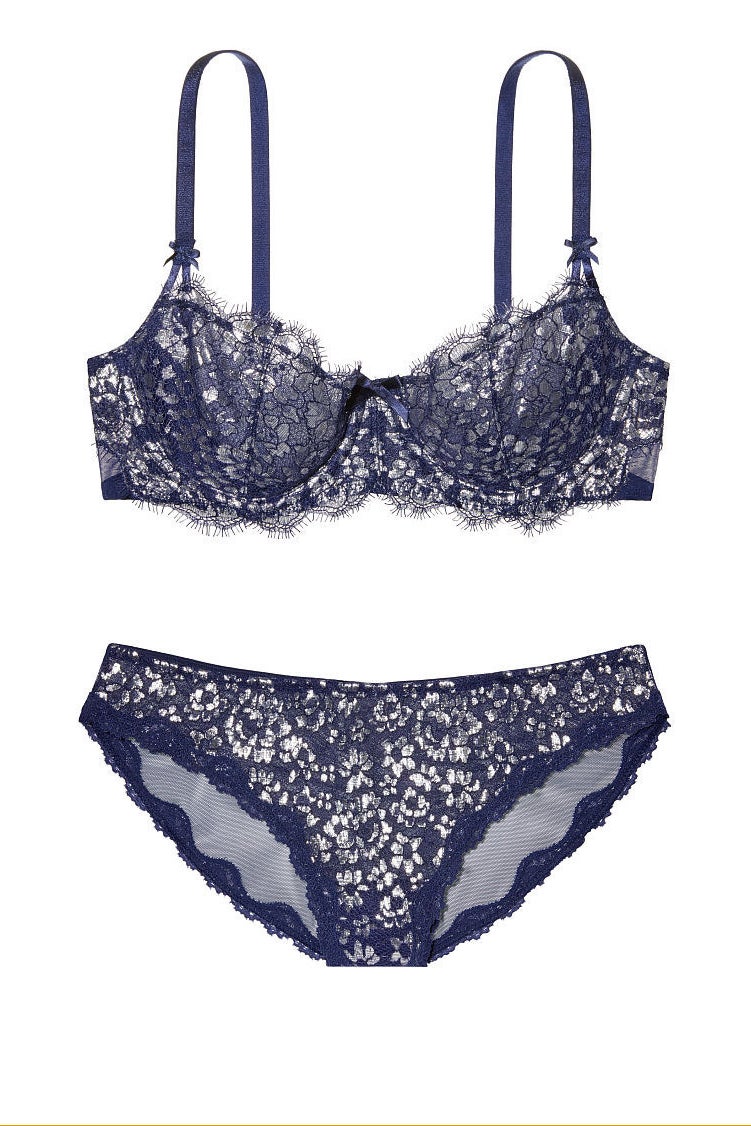 We might never be Hadids, but we'll settle for wearing their clothes. Get the look here.
6.
Elsa Hosk walked it out in this sultry lace bustier and V-string: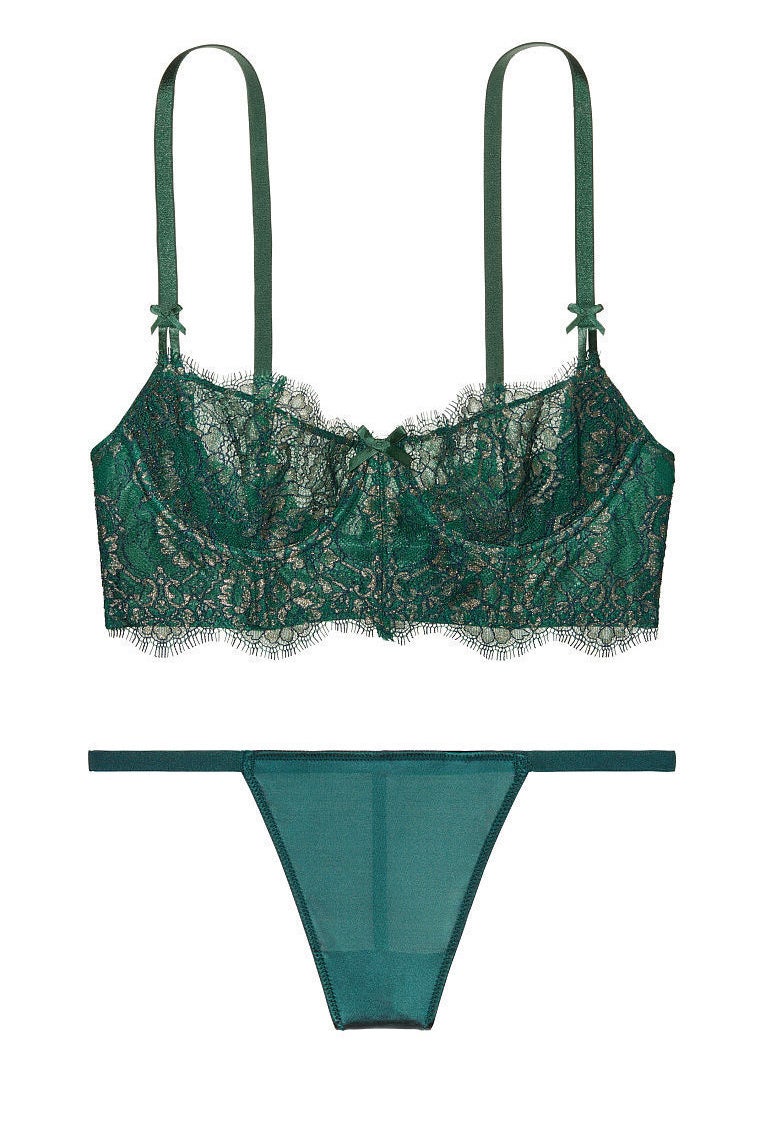 Who doesn't love a queen of dragons? FIERCE. Check it out here (the color she's wearing is out of stock, but there are plenty of others).
8.
Josephine Skriver knocked us dead in this strappy number: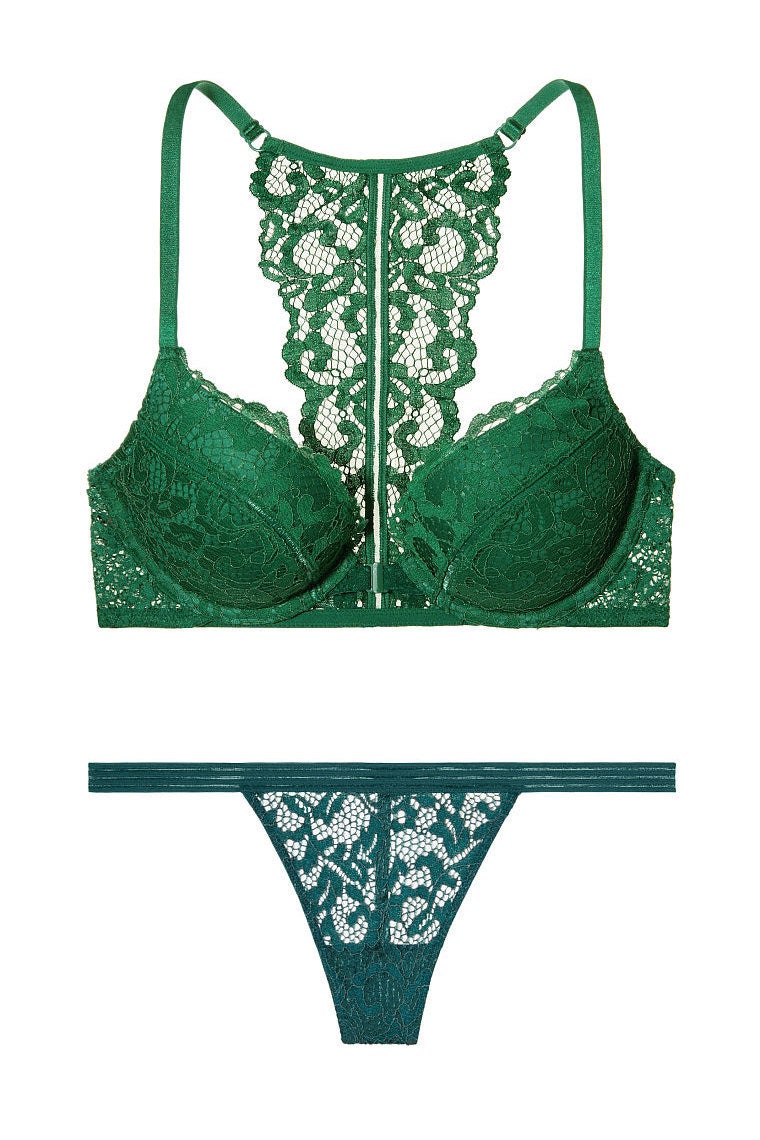 BRB running out and restocking our entire wardrobe with backless shirts. See it here.
9.
Kelly Gale gave us life in this pretty uplift and delicate bottoms: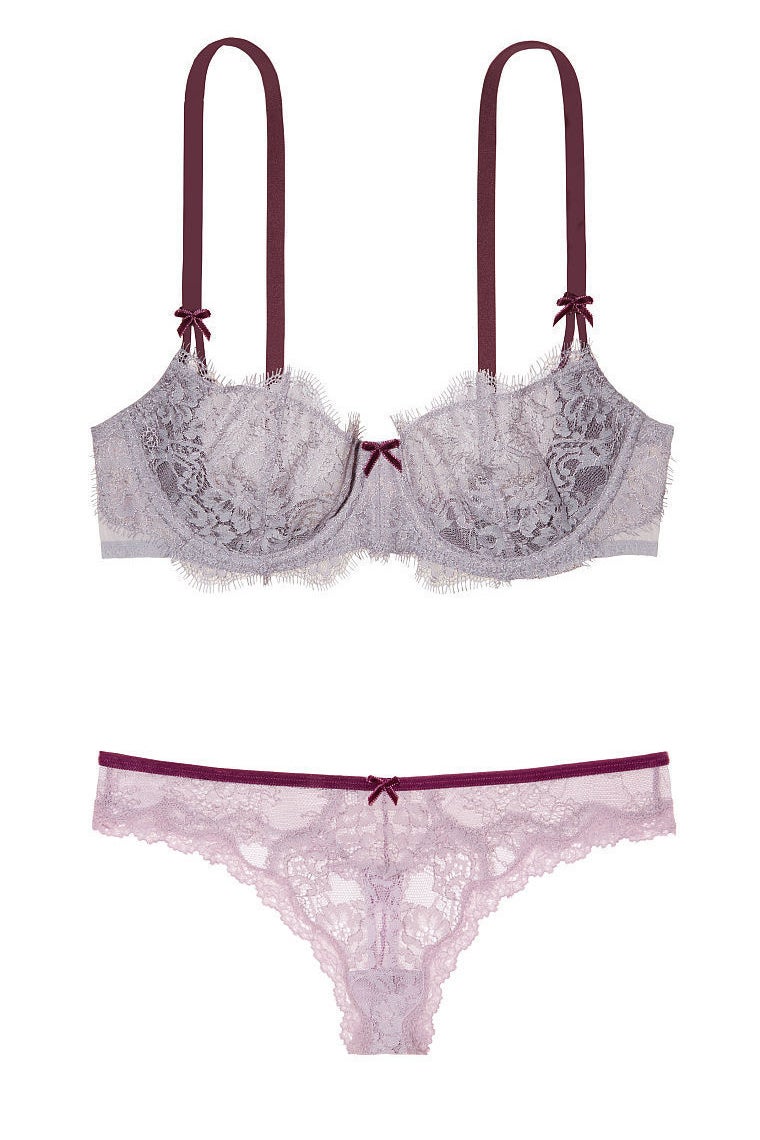 We're pretty enchanted rn tbh. See it here.
10.
Adriana Lima was total #yaskween material in this strappy red beauty:
A total game changer for any low-cut shirt. See it here.
11.
And Maria Borges graced the runway in this ethereal lace ensemble: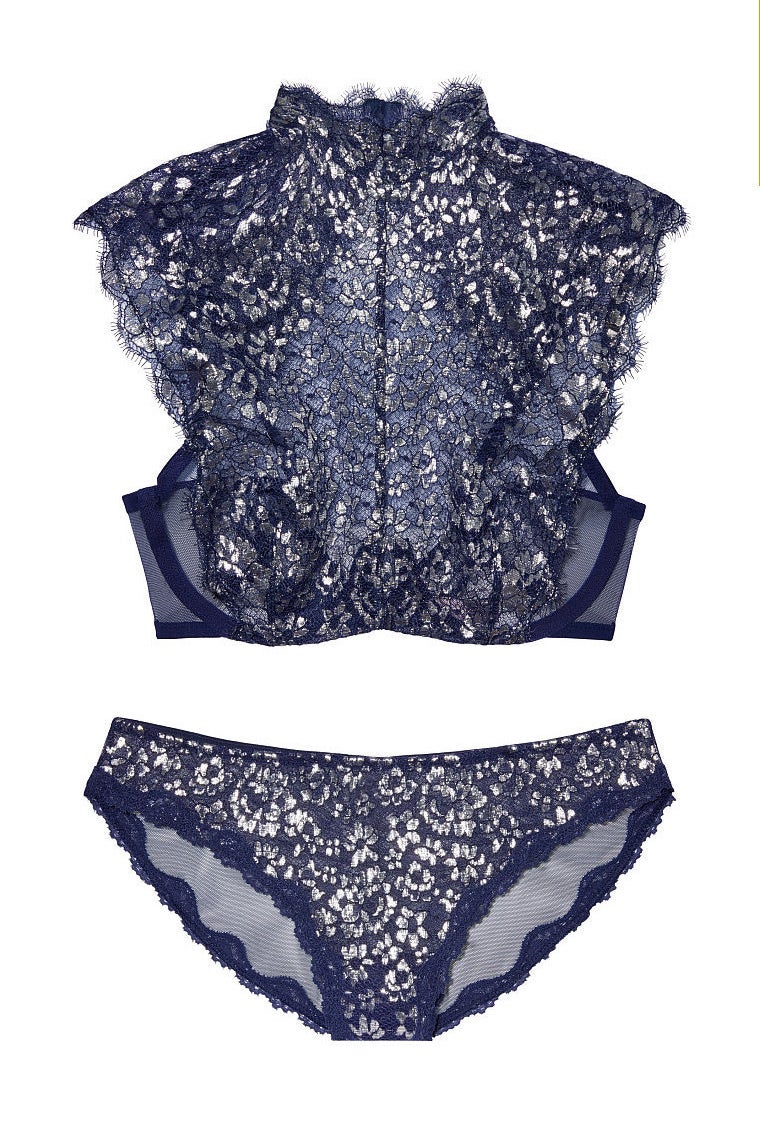 Pulling this off with a vengeance. Check it here.
All images courtesy of Victoria's Secret.
Now all we need is to perfect our walks. To see more outfits worn by the Angels, go to Victoria's Secret.