If someone fell on the street, what would you do?

google.com

give a long hard look then proceed to walk away

ask if you're all right and proceed from there

be overwhelmed and then leave

whip our an intense first aid kit and address wounds immediately

what would your senior superlative be?

most likely to read the end of the book first

most likely to wipe down the entire plane to avoid germs

most likely to clean your room so that it looks aesthetically pleasing

most likely to wear the next trendy item before it's trendy

most likely to compete on the great British bakeoff

most likely to break glass (ceilings or cups)

most likely to be a grammar nazi

what's your staple item of clothing?

Whatever is in the Top 40

When things are off center

When people start talking about Politics

When people think they're better then they are

When people step on your toes

What can we find you reading right now?

google.com

Historical, Non-Fiction Biographies

What is something that you secretly love?

google.com

Dwayne "the Rock" Johnson

What would you never be caught dead doing?

google.com

Paying over $100 for an item of clothing

Indiana Jones and the Raiders of the Lost Arc

Spongebob Squarepants Movie

What will you be like the first semester of college?

google.com

going to every football game

organising a bake sale while studying for a bio test while scheduling a lunch date while trying to make friends while trying to survive

training for the olympics

already being everyone's favourite (including two professors)

Your friend texts you in the middle of the night about relationship problems, what do you do?

google.com

call them and talk for three hours

sleep thought it but deal with it the following morning

calm the situation down and then follow up the next morning

answer the phone but eventually fall asleep

crack jokes and make the friend feel better

first aid kit, gum, umbrella, phone, bullet journal

purell, advil, candy/snack, book

lip gloss, lip balm, acid reflux medicine, gum

sunglasses, lipstick, book, extra pair of shoes

book, gum, headphones, lip balm, moisturiser, hat, bronzer

Killing a mockingbird when they're protected under state law

accidentally stealing something and turning yourself in

If you could have lunch with anyone in history, who would you pick?

google.com

Winning an Olympic Gold Medal

Working for the Government

If you could move anywhere in the world where would you go?

google.com
Which "Spork" Are You 2.0?
You got:

Kathryn Patricia Coffey
U R A ⭐️. You are a shining star in all of our lives, and you're not afraid to let us know it. With a confident air and pitches pure as water, you are a powerhouse and a force to be reckoned with. Kylie fan and sorority girl extraordinaire, you never cease to blow us all away. We're sure to see your name in lights as glowy as your highlight one day!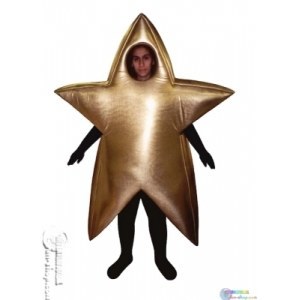 You are a ray of sunshine! Your mental age ranges from 2 to 42, and we love you at both ends of the spectrum. While sometimes your loud greetings are slightly jarring, you never fail to make us smile. From everyone's favourite pet peeve to hamptons mom, you're a beacon of light with tiny hands. Keep on rolling with the motion of the ocean bud!!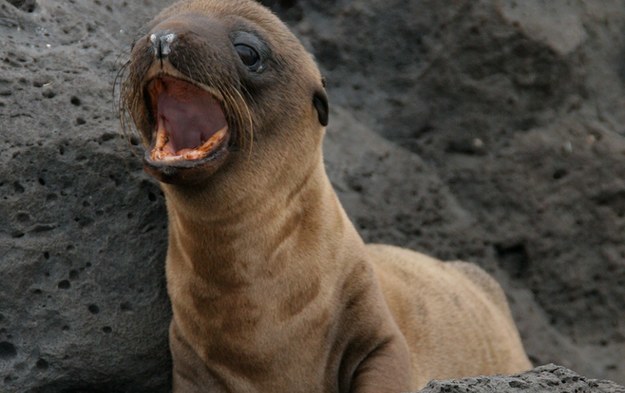 You got:

Charlotte Albunio
Get it girl. Your niches are religion and Staten Island, and boy do you own them both with a unique and admirable style and flair. A voice that cannot be ignored, whether you're blowing us away on the stage or with a speech about feminism, your passion is inspired. Your milkshake brings all the boys to the yard and you're always a great time. May the lord be with you always. (And with your spirit).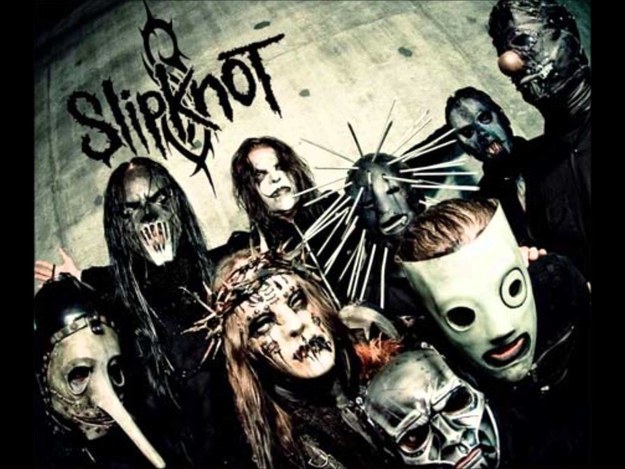 SISTER. You are the most underrated spork- but trust me gurl you are loved. You're the trendy one, the sporty one, the secret musical geek, and the aesthetic we all aspire to be. There's a heart of gold and comedic genius under that colourful bomber and white t-shirt, and we wouldn't change a thing about you.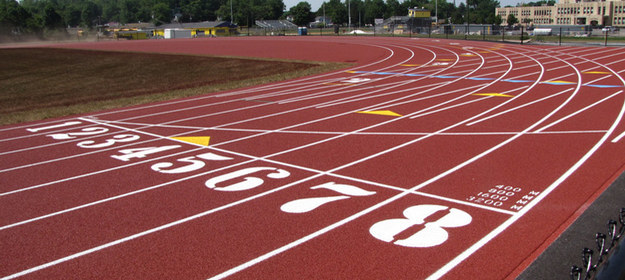 You are always right but nobody listens to you. Your kind and nurturing nature attracts people to you, and many of your friends look up to you for support, advice, and good times. You are a meme and a shrek slut. Nothing turns you on more than a brooding vampire and a sexy ogre. You bring a new meaning to "Shrek is Love, Shrek is life". Though your cackle may startle some, your true friends enjoy watching you marvel in happiness.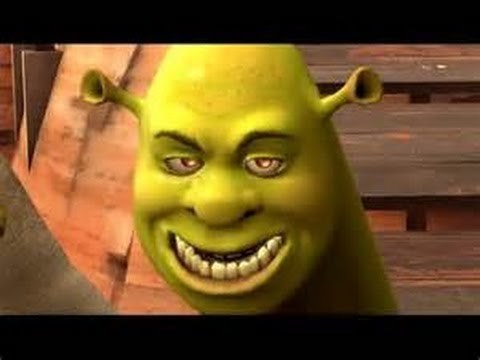 You got:

Victoria Rodrigues
You're everyone's favorito asshole. A cute charming Brazilian bombshell, you have a habit of sneaking your way into everyone's hearts. Despite your rough and tumble exterior, you have a heart of gold and you are an extremely caring person. You probably have a shrine to Matt Damon, and some questionable choices about what you want to name your kids. You're the dad of the group and wear some sweet hats, and make friends no matter where you go. Rad.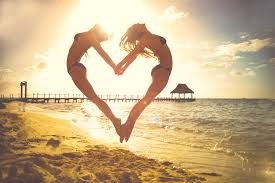 You got:

Brigitte Harbers
May the good lord pity he who stands in your way. You are the definition of spunky and could take out an opponent in a heartbeat (and curtsy like a debutante after). Bookworm, Olympian in training, tiger mom, you have many titles but all of them add up to our favourite firecracker. You're passionate and not afraid to speak up for what you believe in, and you never let anyone stand in your way. Get it!!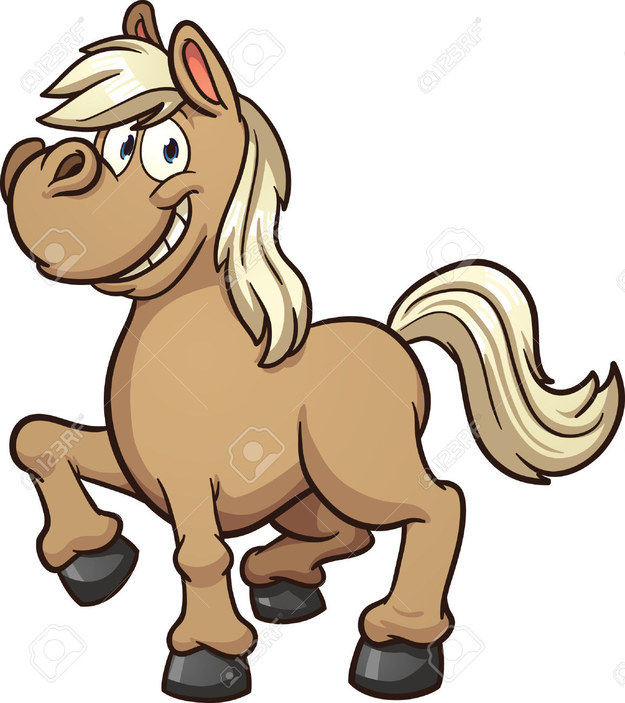 This post was created by a member of BuzzFeed Community, where anyone can post awesome lists and creations.
Learn more
or
post your buzz!