1.
This Classic Recipe From Trisha Yearwood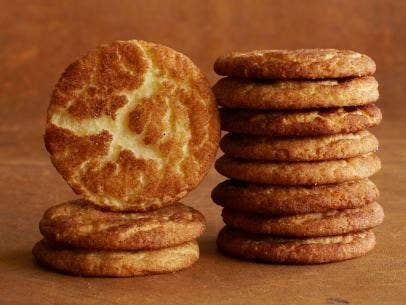 2.
Up Your Game Slightly With These Sour Cream Snickerdoodles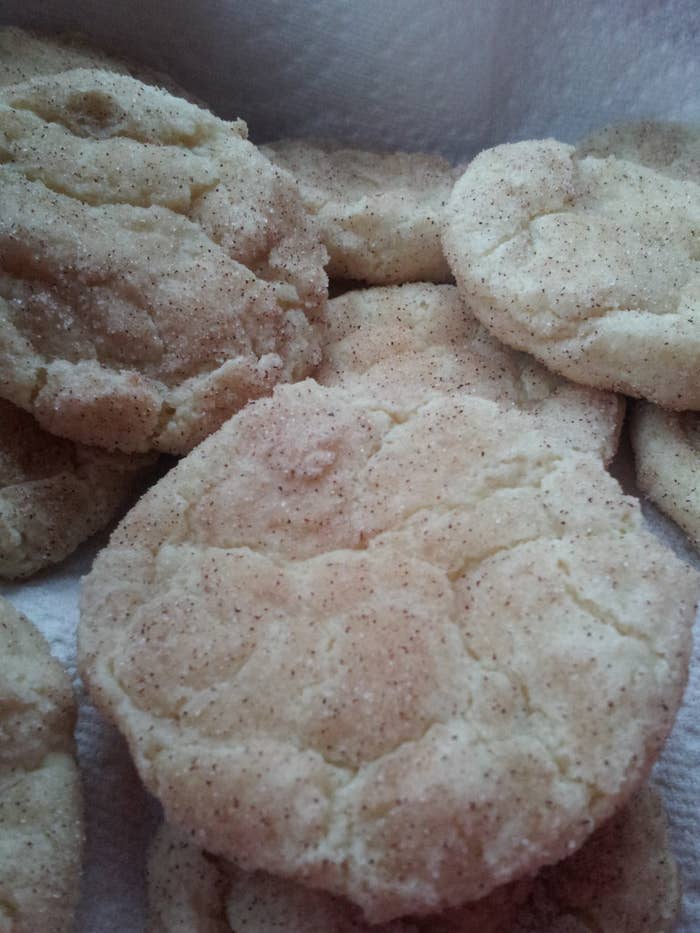 3.
Fall Face First Into Fall With These Snickerdoodle Pumpkin Cheesecake Bars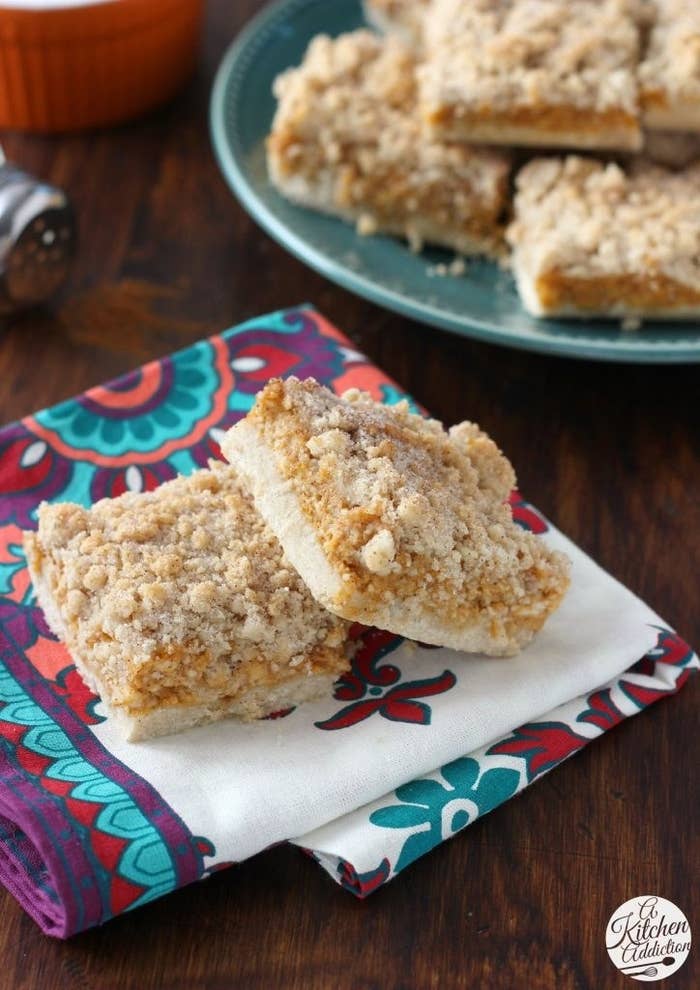 4.
Snickerdoodle CAKE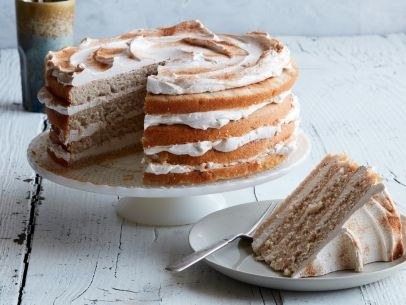 5.
Sip On Your Snickerdoodle With This Hot Cocoa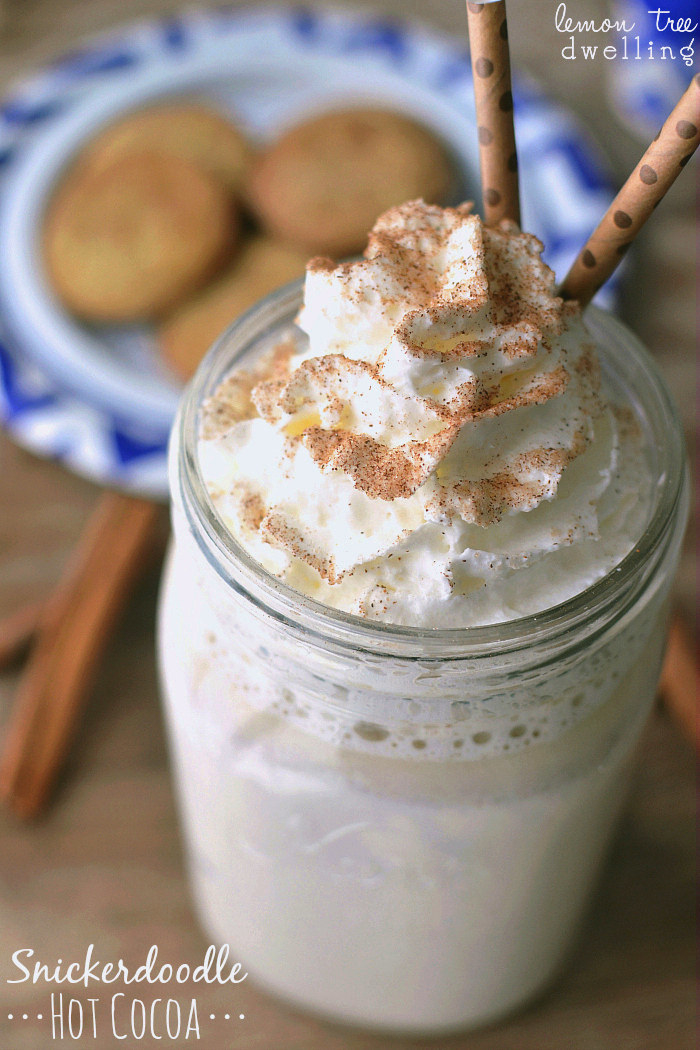 6.
Dulce. De. Leche. Snickerdoodle. Bars.
7.
Get Lazy With These Cake Mix Snickerdoodles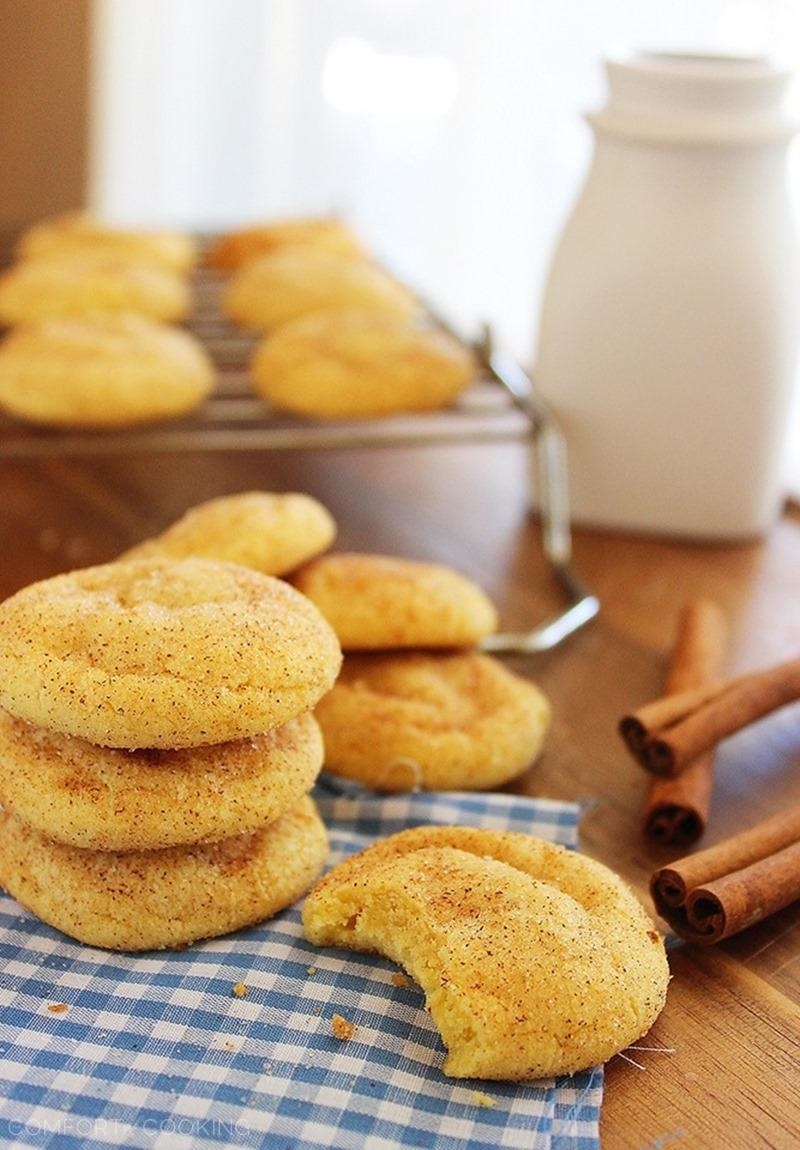 8.
Snickerdoodle Cheesecake Bars Are The Answer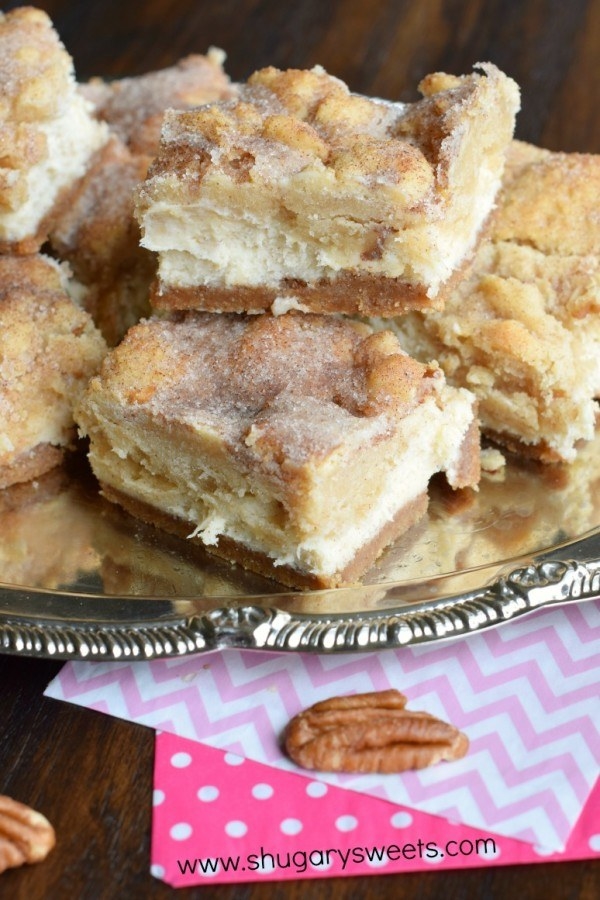 9.
Weep Over This Perfect Snickerdoodle Bread