1.
I ain't here on business, baby, I'm only here for fun - Rosalita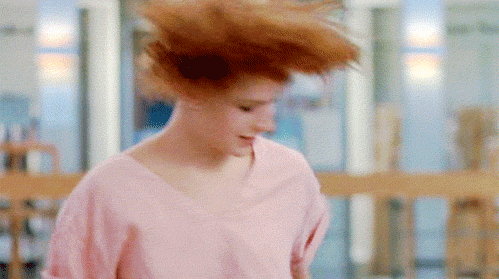 2.
"You ain't a beauty but hey you're alright" - Thunder Road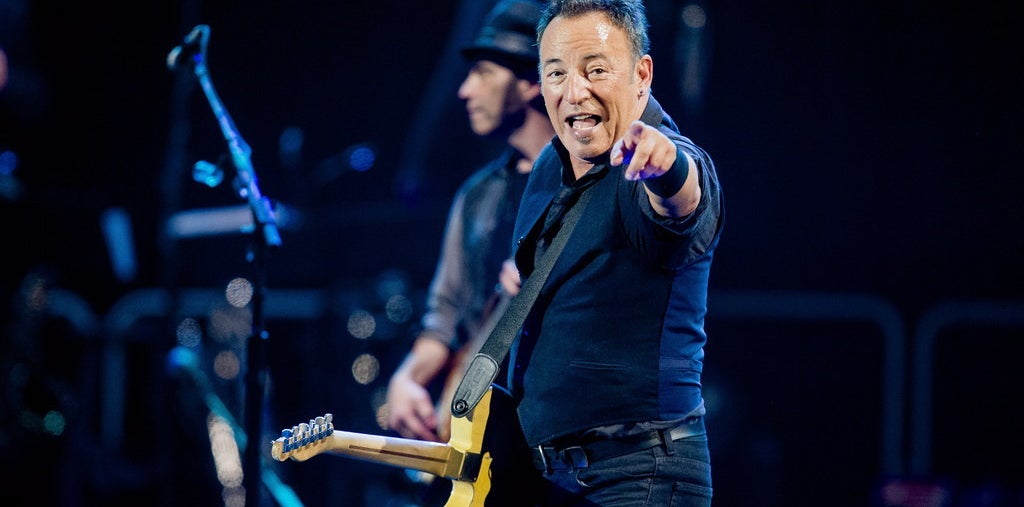 Yeah, he's looking at you. Go ahead and love what your mama gave you.
3.
"Baby we were born to run" - Born to Run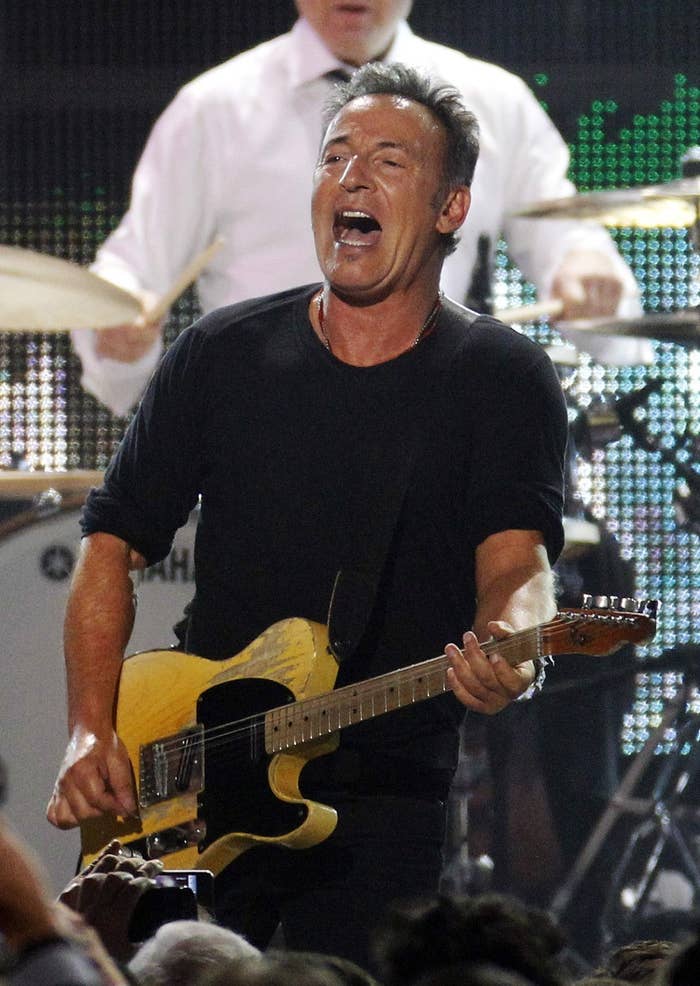 4.
"Spend your life waiting, for a moment that just don't come. Well, don't waste your time waiting" - Badlands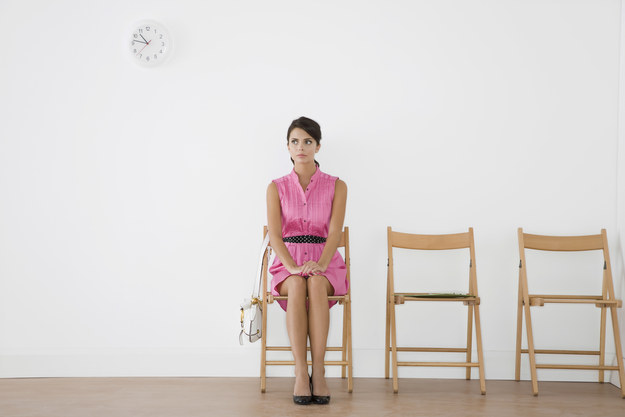 5.
"Everybody needs a place to rest. Everybody wants to have a home" - Hungry Heart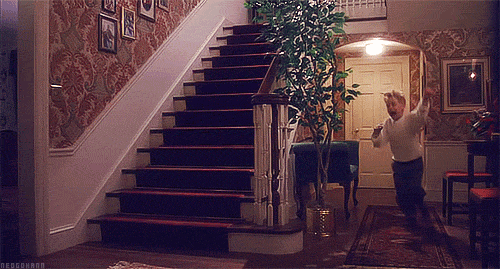 6.
"I'm a cool rocking daddy in the U.S.A." - Born in the U.S.A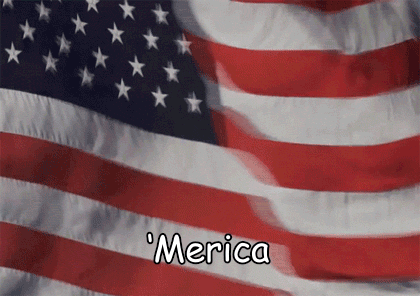 7.
"You can't start a fire without a spark" - Dancing in the Dark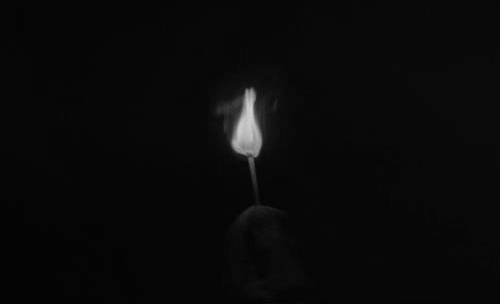 8.
"Honey I'm tougher than the rest" - Tougher Than The Rest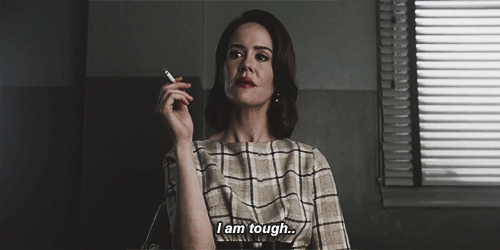 9.
"Put your makeup on fix your hair up pretty and meet me tonight in Atlantic City" - Atlantic City
10.
"Things been a little tight. But I know they're gonna turn my way" - Girls In Their Summer Clothes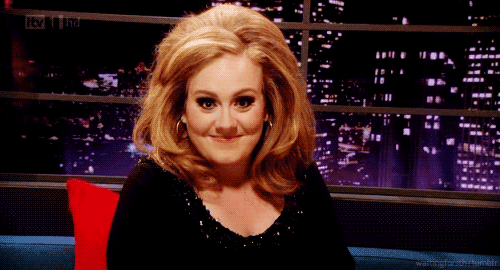 11.
And on those bad days, just remember: your Bruce CD collection isn't going anywhere.